1. Woohoo! you can finally afford to pay your rent, eat, shop...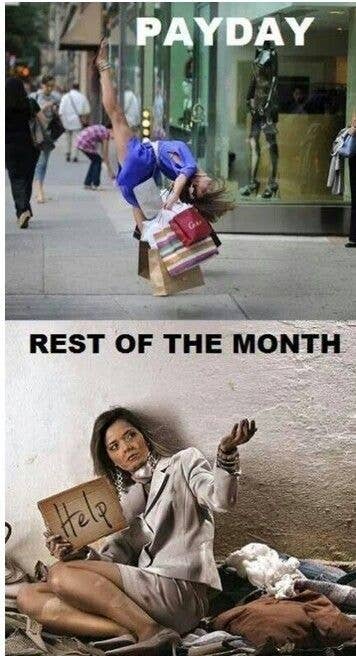 2. Dine like a King or Queen...bye bye Tesco value, hello Finest range!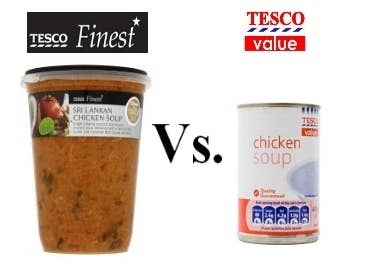 3. Get that MUCH NEEDED wax. Those comments were starting to get offensive.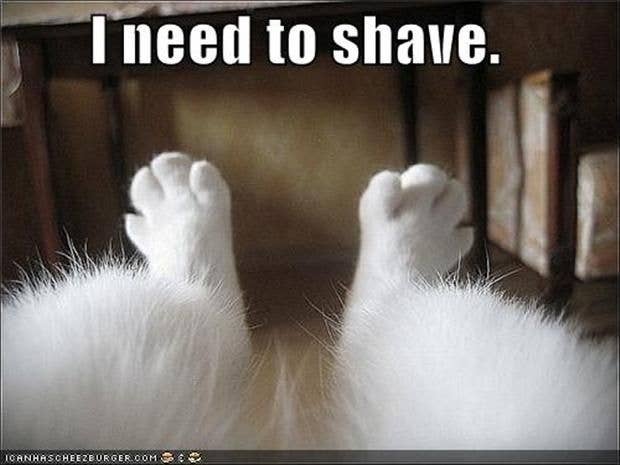 4. Charge your phone at home. No more sneaky trips to Starbucks.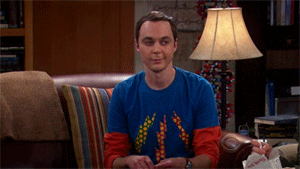 5. Treat yourself to bottled water. Tap water, even in a fancy jug still screams 'POOR!'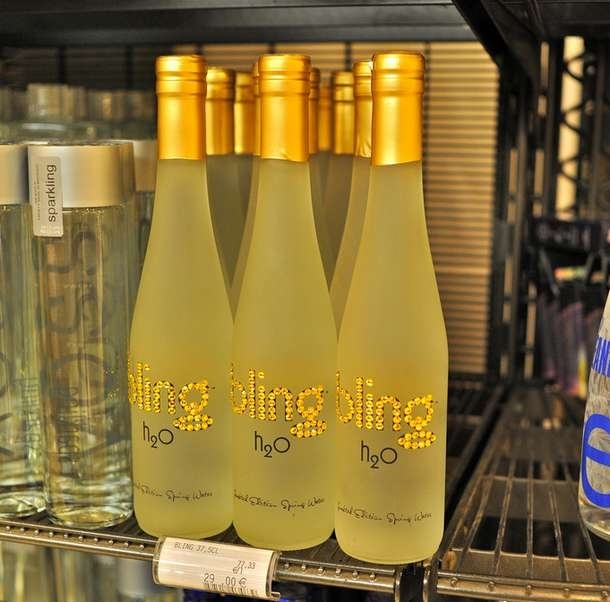 6. Go to Pizza Express. Pizza Hut just isn't the same…

7. Actually buy sugar, instead of stealing them by the dozen from restaurants. WIN.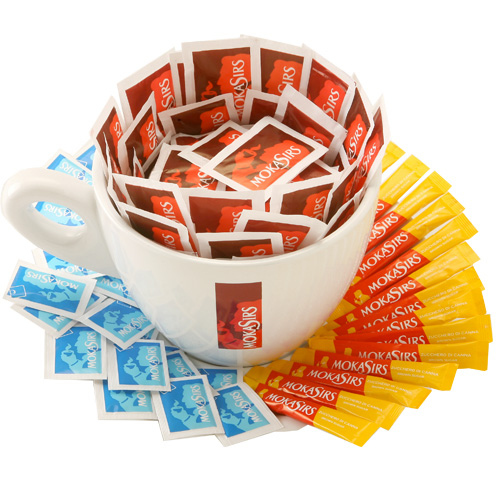 8. Same goes for salt & pepper…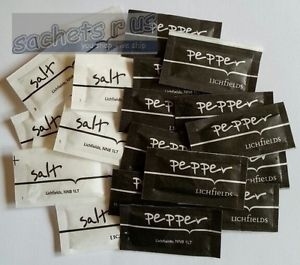 9…. And tomato ketchup.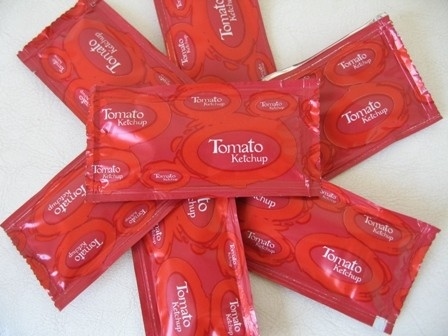 10. Take a taxi and practice your best 'bus wankers' salute, Inbetweeners style.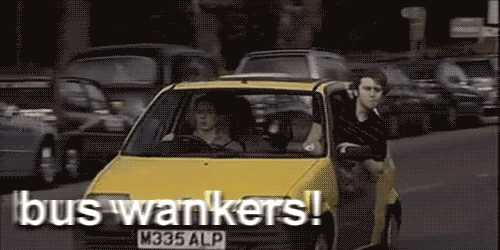 11. Buy a unicorn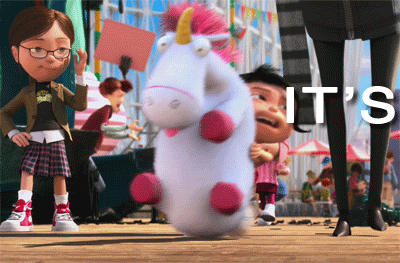 12. Or blow it all on PAYDAY must-haves!