What is your dream vacation location?

In what word would you summarize your love life?

Are you single?

I don't know... It's complicated

When you think of the words "the one", what pops into your head?

I thought I had found it, but turns out I was wrong.

That's not for me right now

I'm not sure if it's him/her

Which Disney princess do you conect with the most?

How would you describe your love life so far?

No one has ever made me feel like my current partner does

I've been searching for someone for quite a while now

I got hurt a few times before

I've always felt attracted to people who need "fixing"

Which movie do you like most?
Which Lana Del Rey Song Describes Your Love Life The Most?
You got:

Music To Watch Boys To
You aren't currently in a relationship, but there's always a chance that someone special out there might win you over pretty soon... Be brave enough to let yourself go and be open to a new chance in love, it might be just around the corner!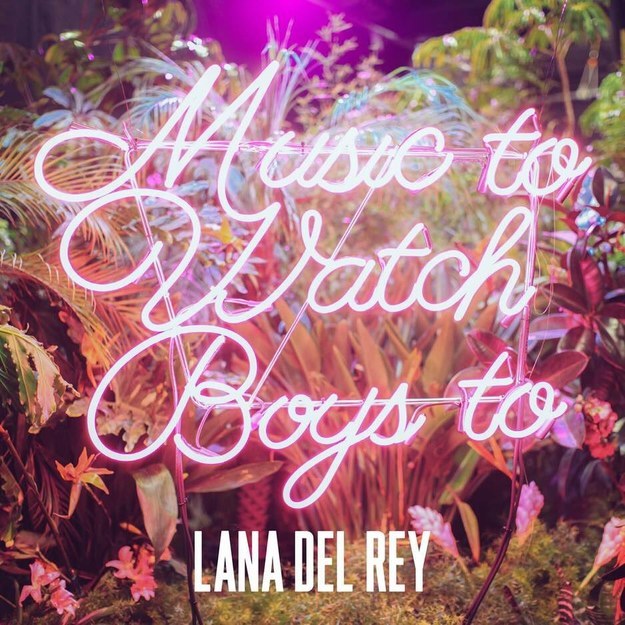 You got:

High By The Beach
You just got out of a toxic relationship - and it was one of the best things you have ever done! Go have fun and enjoy being free of someone who would always bring you down. Your happiness comes first!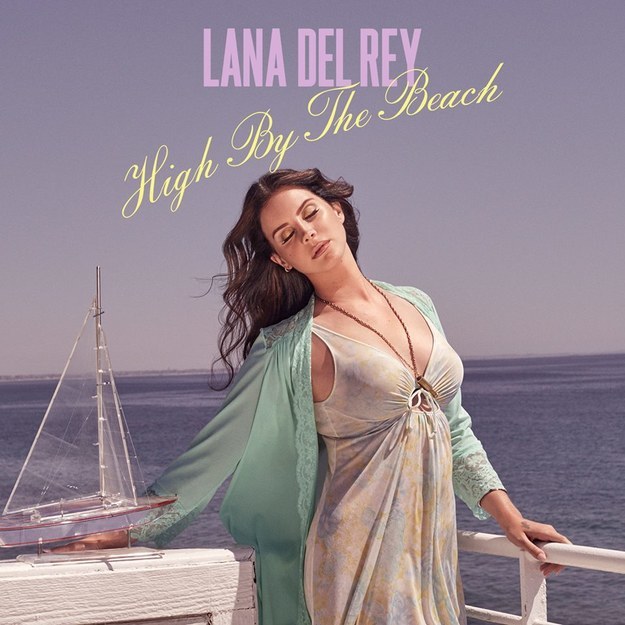 Oh, the love! You are currently experiencing it in its truest, purest form. You can't spend a single day without thinking of that one person, and you can sense that they feel the same about you. Congratulations, and may it last forever!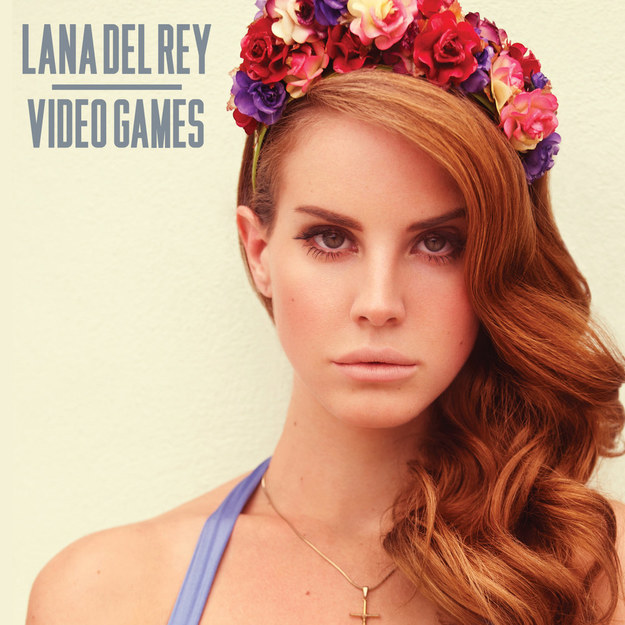 You got:

Million Dollar Man
Your relationship is constantly facing conflict. The break up/make up cycle is a something you and your partner deal with most of the time. Although it's hard to let go, it's also hard to stay. No song can showcase this tricky situation better than Lana's.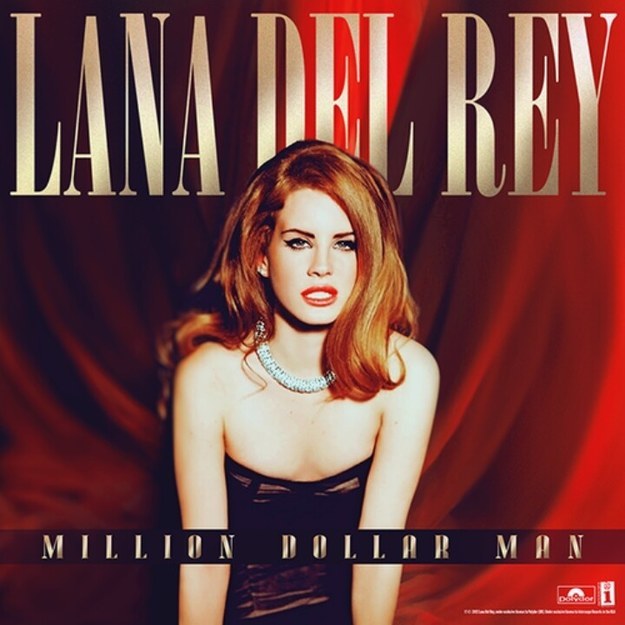 You don't want a new relationship at the time being. Instead, you prefer to focus on having fun and being wild. There's all the time in the world to build a life with someone, but every single moment counts when it comes to having the time of your life!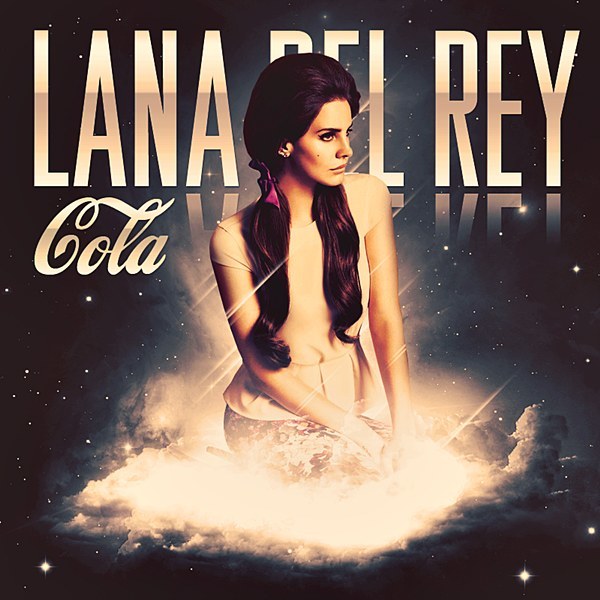 This post was created by a member of BuzzFeed Community, where anyone can post awesome lists and creations.
Learn more
or
post your buzz!