1.
Evoke emotion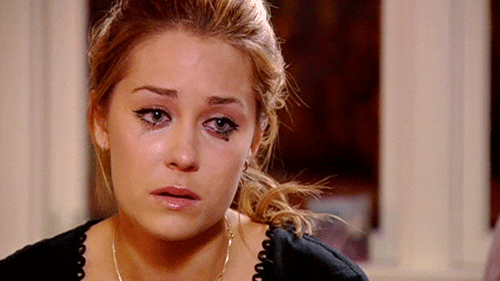 2.
Entertaining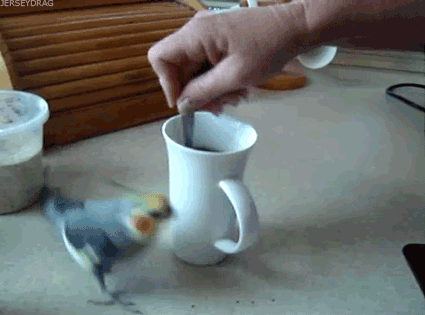 3.
Positivity > negativity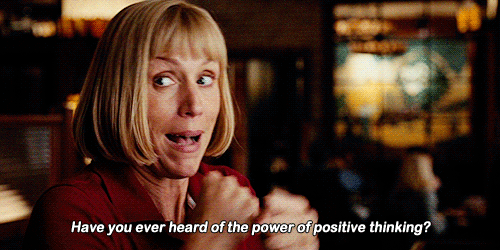 4.
Keep it simple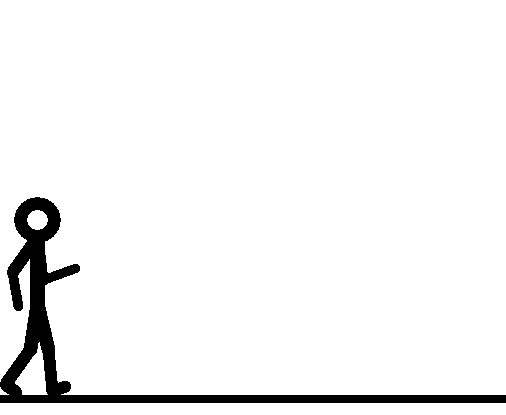 5.
Originality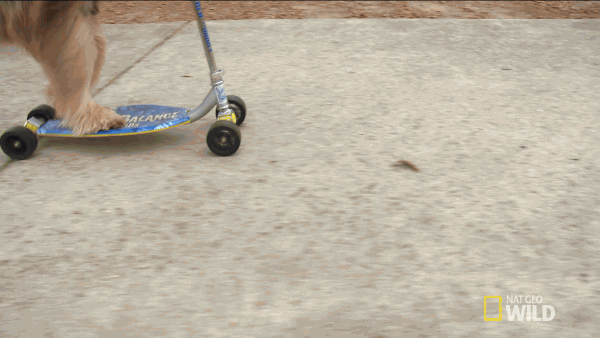 6.
Use humour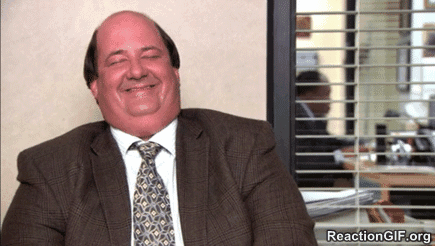 7.
Be sexy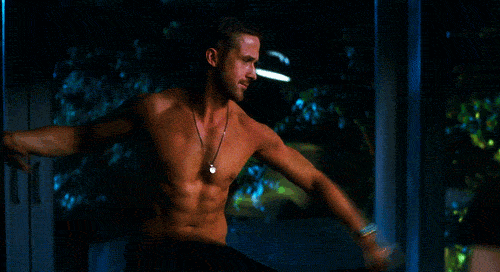 8.
Short and sweet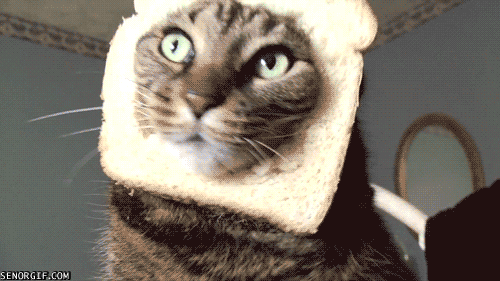 9.
Drama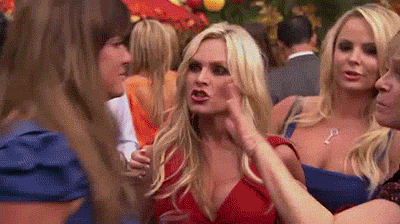 10.
Know your audience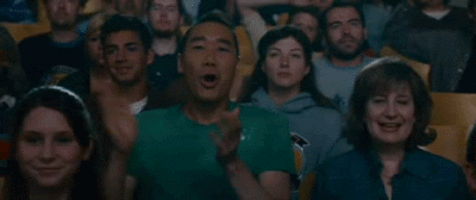 11.
Baby animals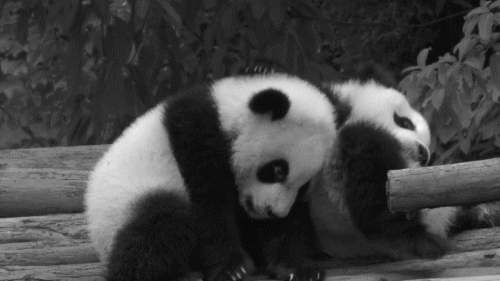 Citations
* Berger, J., & Milkman, K. L. (2012). What makes online content viral?. Journal of marketing research, 49(2), 192-205.
* Harden, S. (2016). Attention Span Statistics - Statistic Brain. Retrieved November 24, 2016, from http://www.statisticbrain.com/attention-span-statistics/
* Matyszczyk, C., B. C. (2015). What makes a video go viral -- by the people who claim they do it. Retrieved October 14, 2016, from https://www.cnet.com/news/how-to-make-a-video-go-viral-by-the-people-who-do-it/
* Pedersen., M., & Mary Pedersen Mary Pedersen is creative director at JPL, a full-service integrated marketing agency based in Harrisburg, Pa. Follow View all articles by this author. (2015). Best Practices: What Is the Optimal Length for Video Content? Retrieved October 13, 2016, from http://adage.com/article/digitalnext/optimal-length-video-content/299386/
This post was created by a member of BuzzFeed Community, where anyone can post awesome lists and creations.
Learn more
or
post your buzz!