Pick the one that speaks to you
Which Member Of Catb Are You Based On Your Tastes In Stock Photos???
how does it feel to be a soft boiled egg?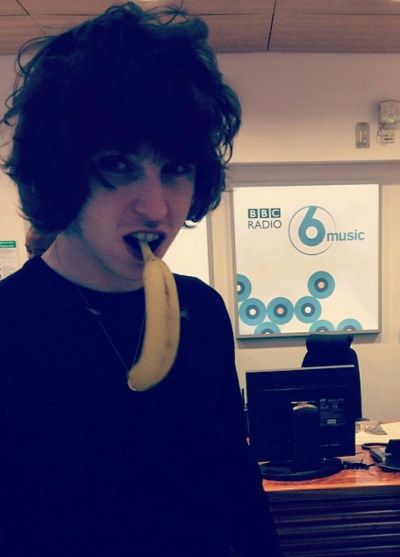 pls go hydrate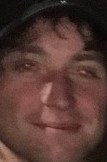 Klassick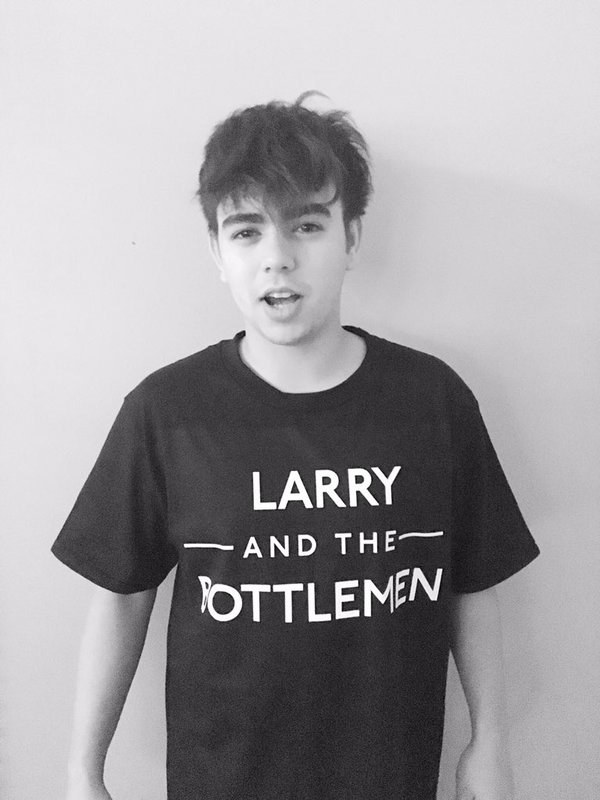 wots happening?
so wholesome, so innocent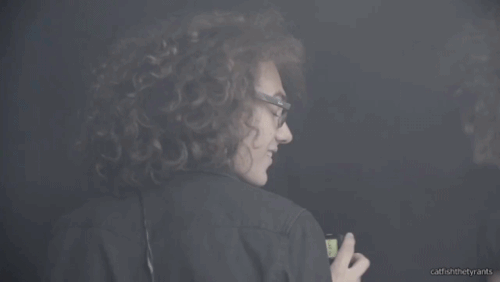 This post was created by a member of BuzzFeed Community, where anyone can post awesome lists and creations.
Learn more
or
post your buzz!