Here's What The Queen Had To Say About The Coronavirus Outbreak
"We all have a vitally important part to play as individuals — today and in the coming days, weeks and months," the British monarch said in the message.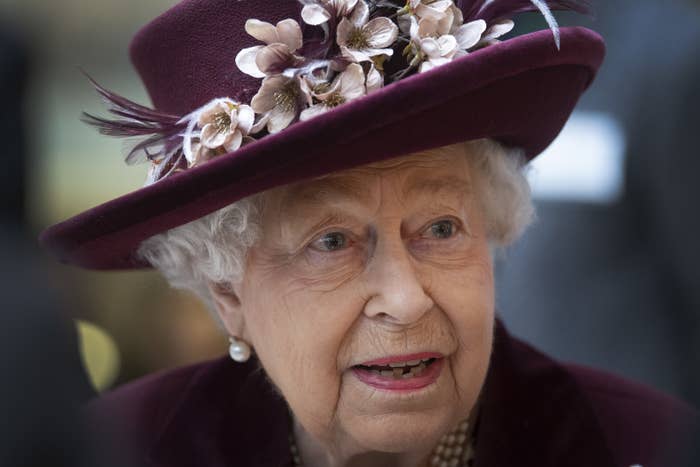 The Queen has released her first official message on the coronavirus since cancelling public appearances and moving to Windsor Castle as a result of the outbreak, which continues to spread throughout the UK.

In the special message, the 93-year-old urged British people to "play their part" in fighting the health crisis.
"We are all being advised to change our normal routines and regular patterns of life for the greater good of the communities we live in and, in particular, protect the most vulnerable," the Queen's statement read.
"At times such as these, I am reminded that our nation's history has been forged by people and communities coming together to work as one, concentrating on our combined efforts with a focus on the common goal."
The Queen ended her message by saying: "You can be assured that my family and I stand ready to play our part."

The Queen's statement comes a day after the government announced the closure of most UK schools, as Boris Johnson continues ongoing discussions about imposing stricter social distancing measures for London in an effort to tackle the outbreak.
With speculation about a potential lockdown in the capital, supermarket shelves across the country are struggling to meet the surge in demand as people stockpile essential items. Retail suppliers are urging people to show restraint.
The Queen arrived at Windsor Castle with her husband on Thursday after announcing changes to her schedule earlier this week — which Buckingham Palace said was decided upon "as a sensible precaution and for practical reasons in the current circumstances".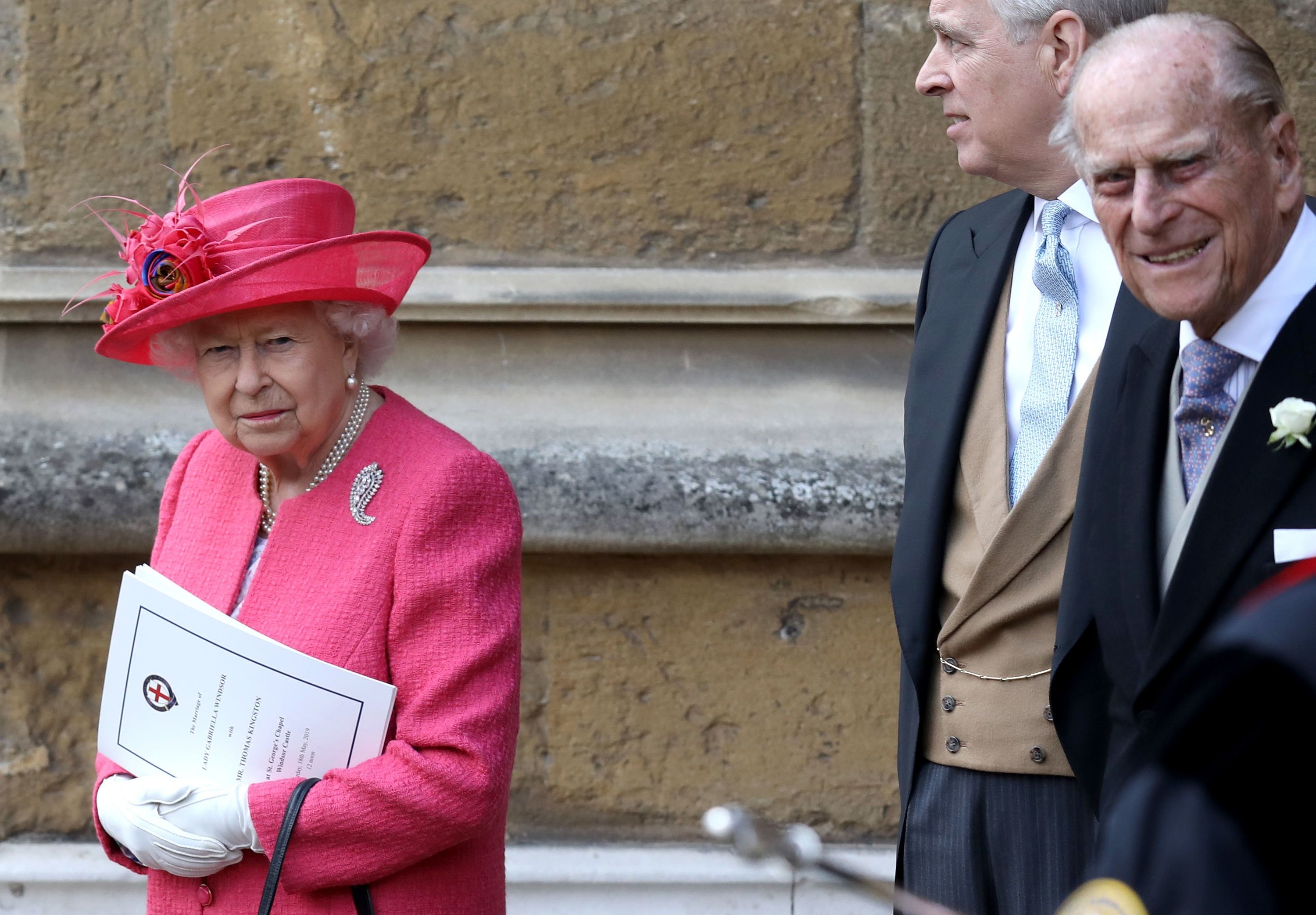 Her husband, Prince Philip, later arrived by helicopter from Wood Farm in Sandringham.

A number of the Queen's upcoming public events have also been cancelled, including the annual Maundy service on Holy Thursday — a service which the Queen has not been absent for since 1970.