1.
To Kill A Mockingbird by Harper Lee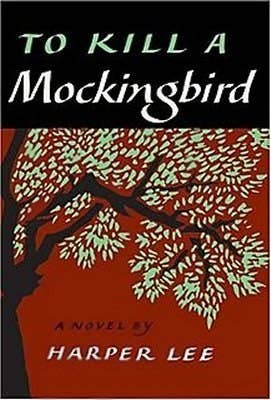 2.
Not That Kind Of Girl by Lena Dunham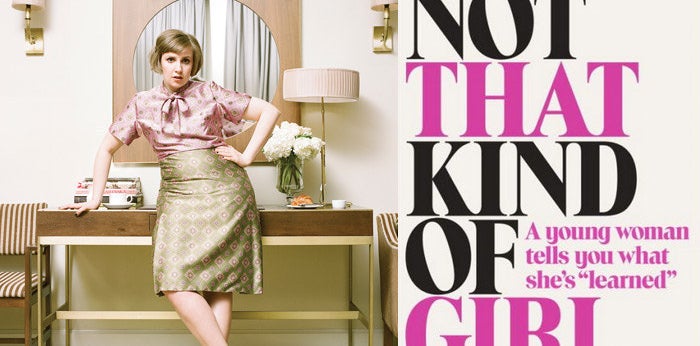 Why? Lena's collection of essays highlight the struggles not just of being a women, but of being anyone trying to navigate the modern world. Highlights include experiences of summer camp and interesting insights into the making of Girls.
3.
Wild Swans by Jung Chang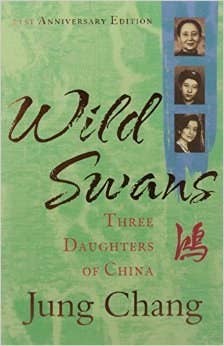 4.
Yes Please by Amy Poehler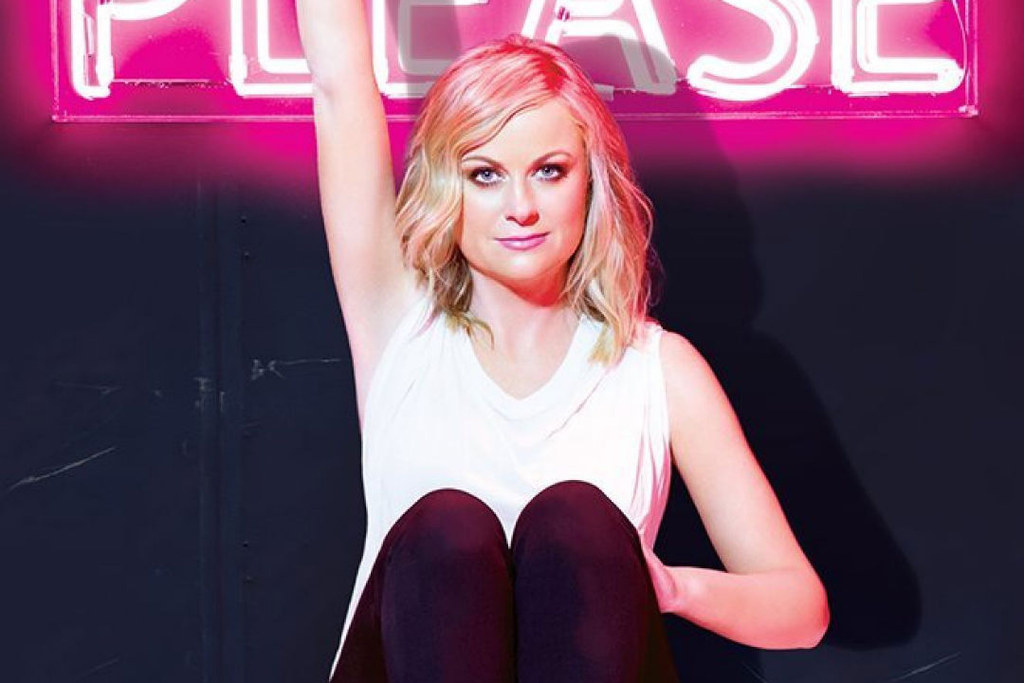 5.
The Help by Kathryn Stockett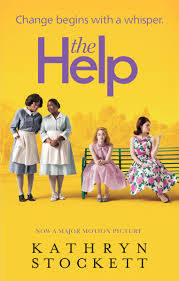 6.
How to Be A Woman by Caitlin Moran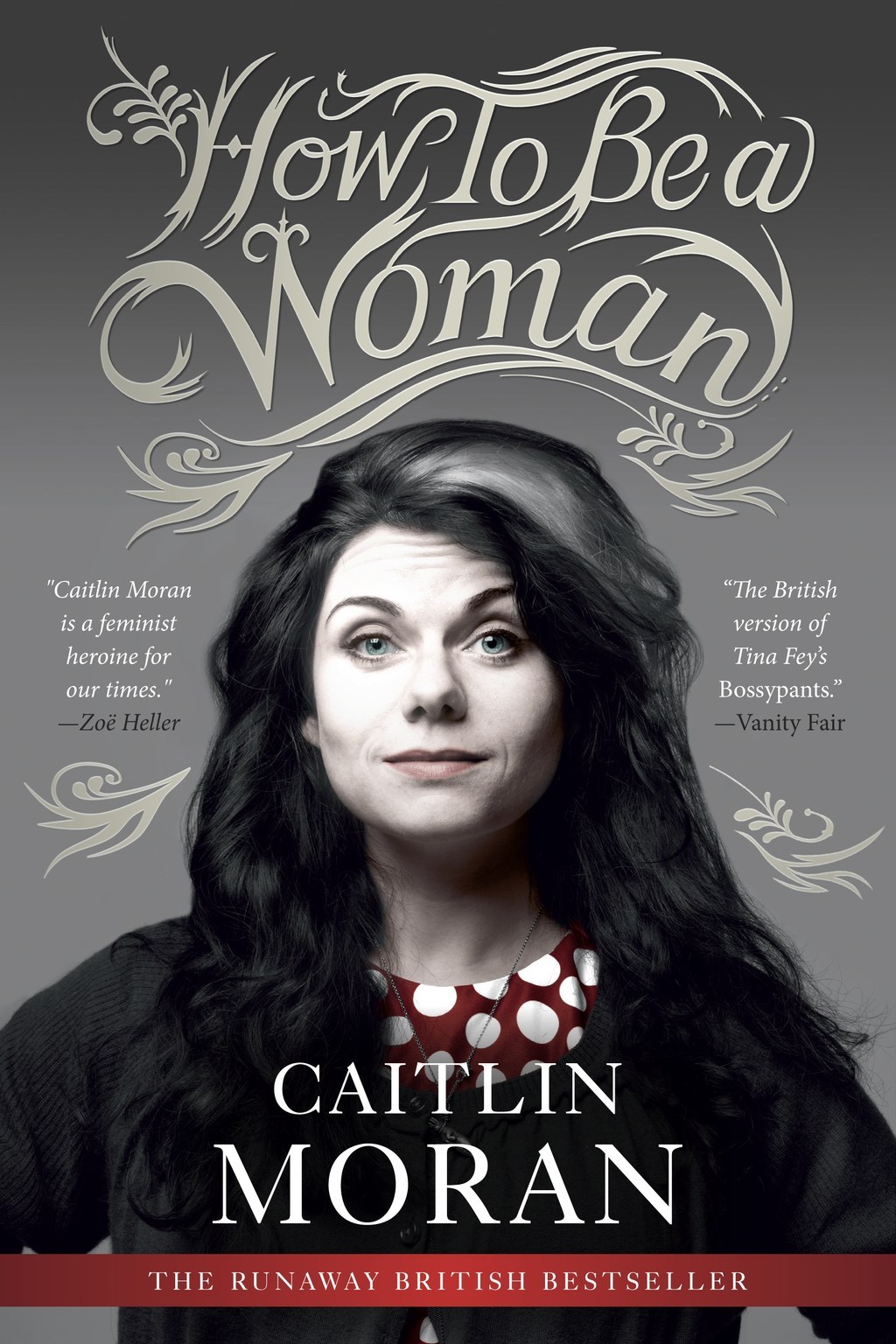 7.
Fried Green Tomatoes At The Whistle Stop Cafe by Fannie Flag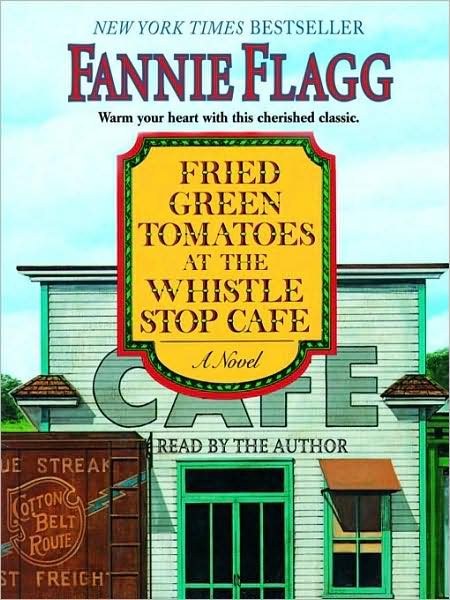 8.
The Hunger Games by Suzanne Collins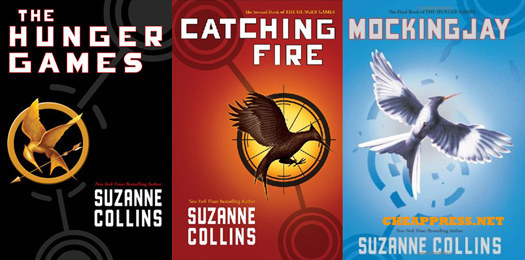 9.
Bossypants by Tina Fey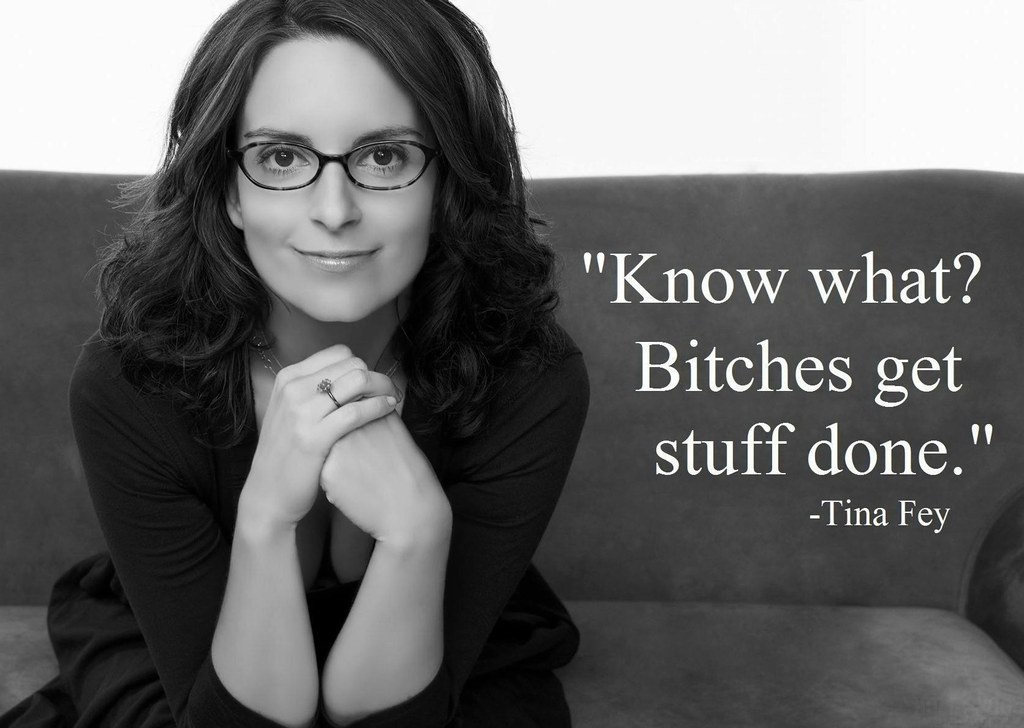 10.
The Color Purple by Alice Walker