Via Thinkstock

Via Thinkstock
What Should You Eat For Breakfast Based On Your Zodiac Sign?
The breakfast gold standard. Nothin' beats a tall stack of buttermilk pancakes!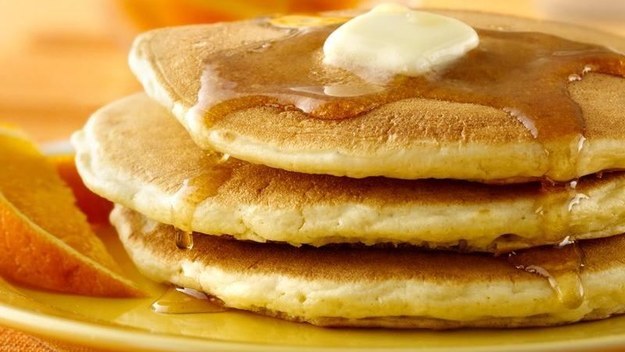 If you don't like bacon, please turn your computer off and never come back. It's simply amazing.
They're basically french fries in the morning.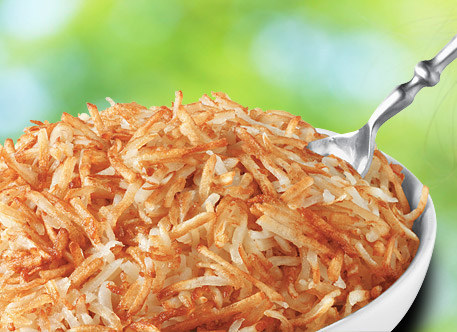 It's like toast PLUS eggs. You get the best of both worlds with french toast.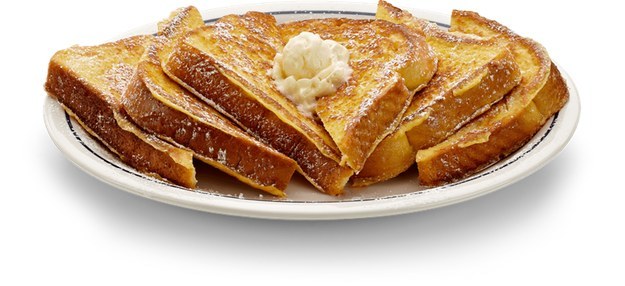 Scrambled, sunny side up—whatever. Eggs are amazing.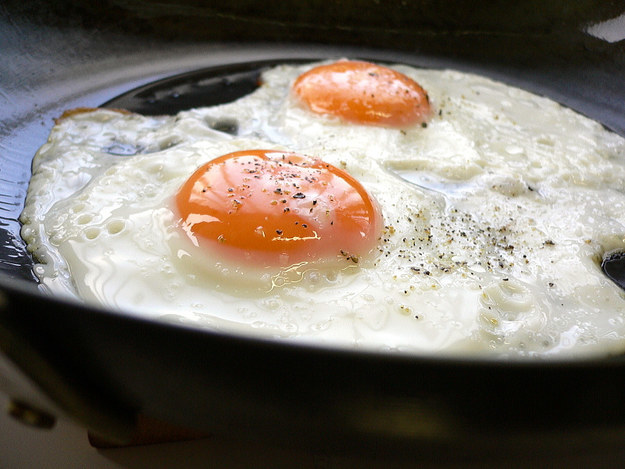 They're like pancakes, except with little pockets to hold syrup.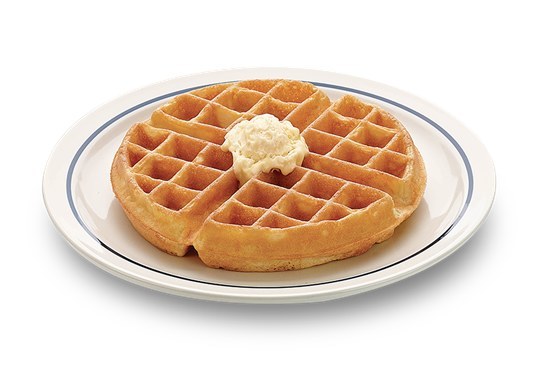 Carb HEAVEN!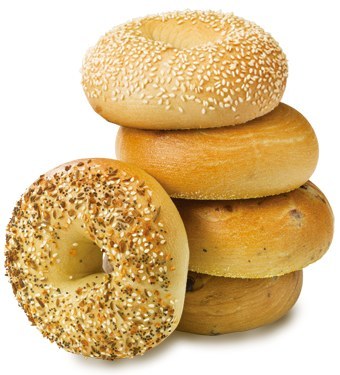 Sugary cereal is basically candy you can eat at 7 a.m.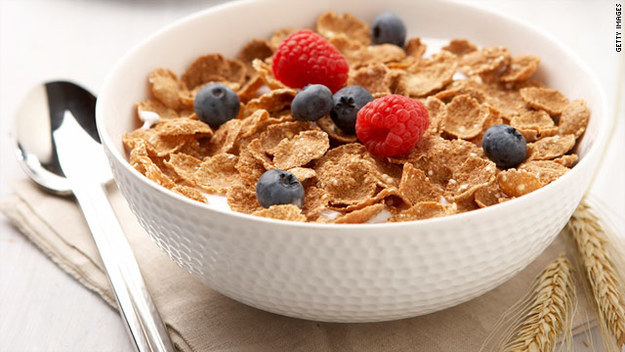 British toast! Because that's what english muffins are, right?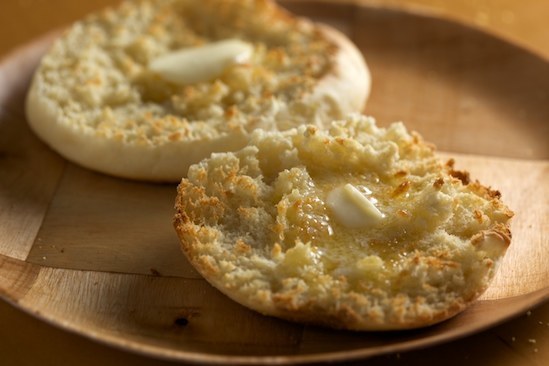 You can throw pretty much anything in an omelet and it'll taste awesome.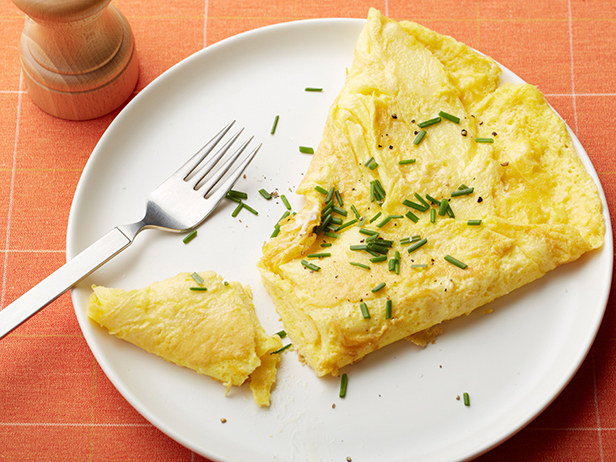 A piece of bread is SO much better toasted.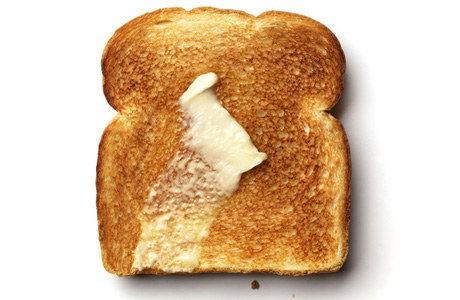 Nothing beats a big ass cup of cold yogurt.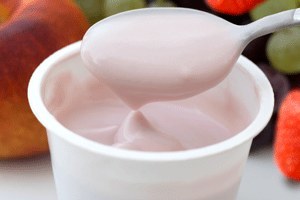 This post was created by a member of BuzzFeed Community, where anyone can post awesome lists and creations.
Learn more
or
post your buzz!