SO, in case you've been living under a rock for like six months, you would know that there has been WILD speculation about Kylie Jenner being pregnant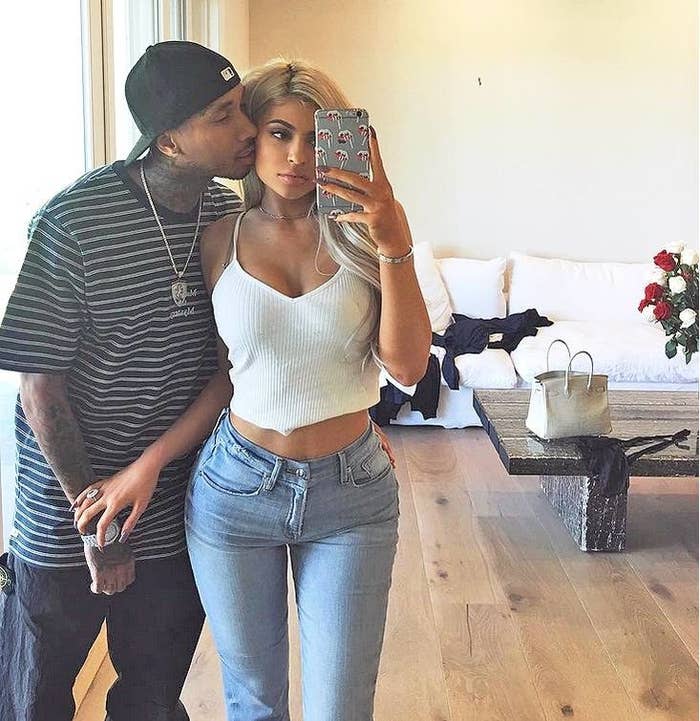 Well, she WAS pregnant. She announced her baby girl's arrival on social media. Thus, FINALLY confirming her pregnancy!
One question still remains, though: What did she name her daughter!?!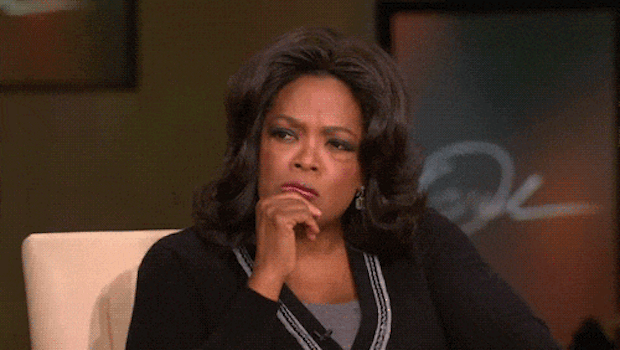 Her half-sister Kim definitely knows how to pick some interesting names for her kids. Chicago, North and Saint are all ~different~
Since this is Kylie's first child, we have no idea what the hell kind of name she is going to choose!
Will it be ~different~ like Kim's kids? OR will she pick a more traditional baby name?
I think she will choose a unique ass name...I mean she's Kylie freaking Jenner, this baby has to stand out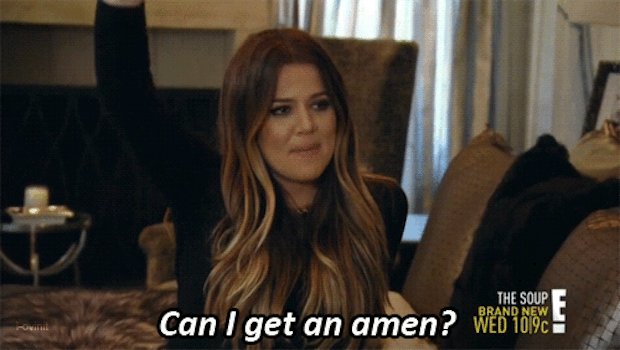 Oc course, Twitter has been talking about the possible baby names
Will the name start with "K"?!
But I wanna hear what you think...so LET'S SPECULATE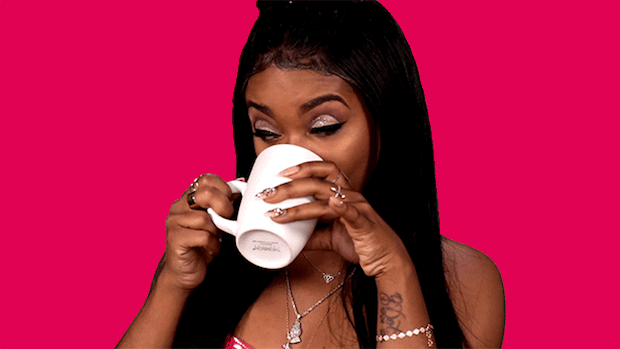 Oops. Something went wrong. Please try again later
Looks like we are having a problem on the server.
What kind of name will Kylie give her daughter?

Let's talk baby names in the comments! ⬇️