On Jan. 31, 2017, Disney Interactive announced that its massively popular game Club Penguin would be closing down.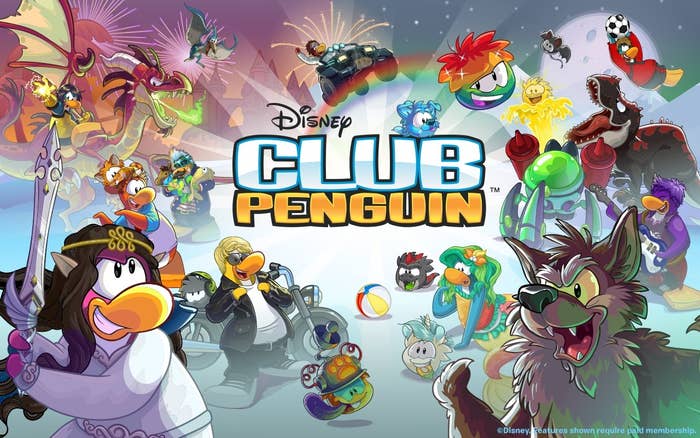 After a two-month long "Waddle On" party, the online world finally shut down at 12:01 a.m. on Thursday, March 30.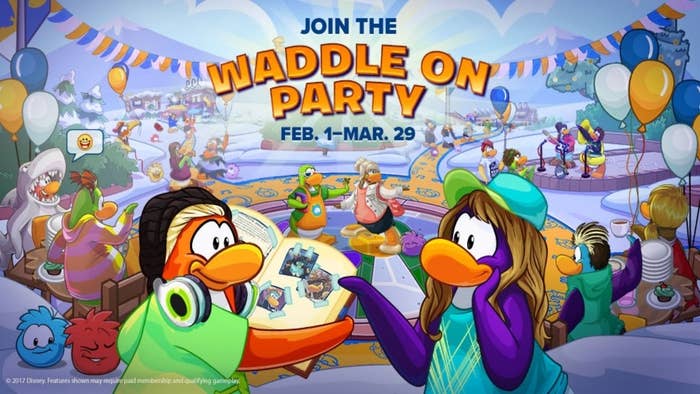 Minutes before closing, players across the world flocked to the online island one more time to say goodbye to all of their penguin friends.
Then, at 12:01, players were given this HEARTBREAKING message: THE MOMENT CLUB PENGUIN WAS GONE FOREVER!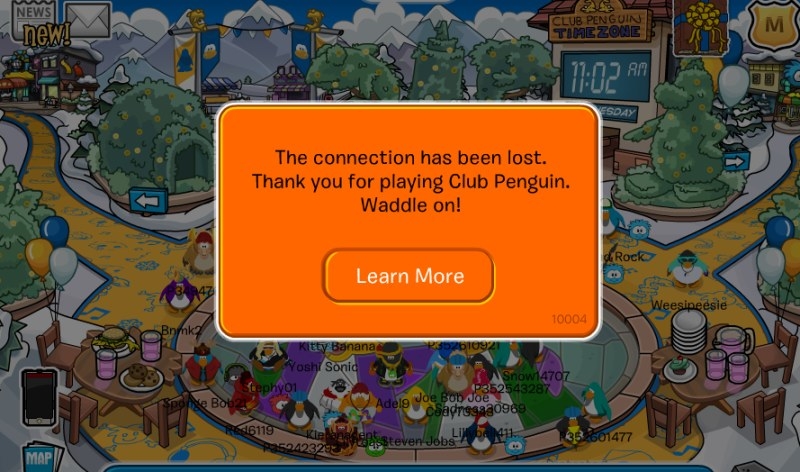 Some were optimistic:
But most have been having a tough time with the closure:
The Club Penguin website now redirects to Club Penguin Island.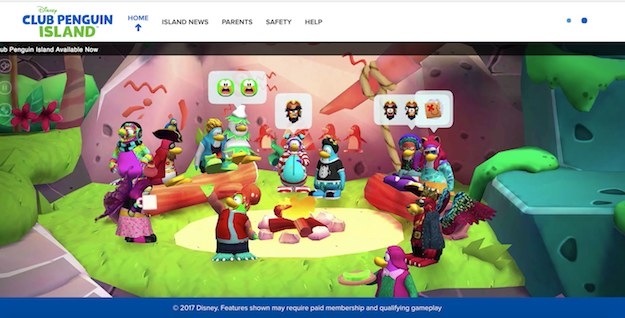 Club Penguin Island is Disney's new mobile-only version of its original penguin game.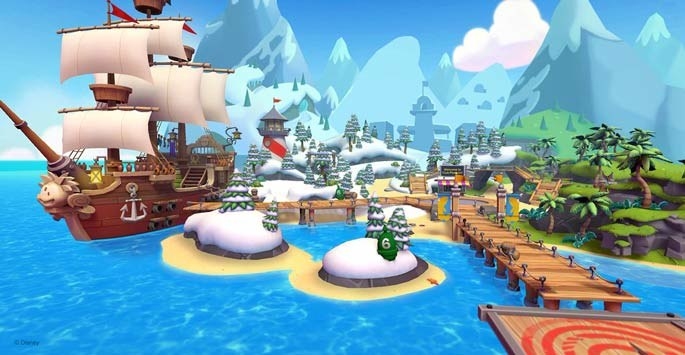 Fans are not very happy with the replacement for classic Club Penguin though.
R.I.P. Club Penguin!
We'll never forget you <3