BuzzFeed Quiz Party!
Take this quiz with friends in real time and compare results
Check it out!
Look at our beautiful lake! Doesn't it look so pretty and serene?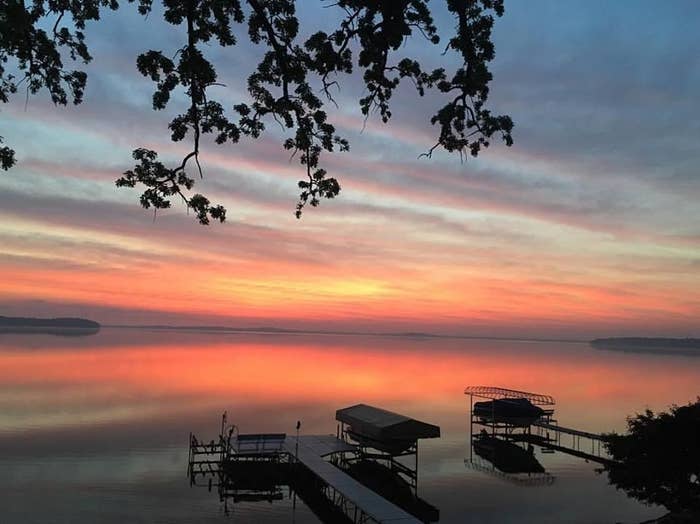 THERE'S A PROBLEM THOUGH: This asshole fish has been eating all of the food before the other fish get a chance to eat. We need him gone!

Most of the fish in the lake are these guys, though, so this is gonna be a tough job.

But hey, you look like an experienced fisherman! Can you catch this asshole fish and save the lake?