I'm alone all the time and I always will be.

Close your eyes and picture a happy place. Open them. Where were you?

Getty Images

In the embrace of a loved one.

At home. My mother is yelling at me.

Watching my nemesis suffer.

What's your favorite kind of movie?

#ALLMYMOVIES
What Food Are You?
People crave you all the time and if they don't, they're wrong.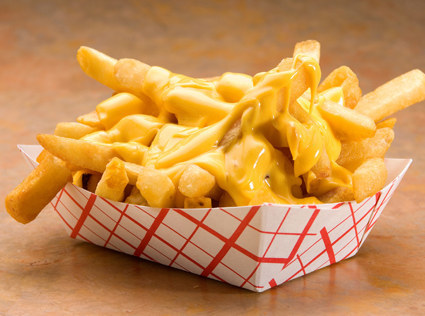 You're messy but everyone loves you for it. Doesn't hurt that you're a little spicy.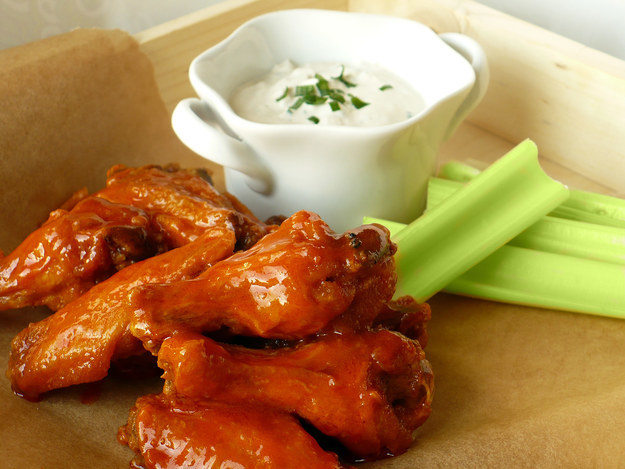 You're delicious but probably high in sodium. Why you so salty tho?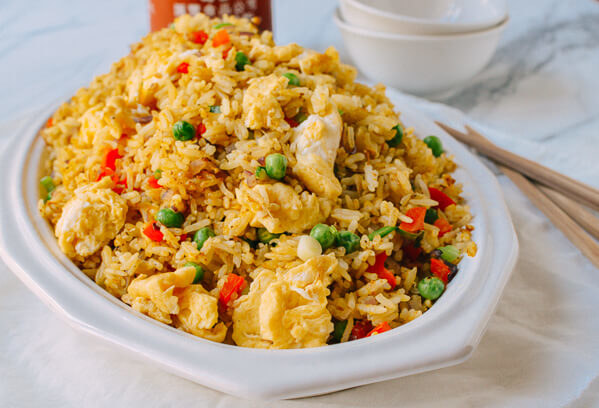 You got:

Leftover Microwaved Fish
So what if you smell? You're probably high in Omega-3s and that's good enough for you.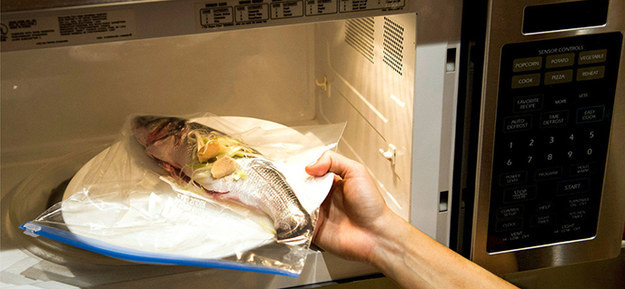 Whether they find you on the street (hey we all gotta make a living somehow) or at the drive-thru, you're a party in anyone's mouth!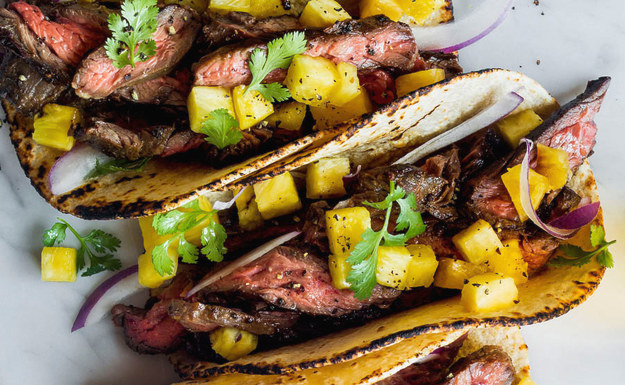 Slimy as all hell, you're an acquired taste. Just take a bath in butter and we're good.
You got:

Vegan Mac n' Cheese.
You're comforting but you're fake AF.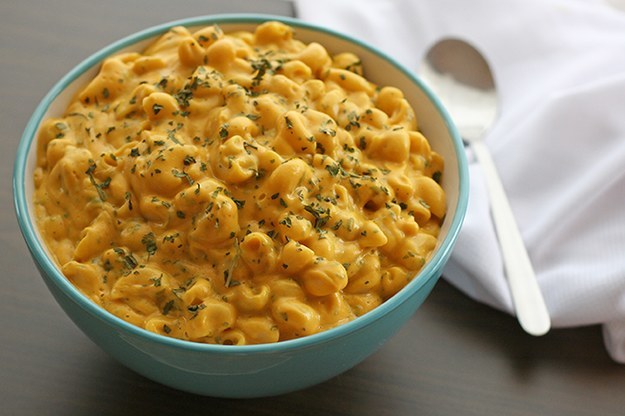 You're trash.
You're bae and you know it. You give as great a hug as any other carb.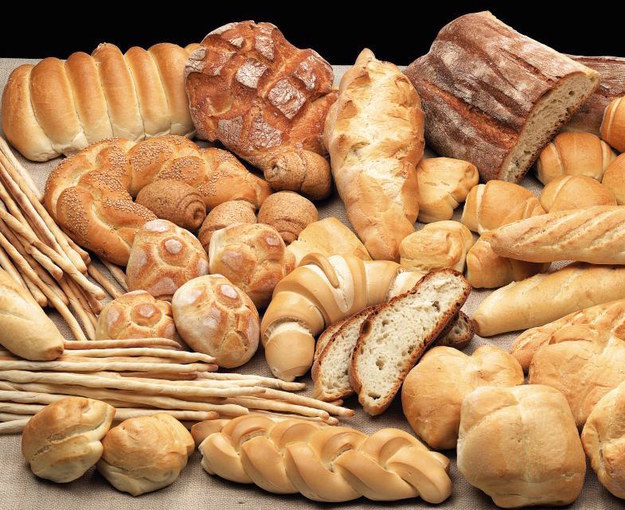 This post was created by a member of BuzzFeed Community, where anyone can post awesome lists and creations.
Learn more
or
post your buzz!