1.
You've picked up on all the outdated phrases they use.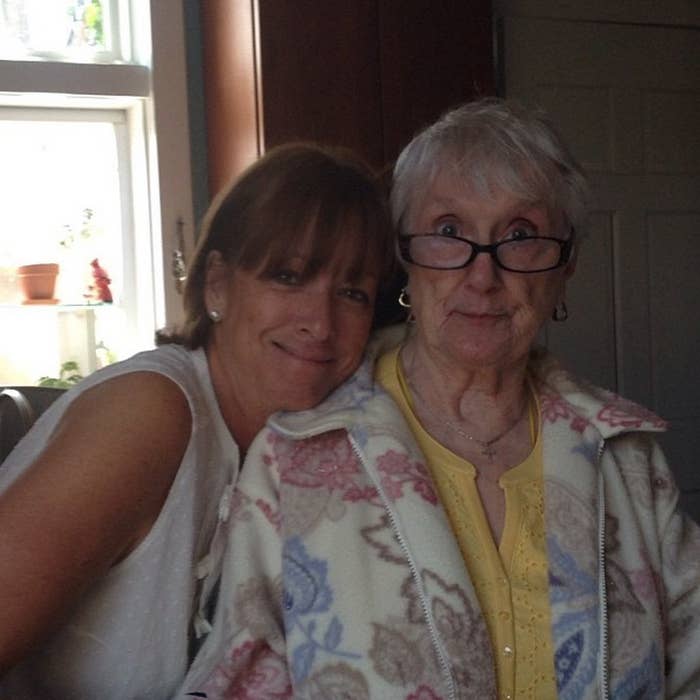 2.
You wouldn't dare to leave home without a snack in your bag.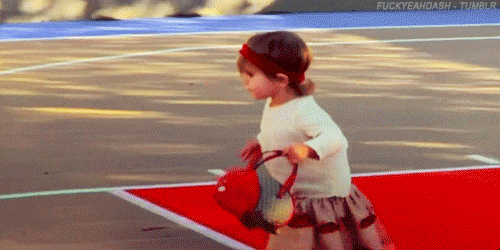 3.
You make sure everyone ate a complete meal and cleared their plates.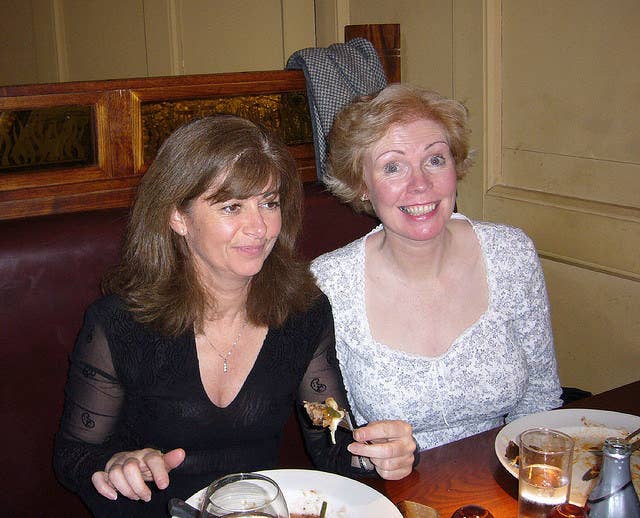 4.
You text your friends to make sure everyone got home safely after a night out on the town.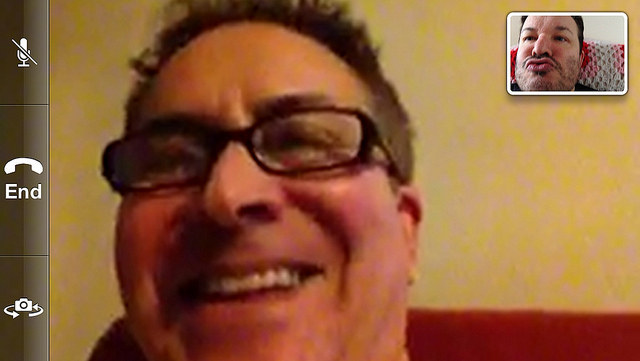 5.
You're not cutting paper coupons, but you're absolutely finding every online deal there is.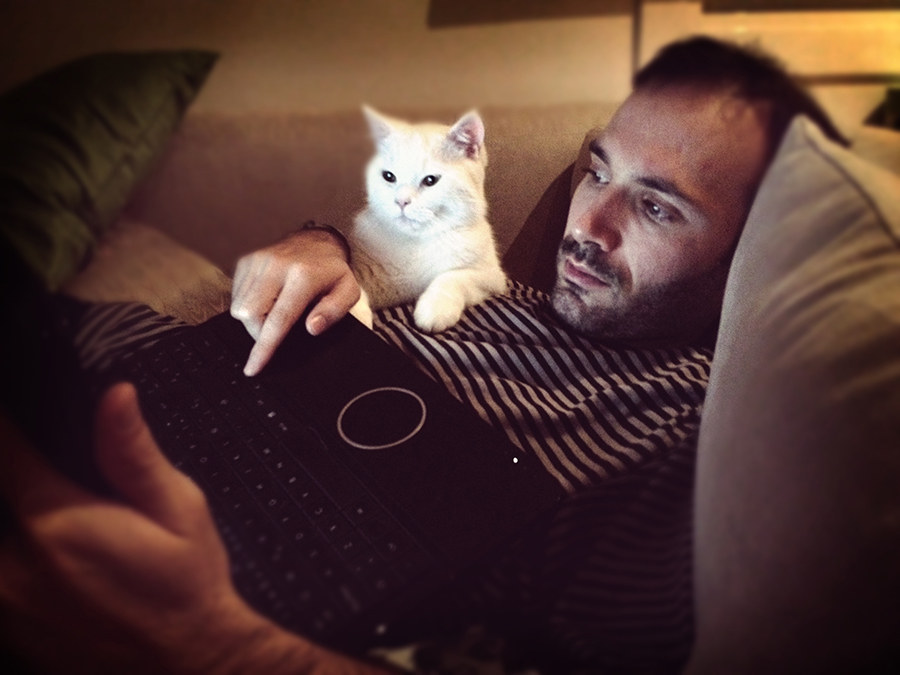 6.
You find yourself waking up early on Saturdays to run errands.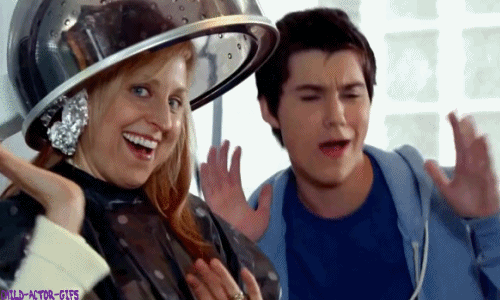 7.
You're finding GRAY HAIRS!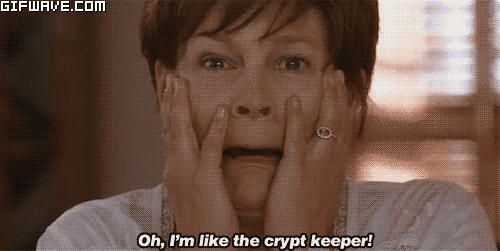 8.
You feel real excitement for the Sunday circulars.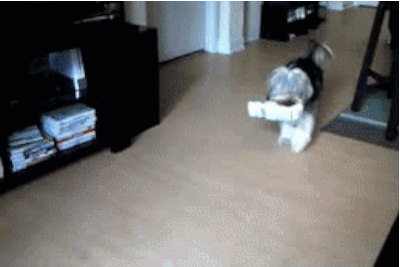 9.
You can't keep up with the cool pop-culture stars anymore.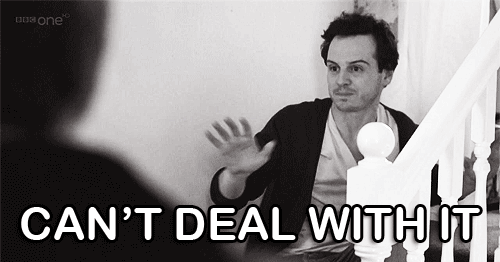 10.
Your eyes grow three sizes when you walk into the grocery store and realize everything is ON SALE!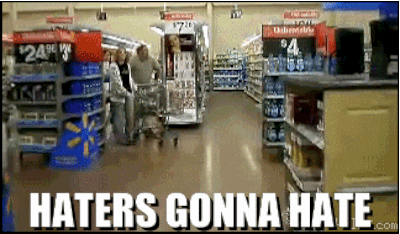 11.
You've found yourself in a screaming match with a customer-service robot.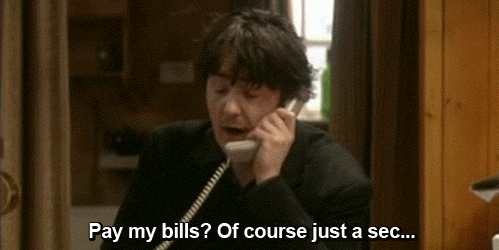 12.
You see THEM when you look at yourself in the mirror.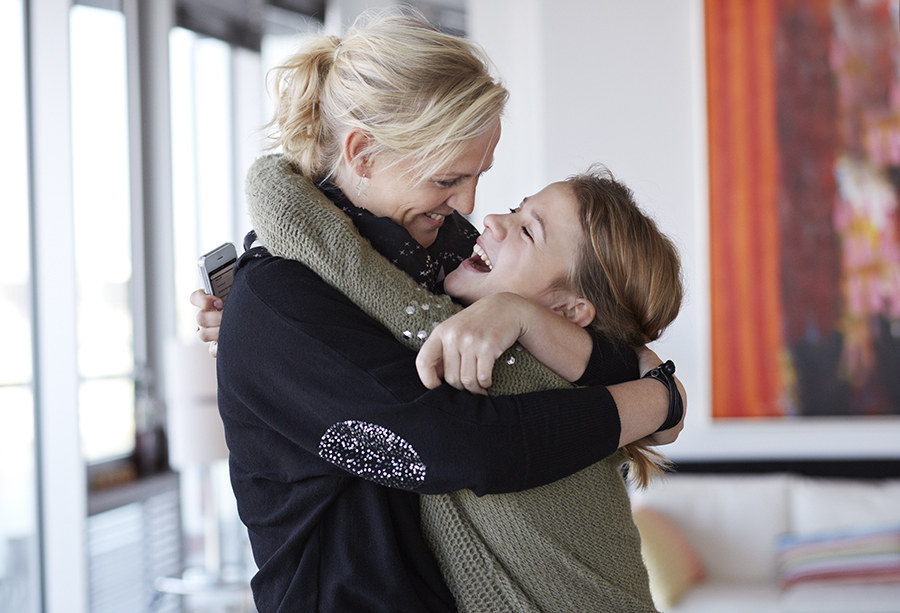 Have the conversation with your family about long term care planning. It's the grown-up thing to do, and Genworth is here to help!