1.
Don't let anything slow you down.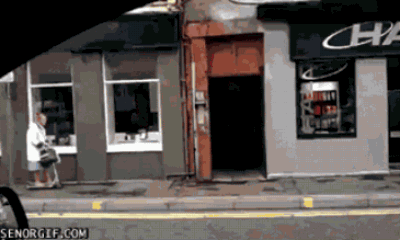 2.
Beauty is pain.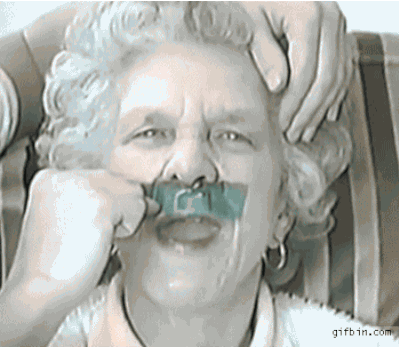 3.
Plenty of fun will keep you young.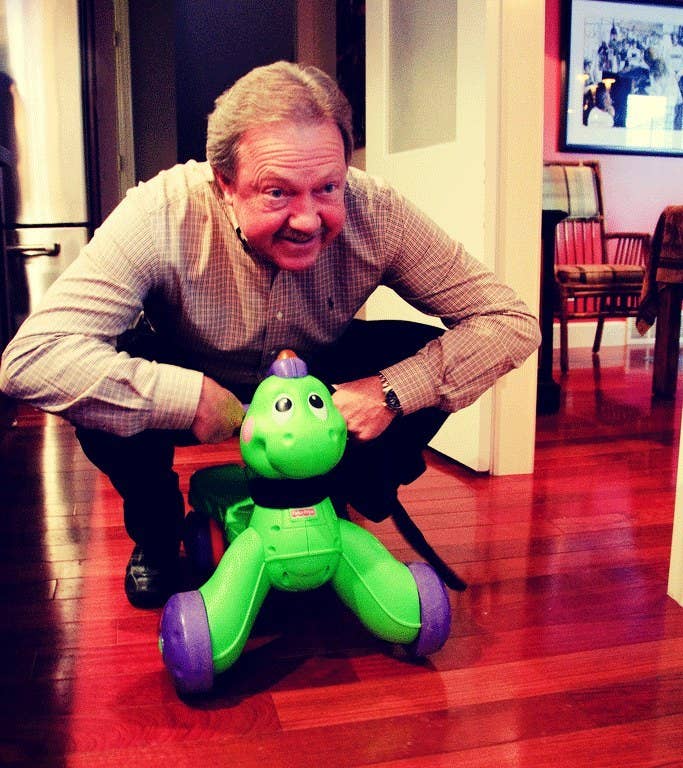 4.
And food literally cures everything.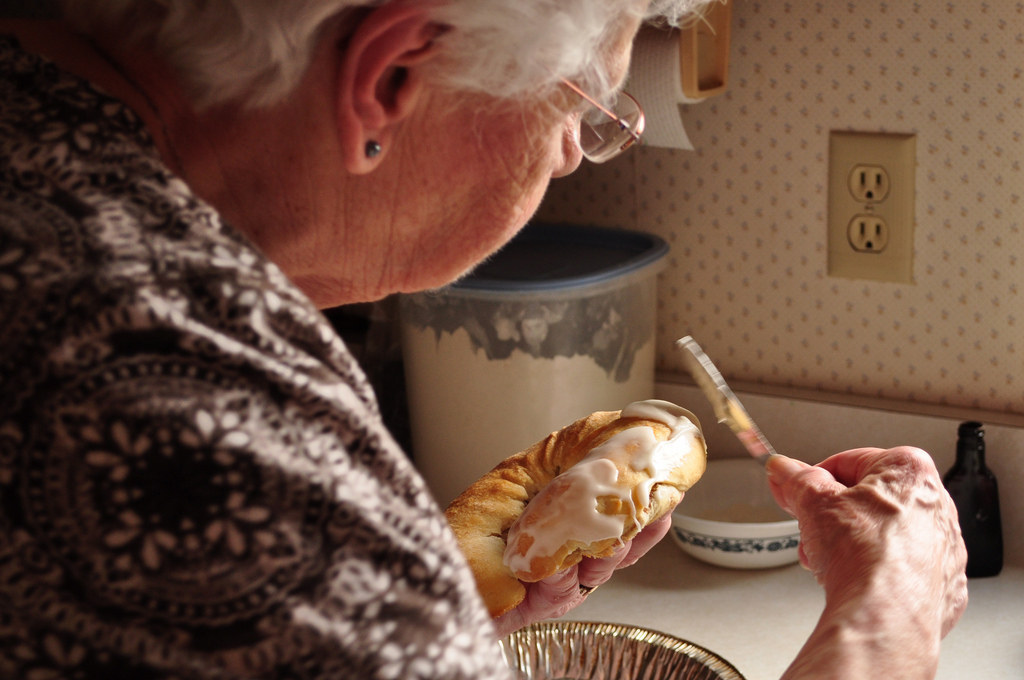 5.
Cleanliness is next to godliness.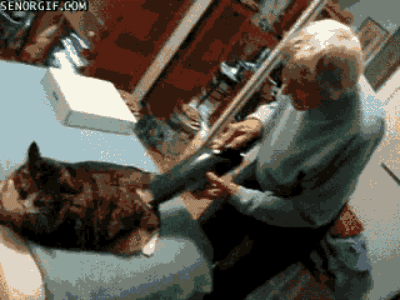 6.
"The Classics" are open to interpretation.
7.
And old dogs can learn new tricks – then beat your high score.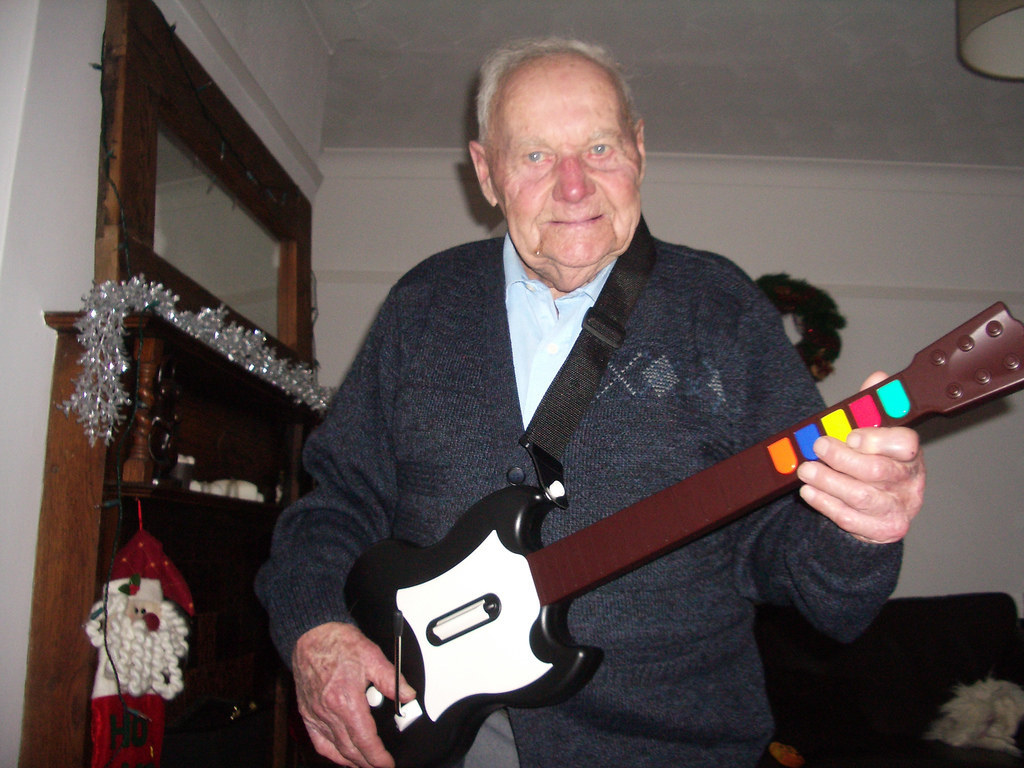 8.
There's no need to get caught up in the little things.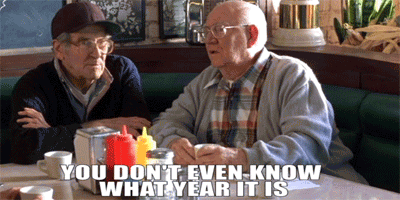 9.
Fabulous is a lifestyle.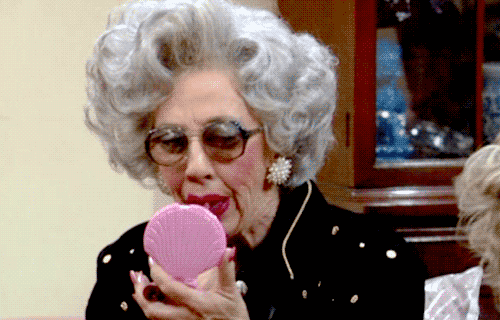 10.
And everybody loves a surprise.
11.
Never forget that the relationships you make with others will last a lifetime...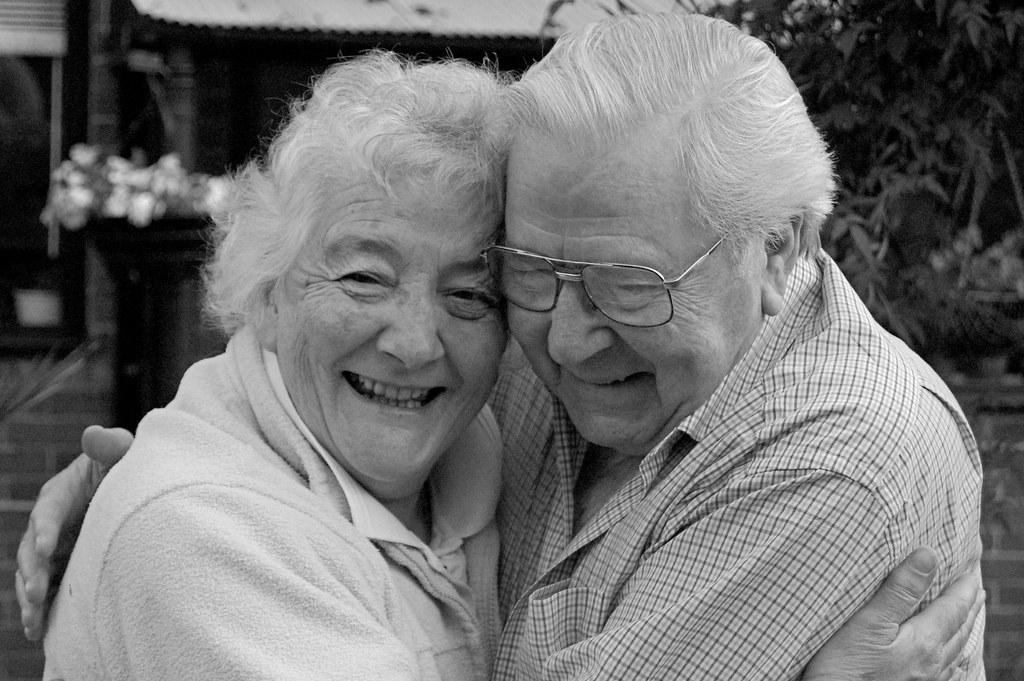 12.
...so cherish one another...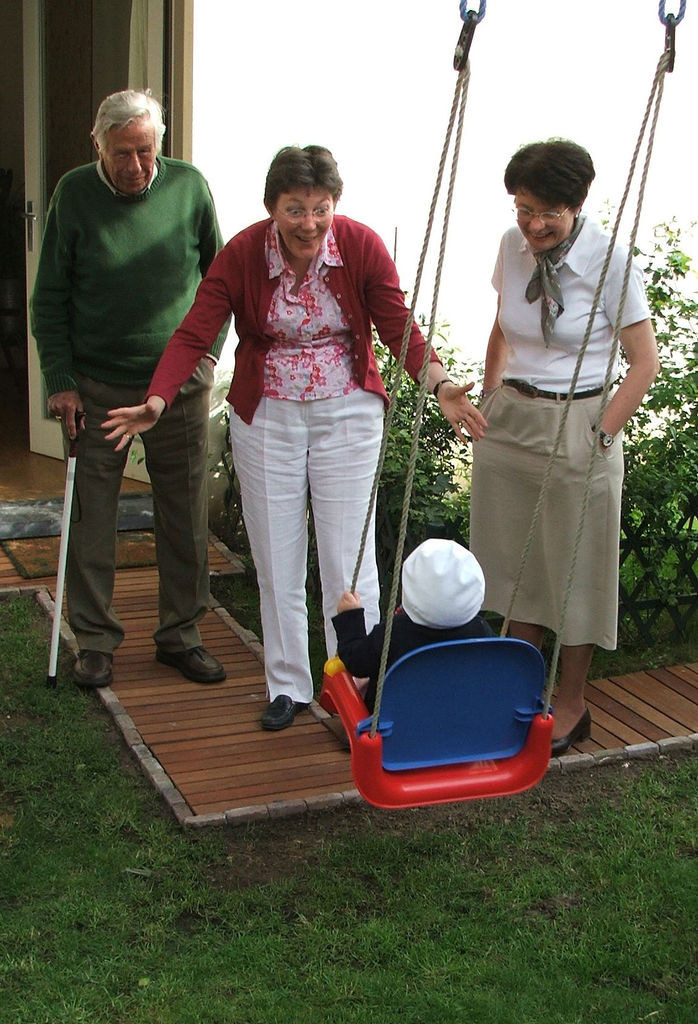 13.
...because the old saying is true: Family is forever.