1.
The Florida Gang's all here and ready for takeoff.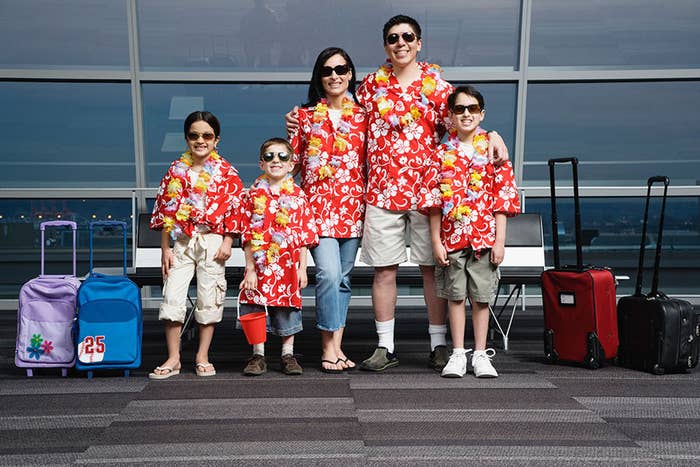 2.
Team White Tee has mastered the art of beach photo shoots.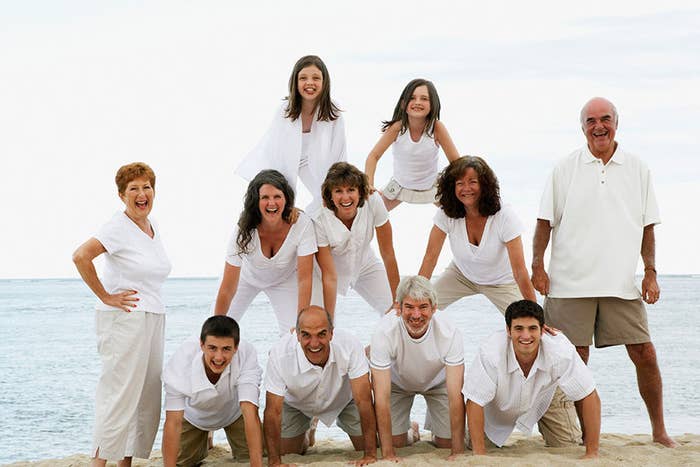 3.
The Turtleneck Army has been the talk of the town since '91.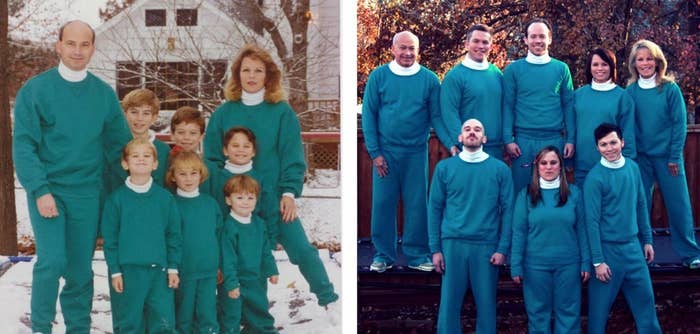 4.
The Flower Power Twins are the definition of sass.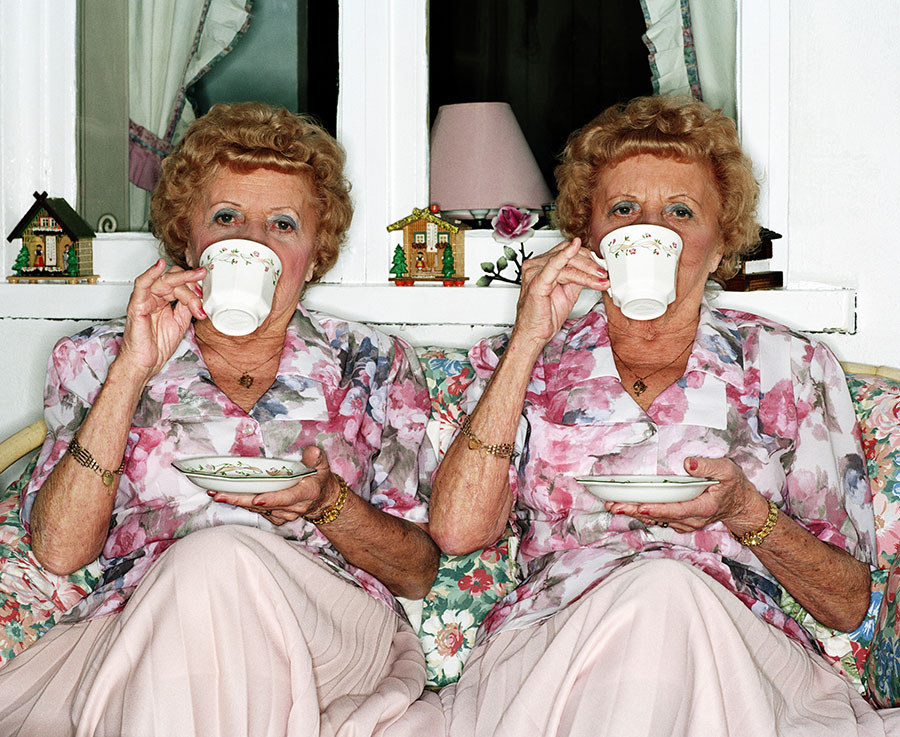 5.
The Blonde, Grey, and Blue Father-Son Duo travels in style.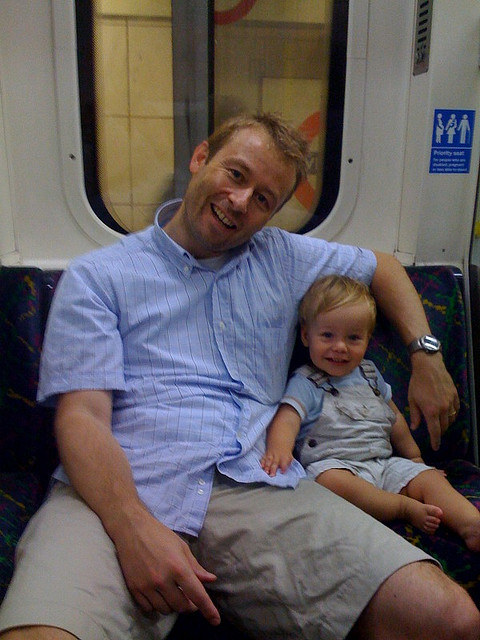 6.
The Mother-Daughter Tag Team never loses a mother-daughter fashion show.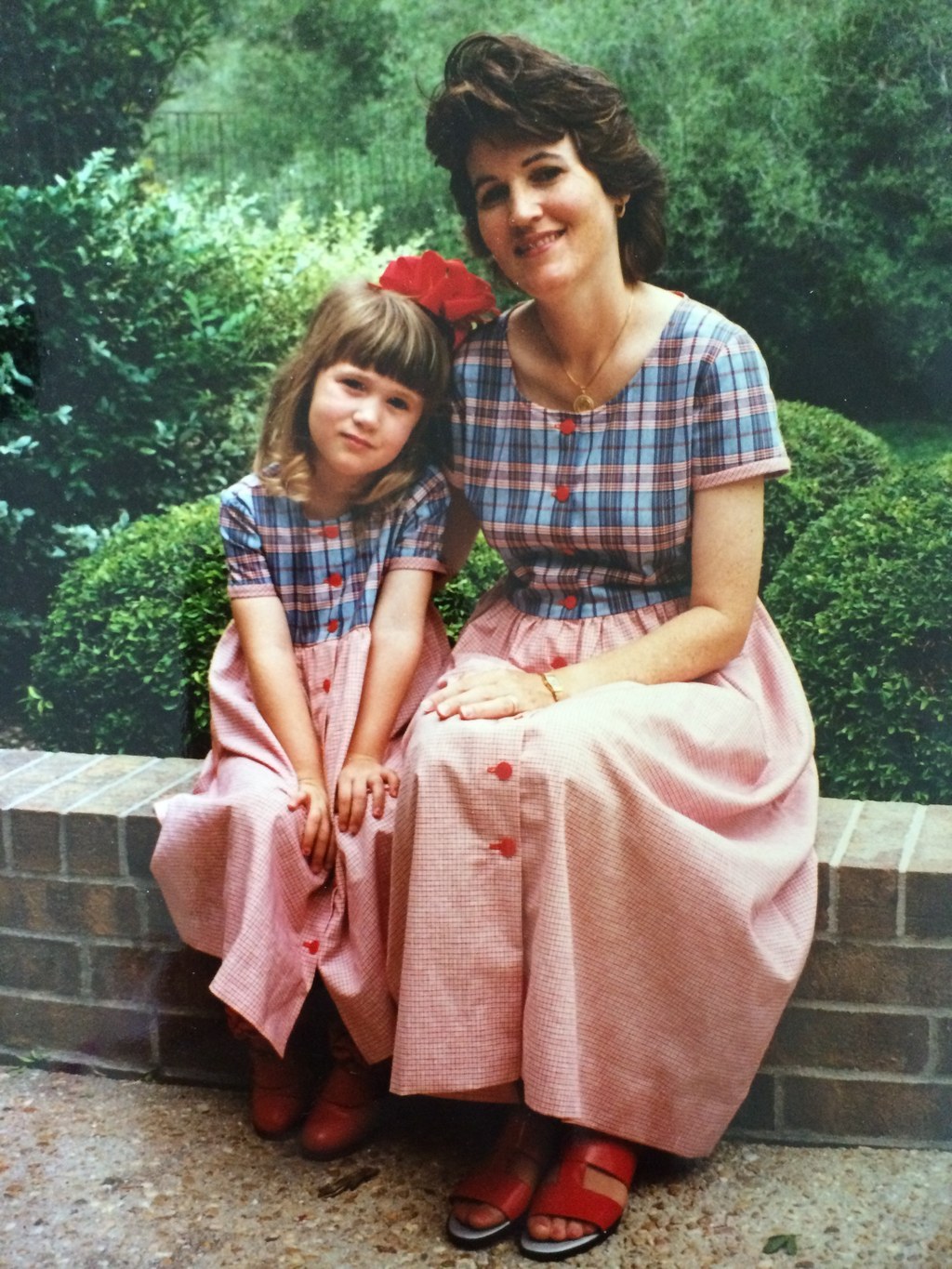 7.
The Sibling Act will turn heads on their first day of school.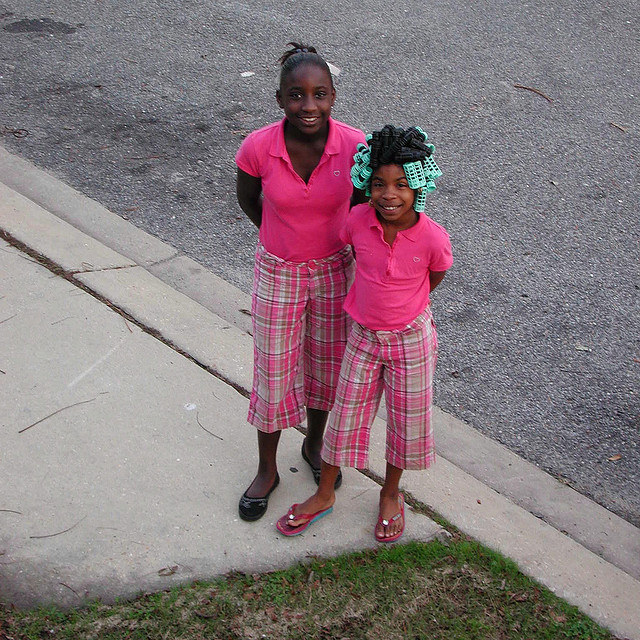 8.
Team Stripes on Stripes on Stripes knows how to OWN a family vacay.
9.
The Quadruplets with Swag have four times more style than you.
10.
The Rudolph Herd is ready for reindeers to visit.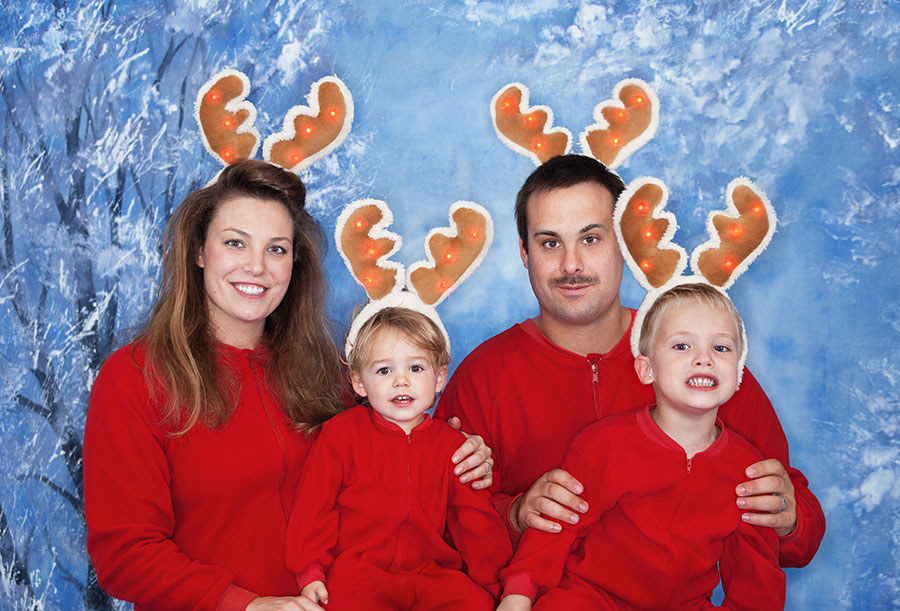 11.
The Fan Club Family will out-cheer anyone in the audience.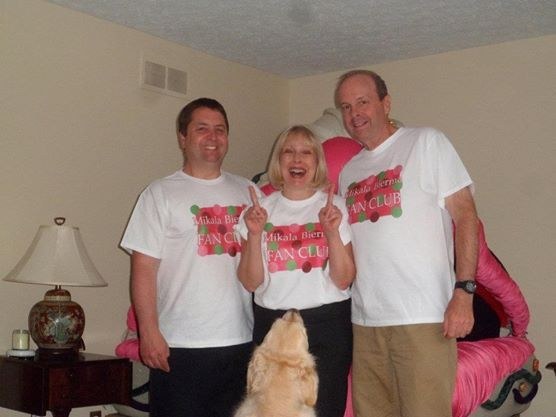 12.
The Kooky Cousin Crew was born ready for some R&R.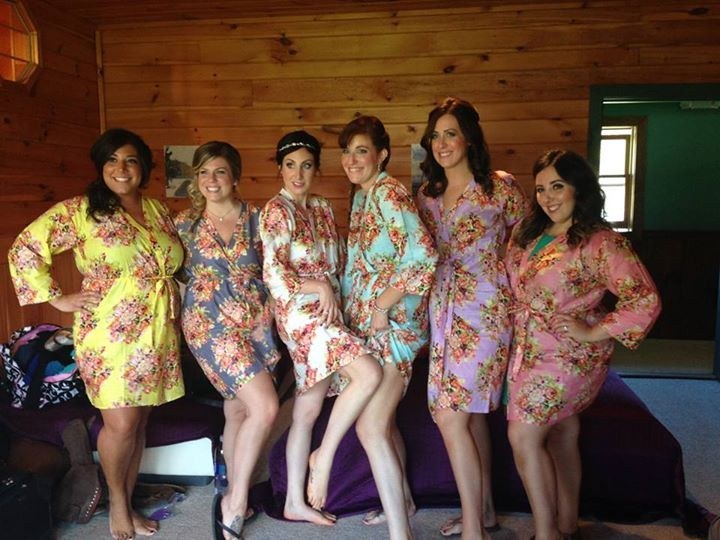 13.
The Wave Brigade will not be broken up.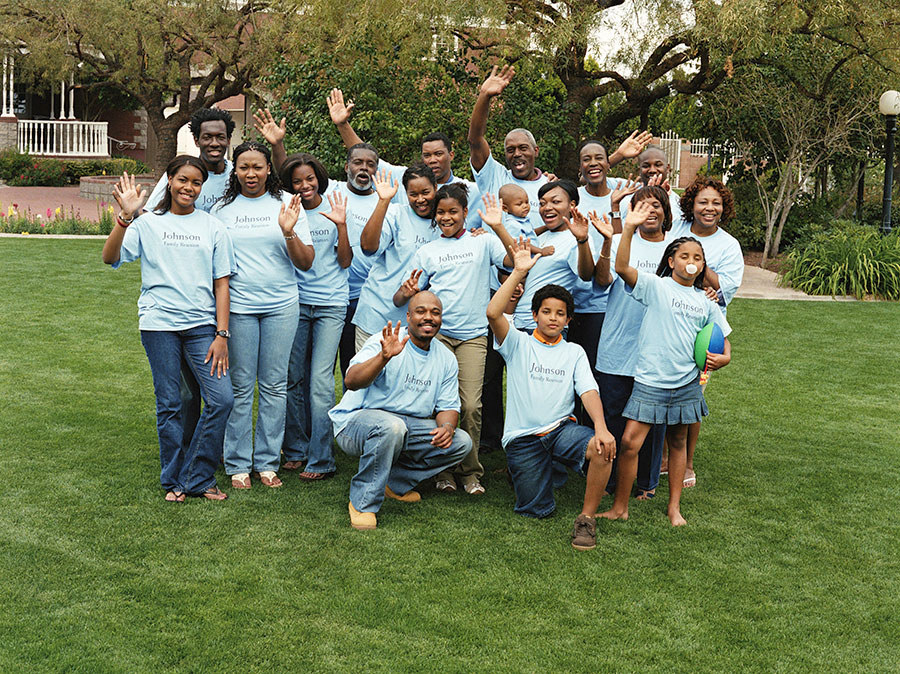 A photo lasts a lifetime. And a conversation can too! Why not talk to your parents about long term care planning today?