We Know Which Lucky Charms Marshmallow Matches Your Personality
When it comes to personality, you're as sweet as it gets. You're a romantic to the core, and your ability to love is boundless.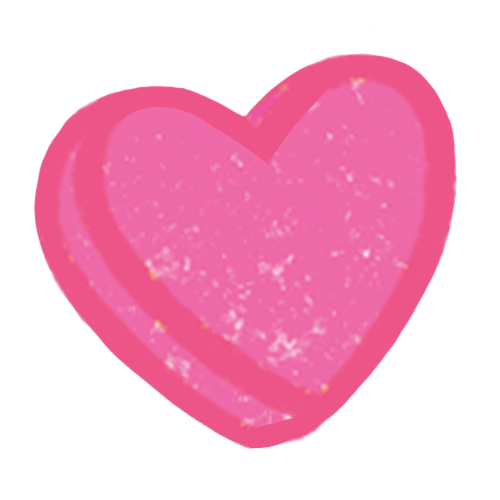 You got:

The Shooting Star
You're a radiant being known for your ability to light up any room you enter. You're charismatic and glamorous, and likely a social media celeb in your own right.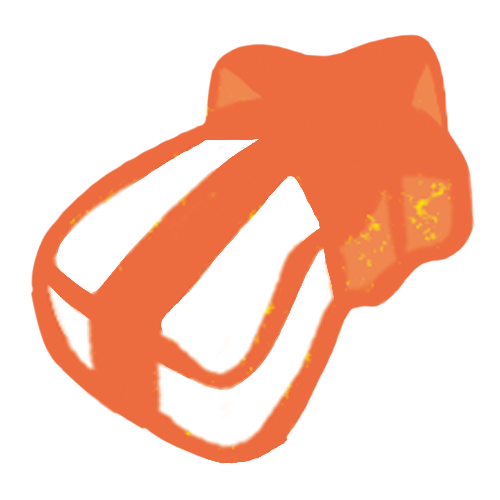 You're strong and confident, and everyone around you knows it. As a natural leader, you're the one everyone turns to when it's time to make a decision.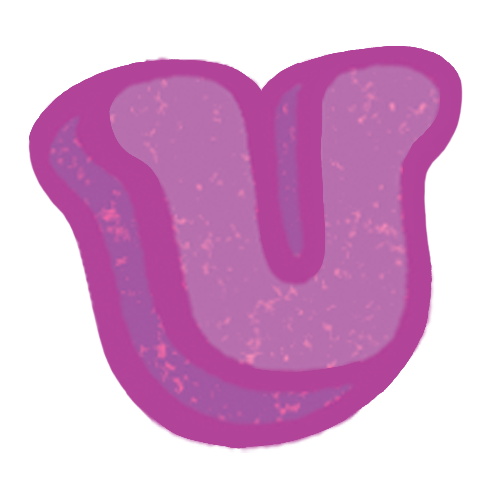 You got:

The Four-Leaf Clover
You're a kind and optimistic person who always sees the good in others, and your generous, altruistic nature makes you a friend to all.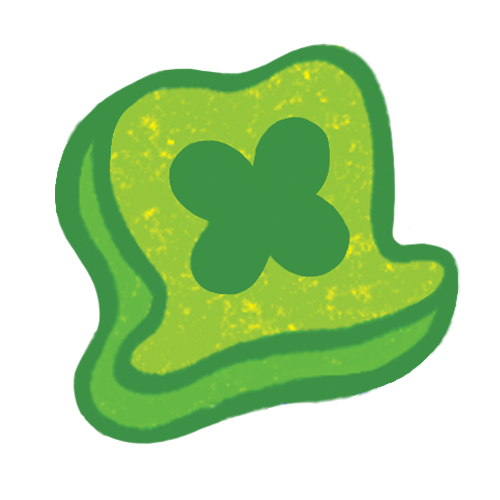 You're an emotionally intelligent, insightful person with a penchant for creativity. A friend with wit like yours is hard to come by!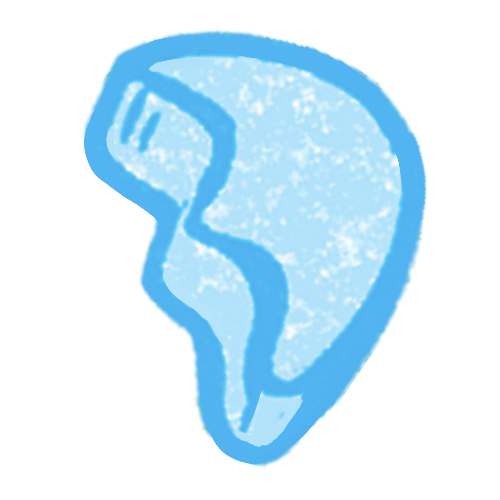 An all-around crowd-pleaser, you and your gleaming personality are known to attract lots of good friends and the most memorable of moments.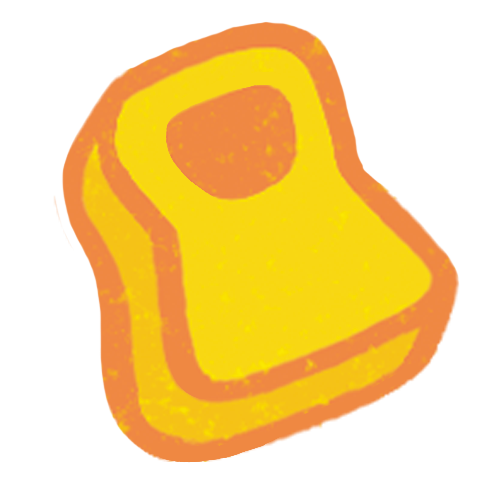 You're an effervescent being with a shimmering personality. You radiate kindness and affection, and people love being around you.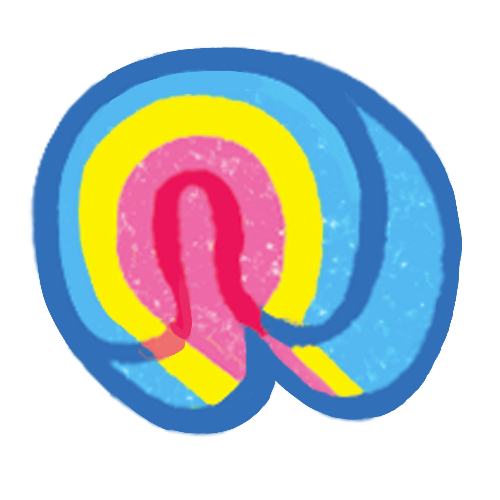 You're a bold, daring being known for your optimistic disposition. Your desire for adventure knows no limits, and your curiosity reaches higher than the sky.
Quiz designed by Kevin Valente with additional images from iStock.
Looking to find your own pot of gold? Visit LuckyCharms.com for deetz on how YOU could win one of the 10,000 boxes of marshmallow-only Lucky Charms!