1.
Apple Pie Breakfast Bowl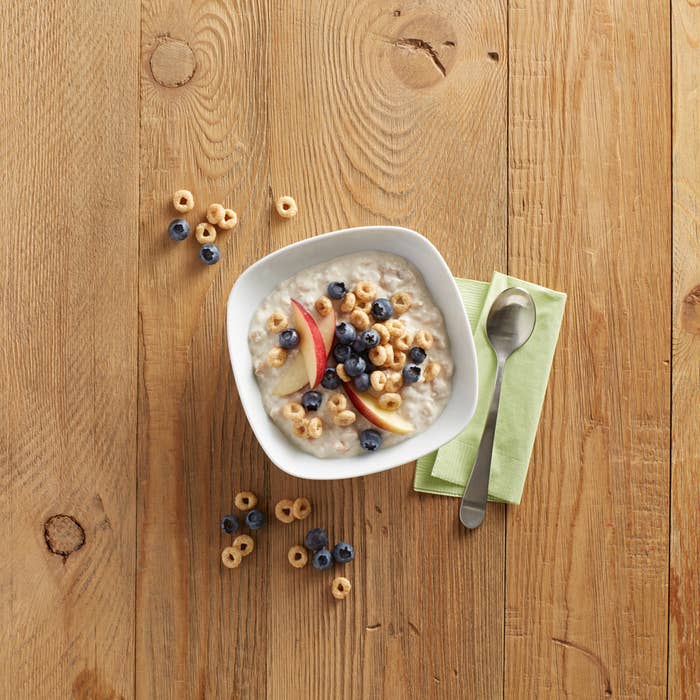 2.
Gluten-Free Chex™ Cereal Treat Bars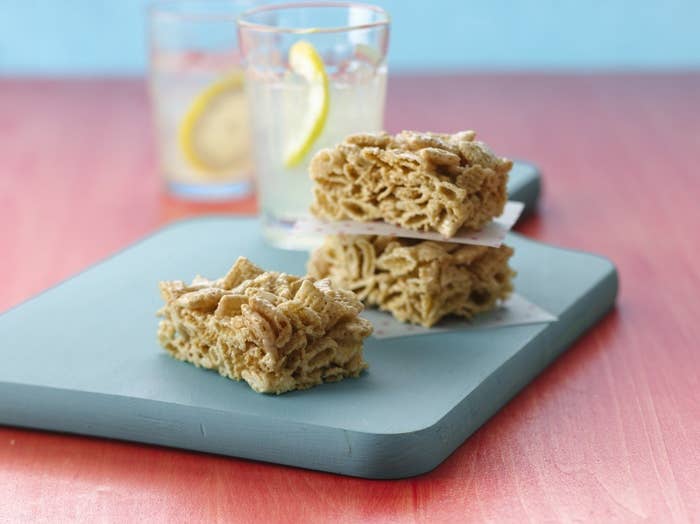 3.
Berry Orange Smoothie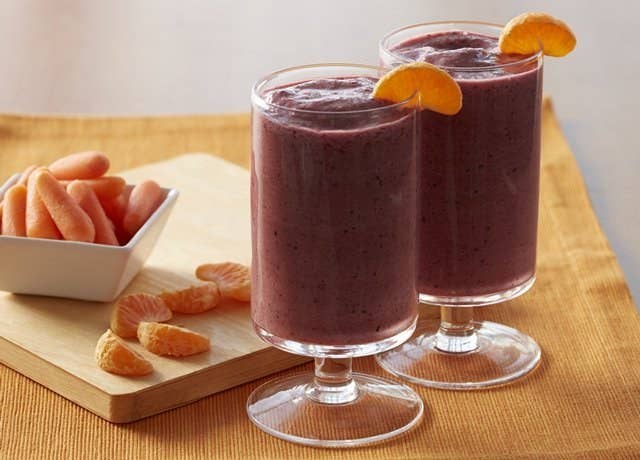 4.
Cheerios™ Banana Muffins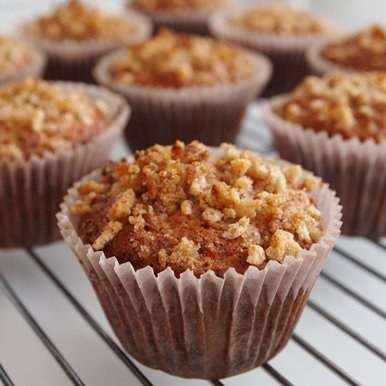 5.
Raspberry Peach Cobbler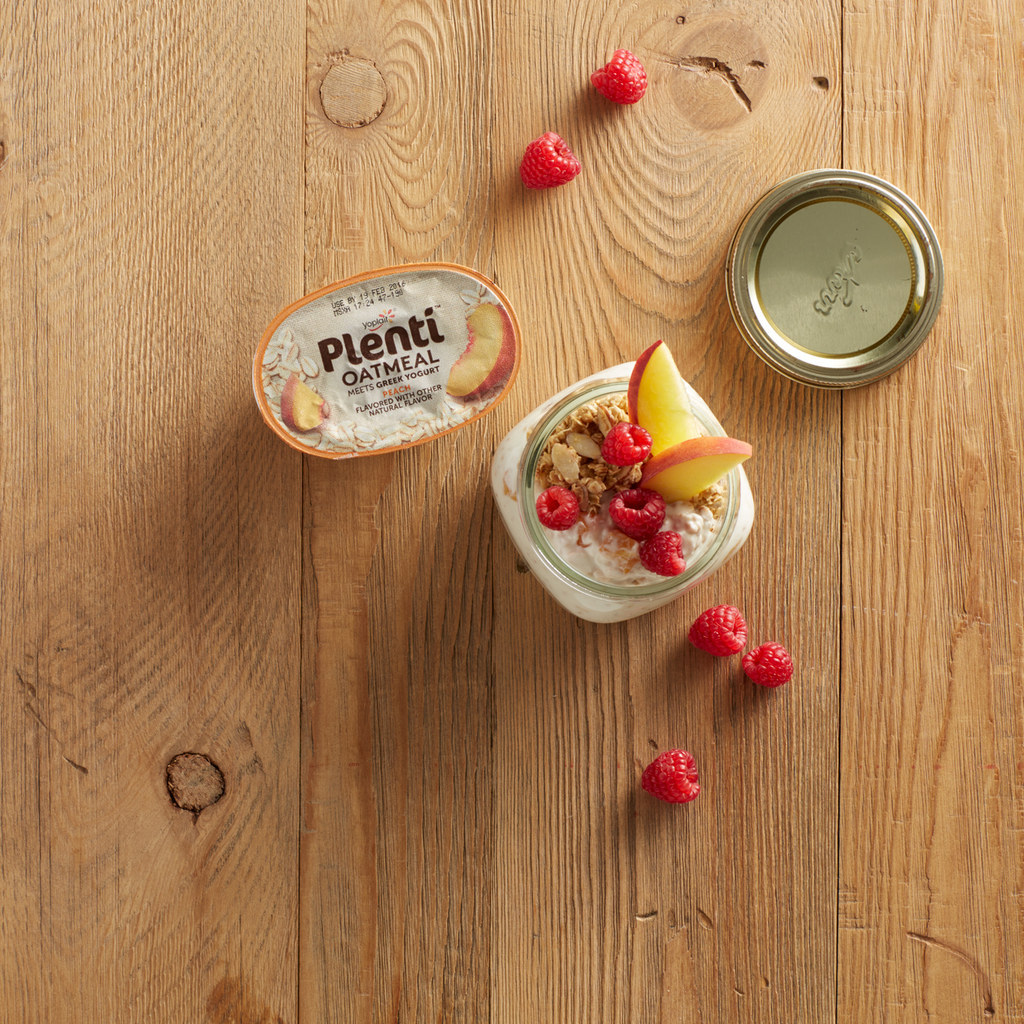 6.
Grab-and-Go Waffle Breakfast Sandwiches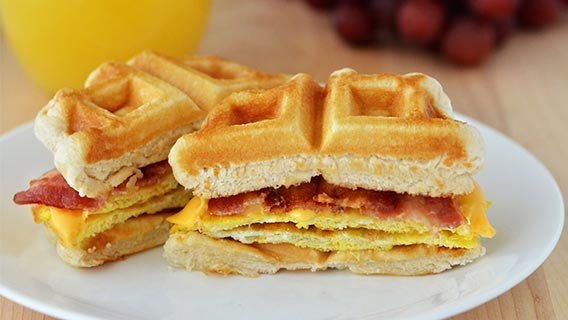 7.
Chia Pudding With Cheerios™ and Fresh Berries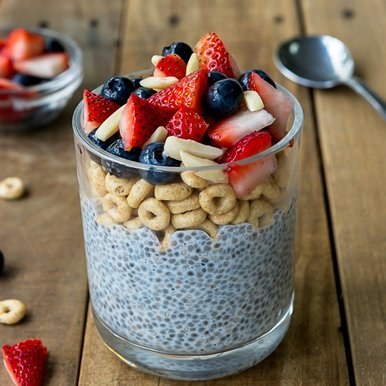 8.
Overnight Peach Blueberry Muesli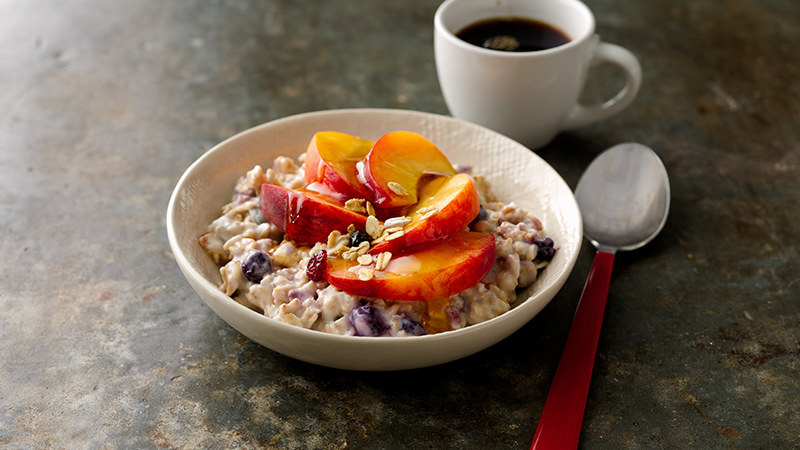 9.
Orange-Almond Breakfast Bake
10.
Pesto-Quinoa-Spinach Quiche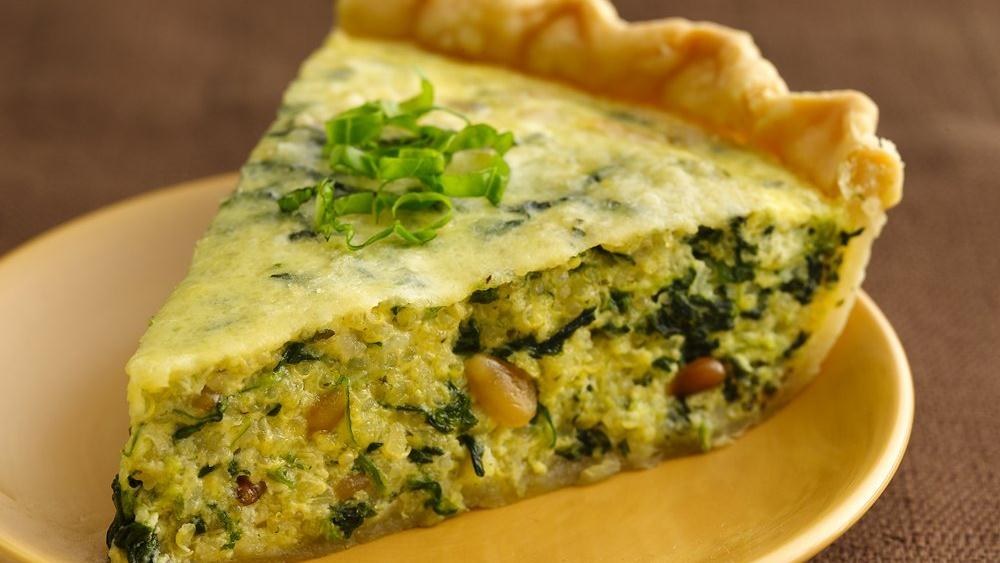 11.
Strawberry Cheesecake Parfait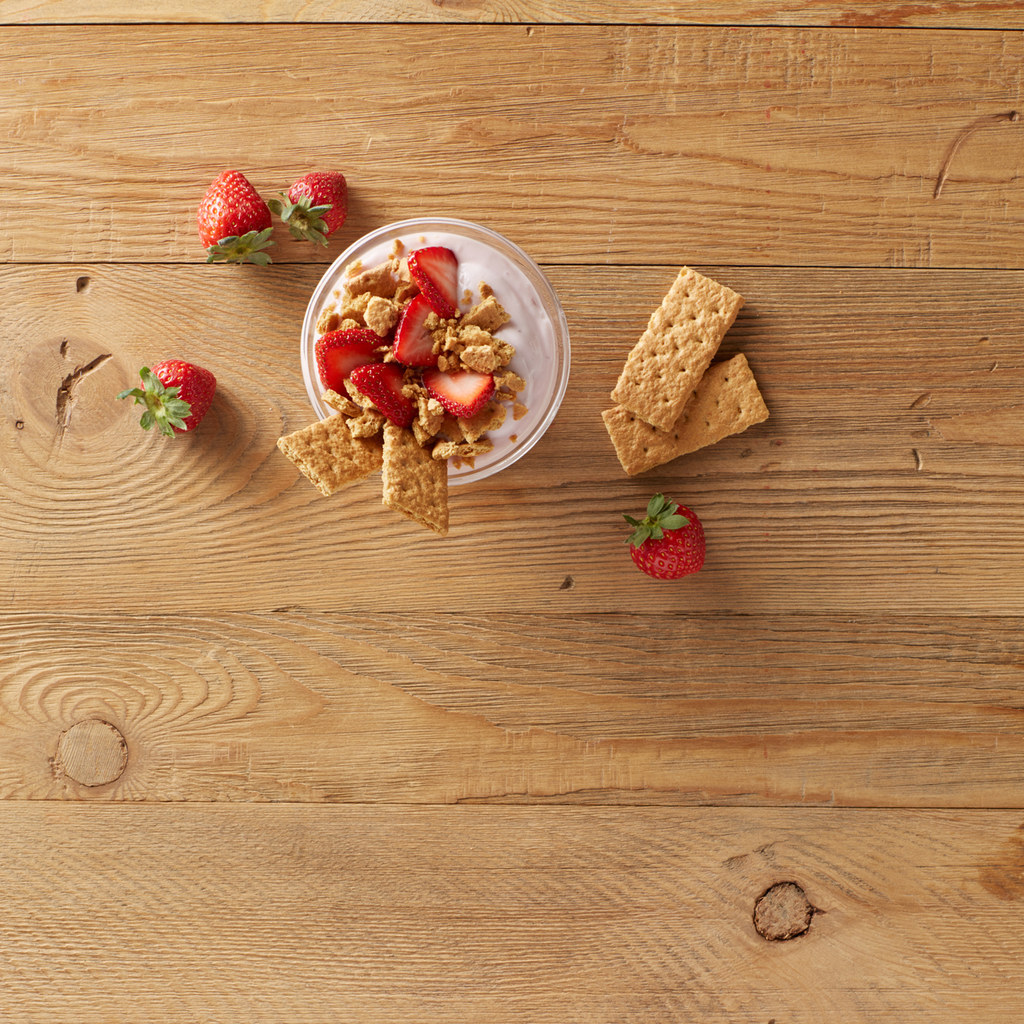 Breakfast is the most important meal of the day — make sure it's fueled by General Mills and Walmart!