1.
Mixing candy with soda will create a brilliant blast!
2.
Using a lit match to vacuum an egg into a bottle without breaking it.
3.
Juicing up your electronics with lemons, pennies, and nails.
4.
Good vibrations make this cornstarch and water mixture dance!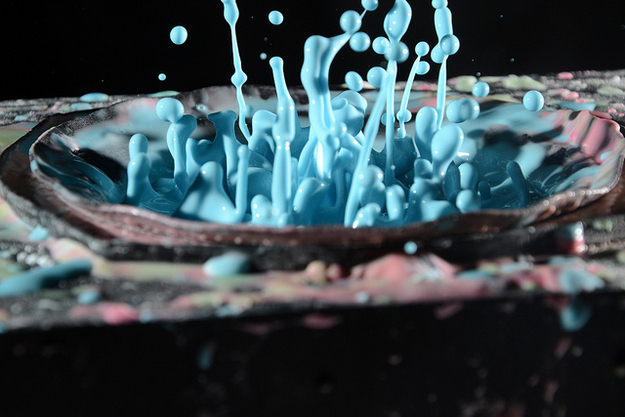 5.
Layering these colorful liquids is anything but dense.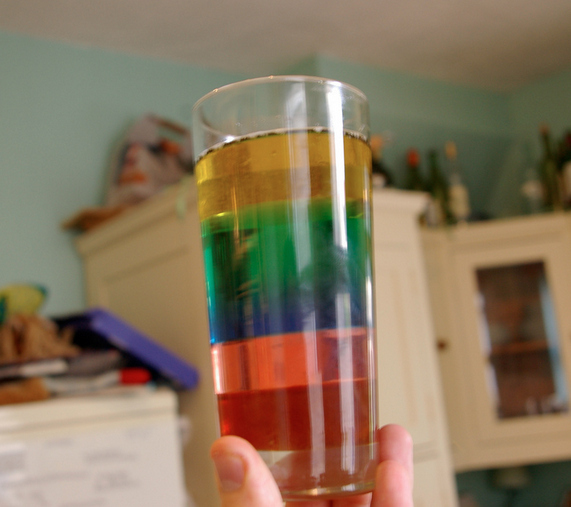 6.
Making billions of bubbles and lots of heat from a few household ingredients.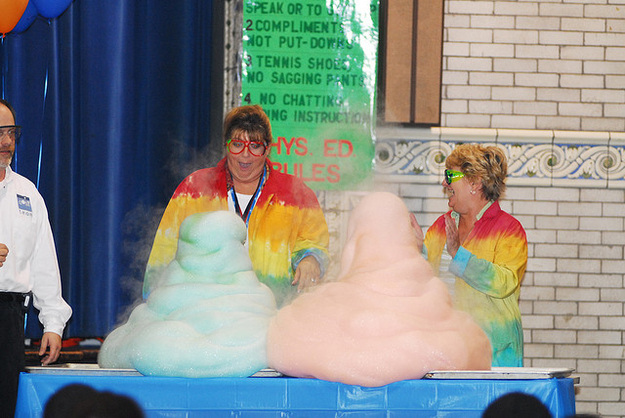 7.
Creating a tornado with your own two hands.
8.
Making your cocktail glow in the dark!
9.
Bending water with a balloon and comb!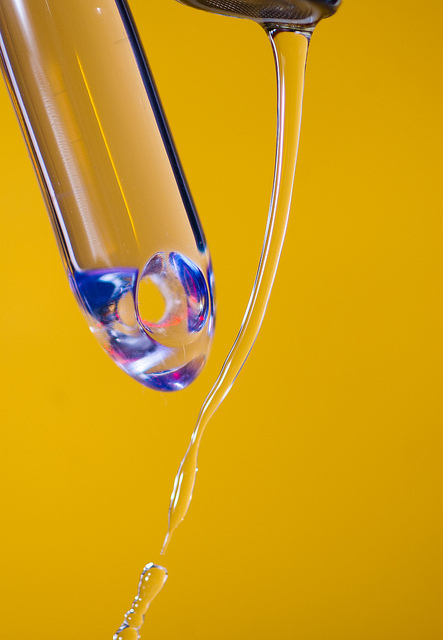 10.
Freezing bubbles with dry ice.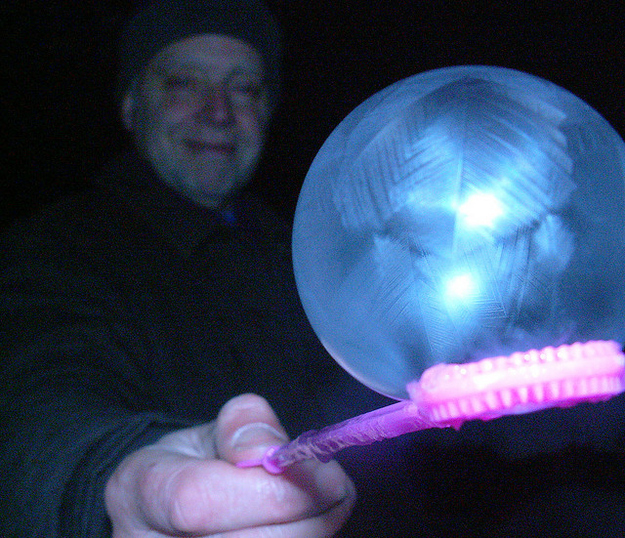 11.
Making your own candy.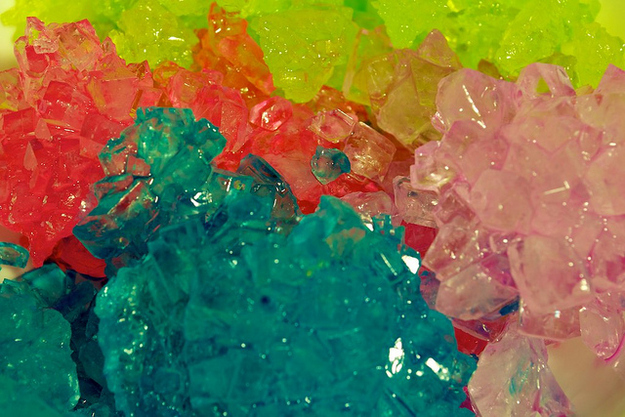 12.
Hypnotizing your friends with a homemade lava lamp!
Now go ahead and put your newfound knowledge to the test. Create your own experiments on Vine using the hashtag #6SecondScience for a chance to be featured by GE.