Labracadabra is a project designed to give young scientists prepackaged kits that bring the magic of science to your home.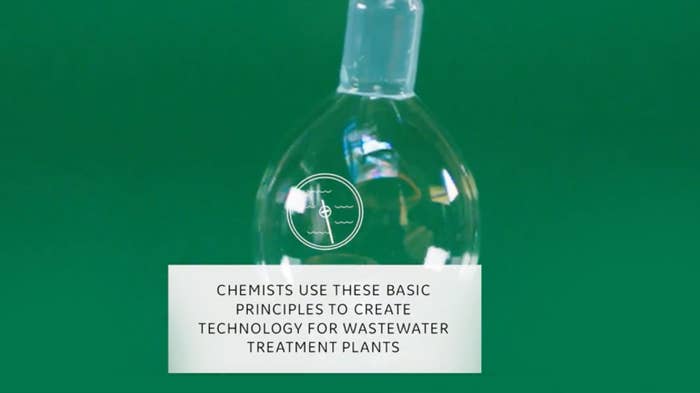 There's a "Foaming Fountain" kit for creating an exothermic reaction, which happens in jet engines during the combustion process.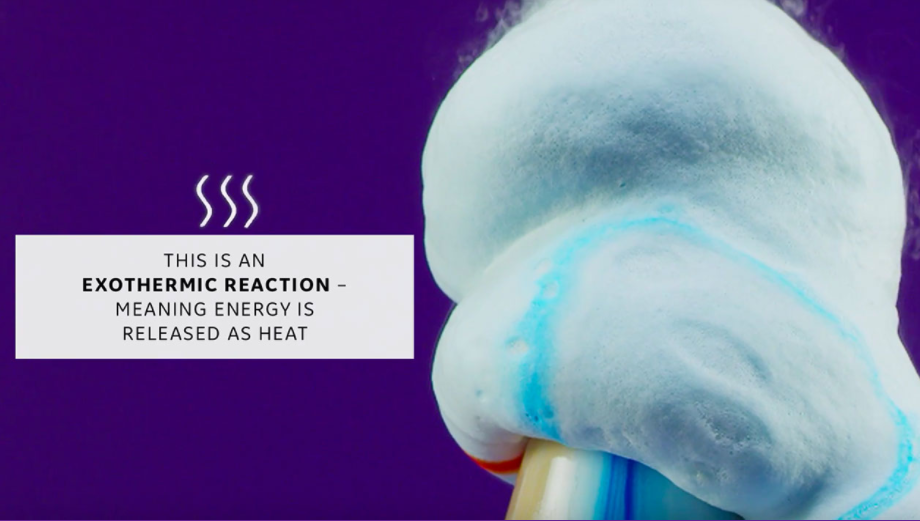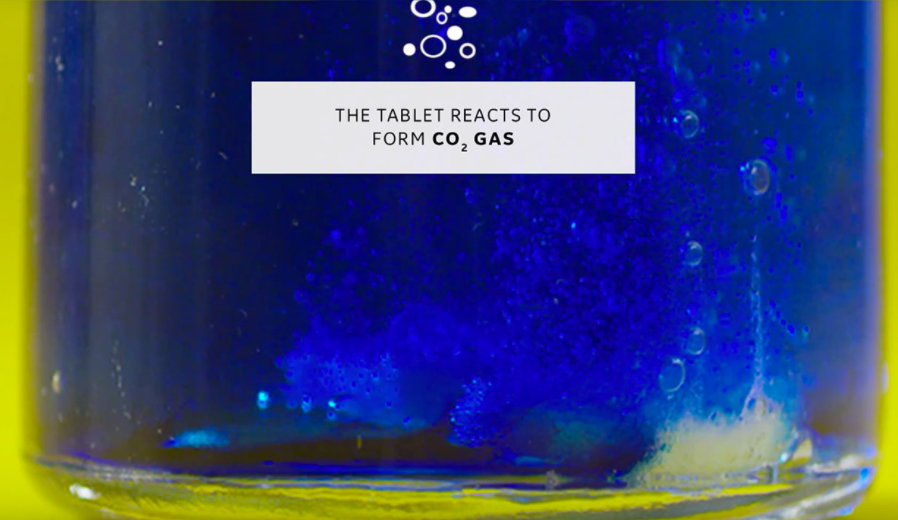 And the "Lemon Volcano" experiments with acid-based reactions to create an eruption of citric magma.