1.
Flying Was Glamorous...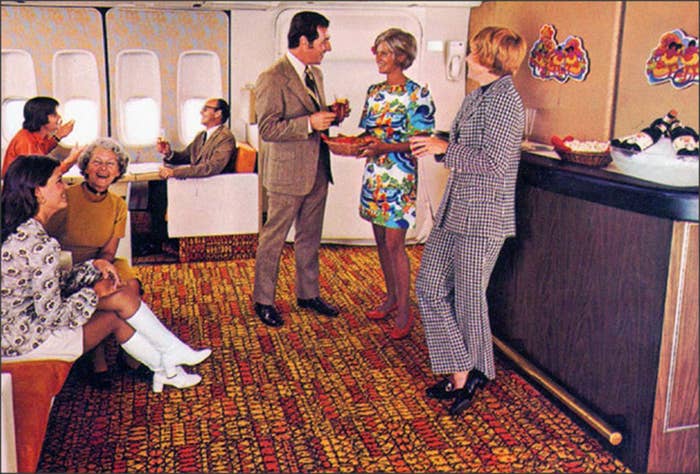 2.
You Were Treated Like Royalty...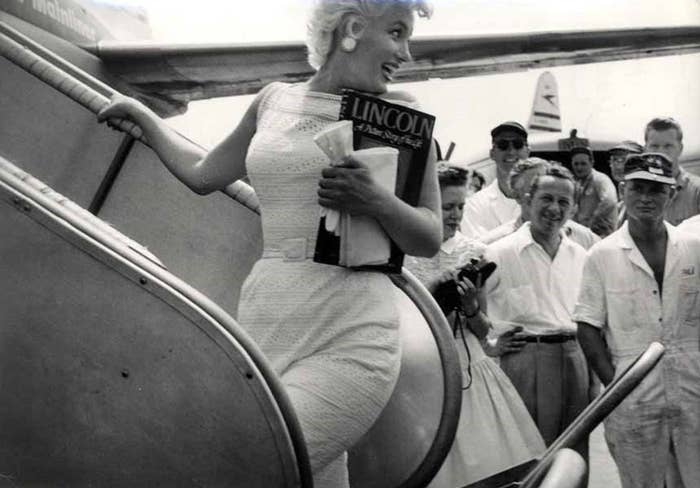 3.
There Were Major Advancements In Engine Technology...

4.
Many Airports Had Public Observation Decks...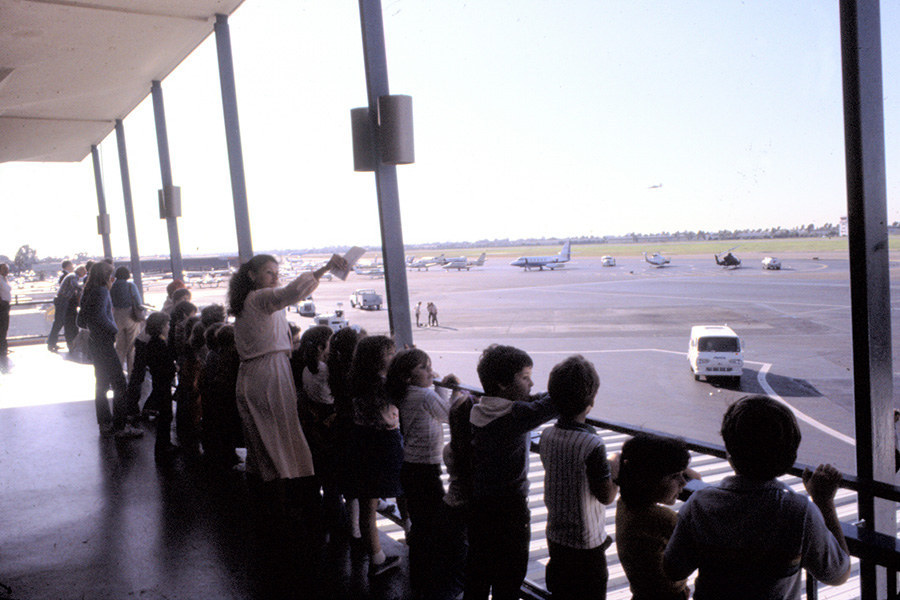 5.
The Security Procedures Were Minimal...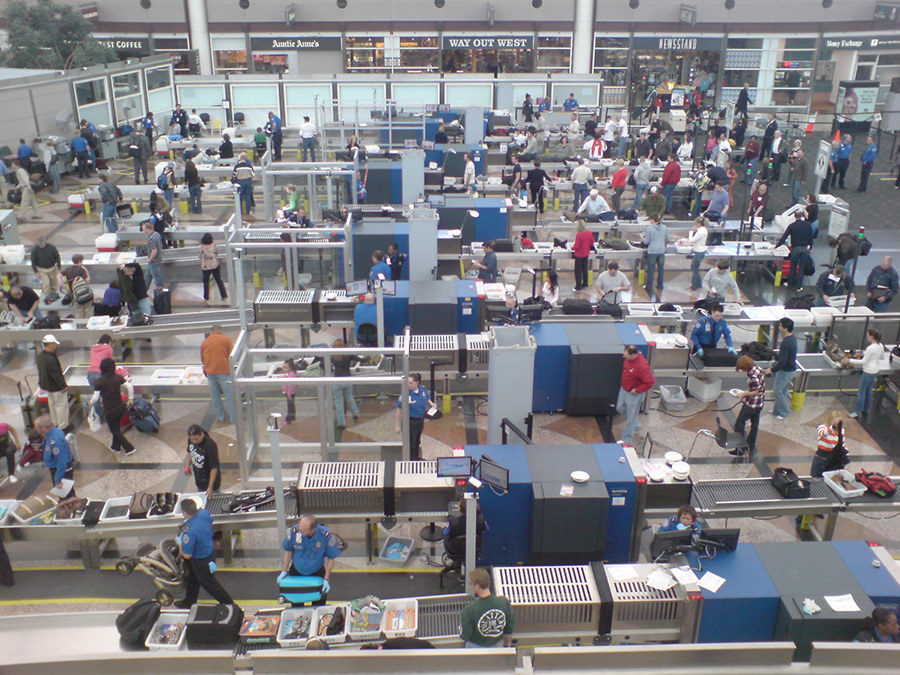 6.
Food And Drinks Were Almost Always Served...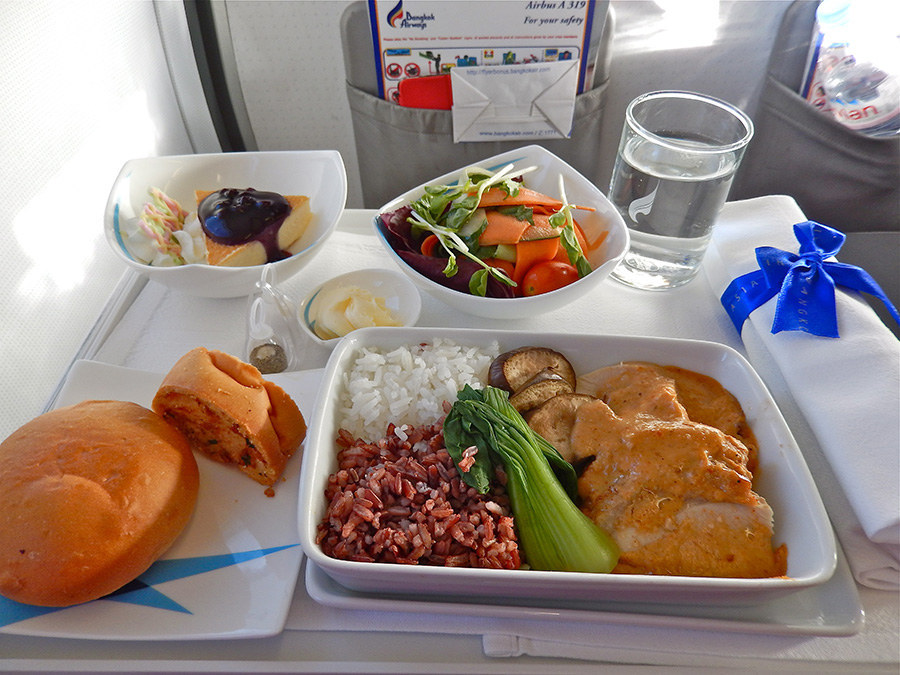 7.
Even The Economy Class Menus Were Decadent...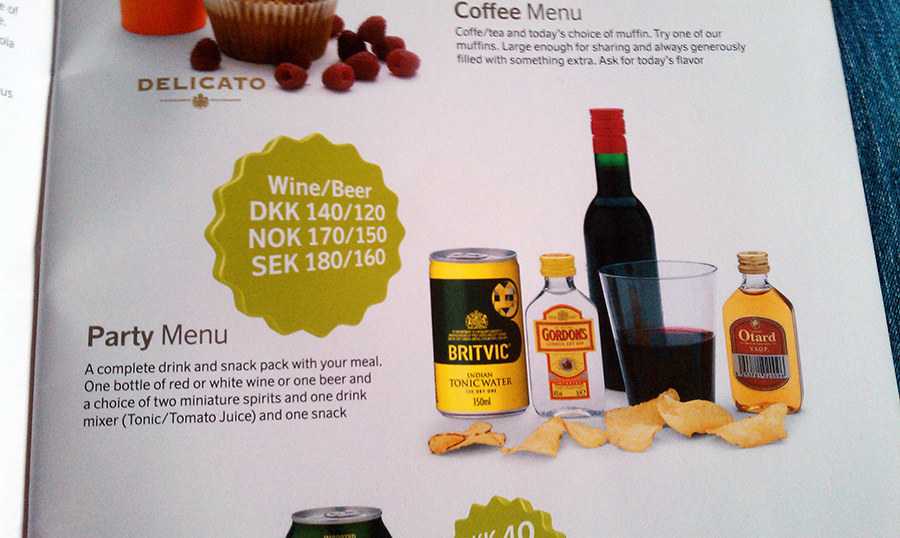 8.
You Could Buy Life Insurance While Waiting For Your Flight...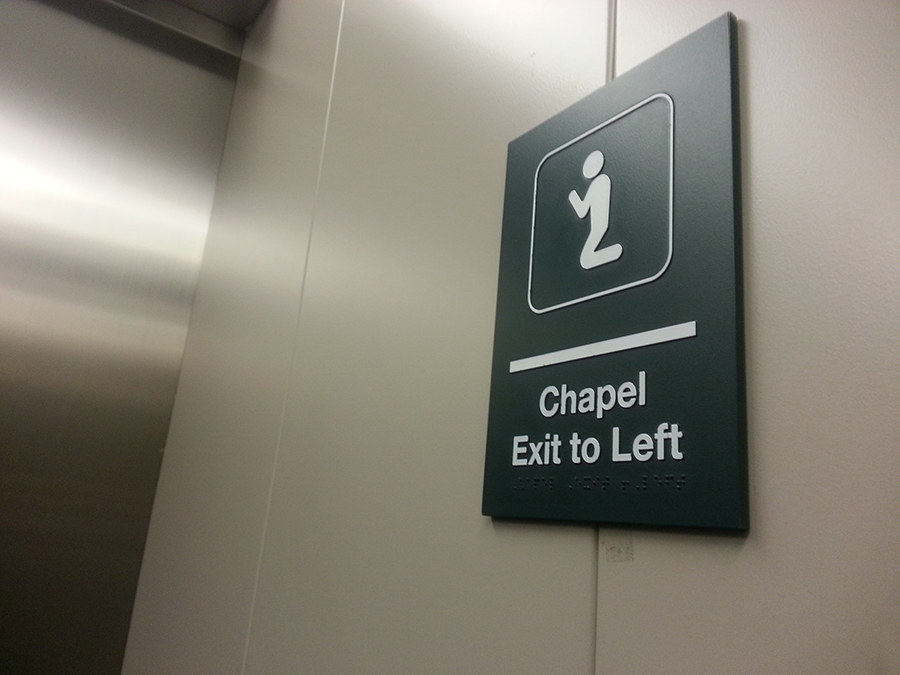 9.
Air Fares Were Government Regulated So The Amenities Were Better...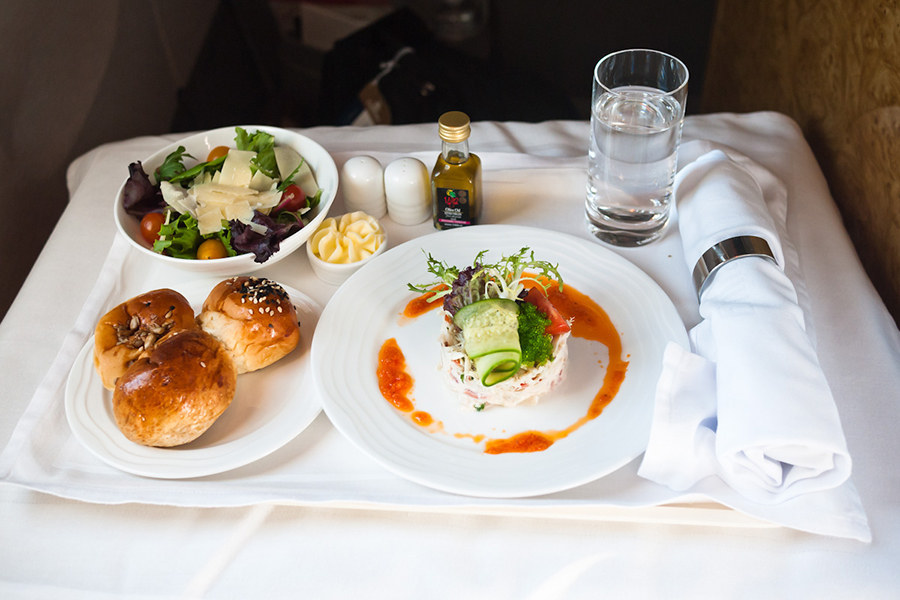 10.
Many Planes Were Flying Works Of Art...