1.
There are almost 10 million commercial flights a year in the US alone.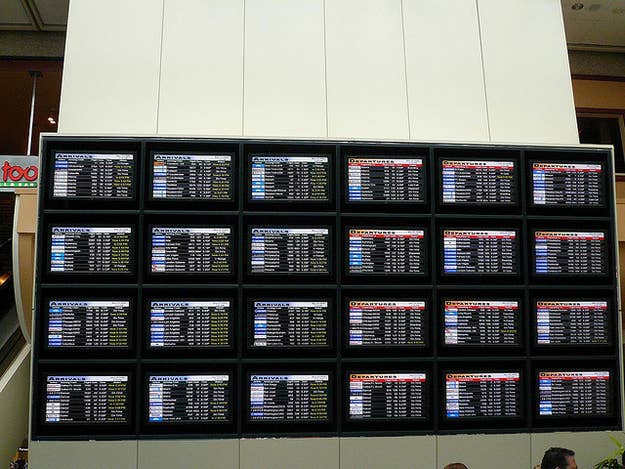 2.
Commercial airplanes are faster than ever.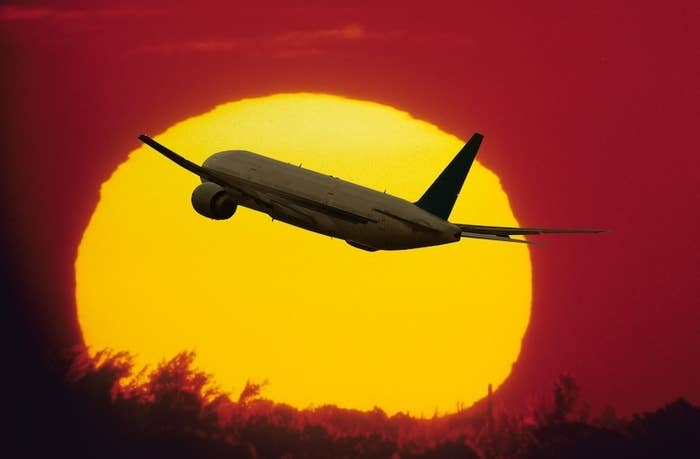 3.
But unmanned experimental hypersonic planes can go faster (MUCH faster).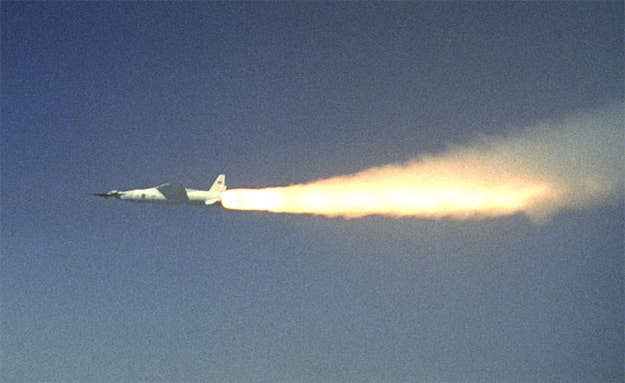 4.
Modern jet engines would turn the Titanic into a speedboat.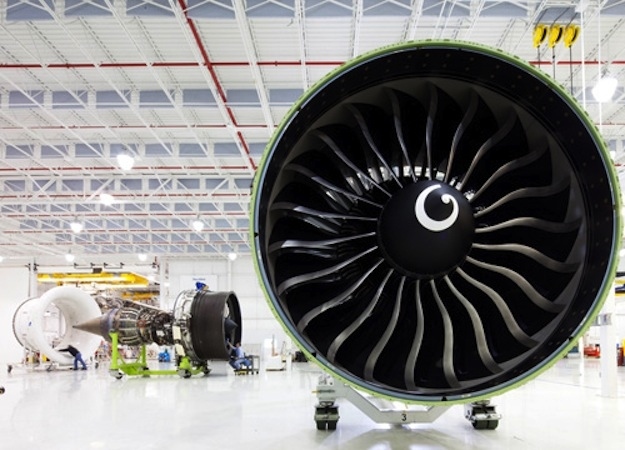 5.
These complicated controls can literally fly themselves.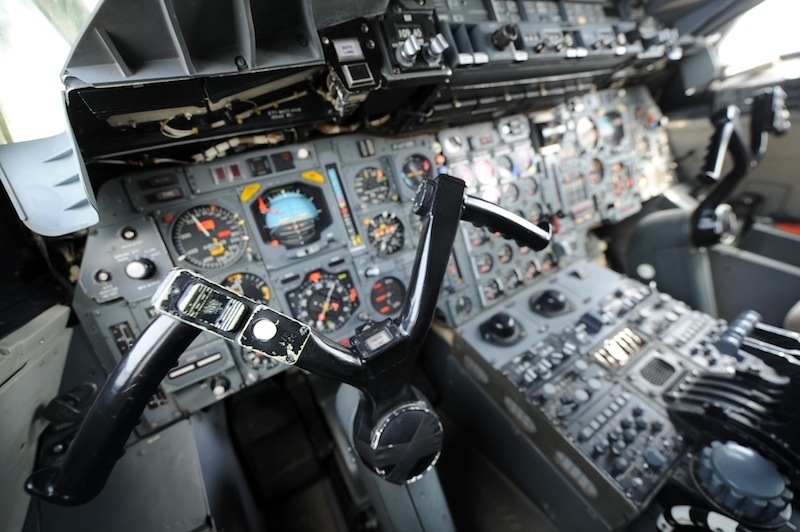 6.
Even the bathrooms are high-tech.
7.
Some commercial planes are so big they hold 500+ passengers.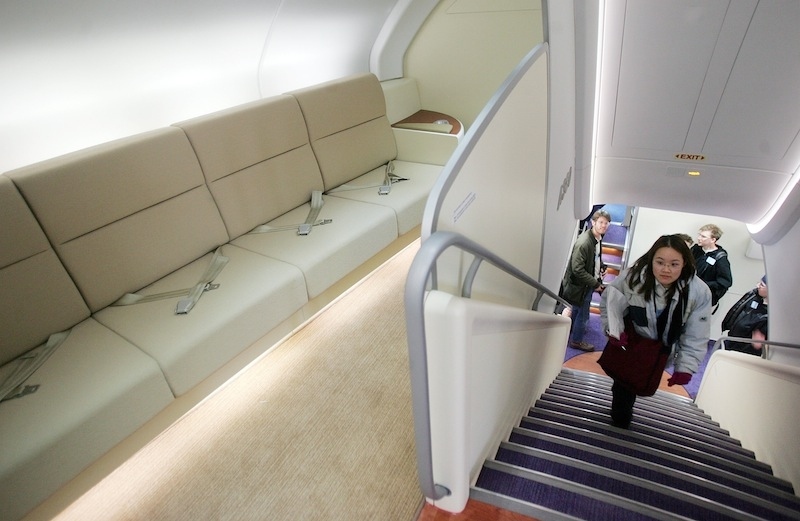 8.
The annual US usage of jet fuel is more than 20 billion gallons.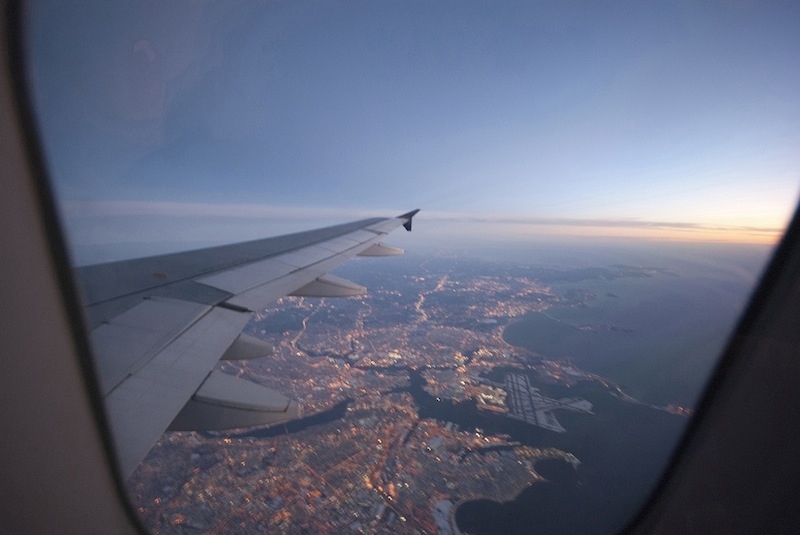 9.
But electric planes are a reality, and could be the future.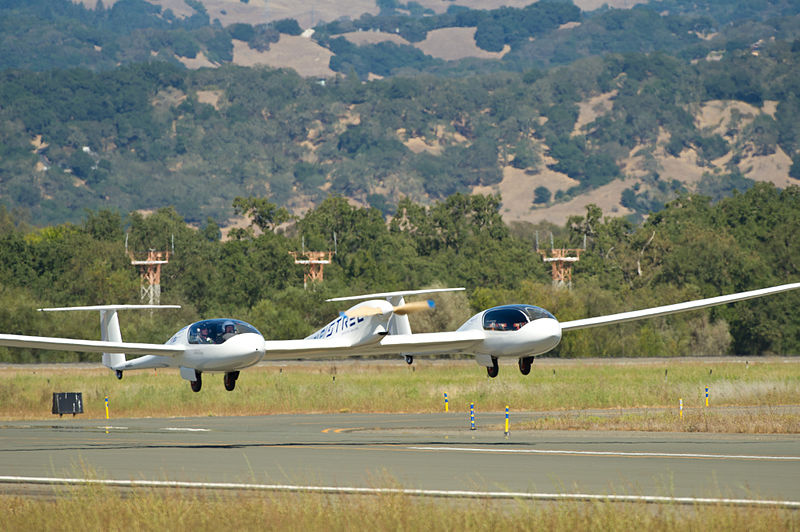 10.
Most impressively, commercial space flight is (almost) a reality. You can pay to go to space.