1.
Howl as you run through the backyards of Hollywood's elite.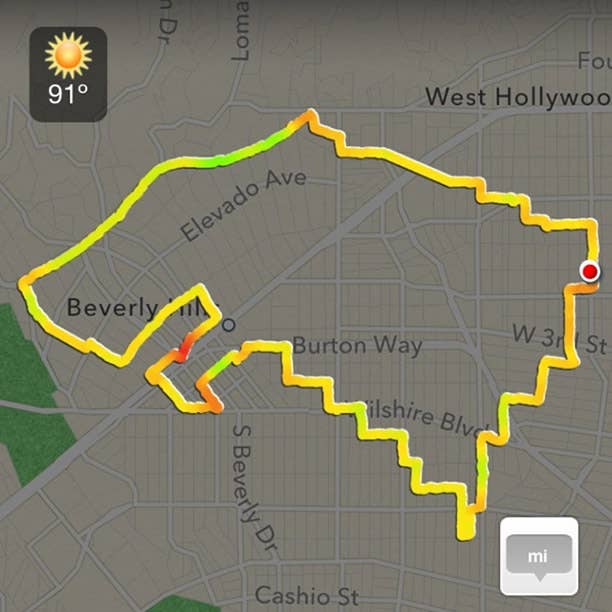 2.
Cross the Golden Gate Bridge? Cross the Twins of House Frey!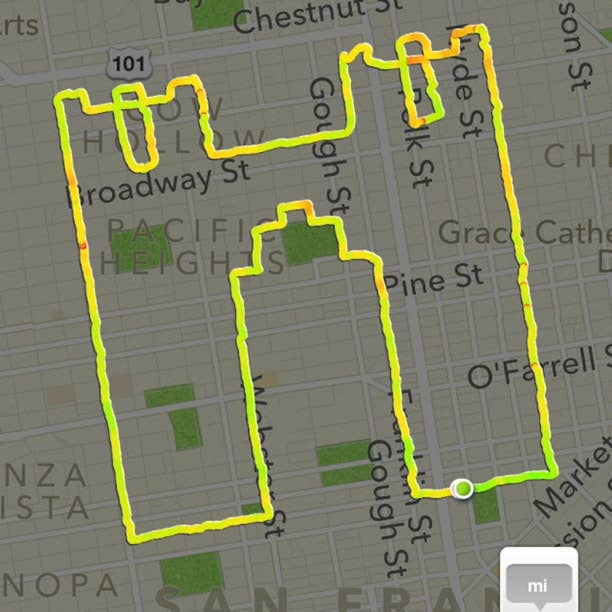 3.
Claw your way through the streets of Queens.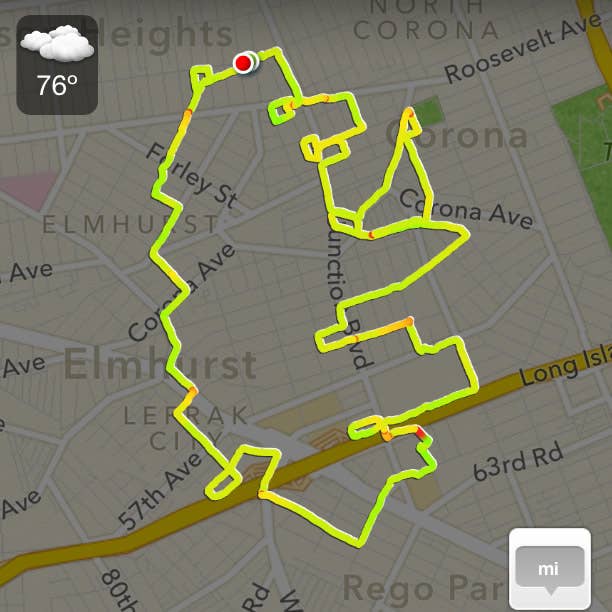 4.
Stalk your prey along Fisherman's Wharf.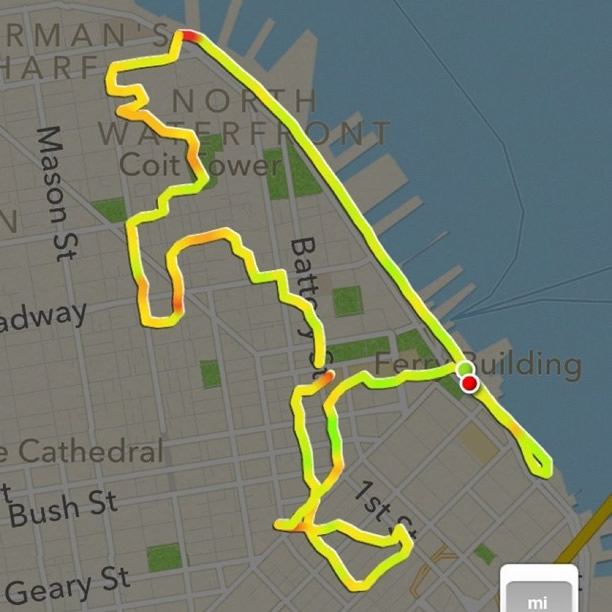 5.
Take the vow and fly with the Crows through the back alleys of Brooklyn.
6.
Swim downstream through downtown NY.
7.
Carry your shield and spear through the Mission.
8.
Charge through the street vendors of Jackson Heights.
9.
Roar louder than the mighty Mississippi.
10.
Gallop through the cobblestone streets of SoHo.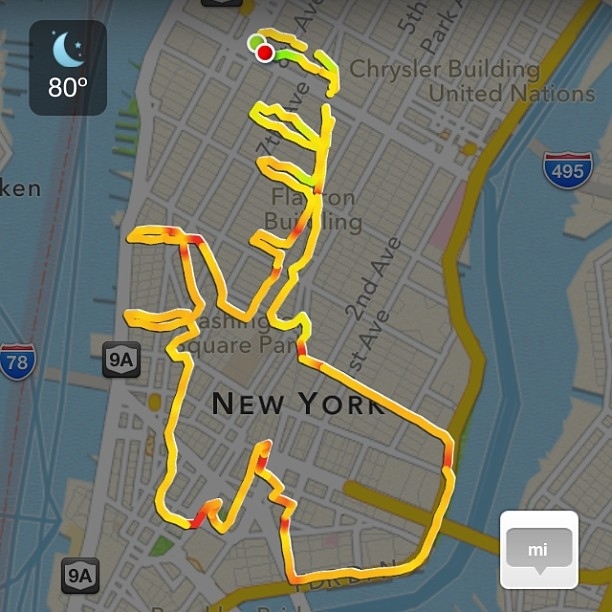 11.
Tangle with the kraken across the island of Manhattan.
12.
Flash your fangs as you roll through Cypress Hill Cemetary.
13.
Mark your territory as you leg pump through Miami.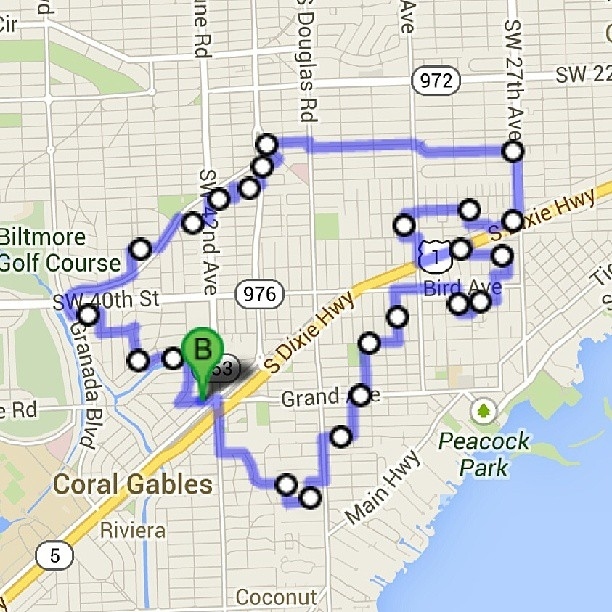 14.
Swim along the Presidio in search of the Red Woman.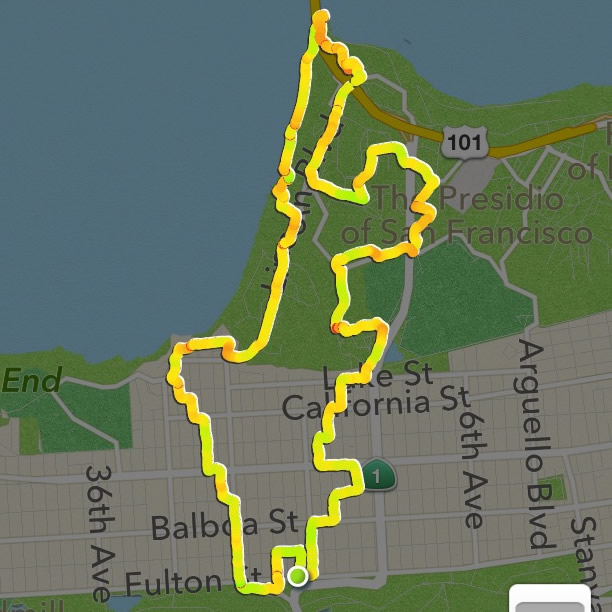 15.
Recruit your army in Austin and claim your throne.
16.
And soar across Portland on the back of a dragon.