19 WTF Pictures That Will Make You Feel More Uncomfortable The Longer You Look
I hate it, but I can't look away...
3.
And the way the seeds have begun to sprout it on this strawberry.
10.
The way these legs seem to be doing the impossible.
11.
The way this shirt has been designed.
12.
And the way this chocolate seems to have had an ~unfortunate accident~ .
13.
The sheer amount notifications on this phone.
15.
The fact this ice lolly is made of frozen baked beans.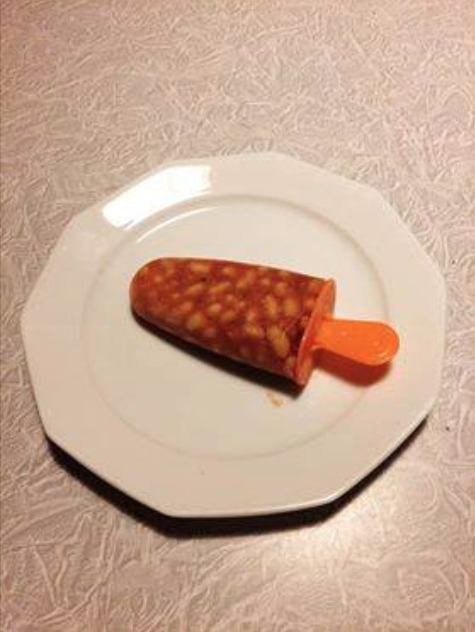 16.
The most unsanitary bath ever.
18.
The fact this lizard has hands for some reason.
19.
And the way this "chocolate" doesn't look like chocolate at all.