22 Times Viola Davis Was The Most Badass And Relatable Woman In Hollywood
How To Get Away With Being A Badass.
1.
When she proudly walked around at the SAG awards with slippers in her clutch because her main priority was being comfortable.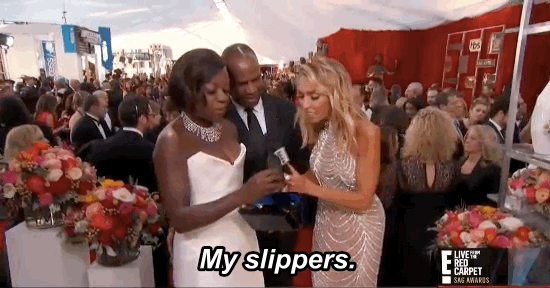 5.
When she announced she was at the SAG awards for a good time not a long time.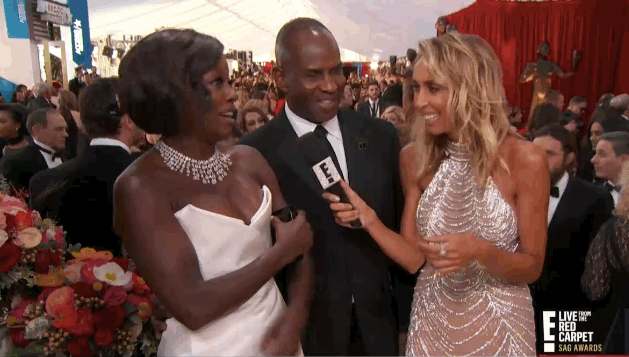 6.
When she spoke about teaching her daughter the best lesson.
7.
When her "looking at Jared Leto" face was all of our faces at some point.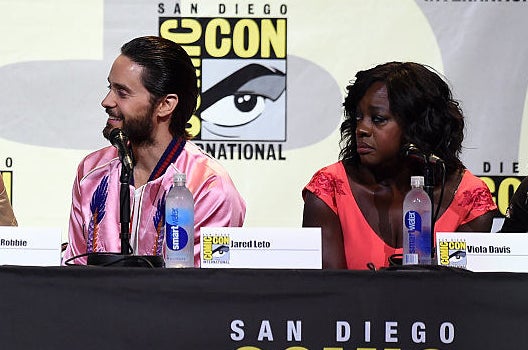 8.
When her reaction to winning an Emmy was one of both surprise and catching the holy ghost.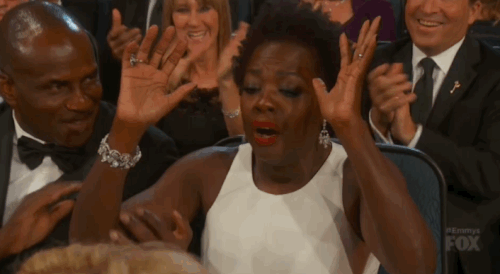 9.
To be honest, excited Viola at an awards ceremony is all of us.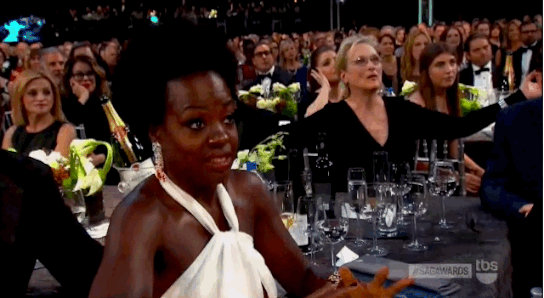 10.
When she confidently took her title as badass.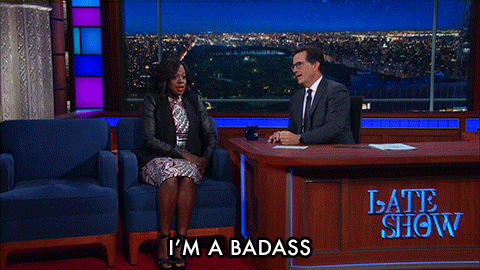 11.
And wasn't afraid to state the facts.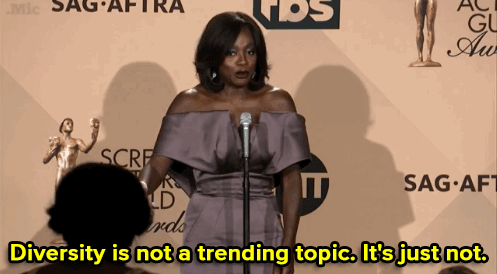 12.
When she was endearingly cheeky about rubbing people up the wrong way.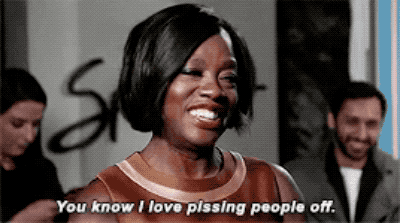 14.
When she dreamt of dealing with bullies like many of us would love to.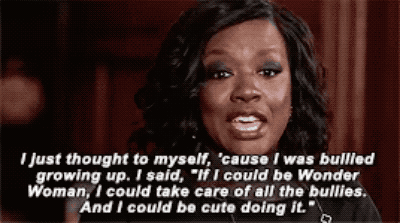 15.
When she used her acceptance speech to drop some well-needed truth bombs.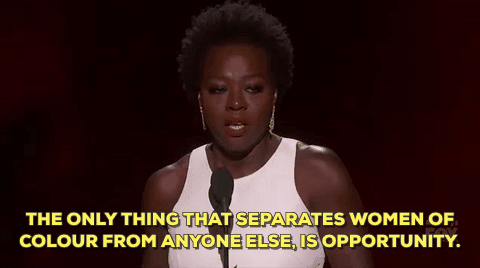 16.
And part of her thank you speech was dedicated to those who loved her for her.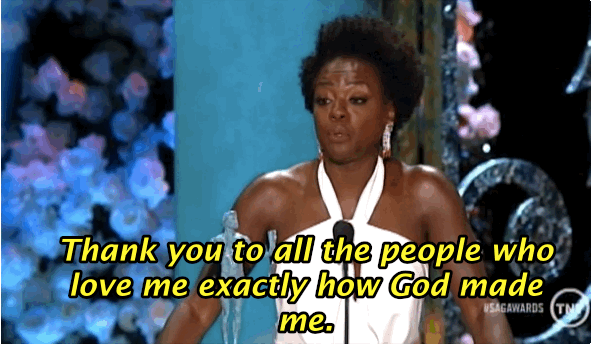 17.
When her consistent gratitude made you seriously want her to win.
18.
When the most relatable thing about her was the fact she'd go out as a teen to eat cake instead of party.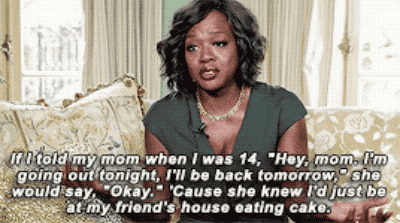 19.
When her dedication to her parents was so goddamn wholesome it could bring a tear to your eye.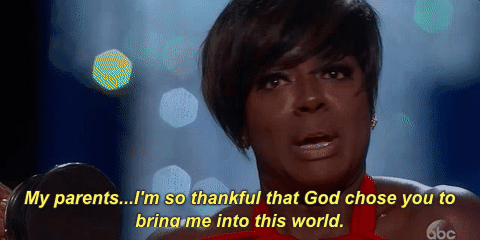 20.
When she had a street named after her and was just as excited as anyone would be.
21.
When an interviewer called her characters "one of the most tough-minded" and she had the best answer.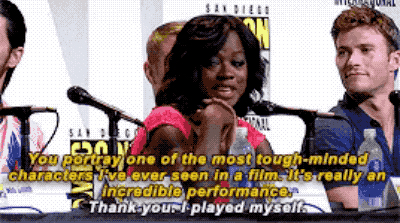 22.
And finally, when she knew her worth and wasn't afraid to let other people know.