1.
When this perfectly delicious cocktail was served in a slightly less delicious bathtub.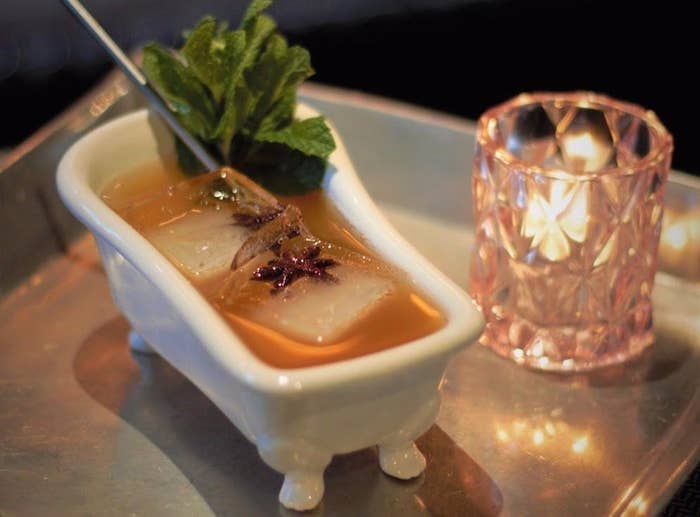 2.
And this questionable concoction was served in a mini trolley for absolutely no reason at all.
3.
When this latte in an avocado proved hipsters are truly extra AF.
4.
Because apparently serving coffee in an actual cup is entirely overrated.
5.
When this entire meal was shoved into two mason jars.
6.
But not before someone's dinner was squashed into a half pint glass first.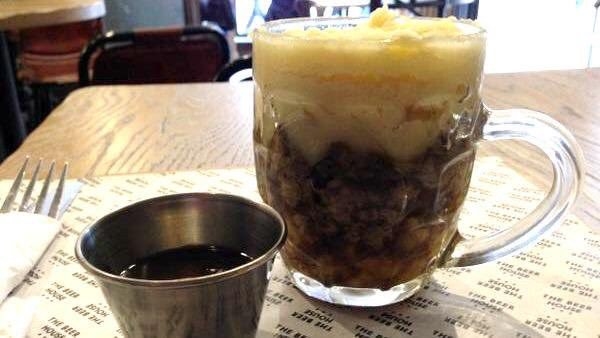 7.
When "drink holder" actually just meant "shoe".
8.
And getting your drink in something that looked suspiciously like a tuna can was totally normal.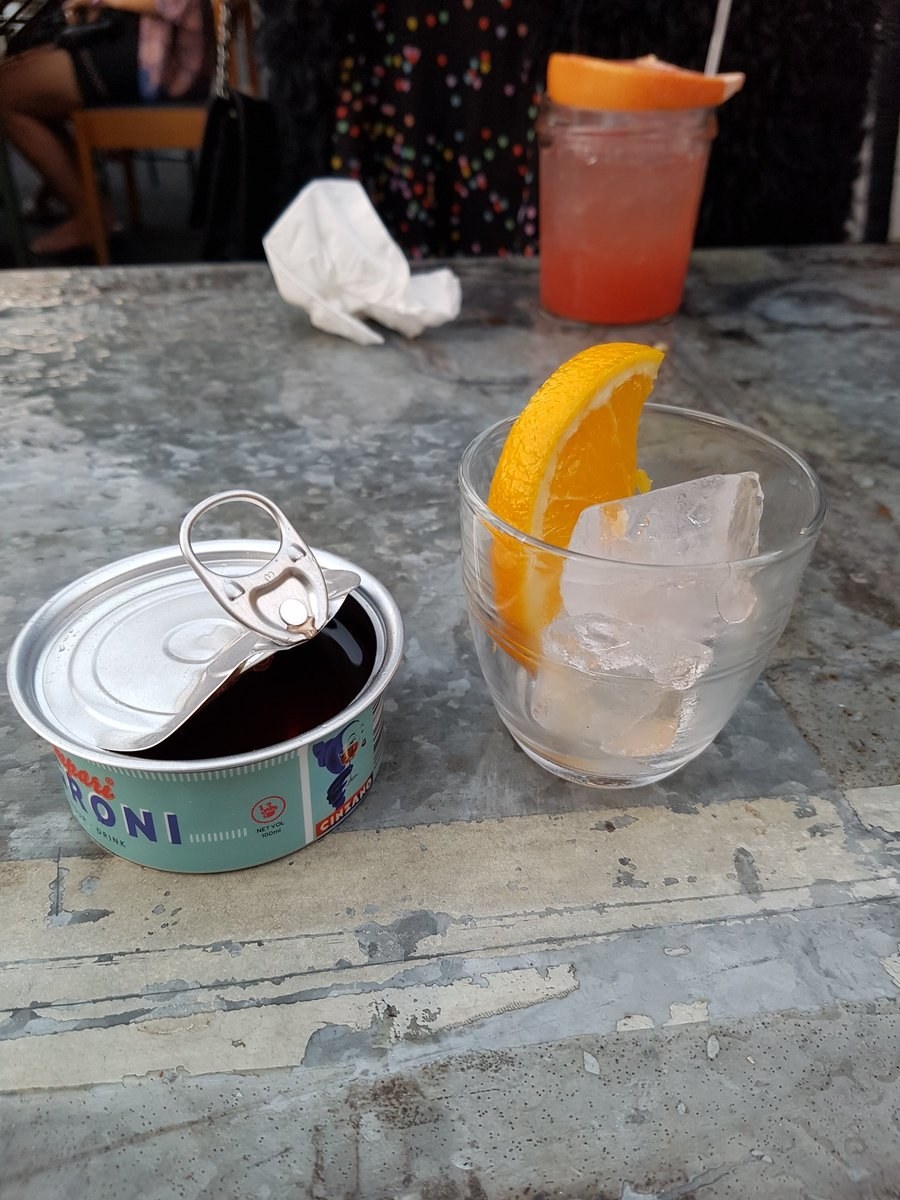 9.
When this place invited you to be your very own barista/barman.
10.
When the term "iced matcha latte" was taken 100% seriously.
11.
And this hot chocolate was so out of control it looked like a year 5 science experiment.
12.
When this restaurant made sausage and mash that little bit fancier by serving it in a wine glass.
13.
And this place found a creative way to use some leftover lightbulbs.
14.
When they were so dedicated to keeping drinks cool that they made a totally impractical bottle out of ice.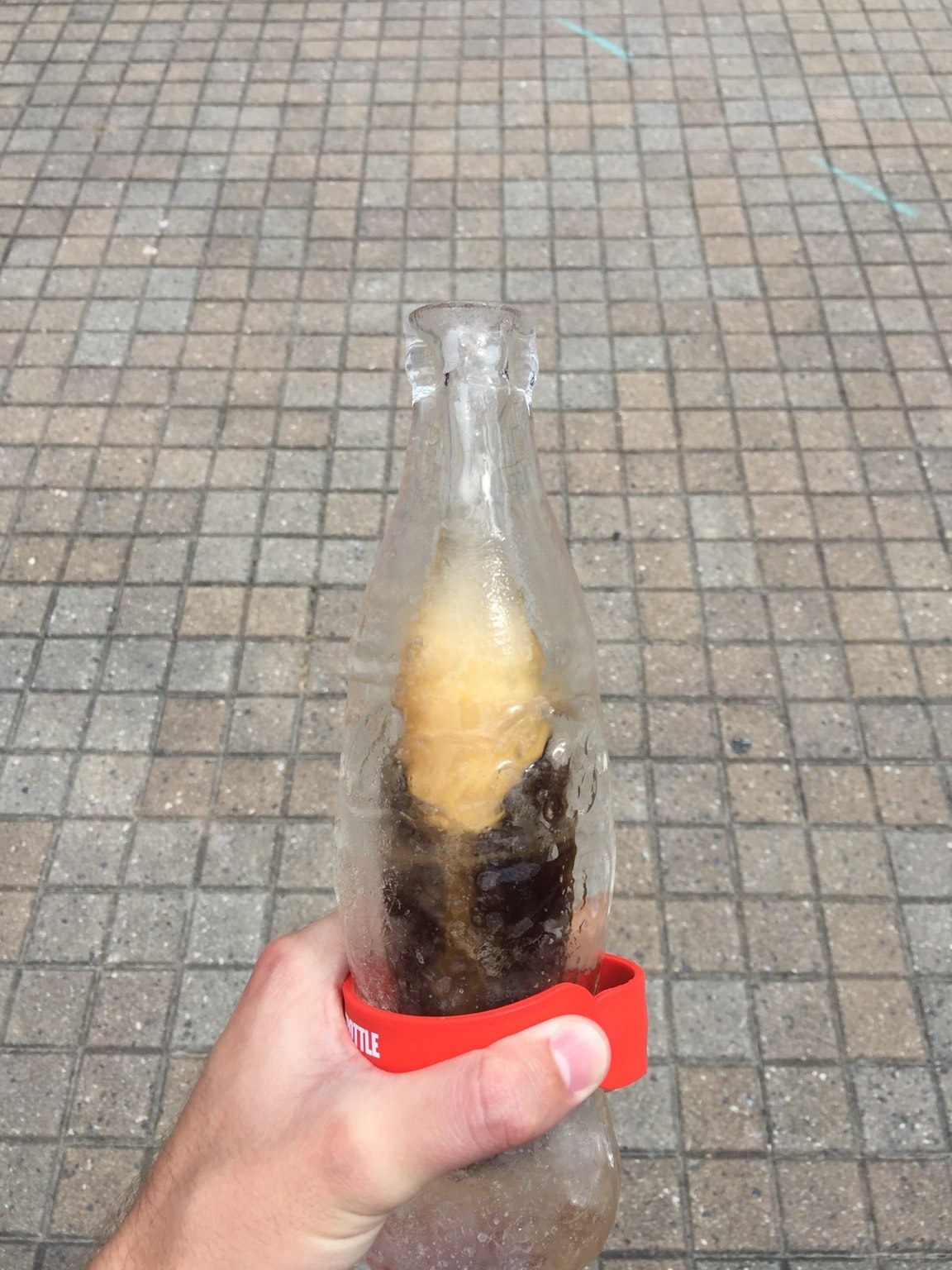 15.
When this coffee was needlessly served in some artisan milk bottles.
16.
When this cocktail was cruelly trapped in a railway lamp box.
17.
When hipsters became so self-aware that they created a bar strictly for their hipster ways.
18.
And finally, when this troubling ensemble was part meal, part drink, and part fish tank.