19 Times Alfred Enoch Was A Blessing From The TV Gods
He is the undisputed winner of "Most Adorable Babyface".
1.
When he looked gloriously dapper in his black bowtie and his eyes screamed "you love me...don't you?"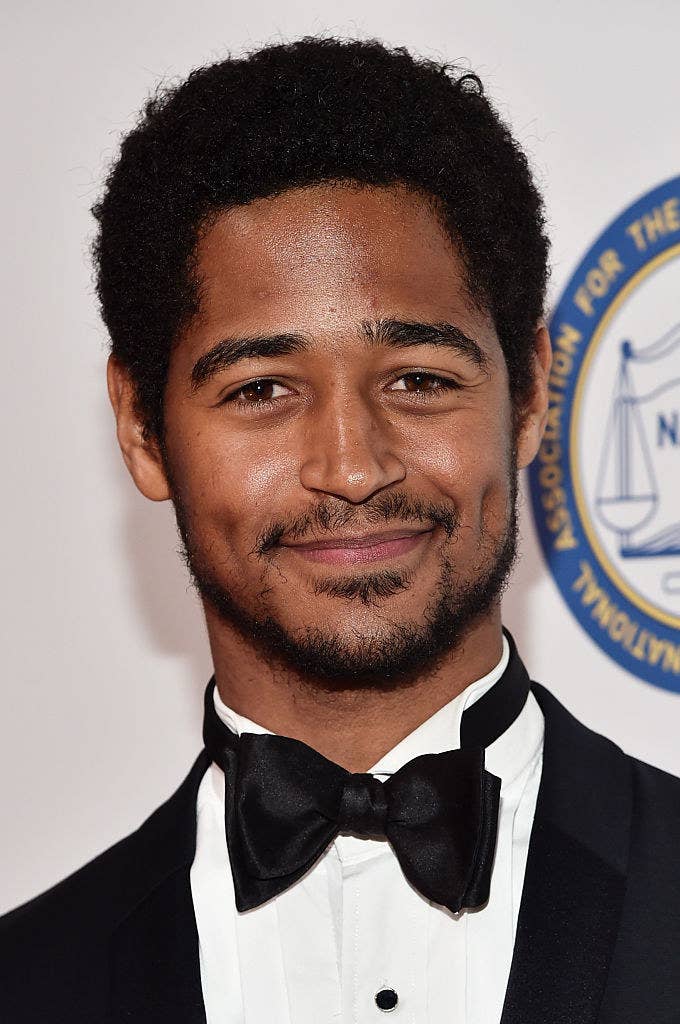 2.
And when he arrived at the GQ Men of the Year Party and looked so goddamn happy to be there.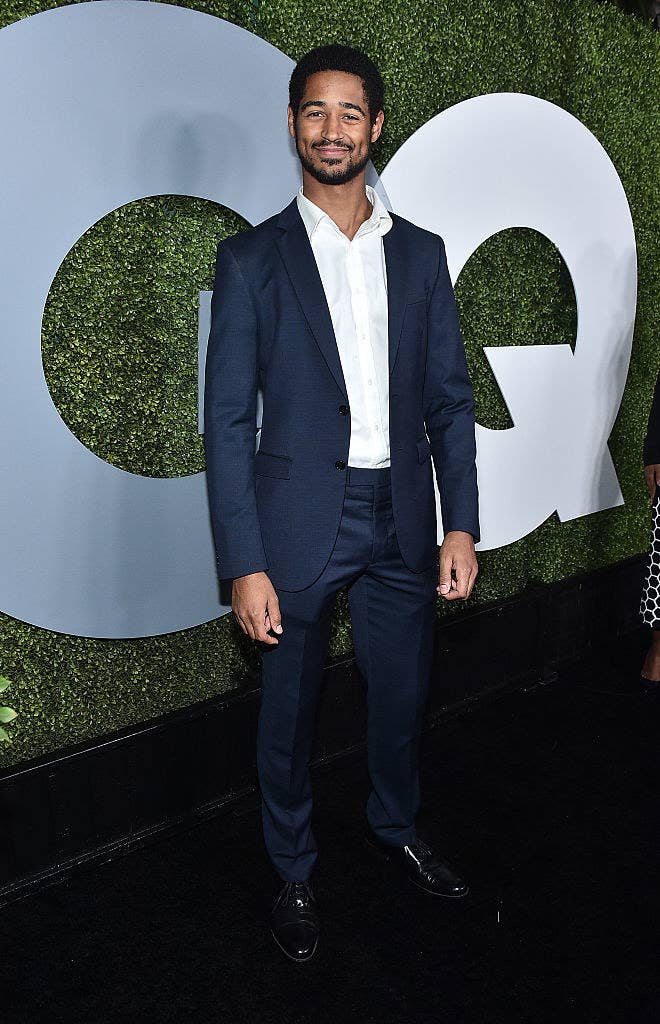 3.
When he and Aja Naomi King looked like the proud parents of two equally beautiful, dimple-cheeked babies.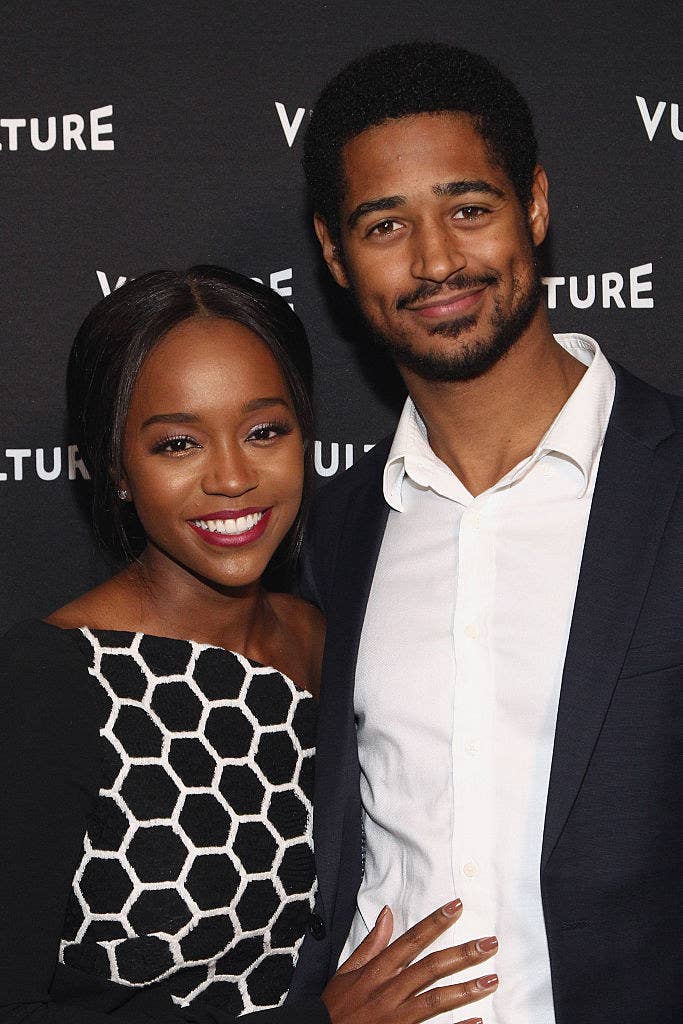 4.
And then they went to the Women's March together and it solidified that this coupling needs to happen and it needs to happen SOON.
5.
When he showed his vulnerable side on How To Get Away With Murder, and yet his cheekbones were *still* popping.
6.
When he made quite a shit attempt at miming "Viola Davis" in charades, but those big brown eyes proved he could no wrong.
7.
When he invented laughing.
8.
And then he went ahead and invented drinking water too, because why not?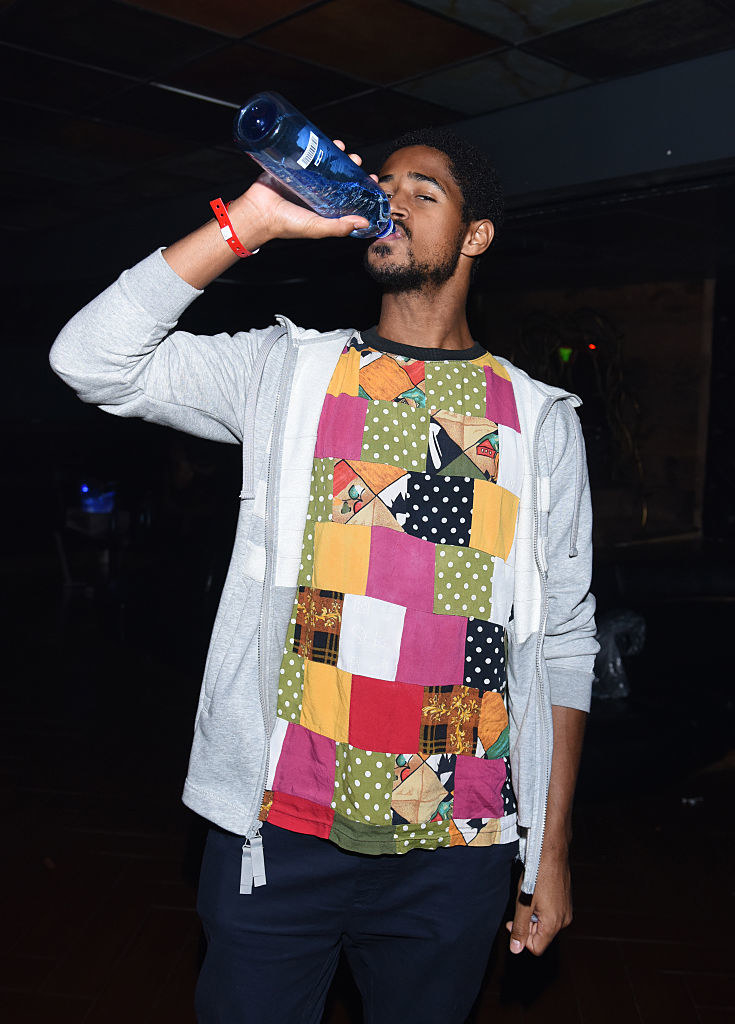 9.
When he was the cutest little button in the Harry Potter franchise.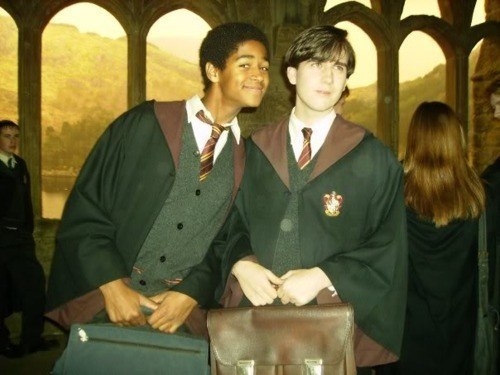 10.
Even when he was throwing shade at Voldemort.
11.
Or getting a little too into it at a Quidditch match.
12.
When he wore this excellent dashiki, and somehow managed to look as chuffed as you would if you'd won the lottery.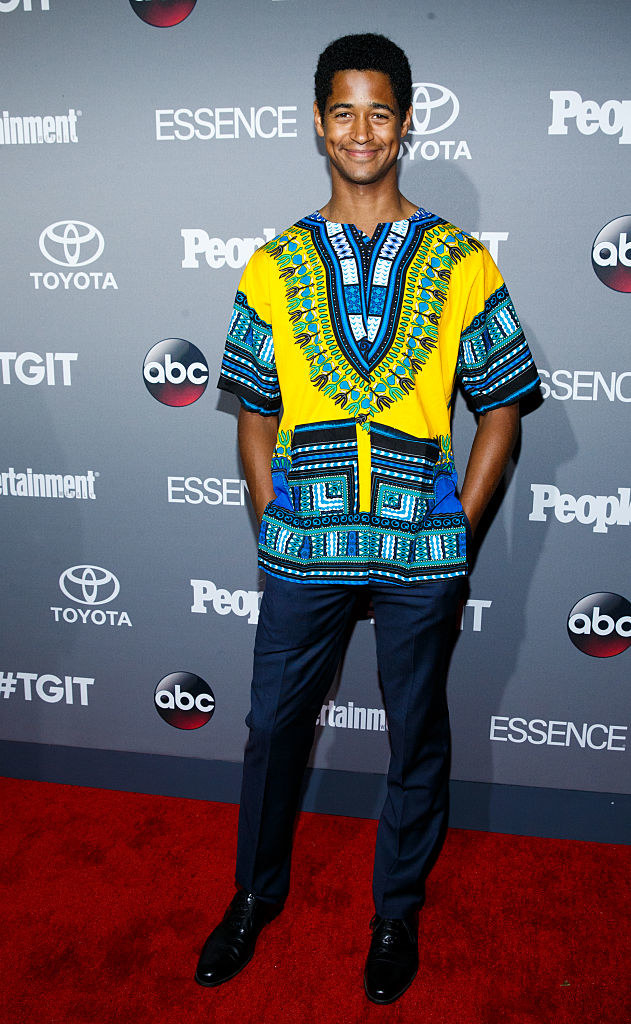 13.
When his face of concern was handsome as fuck.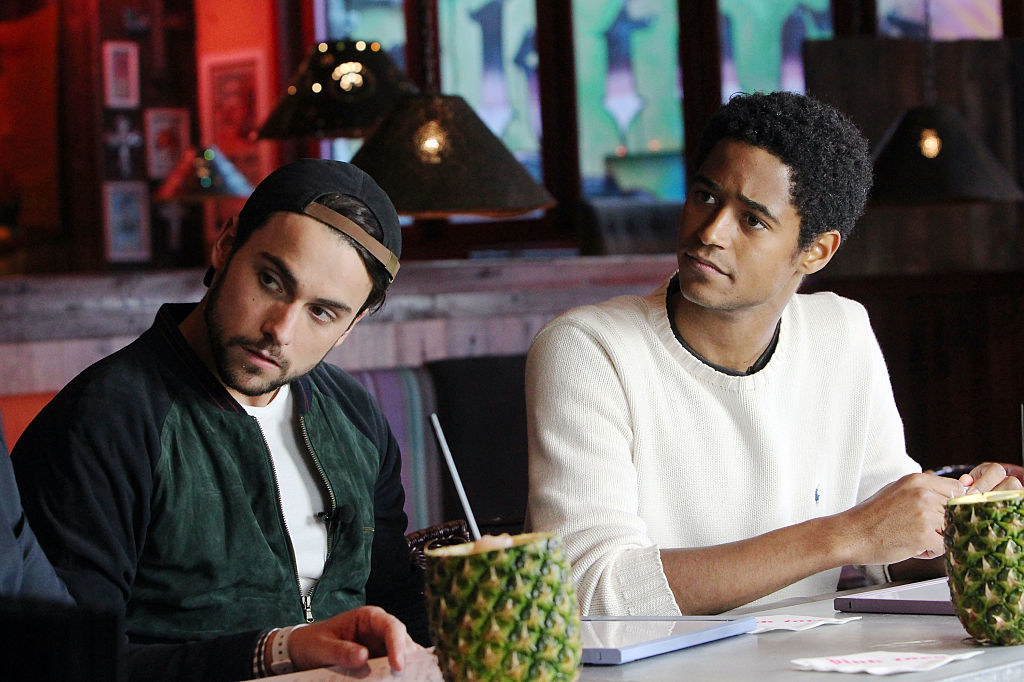 14.
When he and co-star, Matt McGorry, couldn't keep their hands off of each other at the Monte-Carlo TV Festival.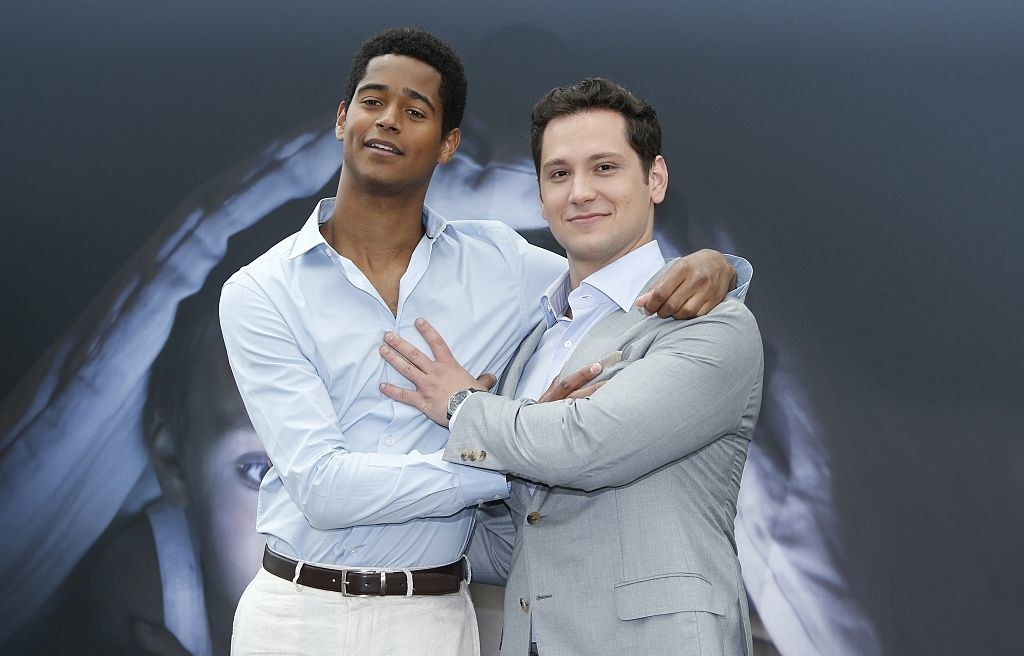 15.
When he finished the Nautica Malibu Triathlon and still looked radiant, despite probably having sweated buckets.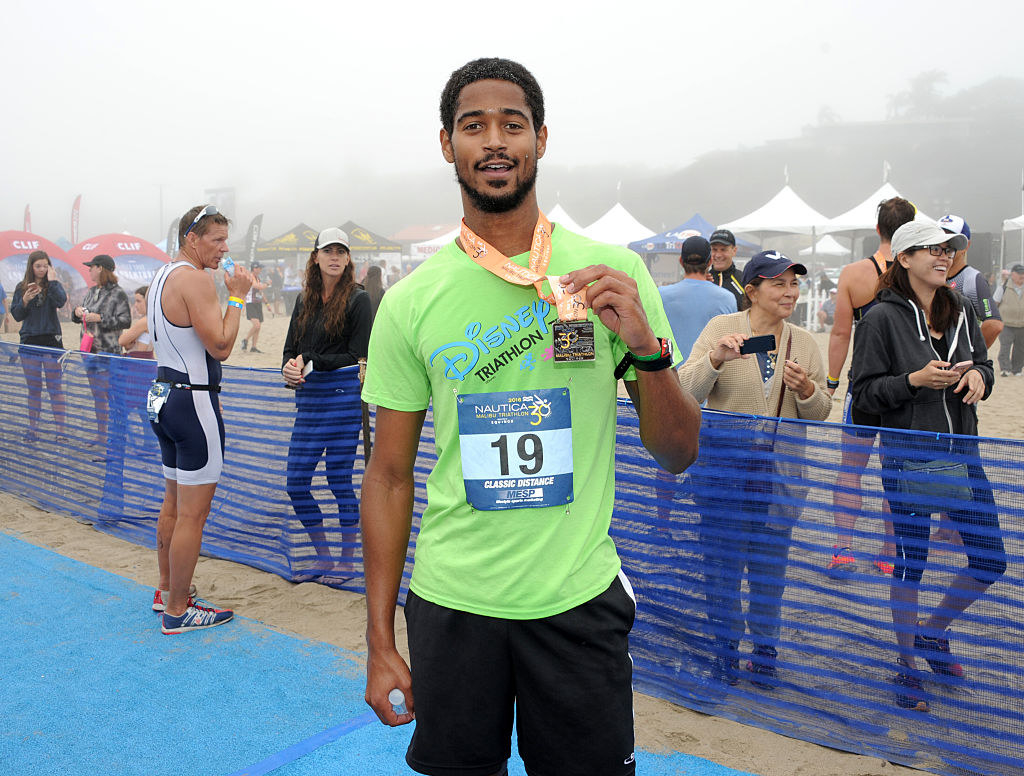 16.
And his adventurousness extended to parasailing in Brazil, where he seemingly had a whale of a time.
17.
When he had the coolest gang known to man – Matt, Karla, Aja, Jack, and, of course, those two perfect dimples.
18.
When he won the crown for Most Adorable Babyface On A Human Being Who Is In Fact Not A Baby.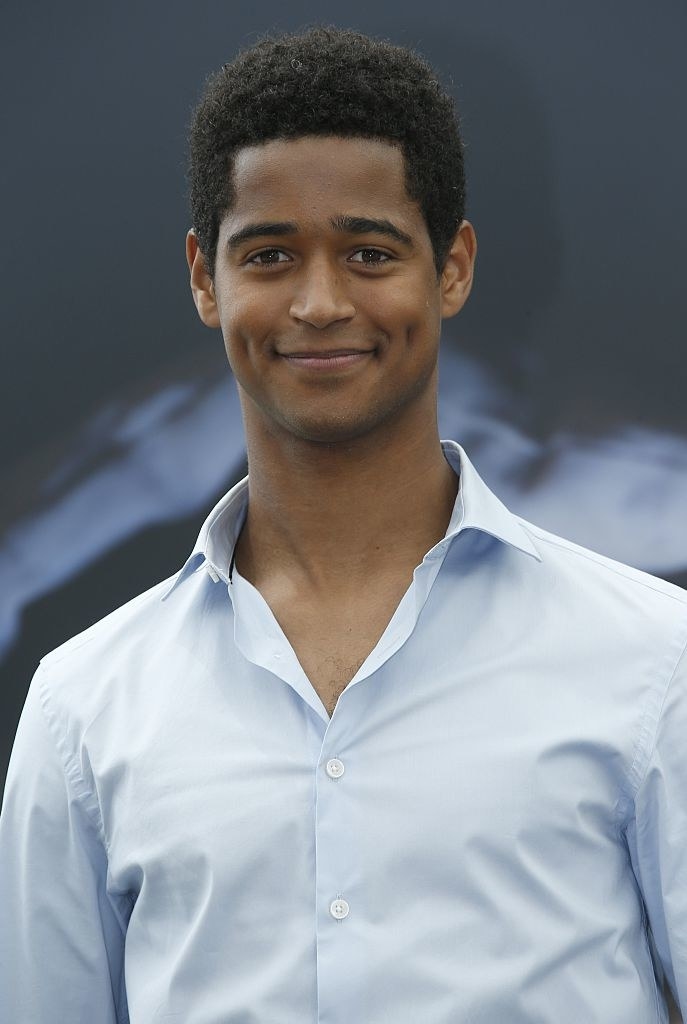 19.
And when the TV show he starred in finally made total sense, because a face like this really could get away with murder.