1.
You can't enjoy summer without suffering from a ridiculous amount of hair sweat.
2.
And you can't wash your hair without leaving a furry friend behind.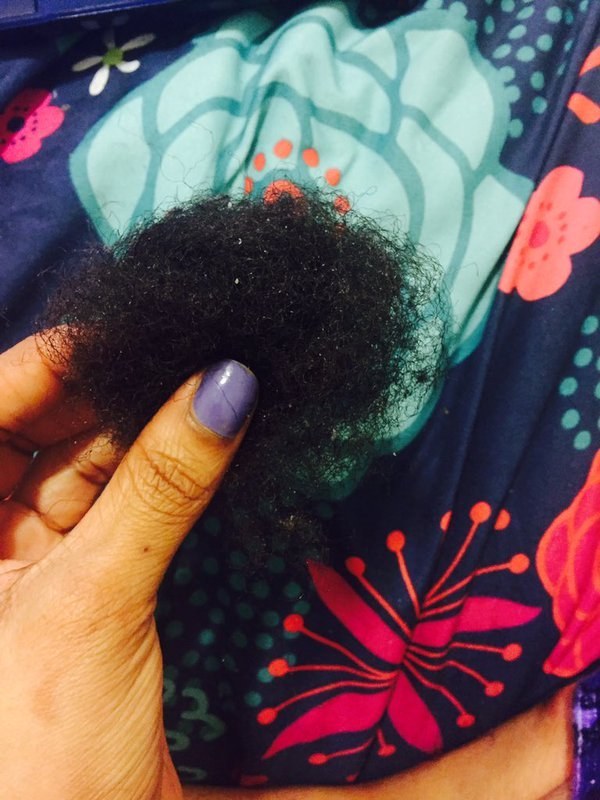 3.
You can't throw on a hat without struggling to fit it over your gigantic hair.
4.
And you can't own any hairbands that don't look like this.
5.
You can't put sunglasses on your head without getting them tangled in your hair somehow.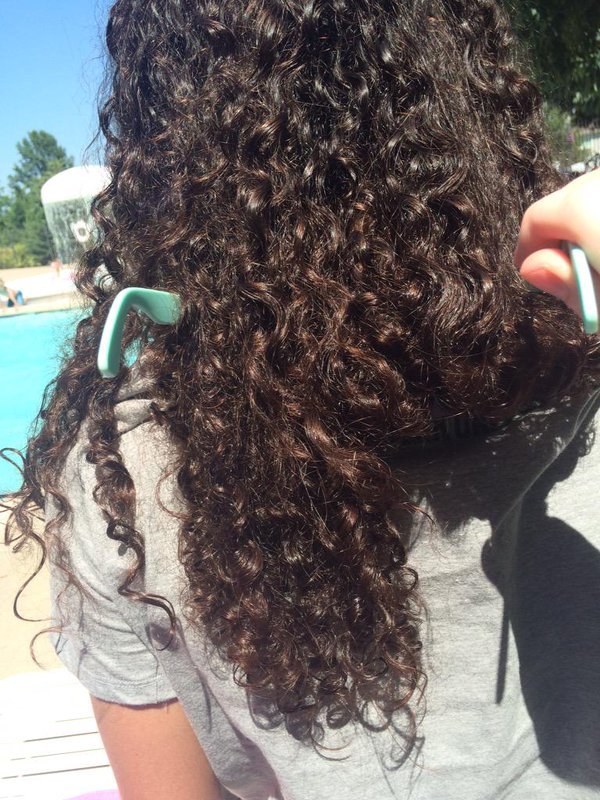 6.
And you have the same problem with brushes.
7.
As well as your own bloody hairbands.
8.
You can't go to the salon without a hairdresser commenting on how thick your hair is.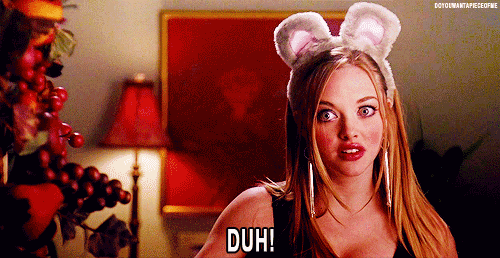 10.
You can't attempt a new hairstyle without breaking several hair ties and hair grips in the process.
11.
In fact, broken hair ties are your biggest pet peeve because it happens so goddamn often.
12.
You can't go out without using a ton of products to keep your hair in check.
13.
Because your hair has no chance of staying straight once humidity hits it.
14.
And when they say "quarter sized amount", there's no way you're taking that seriously.
15.
Wanna just wake up and go? Can't do that.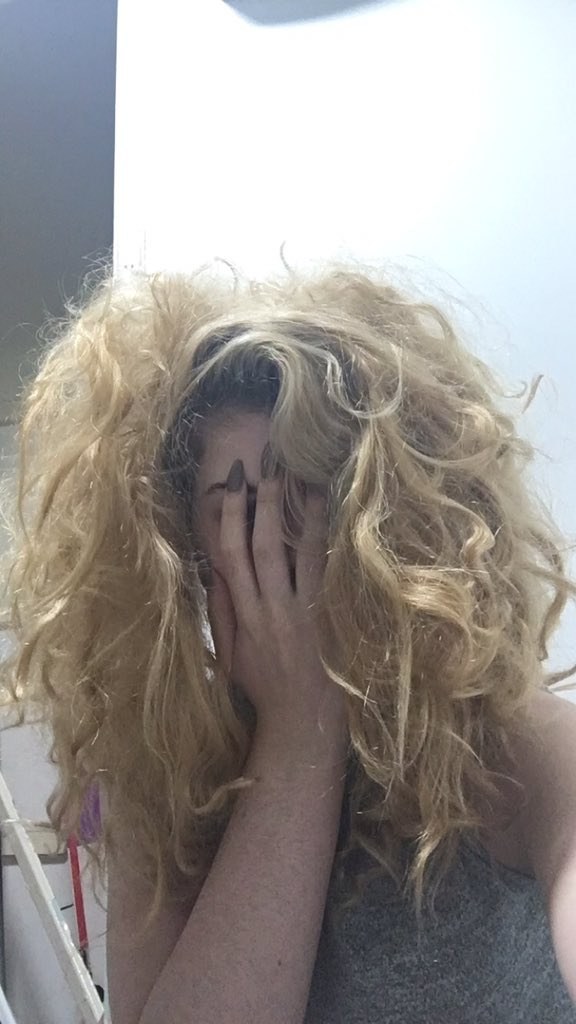 16.
Wanna use one of these bad boys? Think again.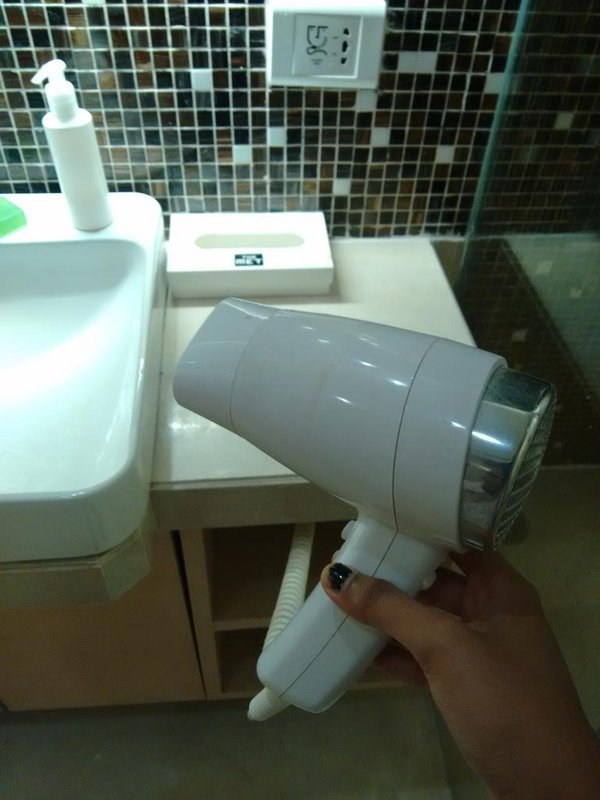 17.
You can't go more than a few months without breaking several combs.
18.
And say goodbye to every hair clip you've tried to force around your hair.
20.
And you definitely can't brush or comb your hair without it shedding all over the place.
21.
You can't have someone else comb your hair without it feeling like absolute torture.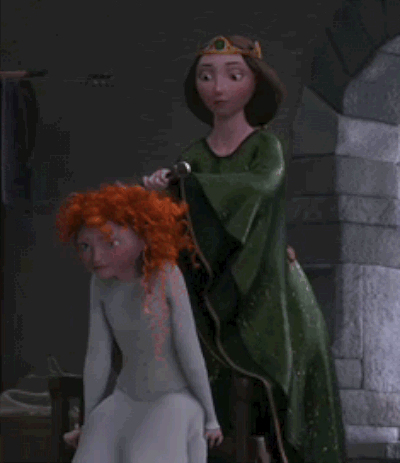 22.
"Quickly" washing your hair before school or bed is a myth.
23.
You absolutely will not be able to straighten your hair in less than an hour.
24.
And air-drying your hair in less than an hour is equally impossible.