21 Things Every British Kid Did At School That Would Be Weird Now
We've all tea-stained a piece of paper at some point.
2.
Or stained a piece of paper with tea and wrote a letter as some historic figure from the past.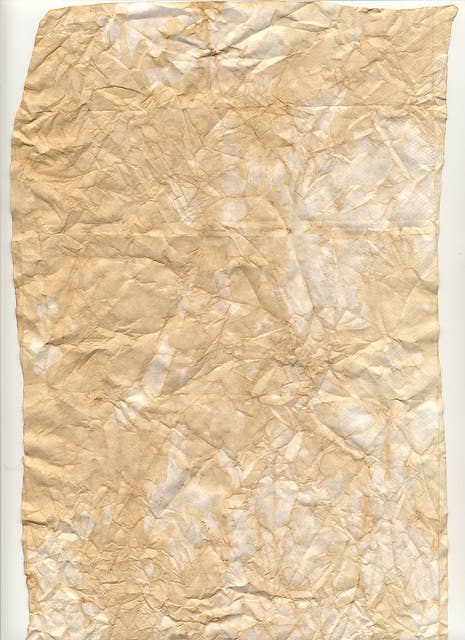 3.
Used a blue paper towel to fix every injury possible.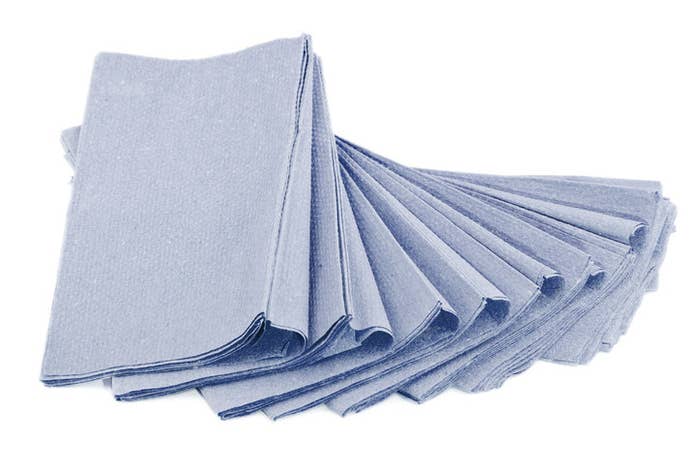 4.
Sprayed an inordinate amount of body spray all over your uniform.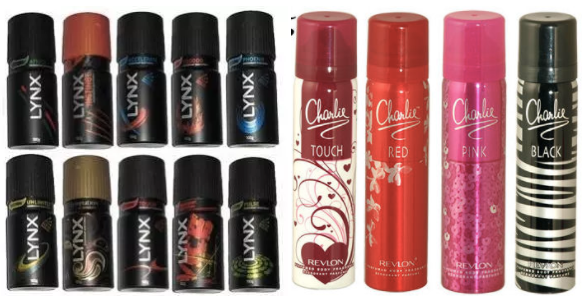 5.
Got a sugar high off sherbet straws.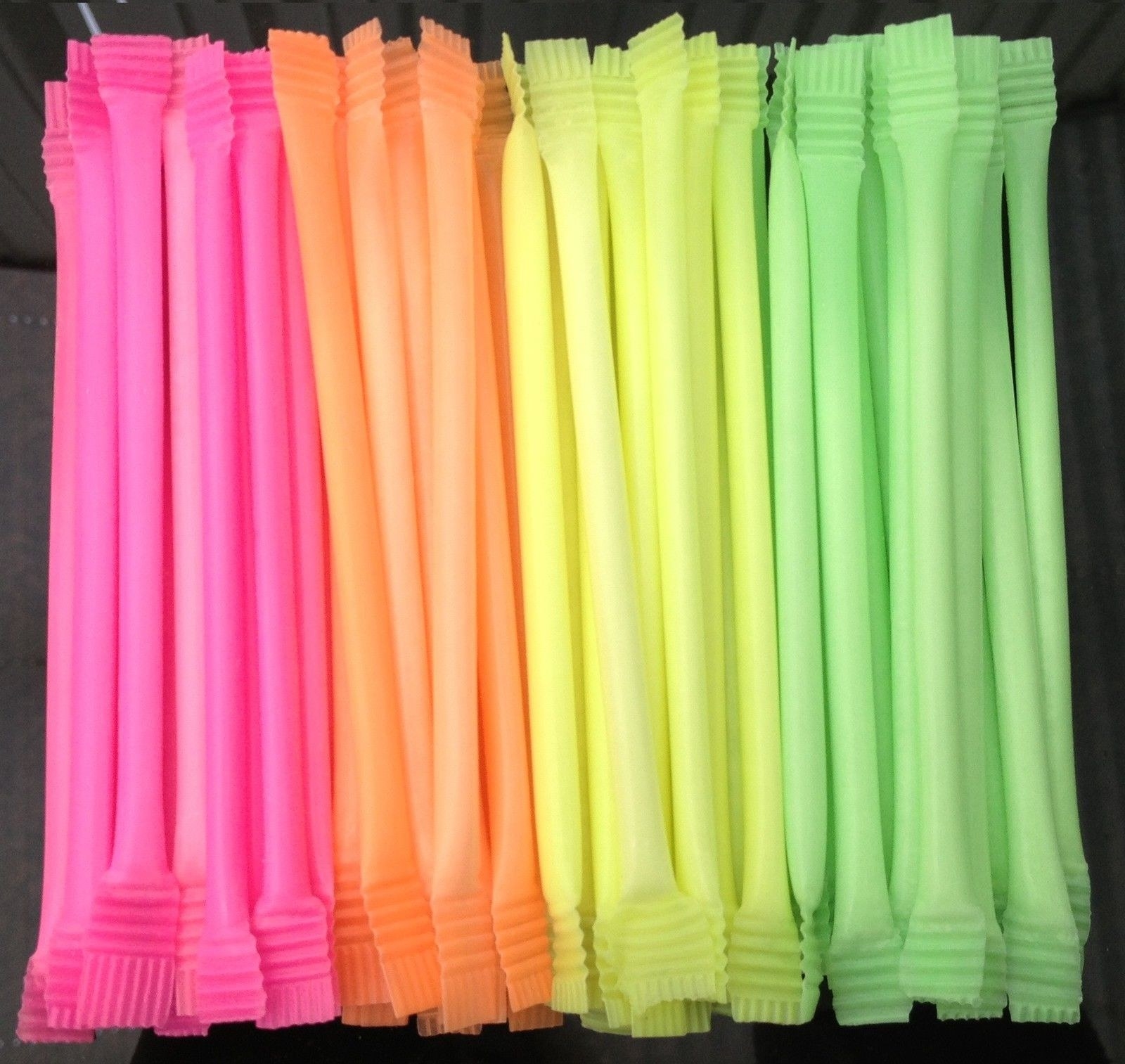 6.
Felt drunk with power after sitting on the year 6 bench in assembly for the first time.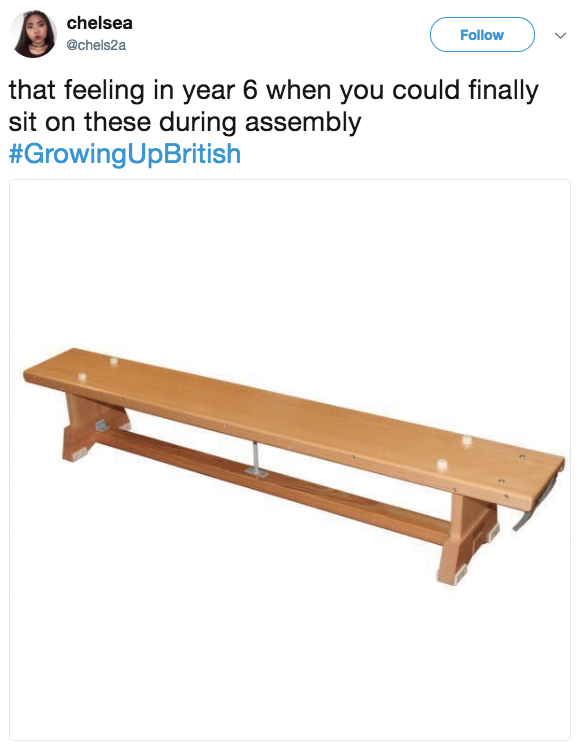 7.
But felt like you'd drawn the short straw when you had to sit on one of these: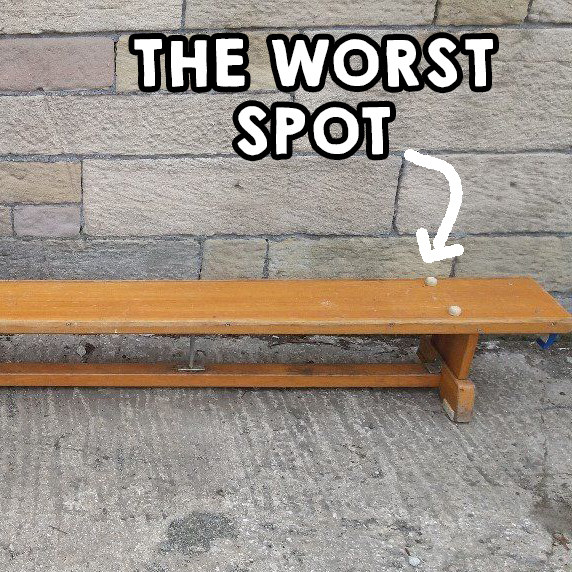 9.
Used a buttercup to determine whether or not you like butter.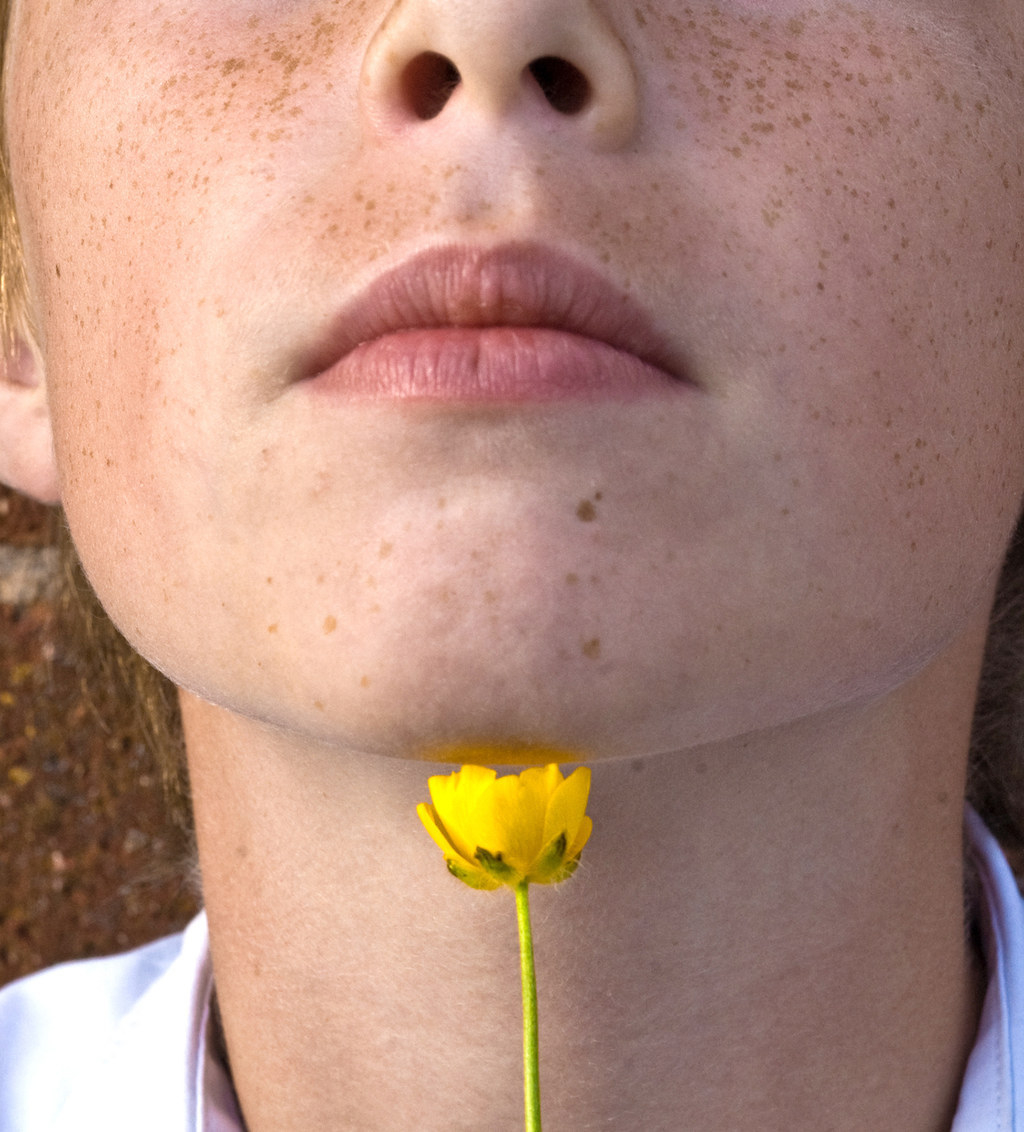 10.
And squeezed your chin to see if you have a bum or a cherry.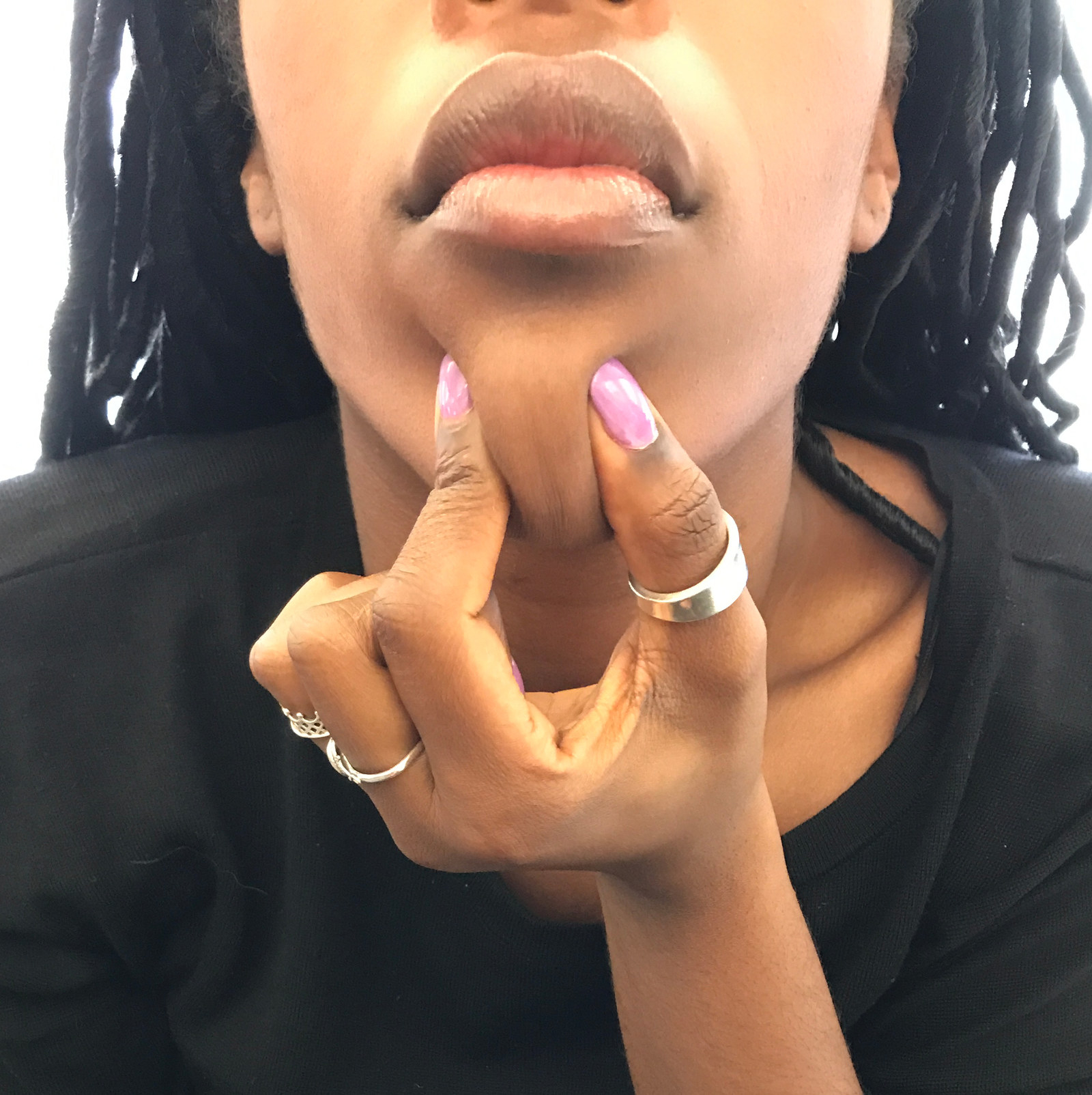 13.
Learned the basics of programming by controlling a turtle.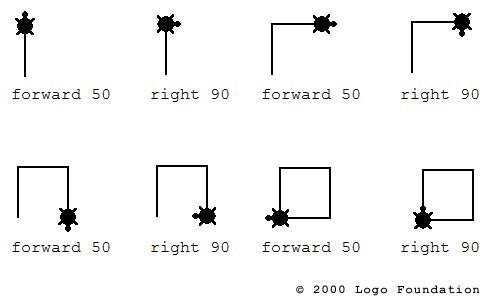 14.
Chanted "WHO WANTS TO PLAY?" in a group in order to entice people to join your playground game.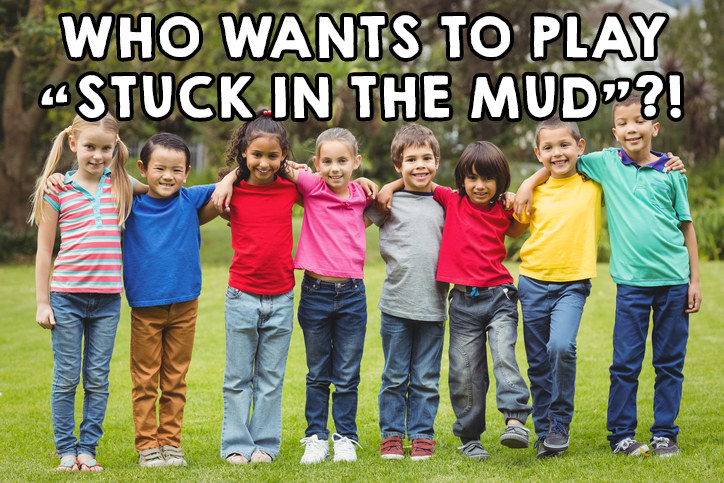 15.
Spent way too long agonising over this decision: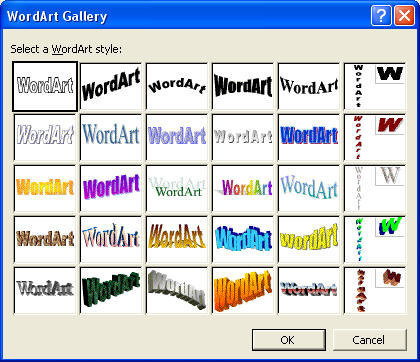 17.
Desecrated a rubber in order for it to tell your fortune.
18.
Believed the blue side of a rubber could erase ink, which usually ripped your paper to shreds.