Tell Us Your Worst Interview Experience
Because nothing says "hire me" like forgetting your own name under pressure.
One of the most nerve-wracking experiences for any potential employee is the dreaded job interview.
Or suffer an embarrassingly severe case of word vomit.
We've all been there, so share your worst interview experience in the comments below!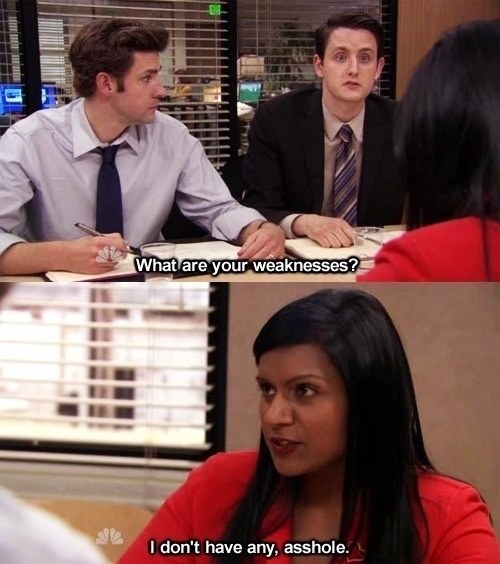 Your story could be featured in an upcoming BuzzFeed post.