1.
Dressing up isn't always fun when it's not quite your thing.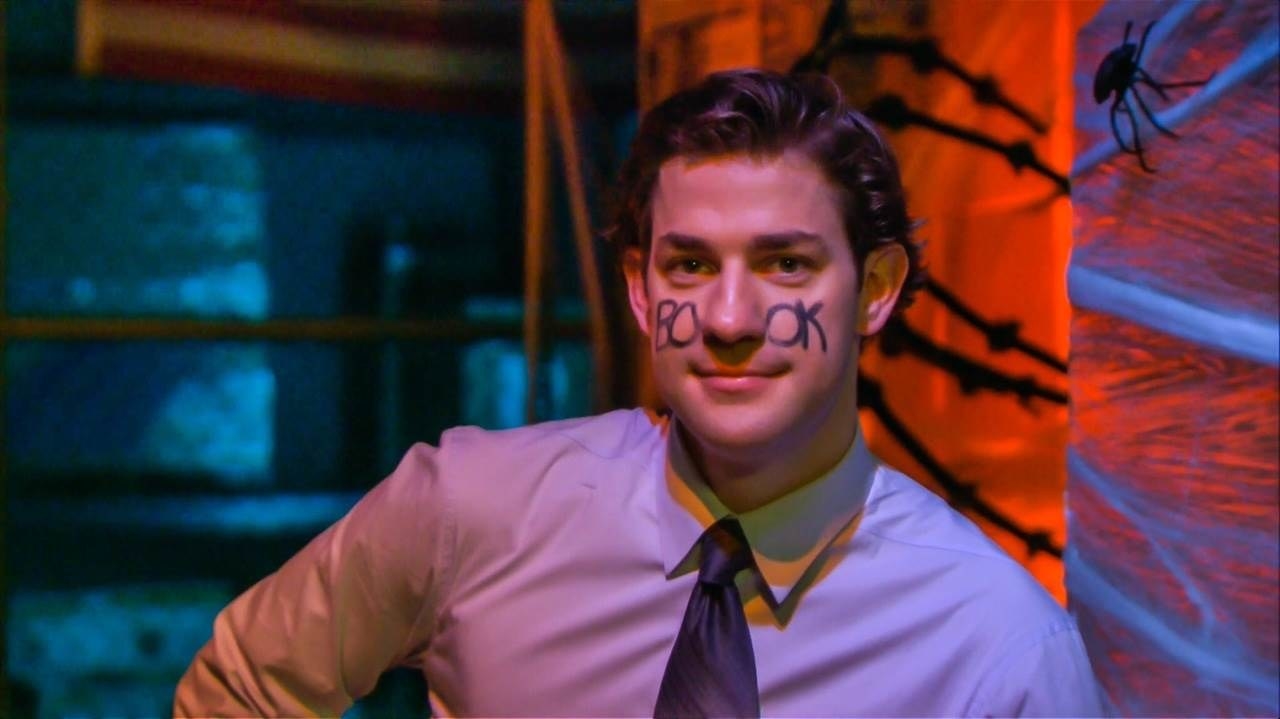 2.
While everyone else seems to be VERY excited about the prospect of fancy dress...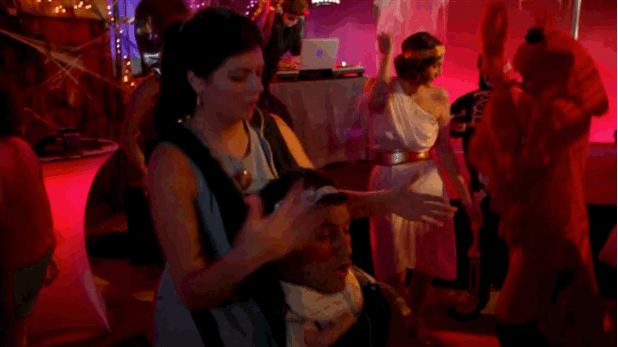 3.
...you're more like: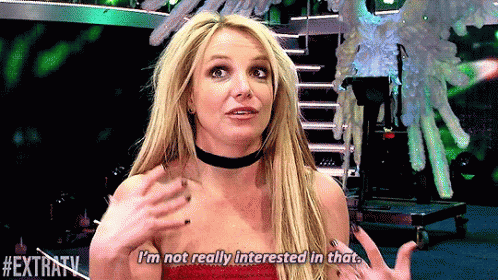 4.
It's not that you really *hate* fancy dress. In fact, you appreciate it for all the great costumes...
5.
...all the hilarious creativity...
6.
...and the bountiful joy it brings.
7.
But when it comes to you actually putting in the work yourself? Absolutely not.

8.
Receiving an invite with "fancy dress" in the title immediately stresses you out.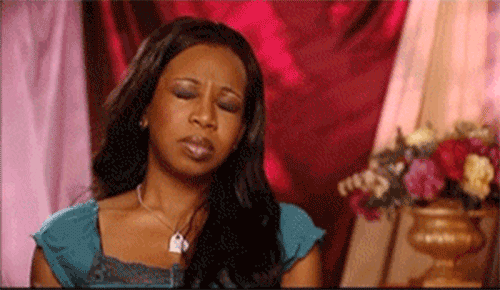 9.
Which means holidays like Halloween are particularly painful.
10.
And themed birthday parties are even worse.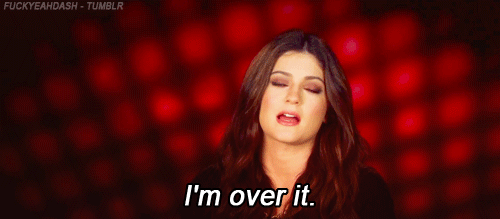 11.
You can never decide on what you should go as.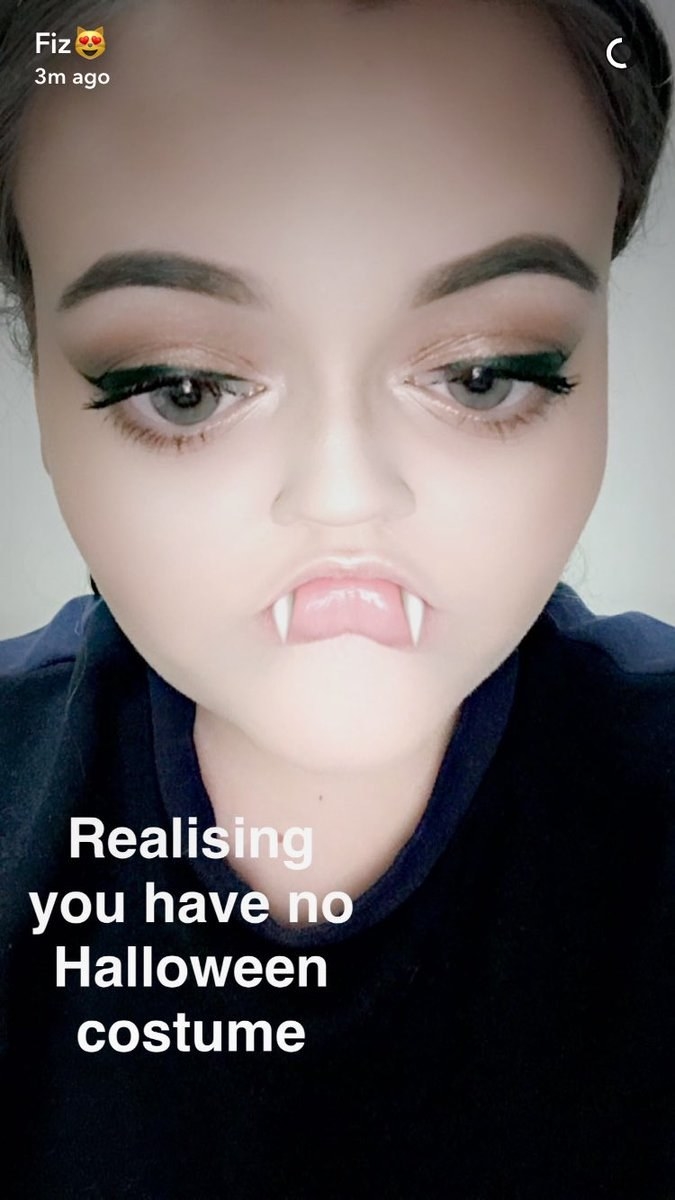 12.
And because you're generally pretty shit at dressing up, you either go way too overboard and end up looking out of place...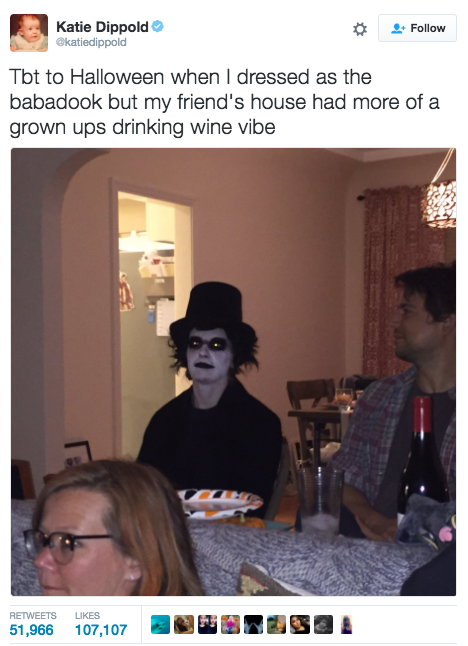 13.
...or you put in minimal effort, and end up looking out of place again anyway.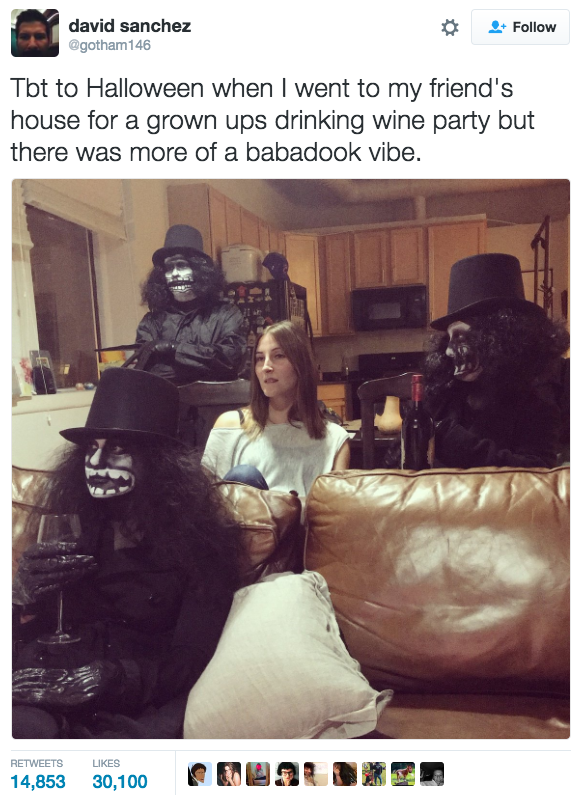 14.
So you'd rather just stay at home and live vicariously through other people's genius.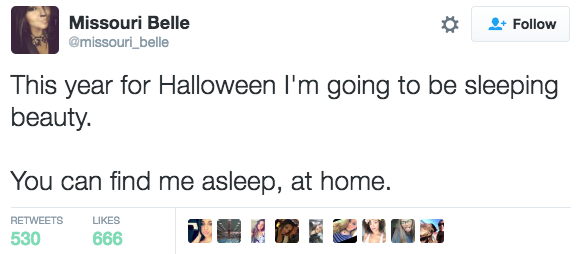 15.
If you're not good at DIY, dressing up is pretty expensive.
16.
At some point you'll probably start crying from frustration while trying to fix some aspect of your outfit.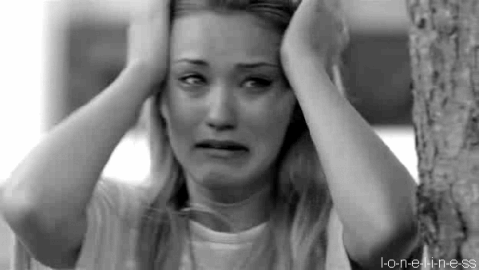 17.
And once you're all dressed and ready to go, there's the added embarrassment of having to get to your destination dressed in the most unflattering gear.
18.
Despite your fancy-dress dread, if you decide not to participate at all, you can't help but feel like you're really fucking boring.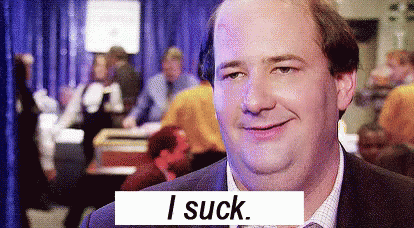 19.
And saying that you hate dressing up makes you seem like a massive spoil sport.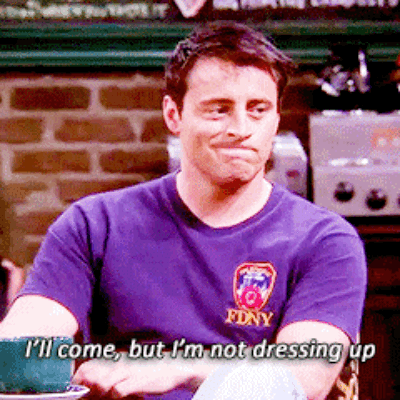 20.
So, if you have to, you'll join in with a forced smile, wearing the same recycled costume you wear every year.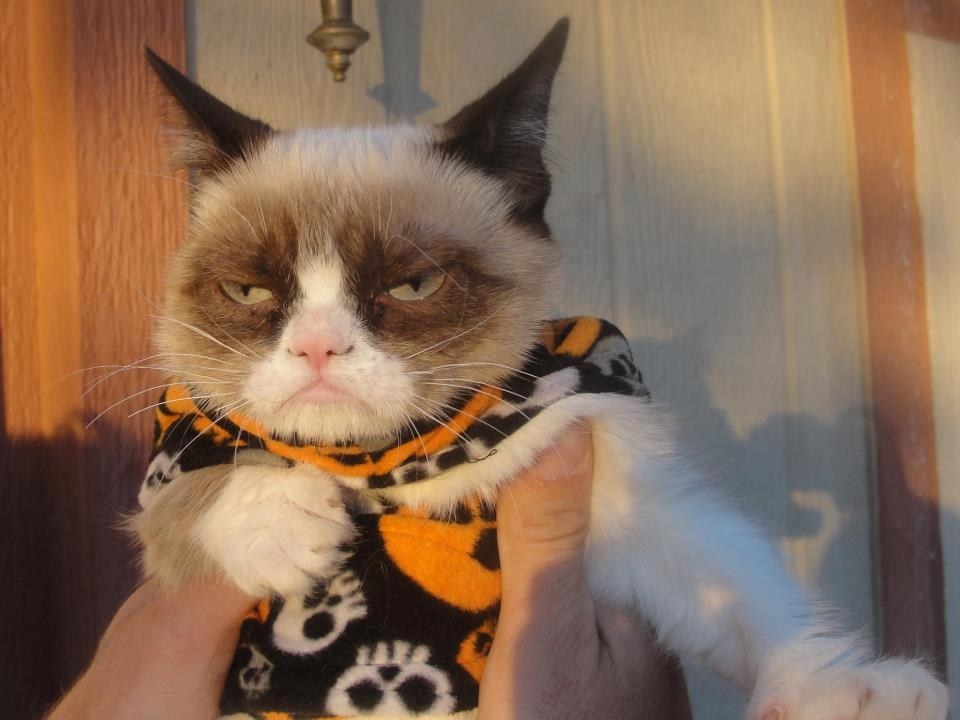 21.
Because if all else fails, you can always rely on one, simple thing to aid you in your dressing up woes.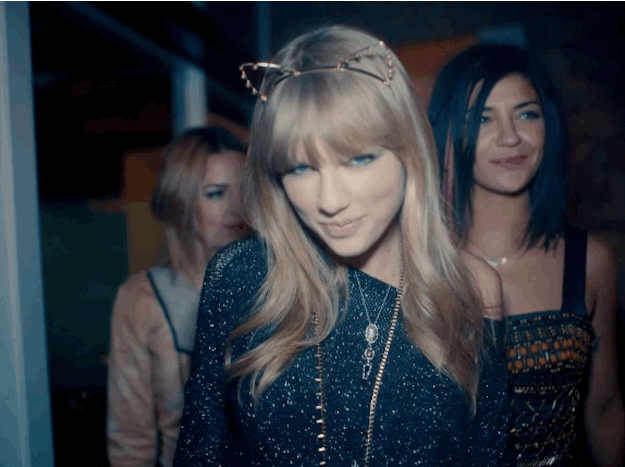 Looks like there are no comments yet.
Be the first to comment!