23 Slightly Odd Things Every Makeup Addict Is Guilty Of Doing
The world of a makeup addict is weird and wonderful.
1.
Prevented yourself from experiencing regular human emotion because you have a full face of makeup on.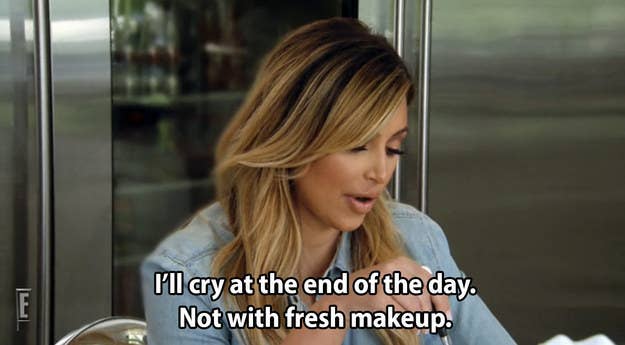 2.
Given up on the prospect of being on time just to perfect your dodgy eyeliner.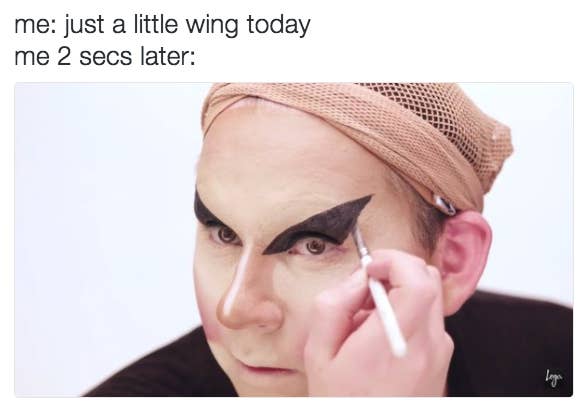 3.
Been way too concerned with someone else's appearance.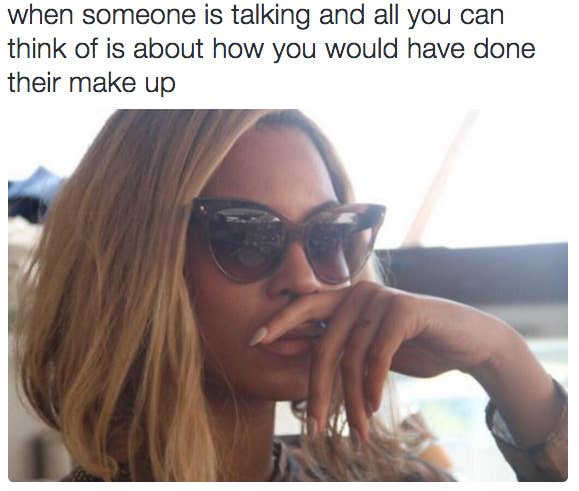 4.
Mourned the loss of a product as if it were your first-born child.
5.
Used your hand like a paint palette.
6.
Used a receipt to blot your lipstick.
7.
Thrown a strop because your latest makeup attempt didn't work out.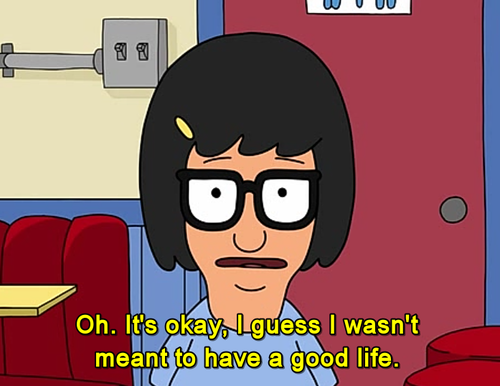 8.
Gone to a makeup store when you know full well you're broke and can't afford to buy anything.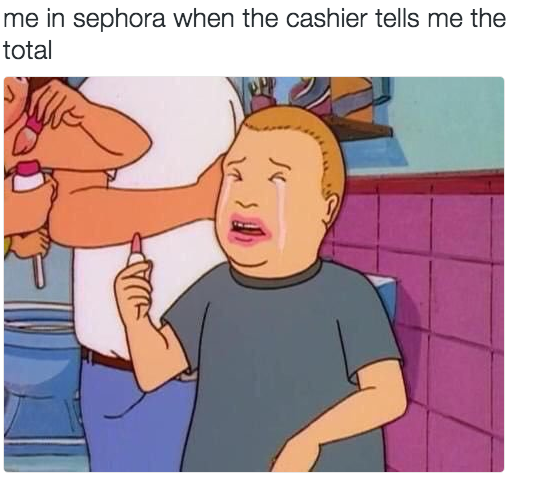 9.
Made this face:
10.
Found any excuse not to clean your makeup brushes.
11.
Looked at old pictures to make yourself feel better about your current makeup abilities.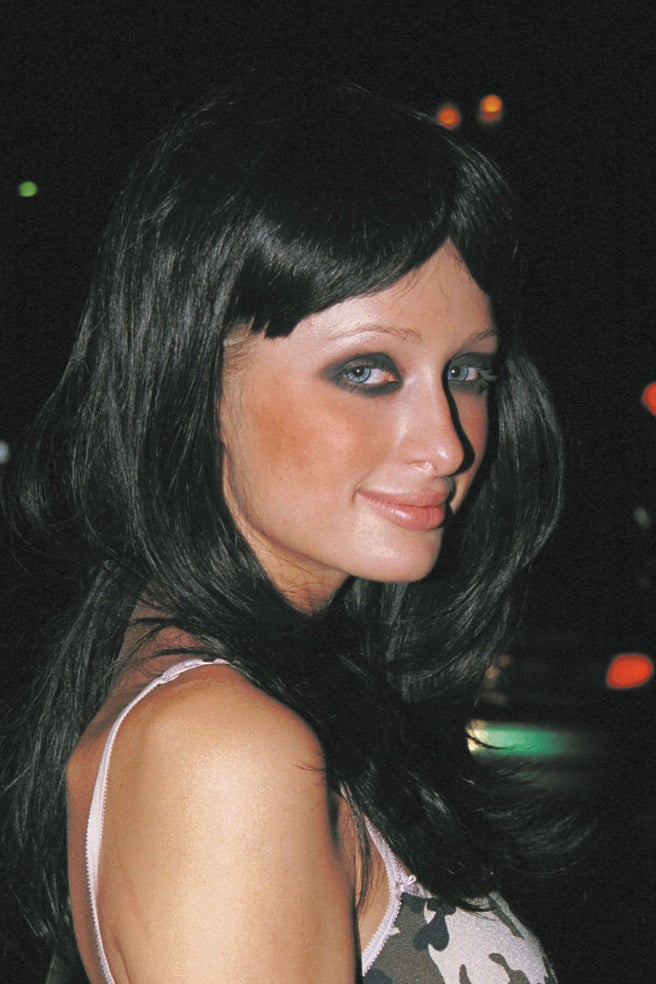 Miracles really do happen.
12.
Followed some sort of ridiculous beauty trend because it promised good results.
13.
Been obsessed with watching YouTube tutorials.
14.
And felt both awe and envy every time you watched a beauty vlogger.
15.
Purposely stayed outside longer than you intended because not enough people had witnessed the excellence of your makeup.
16.
Managed to see makeup potential in the weirdest of places.
17.
Put on a fresh coat of lipstick and had to approach all food and drink like this:
18.
Used more cotton buds on your eyes than you ever have for your ears.
19.
Bought several of the same shade of lipstick and convinced yourself they're "slightly different".
20.
Become a slight hoarder of a certain product.
22.
Contemplated not going out after fucking up your fake eyelashes several times in a row.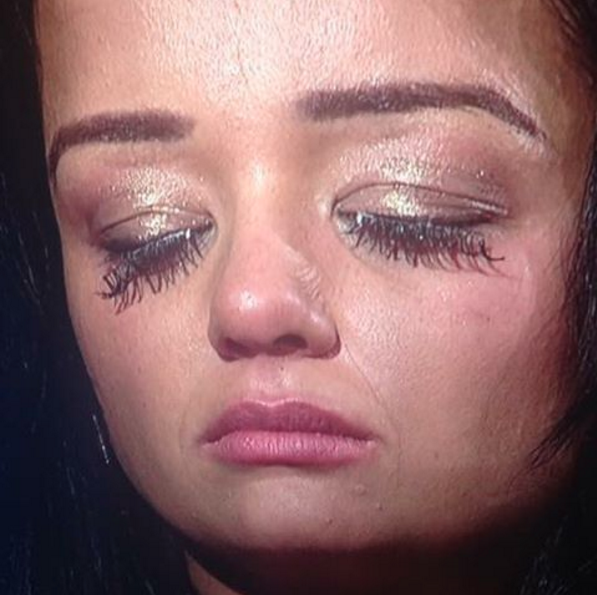 23.
And experienced a mixture of disgust, pride, and weird satisfaction while looking at your dirty makeup wipe.