1.
While the sale section may seem like a nightmare to the average shopper, it's your personal haven.
2.
Whether it's in store, online, or rummaging through charity shops, you absolutely cannot resist a good bargain.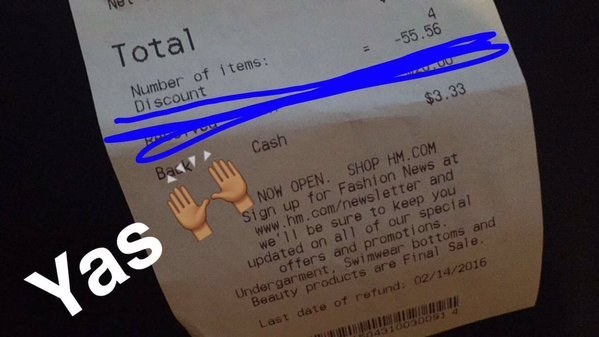 3.
Your mental maths has improved significantly since you began calculating how much you're saving in your head.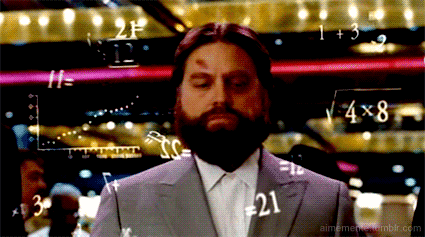 4.
And you're a whizz with percentages.
5.
Even when you say you won't do any more shopping, you'll always make an exception for a good sale.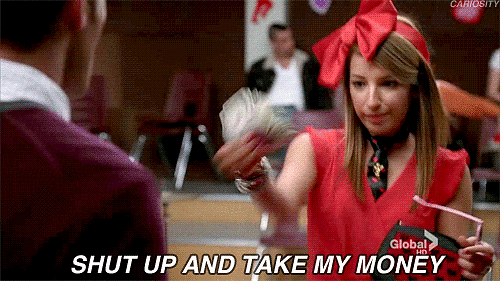 6.
One of your favourite games is "guess how much I got this pair of shoes for?"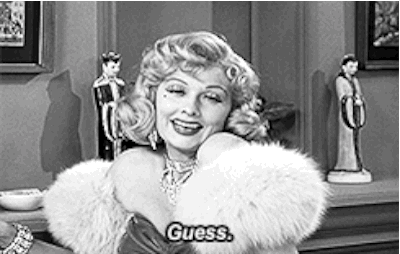 7.
And whenever someone compliments your outfit, you immediately reply with "thanks! I got it on sale!"
8.
Black Friday and Boxing Day sales are when you completely come into your own.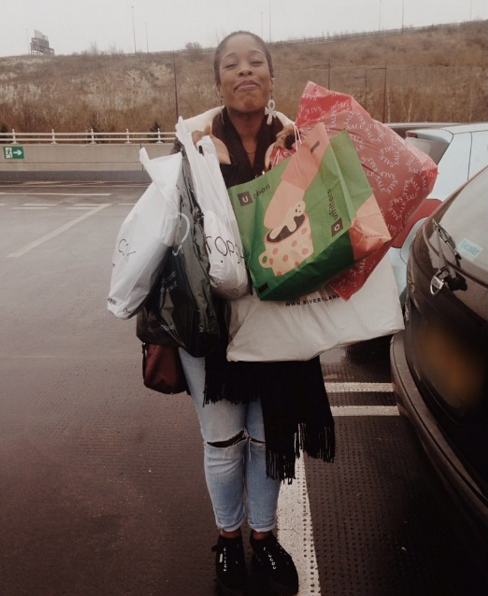 10.
You often buy clothes out of season simply because the prices have been cut down so low.
13.
"Sale", "clearance" and "50% off" are like music to your ears.
14.
And there's nothing more satisfying than finding out a sale item is even cheaper than you thought once you get to the till.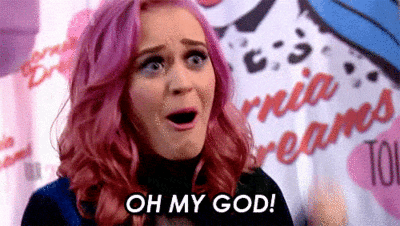 15.
"I'll wait until it's on sale" is your most used phrase while shopping.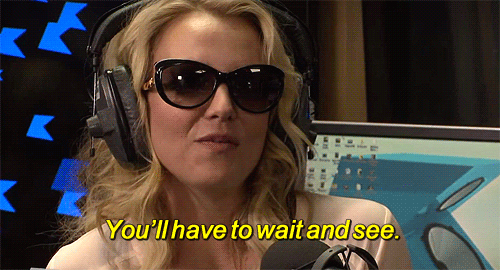 16.
And your expert knowledge in bargain retail means you're personally offended when brands try to pass off shoddy markdowns as a "sale".
17.
Everything you know about patience and perseverance has come from your years of scouring the sale racks to find your size.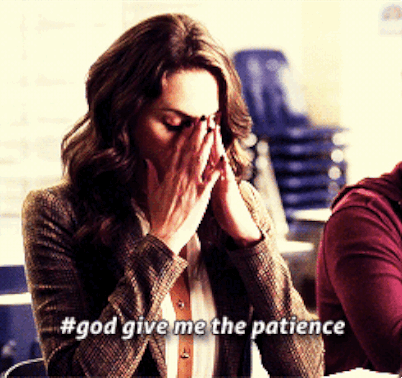 18.
And even though sale shopping isn't always for everybody...