19 Quirks Makeup Addicts Don't Realise Are Super Weird
*me in the mirror* "Hi guys, welcome to my makeup tutorial!"
1.
Having a completely different vocabulary to everyone else.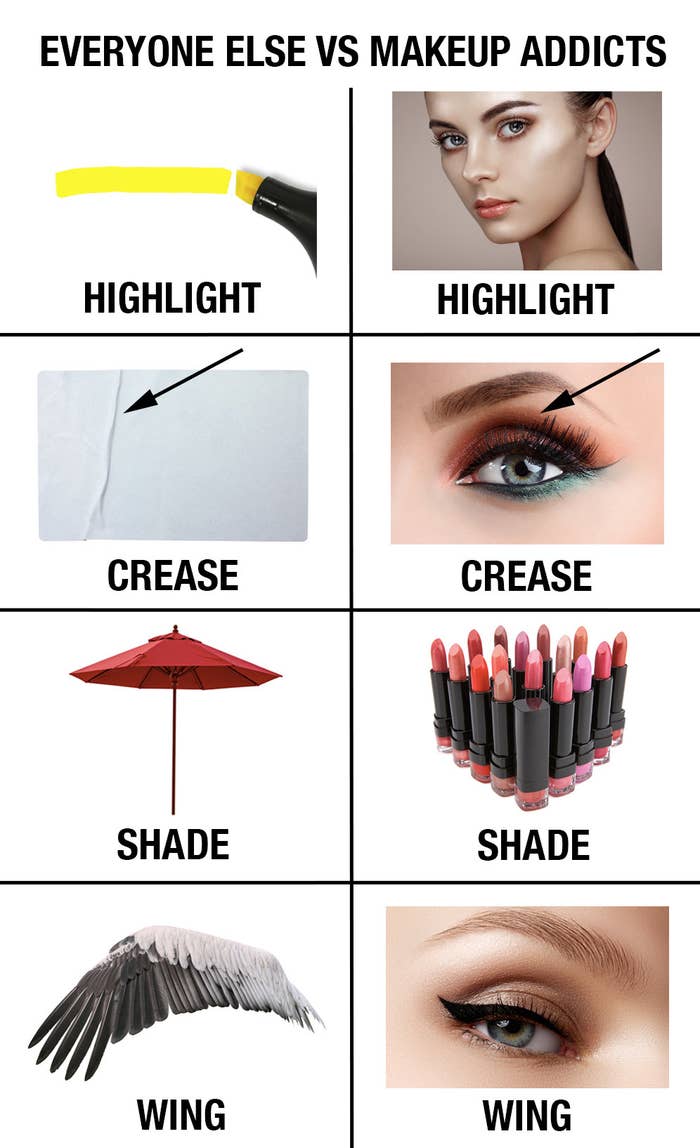 2.
Pretending to be a beauty blogger in the mirror as you do your makeup.
3.
And verbally praising your handiwork as you do it, just to give yourself some well-deserved encouragement.
4.
Barely blinking an eyelid at the weirdly sexual names given to makeup products.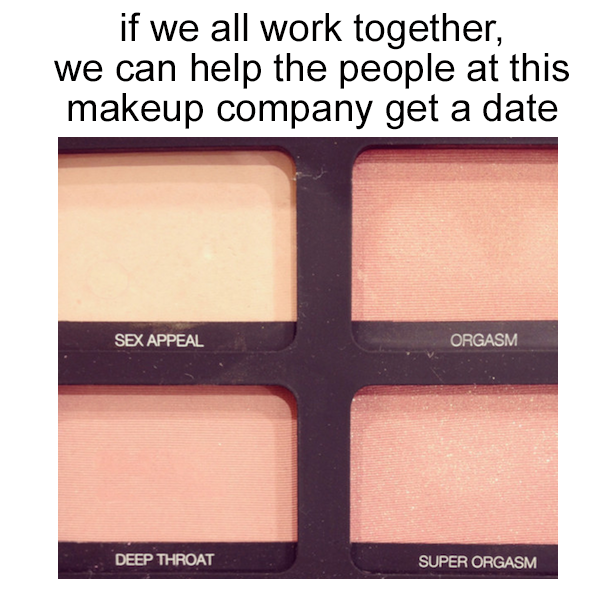 5.
Asking for a straw with every beverage.
7.
Compulsively buying products you already have a ton of.
8.
Being able to spot a lip colour just by looking at it.
9.
Marking the end of the day with the very moment you take your makeup off.
10.
Or keeping your makeup on for no reason other than the fact it looks fabulous.
11.
Saying a silent prayer before doing your eyeliner, just in case.
12.
Leaving a makeup store with battle scars.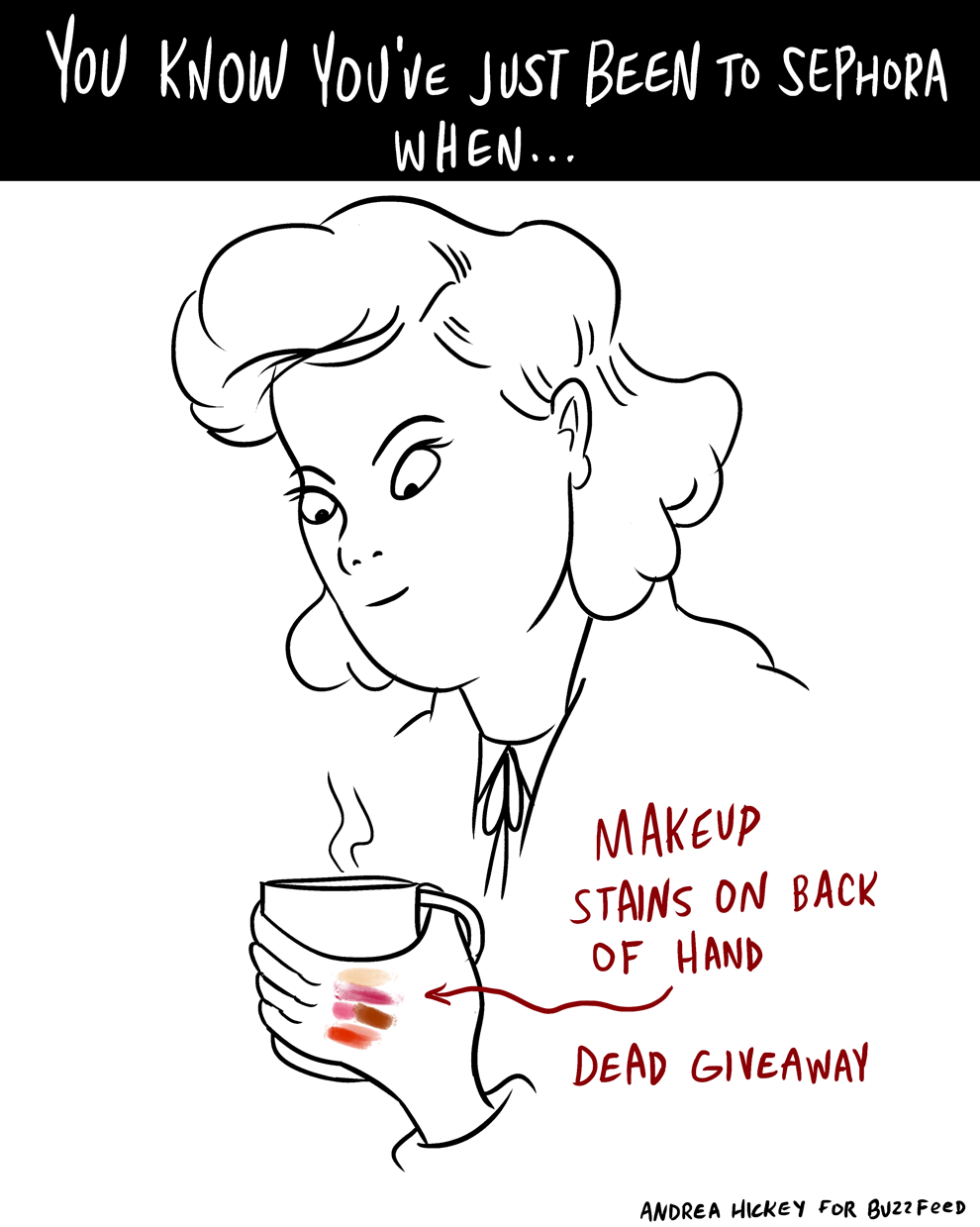 13.
Never actually using a cotton bud for its intended purpose.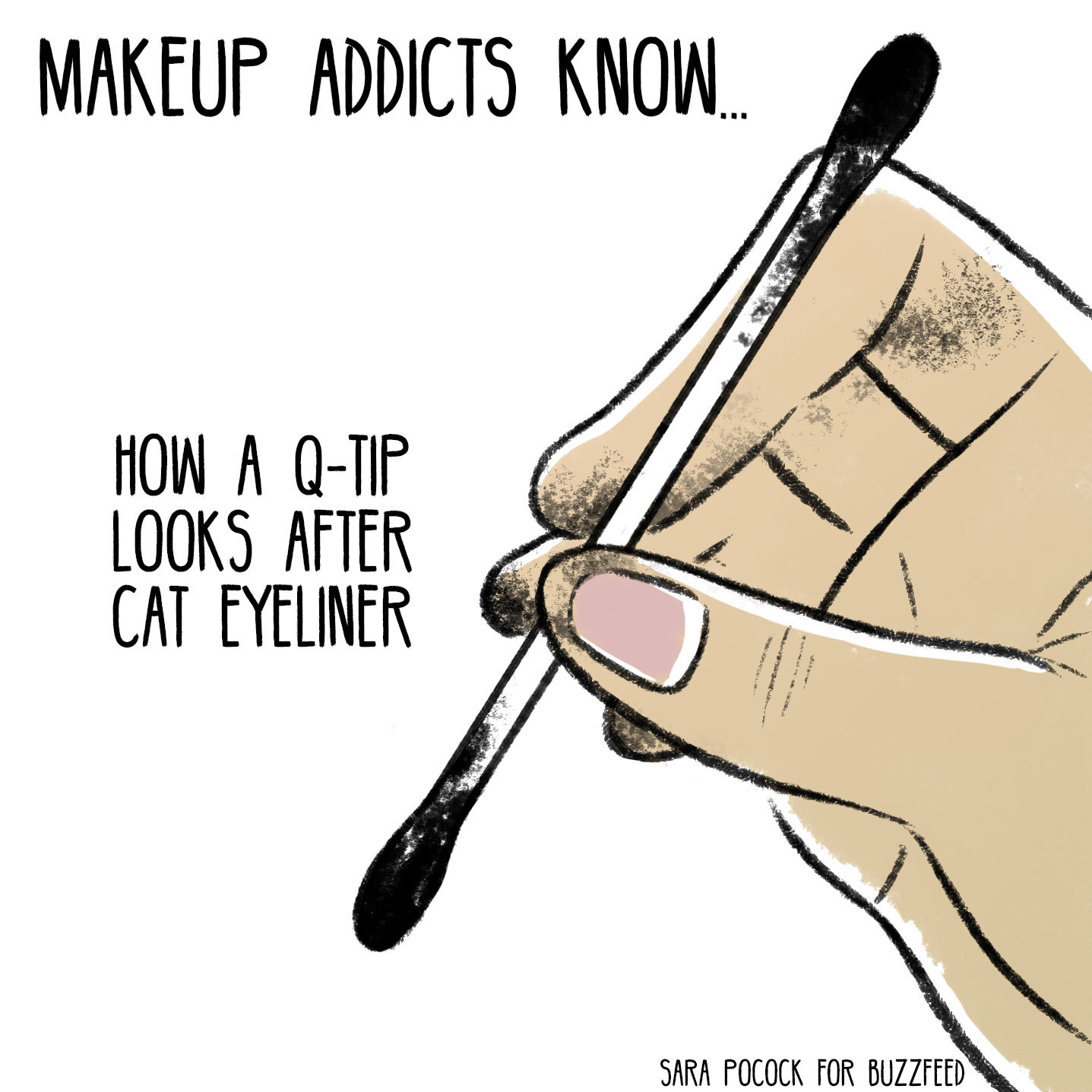 14.
Having a meltdown over a failed makeup tutorial.
15.
Staunchly avoiding the colour white.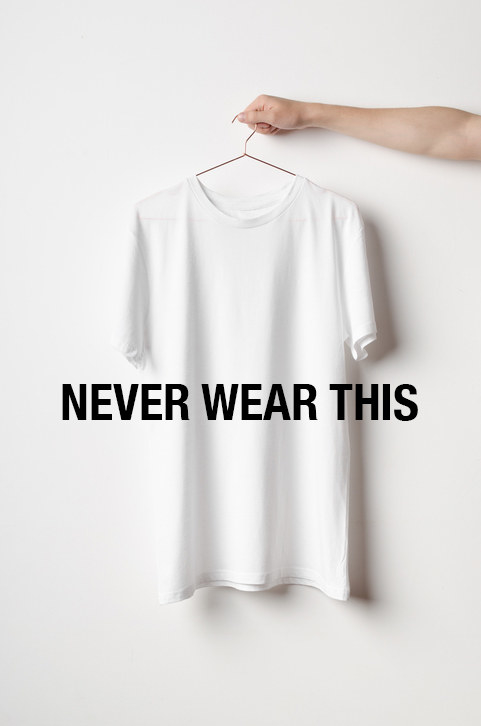 17.
Using random objects to fix some part of your makeup.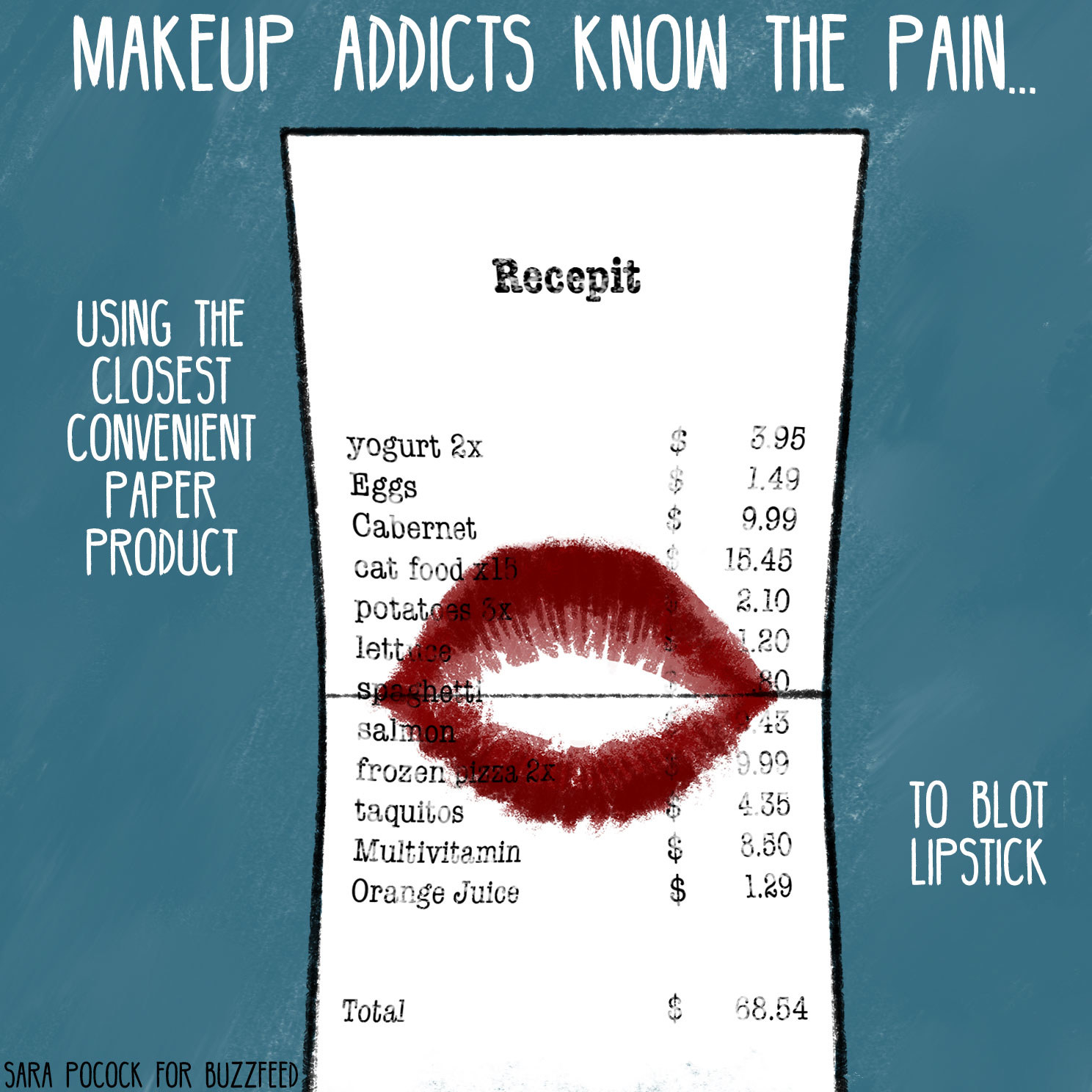 18.
Striking up conversation with someone, purely based on their makeup.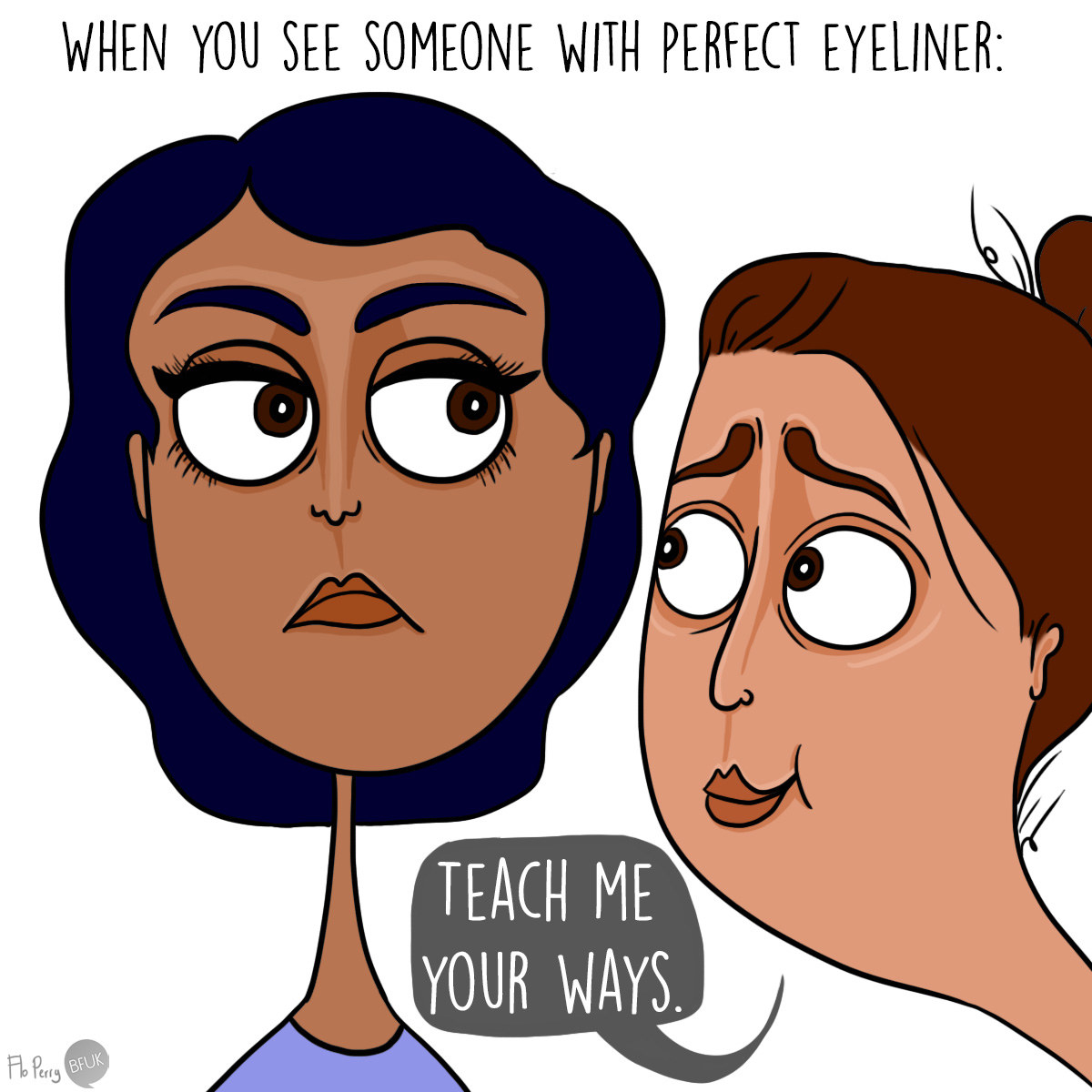 19.
And perhaps most beautifully, using that moment to build a wonderful friendship.