1.
This isn't just a woman who enjoys staring at strangers.
3.
This lens flare looks very familiar if you're a fan of South Park.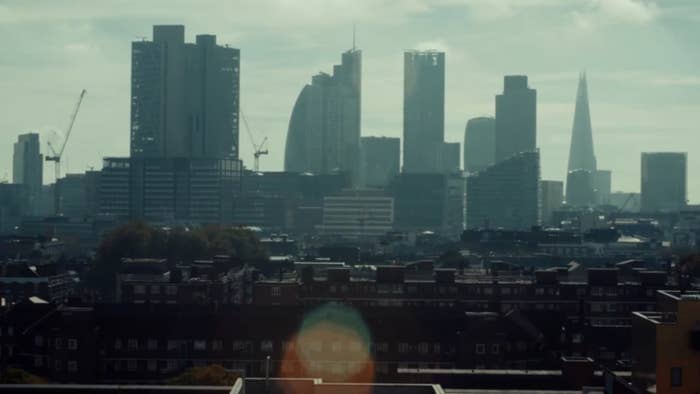 4.
This nativity scene isn't all that it seems.
7.
This looks like an intense competition between celebs.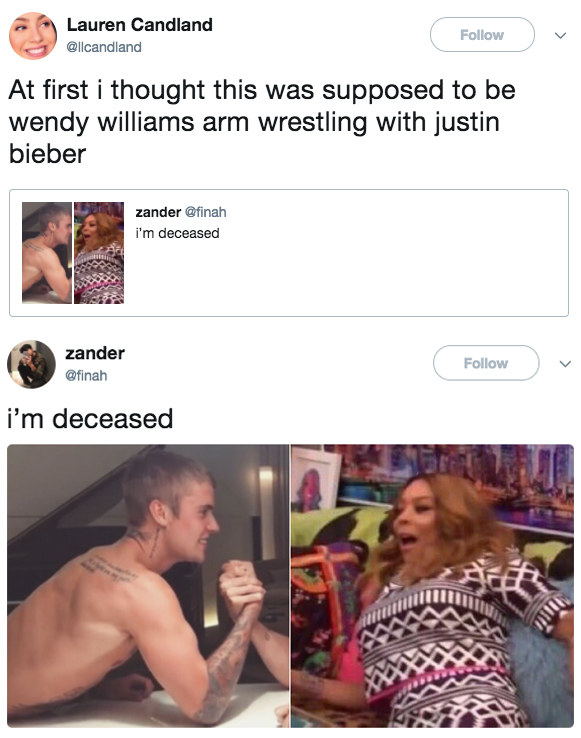 8.
This septic tank looks like it's getting ready to present Simba to the Pride.
9.
And this faucet may remind you of a certain animation.
10.
This motorbike isn't doing exercise.
11.
And this professor hasn't just had an accident.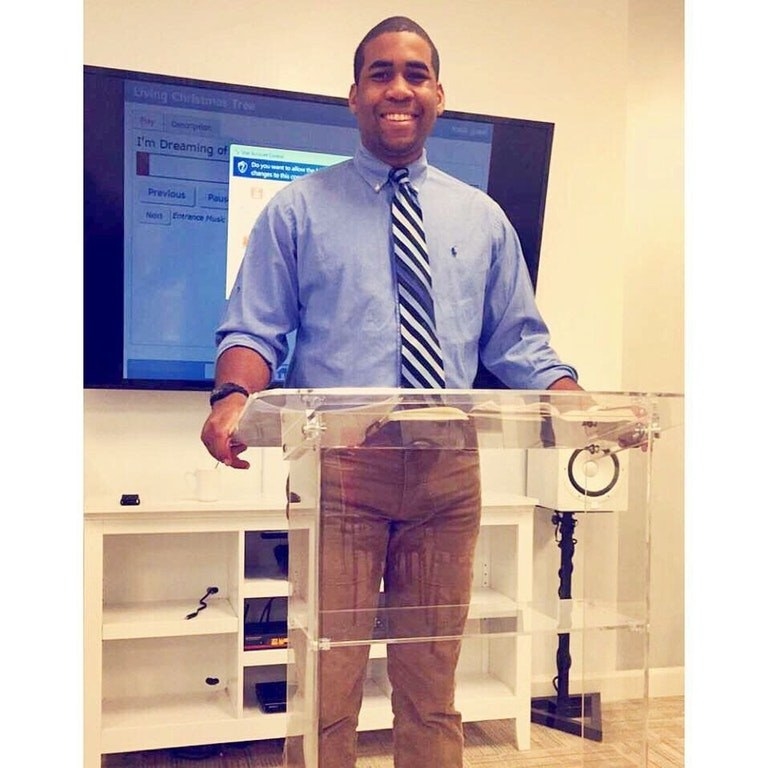 12.
This tree looks way eerier than it should.
13.
And these flowers look scarily haunted.
15.
And these jugs seem to be having the most wonderful union.
19.
Contrary to what you might think, there aren't two seasons happening at the same time here.
reddit.com
22.
And lastly, celebrity spotting on Judge Judy may be the most confusing of them all.