1.
This girl who got a picture of her boyfriend on a blanket, so he could keep her warm even when he's not there.
2.
This couple who are somehow equally as thoughtful, and surprised each other with food at the SAME time.
3.
These matching outfits.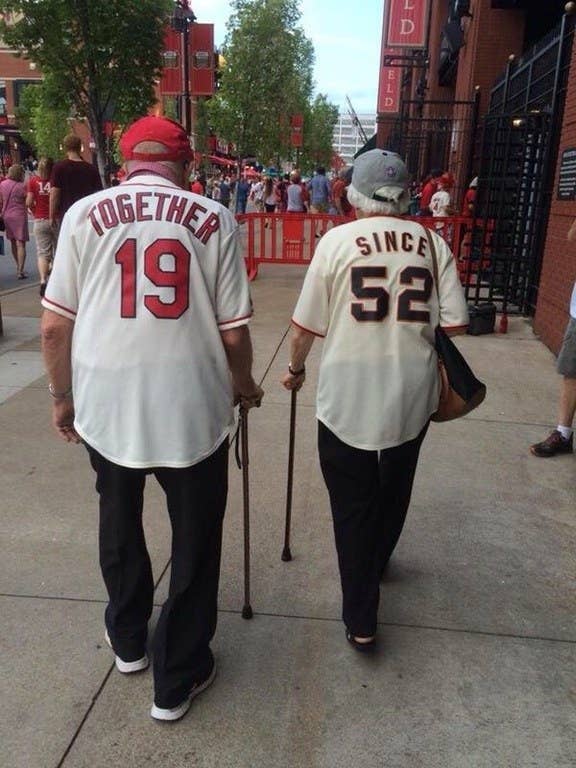 4.
This couple who would go to the ends of the earth for each other, just to deliver a small piece of lint.

5.
This guy who surprised his girlfriend with the pug she always wanted.
6.
This girl who received an Advent calendar of presents from her boyfriend before Christmas had even started.
7.
This boyfriend who knew exactly how to fix an argument.

8.
This girl who planned her surprise for three whole months.
9.
This surprise dinner date.

10.
This couple learning how to swim.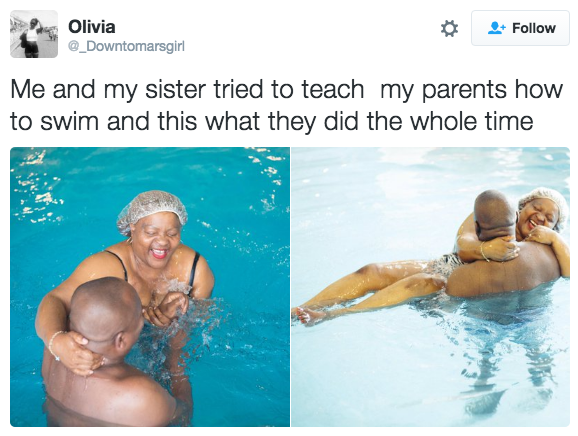 11.
This guy who'll use any means necessary to make sure his girlfriend is okay.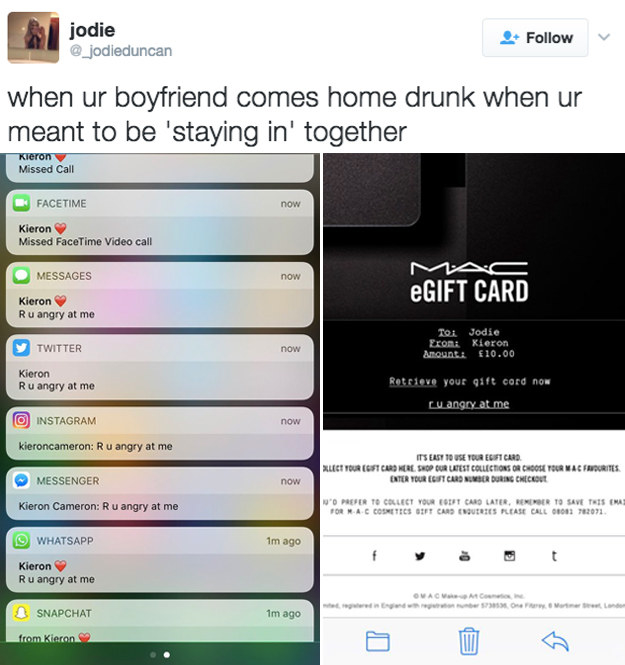 12.
This wife who leaves her husband notes in the morning.
13.
This guy who would never let his love fall asleep without her bonnet.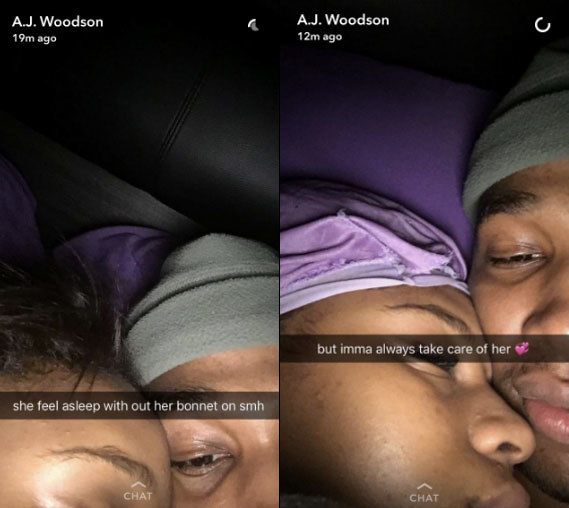 14.
This couple who didn't let anything stop them from going to prom together.
15.
This girl who came back from her holiday to a wonderful surprise.

16.
This man who knows the easiest way to a person's heart is anything hot, edible, and covered in melted cheese.
17.
These hilarious snapshots of John Legend and Chrissy Teigen's relationship.

18.
And this couple, who prove love really can last a lifetime.