1.
It's more important to be you than it is to be your S.O.
2.
Try not to be jealous of their past.
3.
You are still in charge of your own body.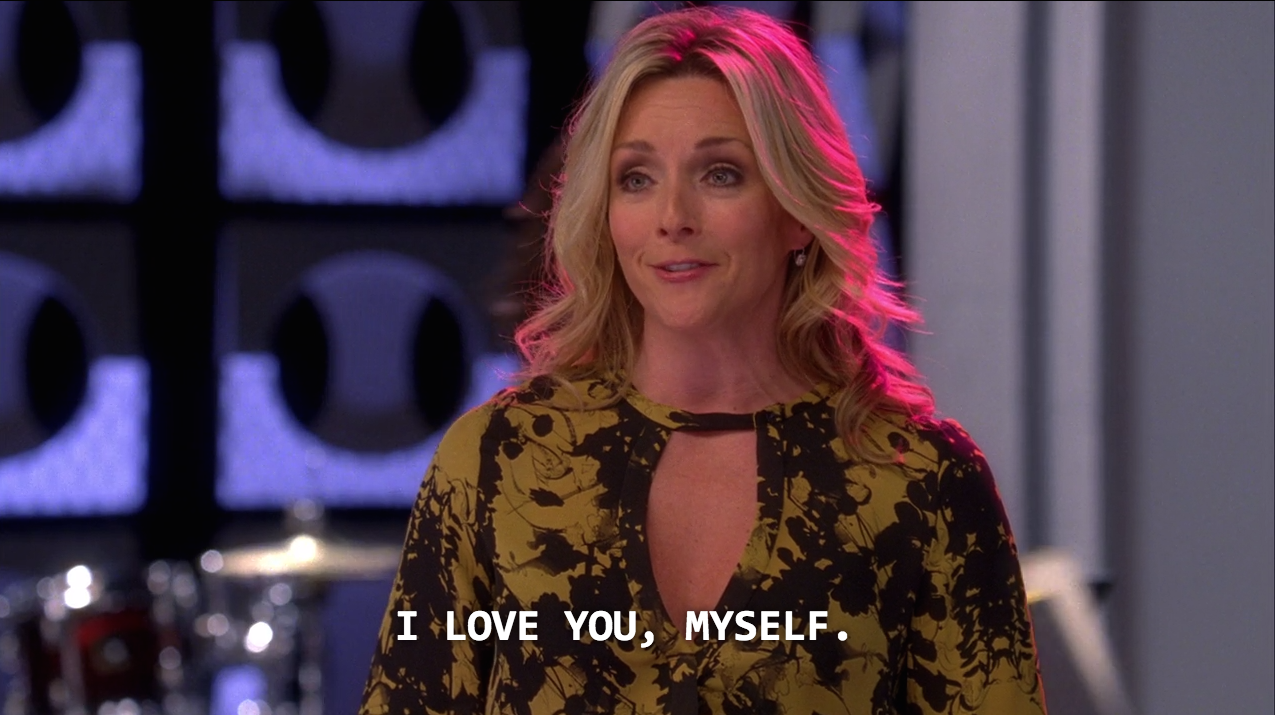 5.
Don't get fixated on when someone is going to tell you they love you.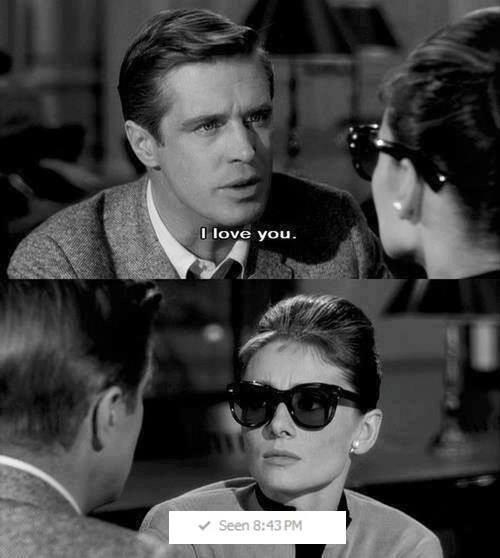 7.
Heartbreak is inevitable.
8.
Respect for both yourself and your partner is important.
9.
Never base your relationship on what you see from other people.
10.
Ignoring red flags won't make things better.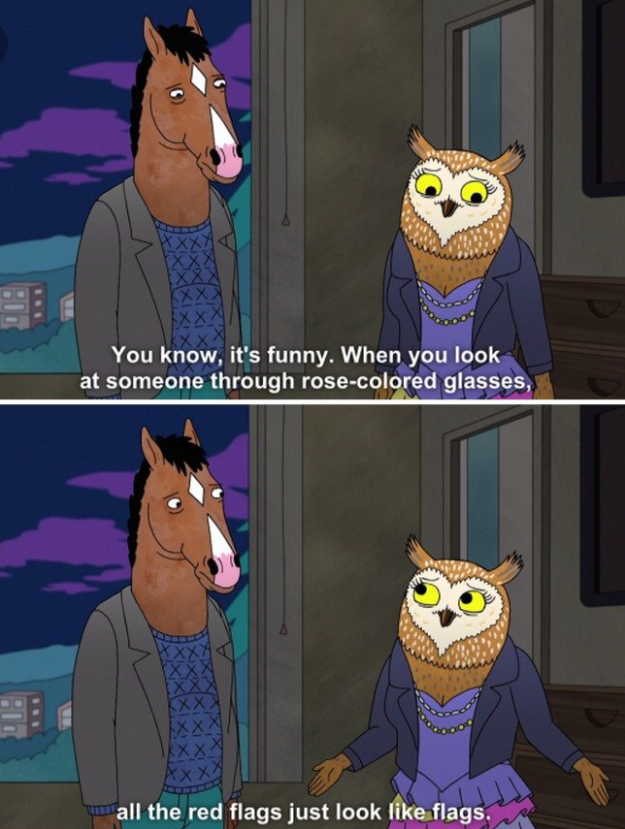 11.
Don't start panicking if you're not as "lovey dovey" as you once were.
14.
You don't have to be perfect.
15.
Don't take it too seriously.
16.
You can't change them.
17.
If someone wants to be with you, they will be.
18.
Don't lose your friends.
19.
Never compromise your future for anyone.
20.
Be accepting that it may not last forever.
21.
You don't have to stay.
Note: Submissions have been edited for length and/or clarity.