1.
The person who attempted this latte art.
2.
Whoever wrote these choices.
3.
The pair who hung their clothes outside in winter.
4.
The photographer who tried to capture this dog.
5.
The author of this description.
6.
The person behind this text.
7.
The mum who met "Rihanna".
8.
The person who didn't listen to their gut.
9.
This postman.
10.
The niece who was just following basic instructions.
11.
The couple who tried to scare each other.
12.
The person who tried to drive over a frozen lake.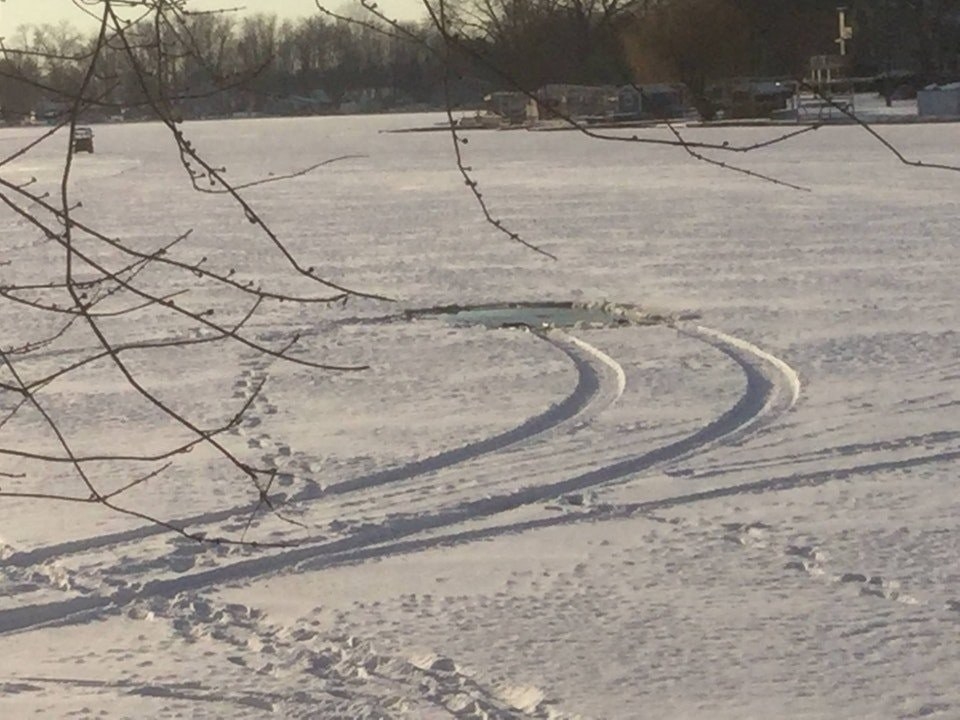 13.
The individual responsible for this Photoshop.
14.
The kid who tried his hand at gardening.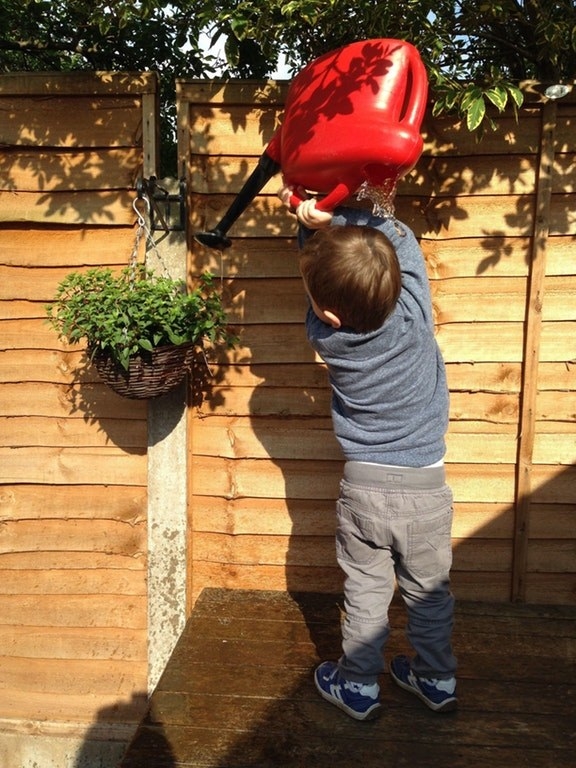 15.
This girl who tried to break through ice that had frozen over her open window.
16.
The person with the wrong number.

17.
The person who lost their dinner.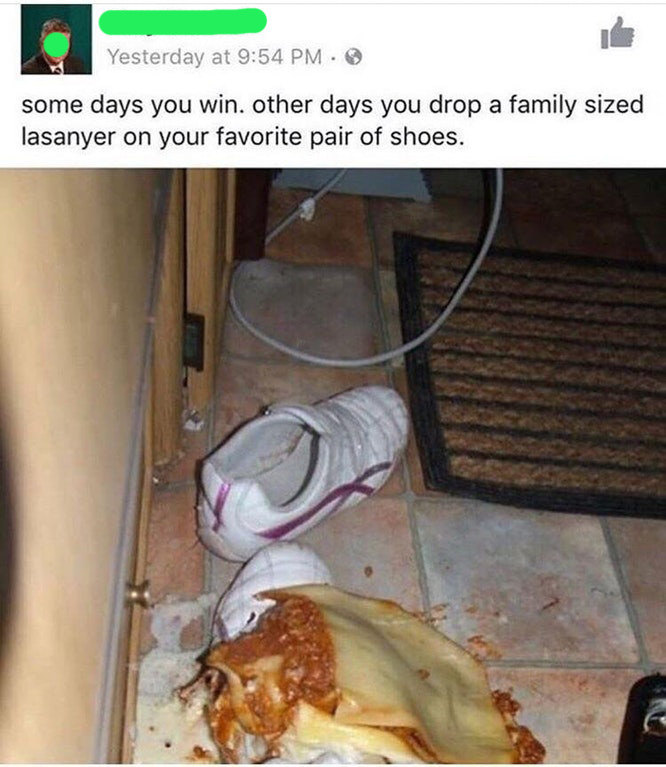 18.
The writer of this permission slip.
19.
The initiator of this breakup.
21.
The person who tried to create a cute meal.