1.
If you've ever tried to shop in the women's section, you're probably aware that it can be a bit of a shitshow.
2.
Things that look nice and normal at first turn out to be fucking ridiculous.
3.
And no matter how innocent you think your purchase is, it always finds a way to bite you on the arse.
4.
Perhaps you'd like to buy something in the very specific colour of "Obama/Black"? There's an outfit for that.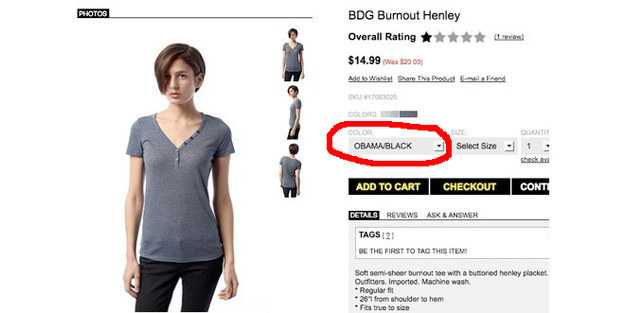 5.
Perhaps you'd like to look like a human pin cushion, but fluffier? Look no further.
6.
Or maybe you'd just like an outfit that says "I'm fun", "I'm risqué", and "I'm quite possibly sporting a one-way ticket to a yeast infection"? WELL, look what we have here!
7.
Not to break with tradition, things are just as batshit in the denim department. For a small price of £116, you can get exactly half of a pair of jeans.
8.
Or pay £55 and get A SHOULDERLESS JACKET.
9.
Alternatively, you can just buy this pair of jeans, which *do* have knees, but they're transparent because...well, fuck if I know.
10.
But then of course, you may prefer these jeans that look as if you've let a baby scribble all over them.
11.
If you're going out, why not consider this dinosaur tail?
12.
Or this totally practical and not at all uncomfortable-looking bubble wrap costume.
13.
Fuck clothes inspiration, just look like a bush!
14.
Or a giant cupcake!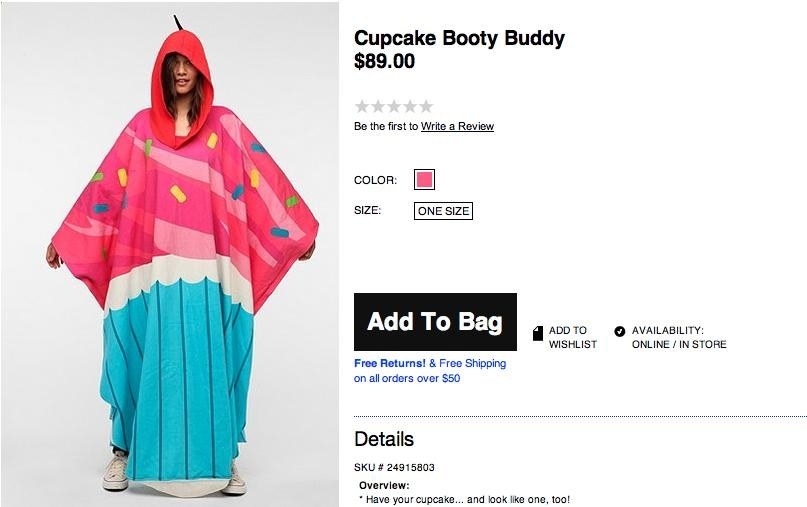 15.
Or a FUCKING UNICORN!
16.
And remember to always wear the right underwear. Like, for example, this slightly stained pair.
17.
You see, the beauty of women's fashion is that there is no limit to what they won't try to sell you.
18.
No variation they won't try.
19.
No shoes too high.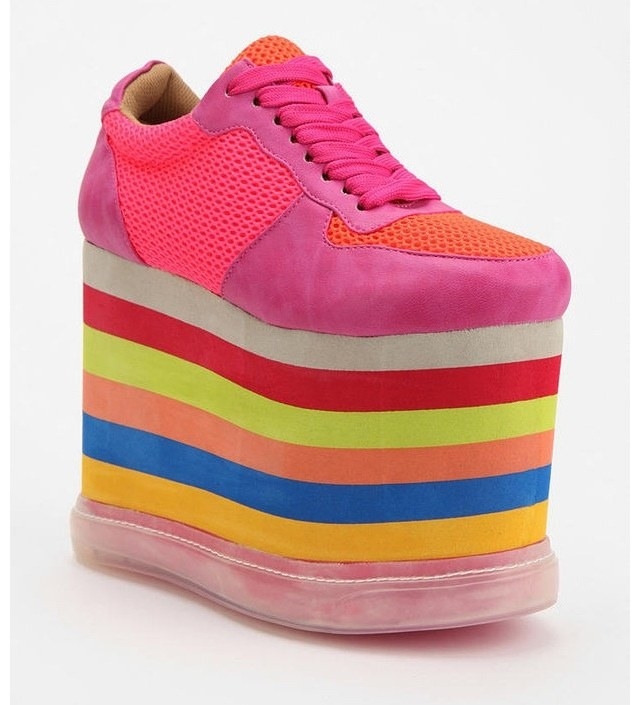 20.
And no slogan tee that won't make you question why the fuck half these things exist in the first place.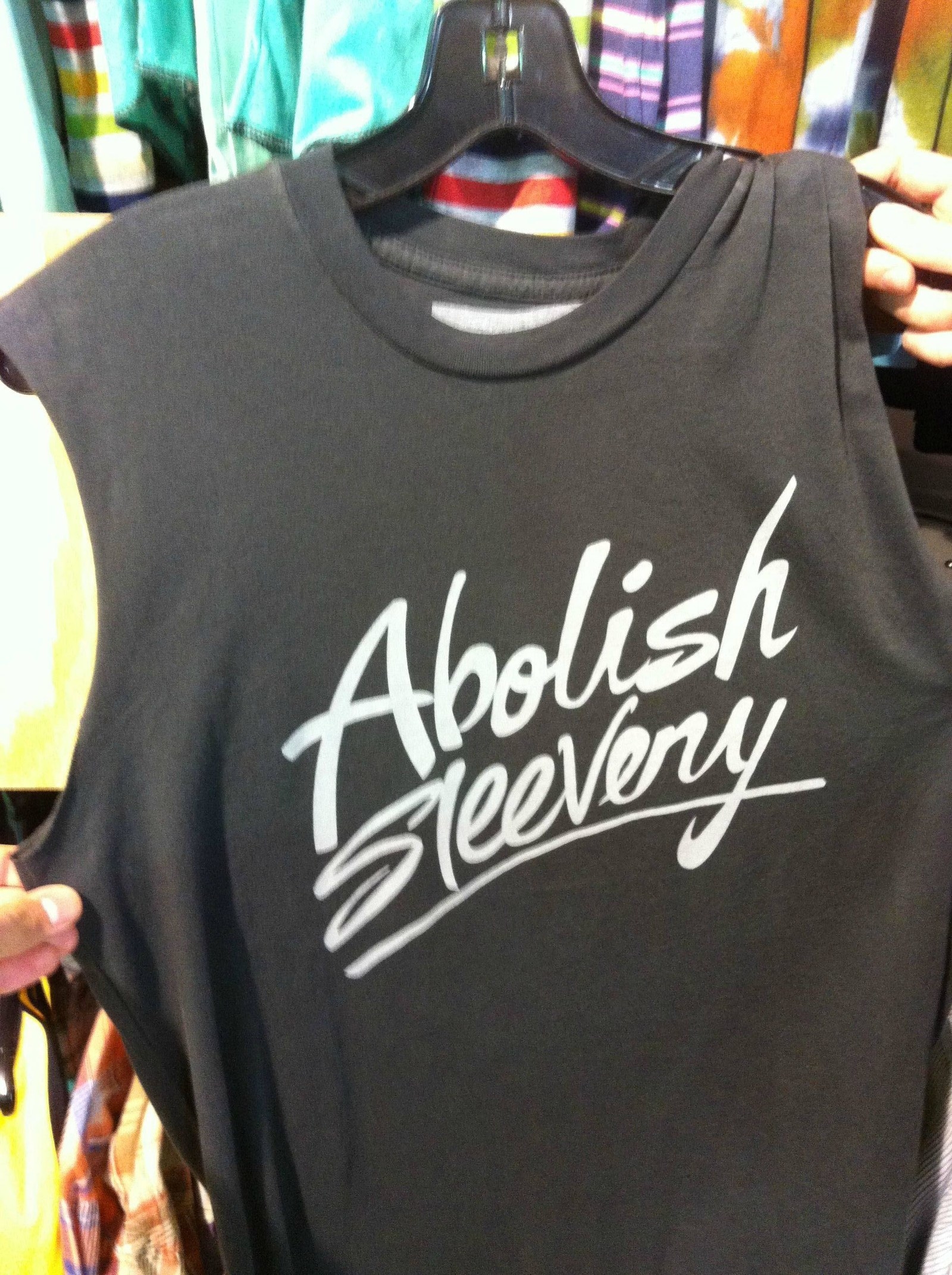 21.
Women's clothes will forever be a goddamn mystery.
22.
But I guess it could always be worse, couldn't it?