1.
Every British holiday is rated by this very simple system.
2.
Your first successful meal at uni is the one you're most proud of.
3.
You create a special bond every time you buy a triple sandwich.
4.
And there's no limit to what can go in one.
5.
Everyone has danced to the music in Nando's at some point.
6.
Holding the door open for someone gets awkward pretty fast.
7.
You probably make this sound way more than you realise.
8.
Festival portaloos are surprisingly roomy.
9.
And this comparison is scarily real.
10.
Packing for university is pretty much impossible.
11.
Especially for what you're getting.
12.
Every Brit has seen this design somewhere.
13.
You've probably shouted this at least once.
14.
There was nothing more exciting than getting some spare cash from your mum.
15.
And nothing worse than waiting for her to chat to a mate.
16.
Waiters invariably choose the worst time to check on you.
17.
If you've commuted in London, you've probably mastered this technique.
18.
There's no rivalry more vicious than this one.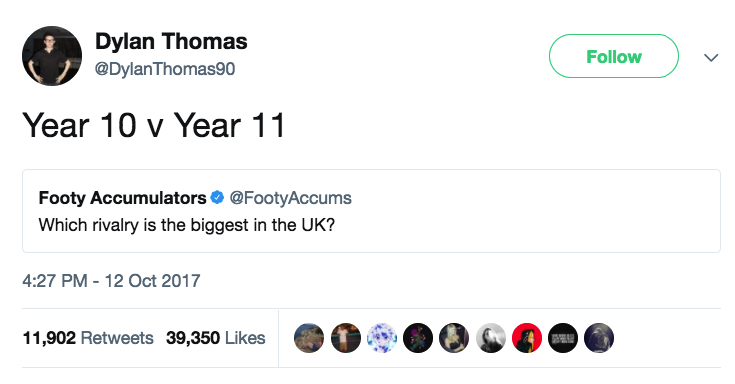 19.
And this is 100% accurate.
20.
Eating healthily is ridiculously challenging.
21.
And finally, you never actually realised when this happened.