Only A "Mean Girls" Expert Can Get Over 75% On This Quote Quiz
Ooh, you're pretty much a "Mean Girls" novice. I guess you haven't watched the movie enough, huh? No problem, have another watch and try again later!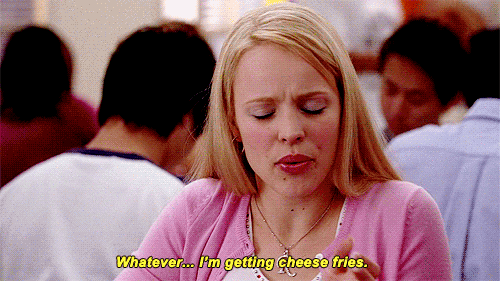 "Mean Girls" Intermediate
Okay, so you don't know ~every single word~ from memory, but you still know your fair share. You're not too far away from being an expert, but for now, you're chilling in the intermediate zone.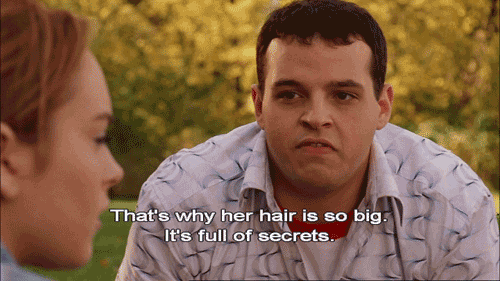 Woah, good job! You're officially a "Mean Girls" expert. You don't even have to be watching the movie to be able to recite the lines word for word. In fact, you probably spend more time talking over the movie than watching it because you already know what each character is going to say. Be proud! That's pretty fuckin' grool.