Tick off all the words that make you want to be sick in your mouth a bit.
This Test Will Determine How Word-Sensitive You Are
The idea of being sensitive to certain words is ridiculous and you have no idea what the big deal is. You are completely baffled by the existence of this quiz.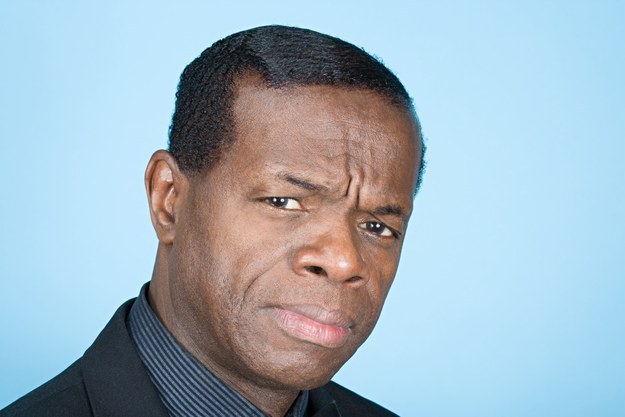 Naturally, some words make you feel completely gross because of their association, but in general you're not *that* squeamish.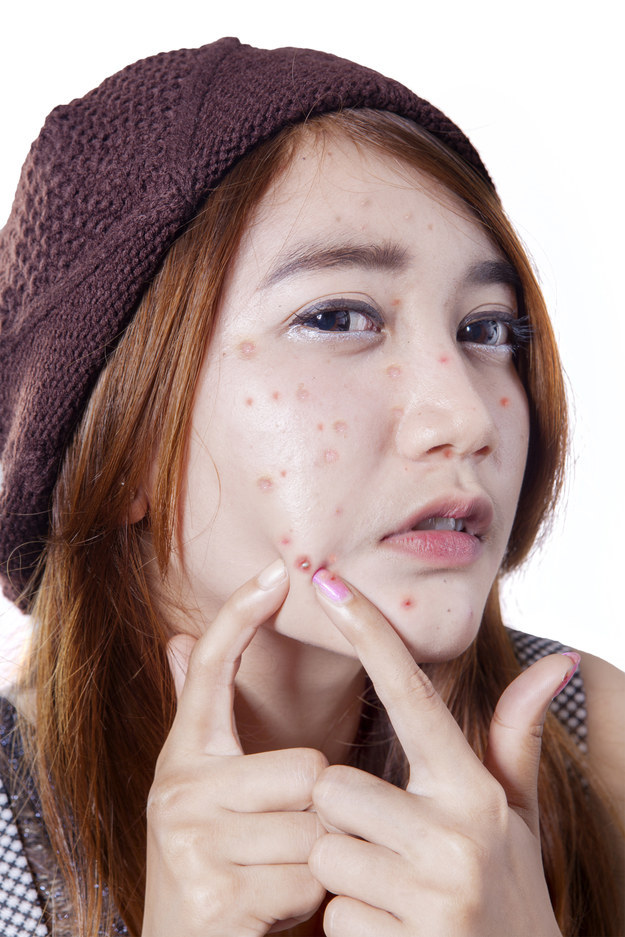 Just the mental picture of a "moist bunion" or a "crusty cyst" makes you want to run away and hide. You're pretty damn word-sensitive if you ask me.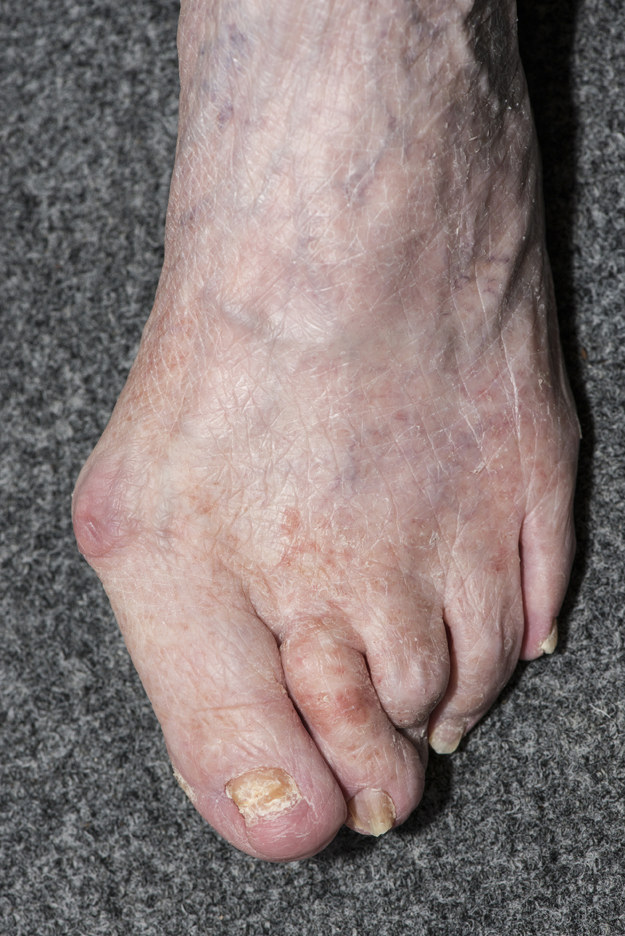 Almost every word made you want to vomit. Sorry.