1.
This innovative twist on rice and peas.
2.
This take on jerk chicken.
3.
This sad offence to plantain.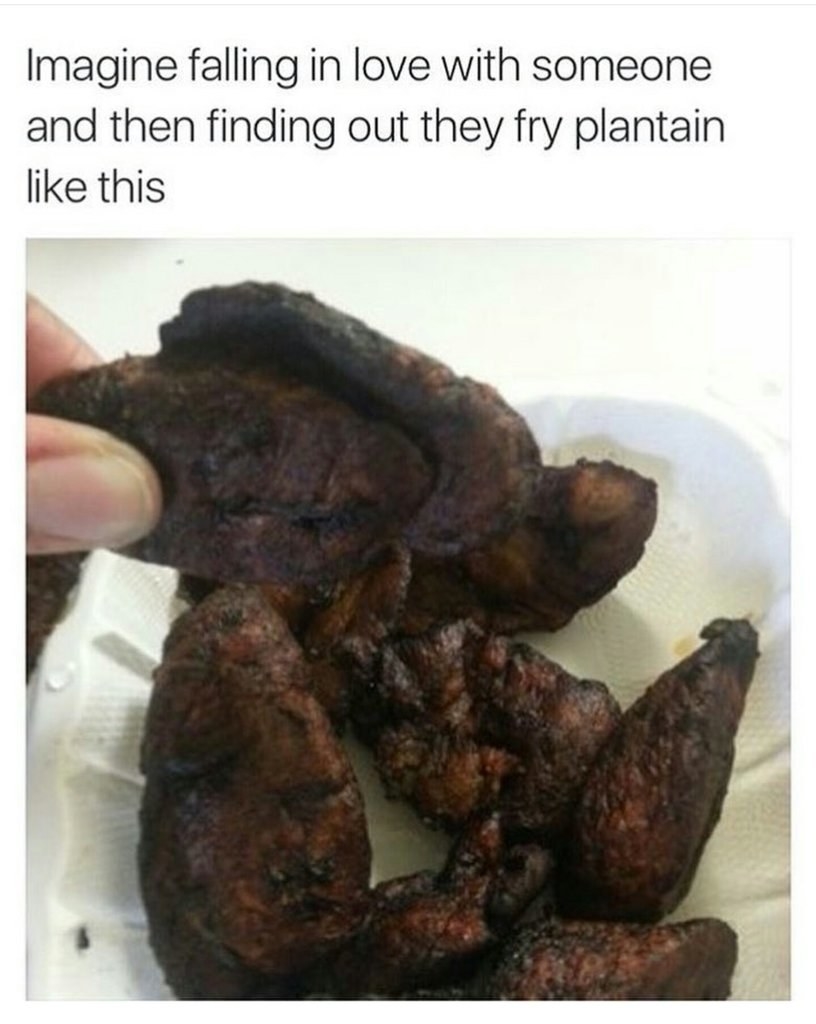 4.
And these plantain-topped pizzas, which raise some pretty interesting questions.
5.
This blatant disrespect to patty lovers everywhere.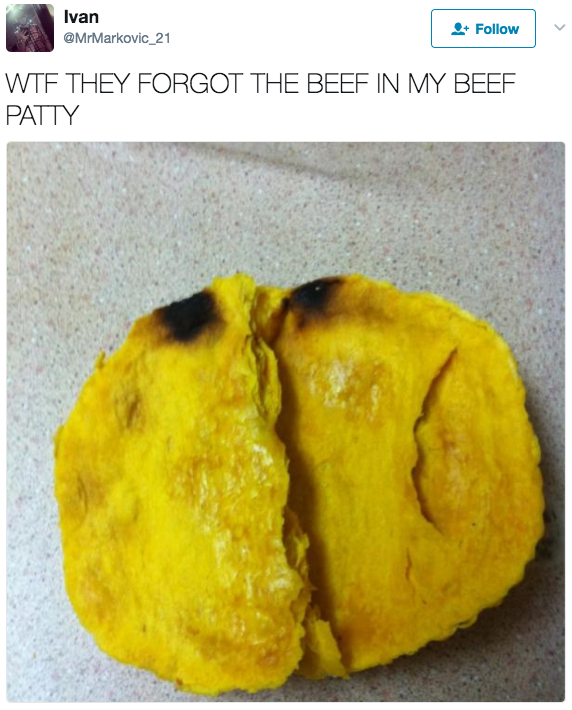 6.
Which seems to happen more often than not.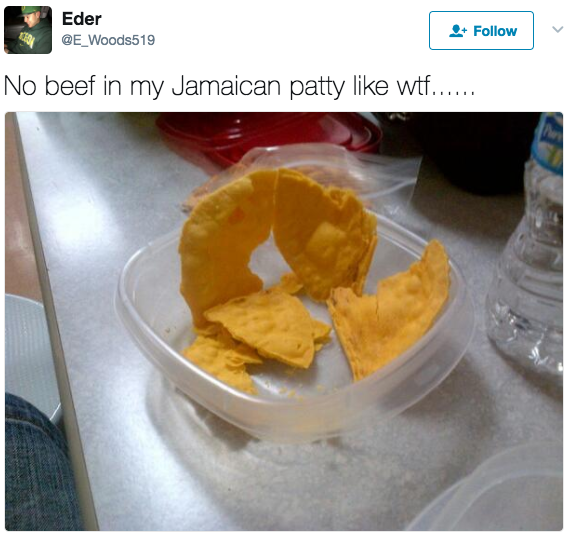 7.
This "Caribbean Jerk Style Chicken".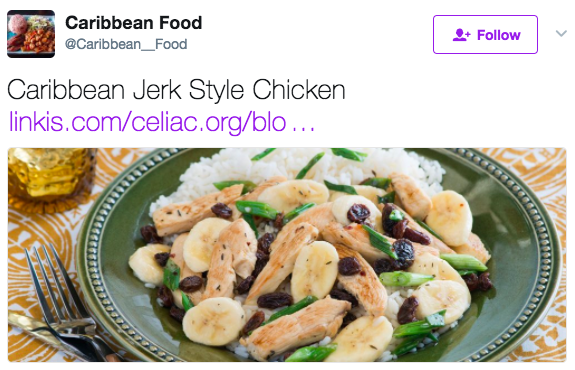 8.
This creative spelling of callaloo.
9.
This meal you'd probably avoid.
10.
And this "bun and cheese".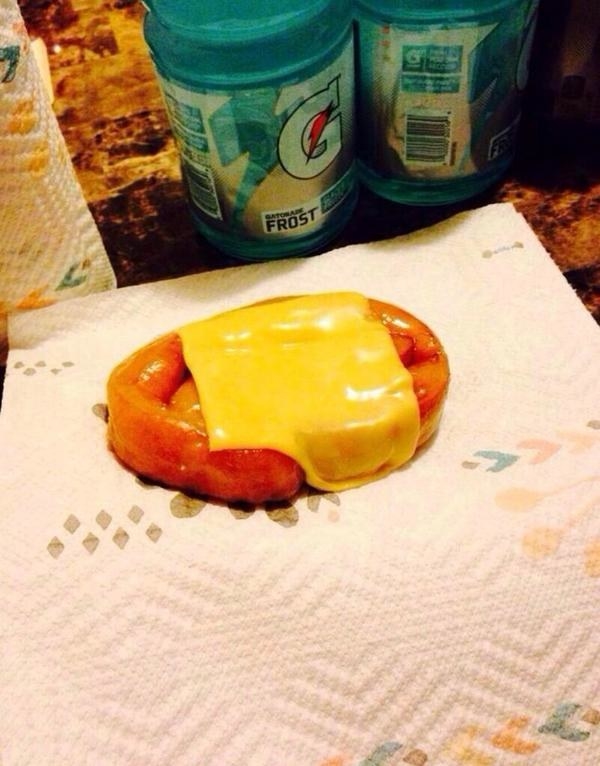 11.
This hint that the patty could be next on the gentrification list.
12.
And this pastry turned "patty".
13.
This proof that not everything deserves to be shoved in a can.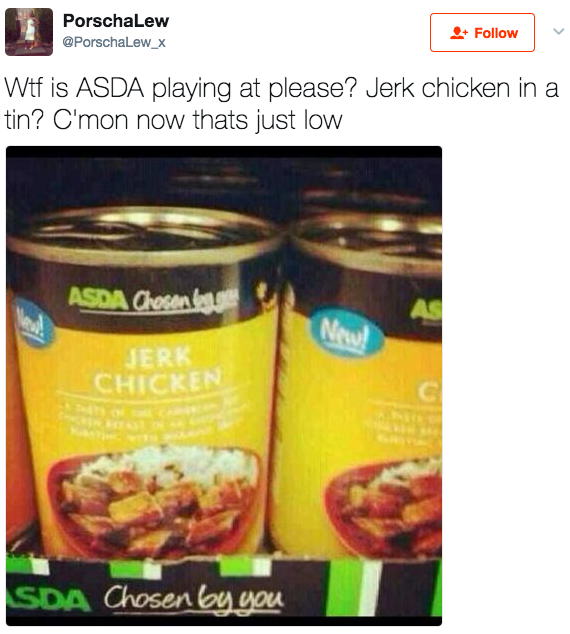 14.
This meal that has a lot of explaining to.
15.
This patty and cocoa bread that definitely shouldn't look like that.
16.
This questionable dish.
17.
And finally, this complete annihilation of jerk chicken thighs and rice and peas.