21 Pictures That Prove Solange Is Not Of This Earth, Nor Are We Worthy
We are not worthy.
If you haven't heard the news, Solange Knowles AKA OG carefree black girl has finally gifted us with an album after eight long years of waiting.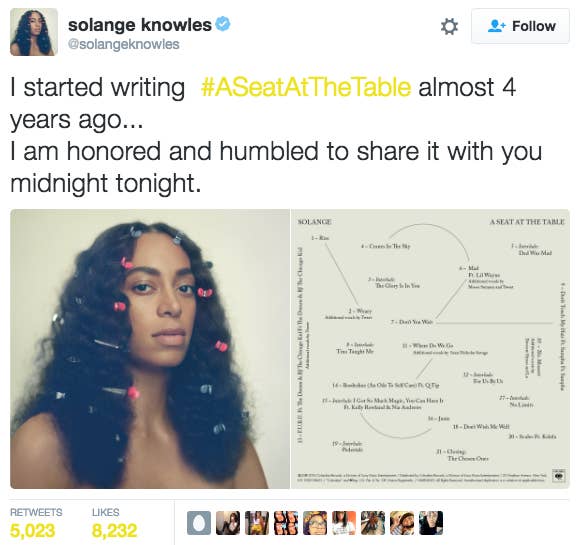 Today officially marks Solange day, so what better way to celebrate than to reminisce all the times she slayed and was ultimately better than the rest of us, but totally humble about it because that's just who she is?
1.
When she was one of the few people on this earth to pull off green this well with yellow shoes. YELLOW SHOES.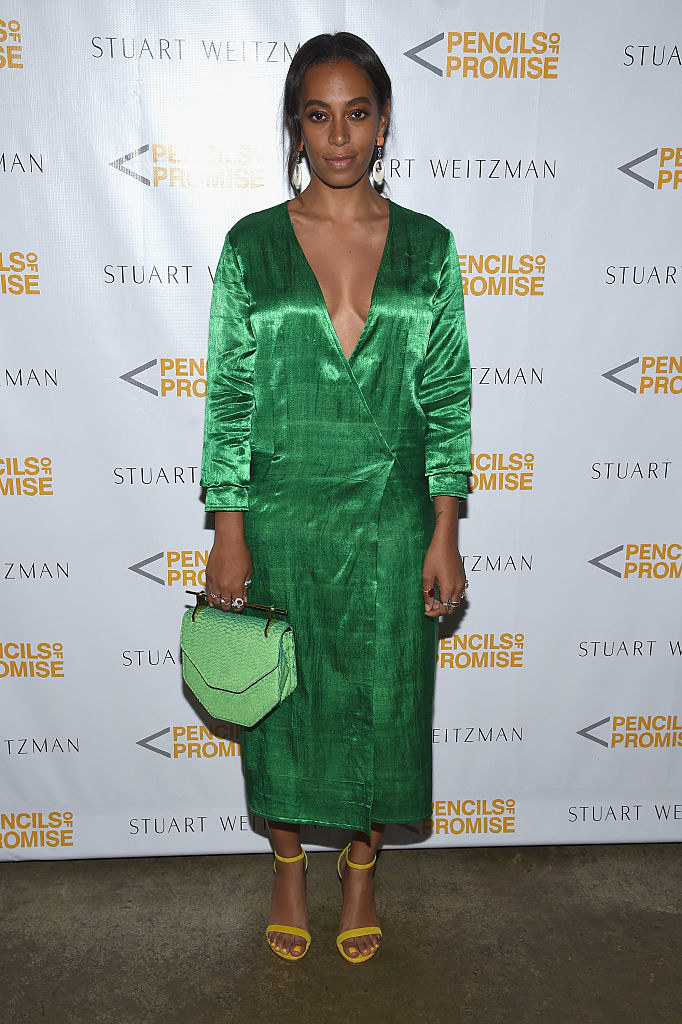 2.
When she casually slayed in this classic white number (which went from classic to iconic as soon as she put it on).
3.
When she was all artsy and cultural and wore a pink bracelet bigger than most people's fists and made it work.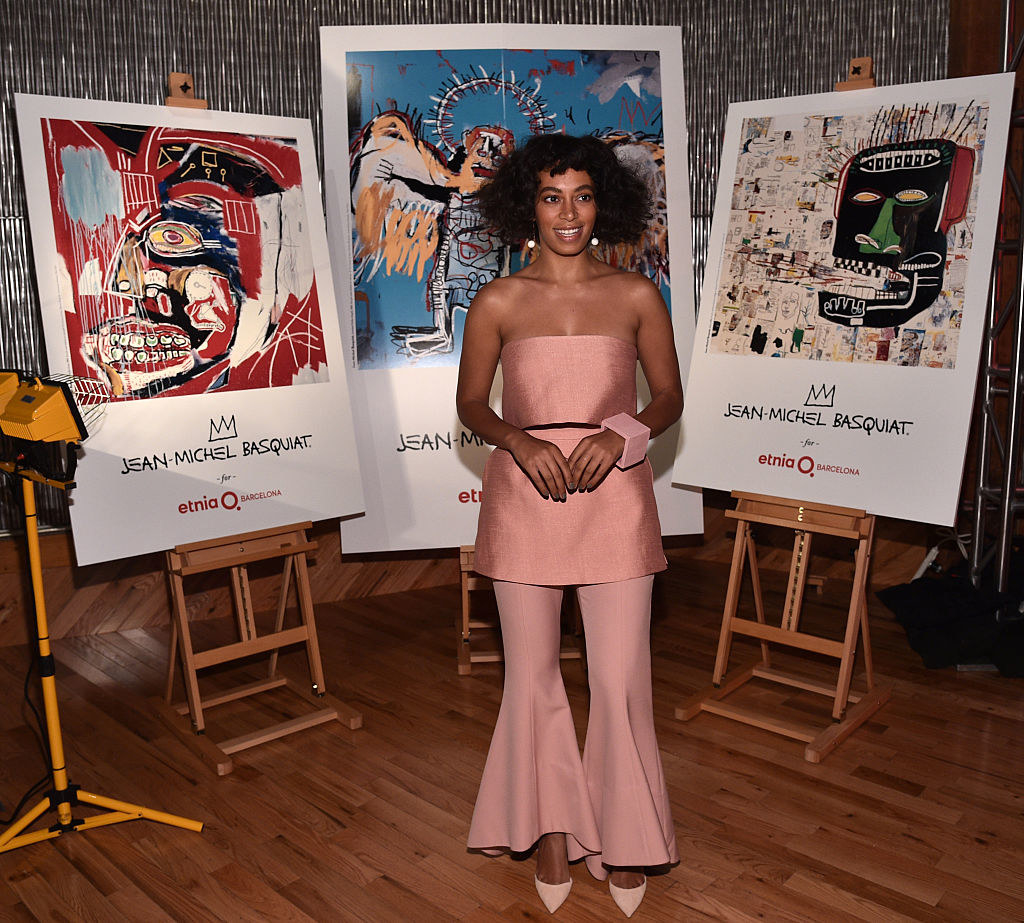 4.
When she wore lemon yellow to the 2016 Met Gala and looked like the best dressed lemon at the fruit bowl ball.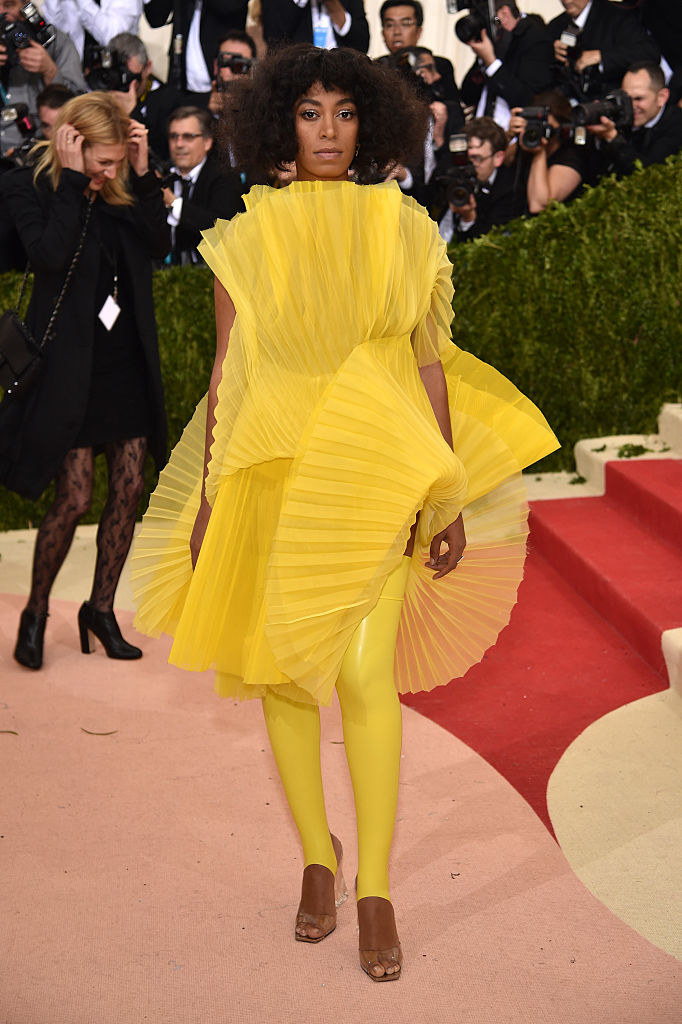 5.
When she shat on any pic you have ever posted on your Instagram because could you rock a bodysuit like this?
6.
When she graced everyone with her royal presence at New York Fashion Week and had no need to pretend to be super serious about it because she's already a fashion queen.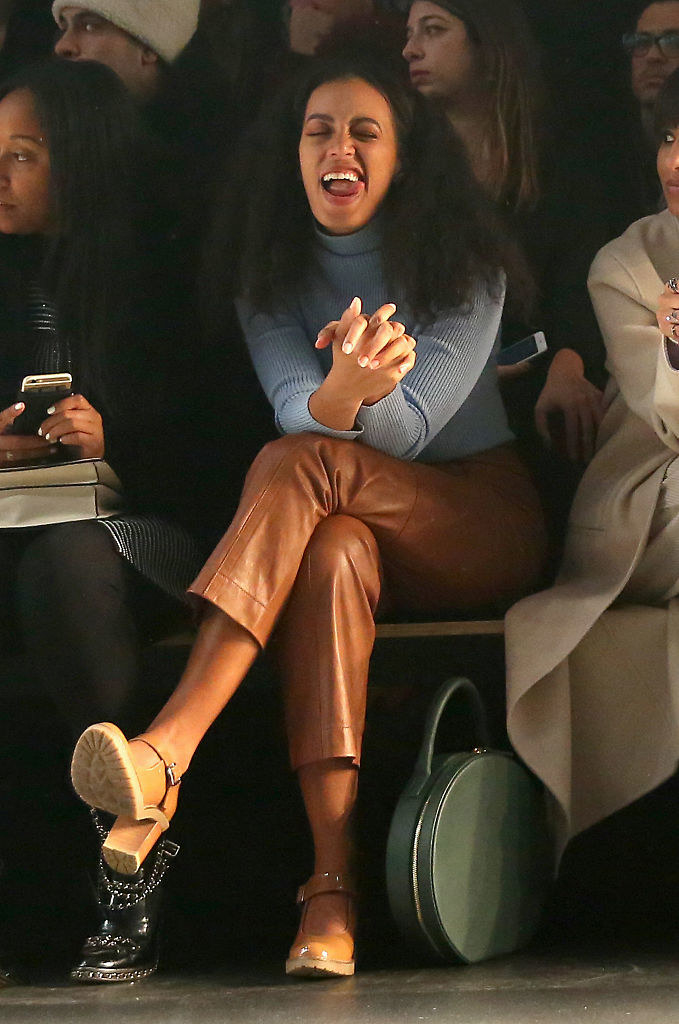 7.
When her squad was rife with magical black girls and it was fabulous.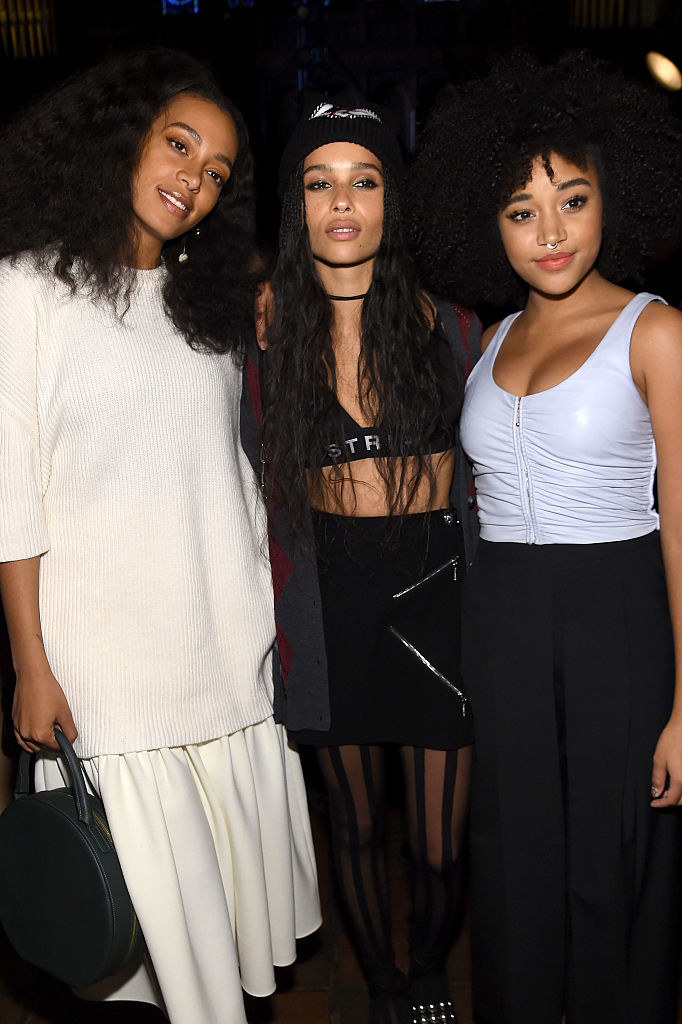 8.
When she wore this pink ~thing~ which, whatever it is, was bloody great.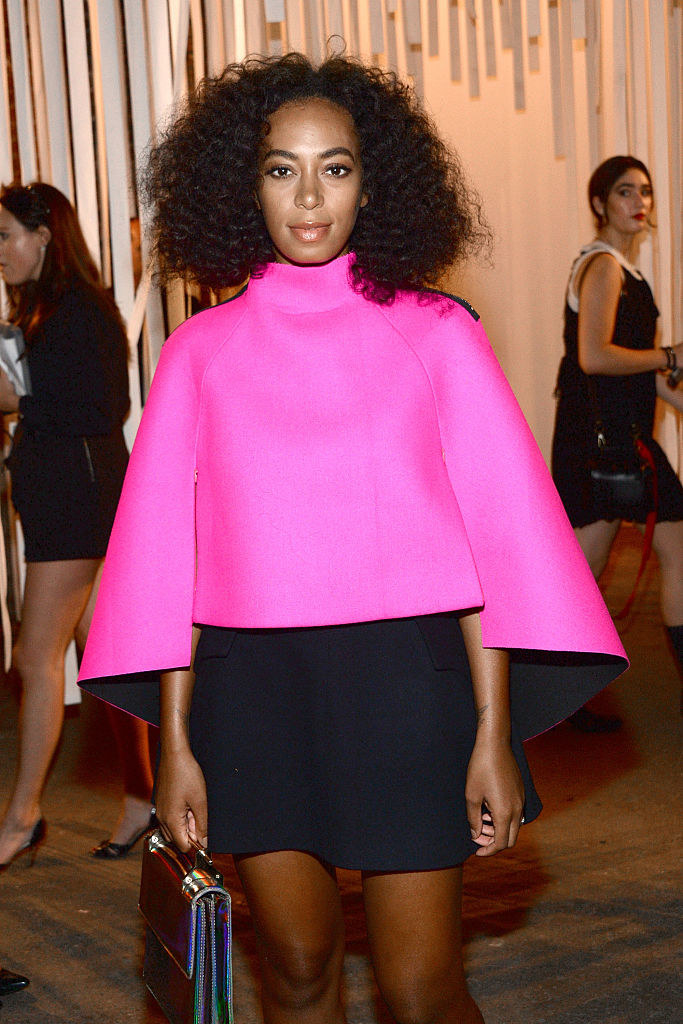 9.
So great in fact that she saved us all by wearing it next to Samira Wiley.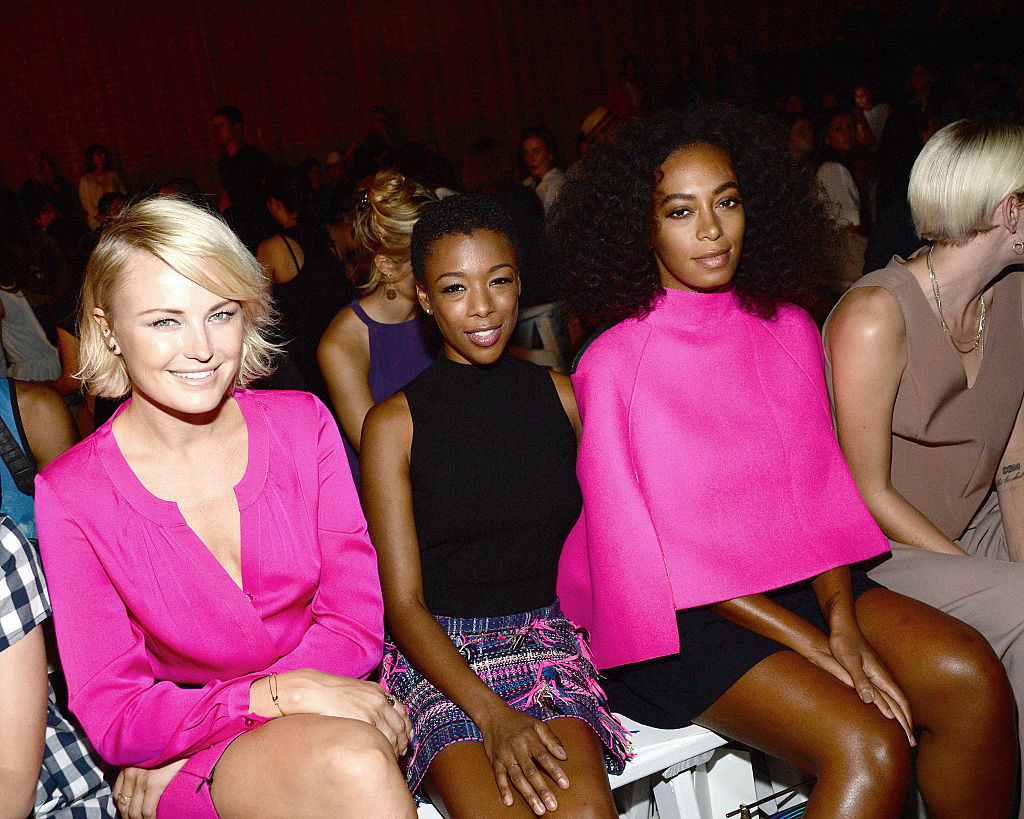 10.
When she only needed two pieces of cloth to look ten times fresher than most of us after two hours of getting ready.
11.
When this picture of Solange and Serena was the gift we didn't deserve, but accepted anyway.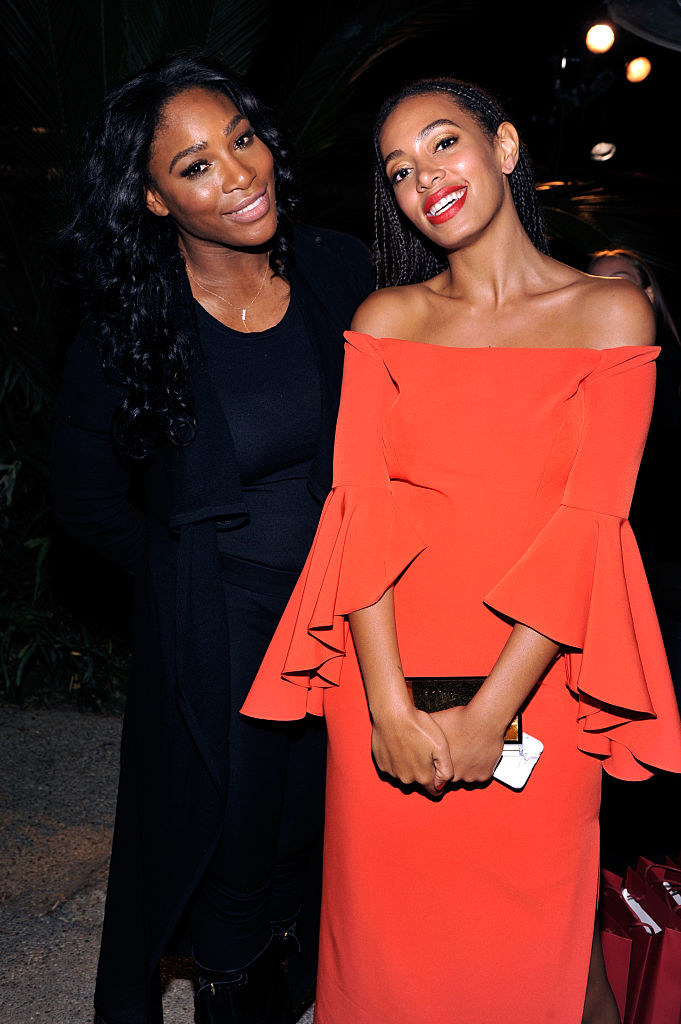 12.
When she served up Aladdin couture, and we loved it.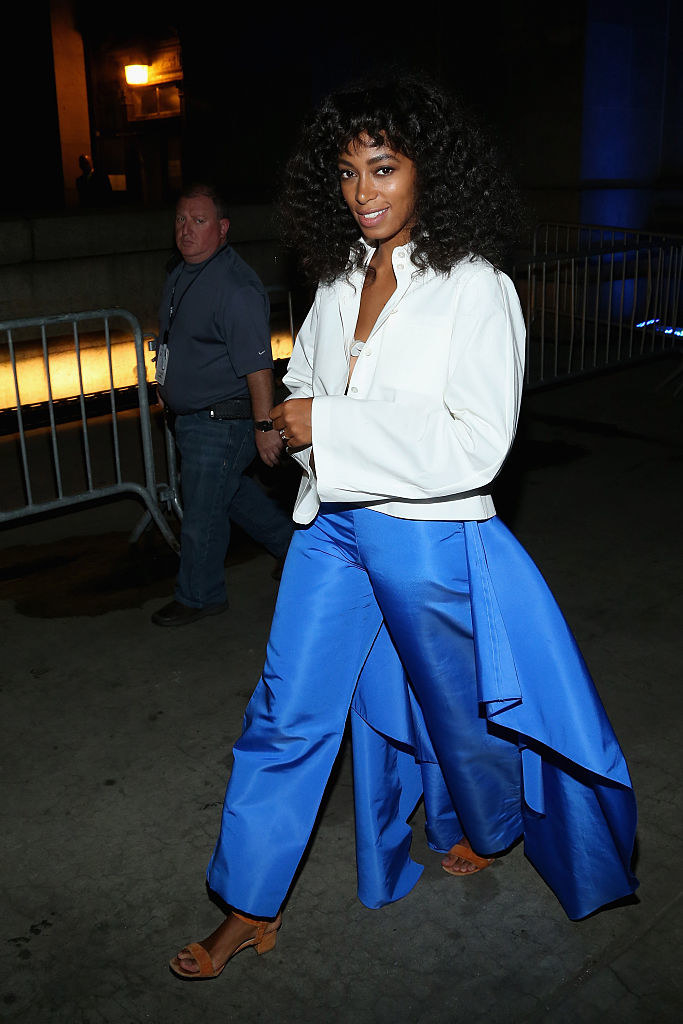 13.
When her version of looking like a dear in head lights was looking like an angel in perfect lighting.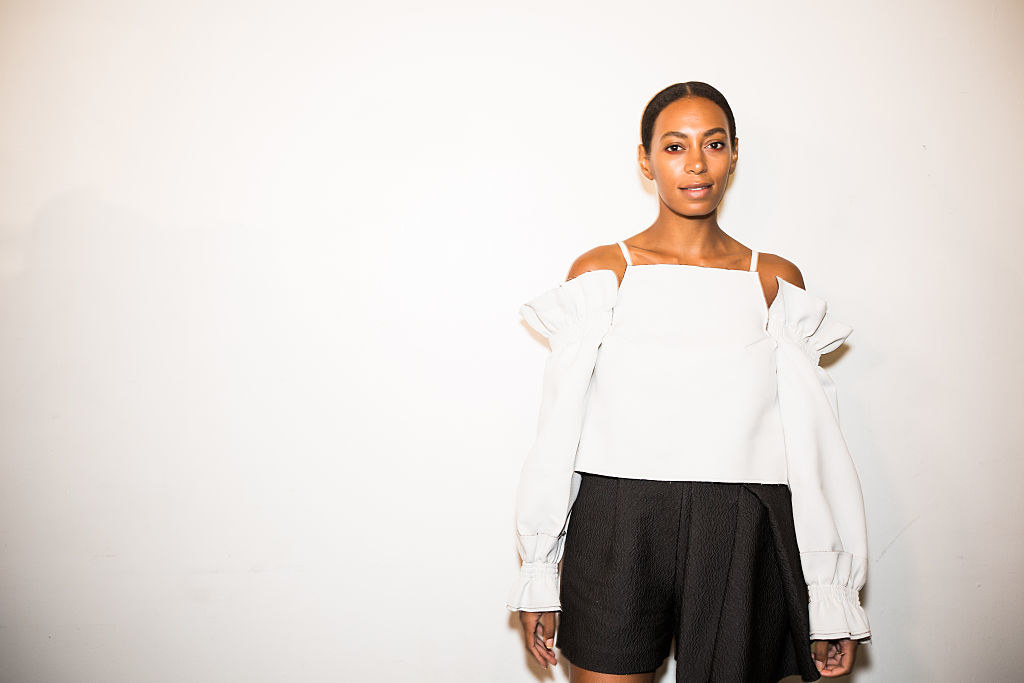 14.
When she made you want to buy this outfit, knowing that you couldn't pull it off.
15.
When she gave us gorgeous monochrome glam not once...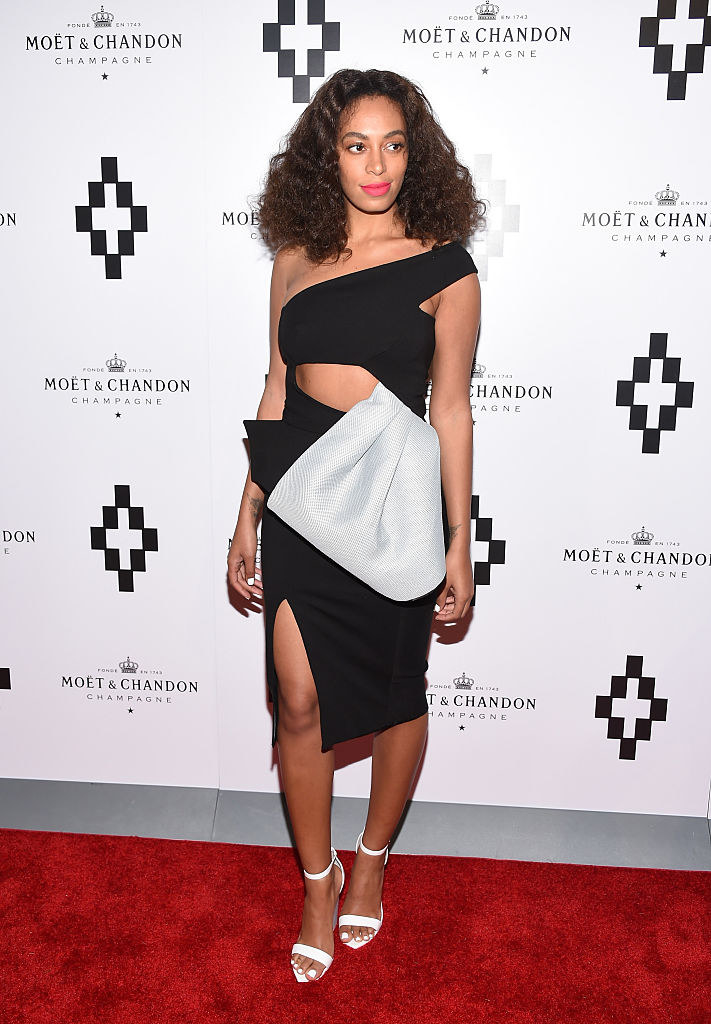 16.
...but twice.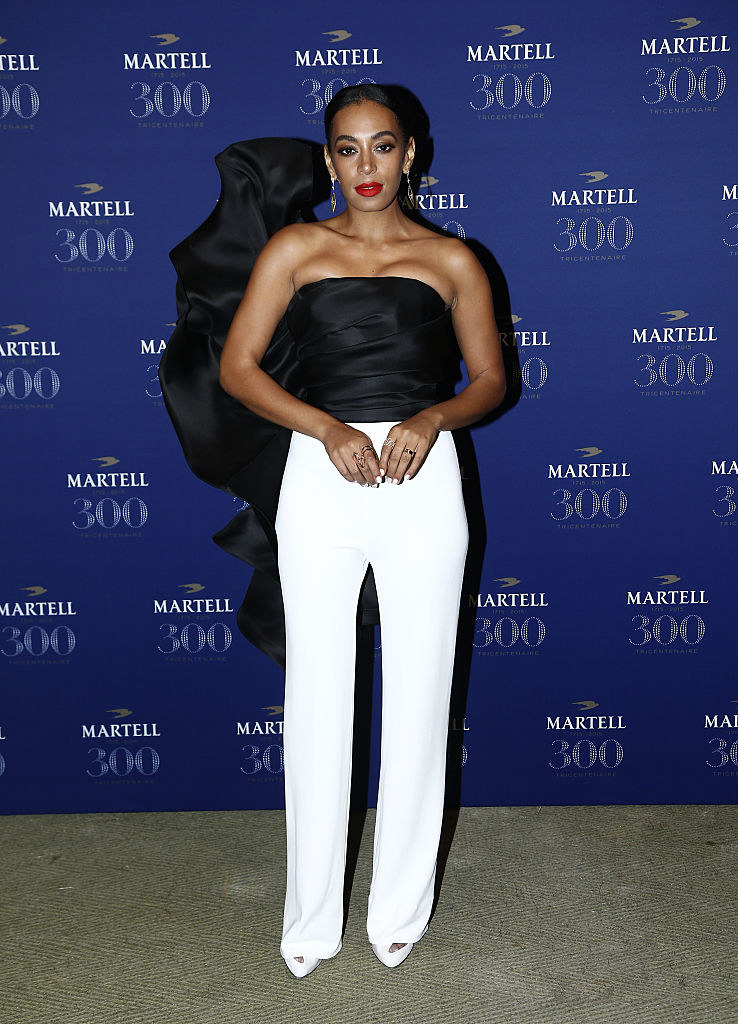 17.
And basically invented red lipstick.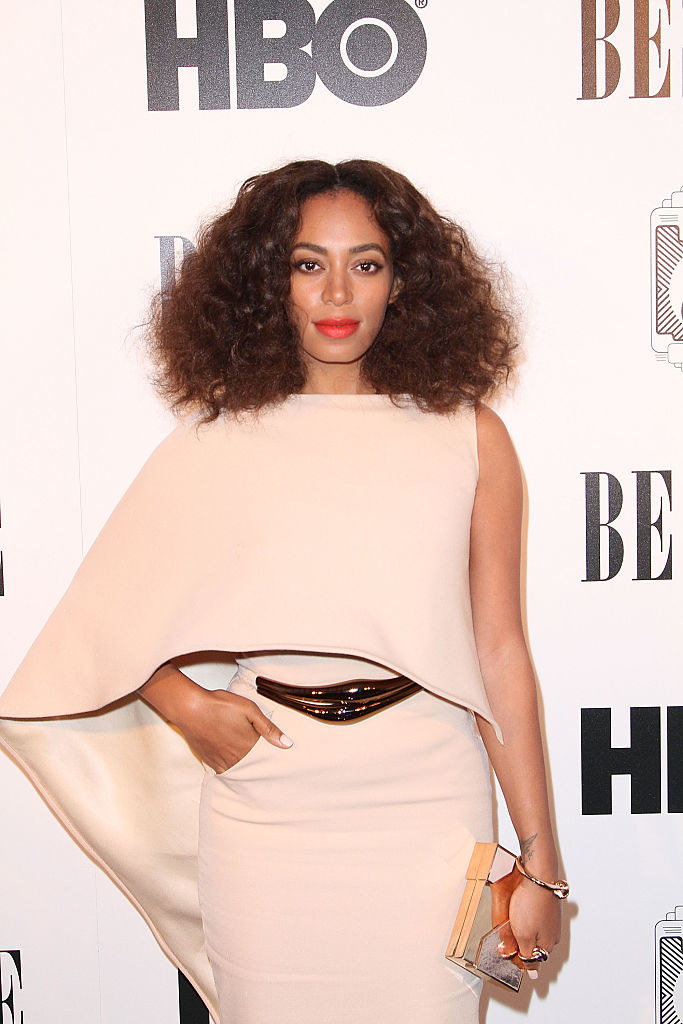 18.
When she was completely unfazed by an entire rainbow in her eye.
19.
When she could wear white all night and somehow not fuck it up with food or drink stains.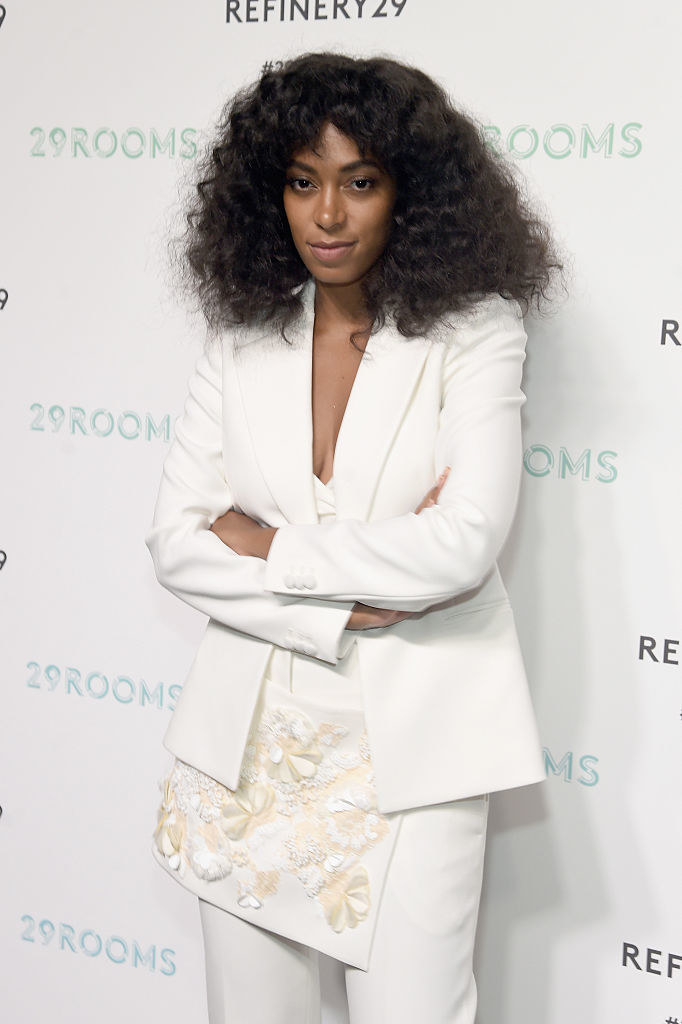 20.
When she was cute and candid and gloriously carefree.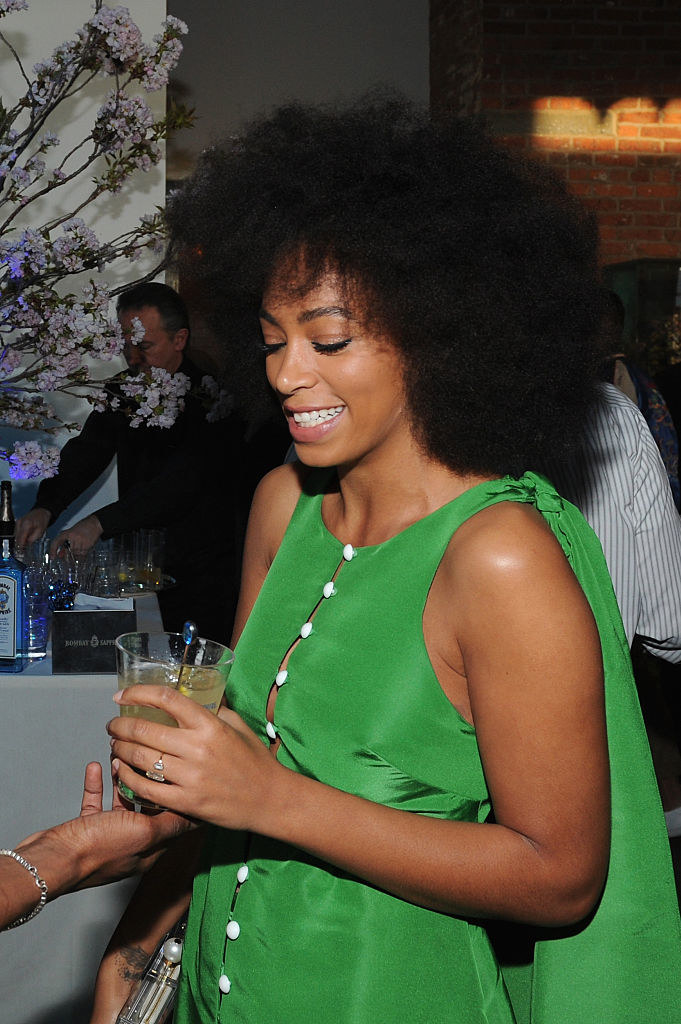 21.
And when she kinda looked like a CD that one time, and looked at the camera like: "Yep. Yep, I'm a CD. And fucking what?"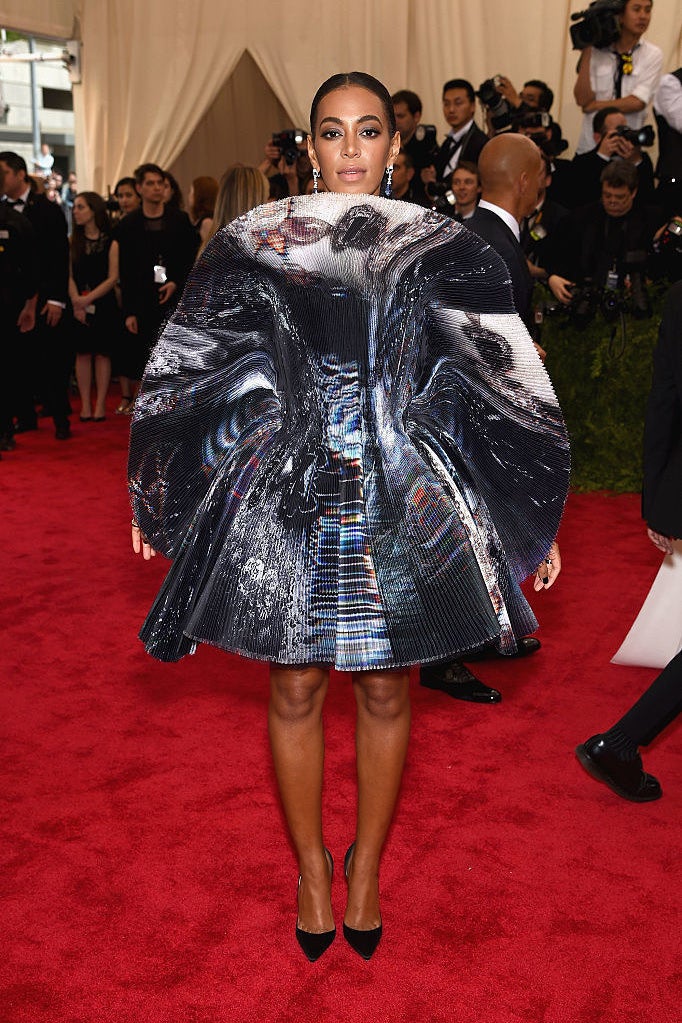 Could YOUR fave ever look this good as a HUMAN CD? ...I'll wait.