24 Ways London Proves Time And Time Again That It's The Weirdest City
All Londoners walk like they could be chased at any moment.
1.
Renting in London is pretty fucking expensive, so you often have to do make do with the space you have.
2.
Which means it's not that uncommon to be offered the opportunity to live like Harry Potter for a month.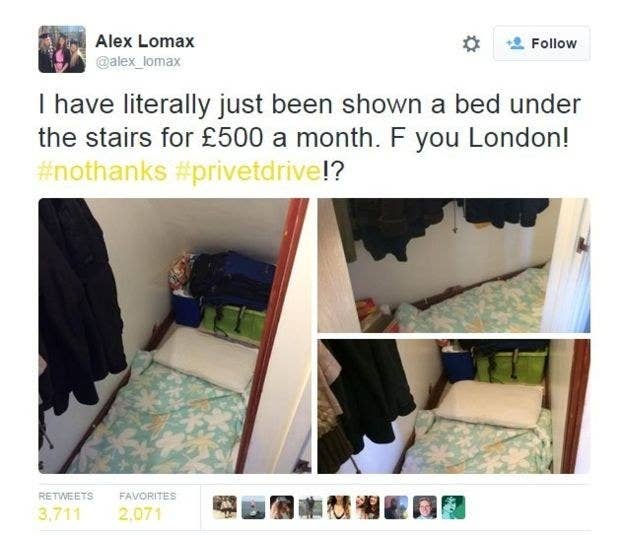 3.
Meeting anyone in central London is damn near impossible, especially if you choose to meet outside a tube station.
4.
And speaking of the tube, it's possibly one of the weirdest places on earth.
6.
There's a never-ending battle between north and south of the river, as displayed by this map of London.
7.
Anything longer than a two-minute wait for the next tube is considered a delay.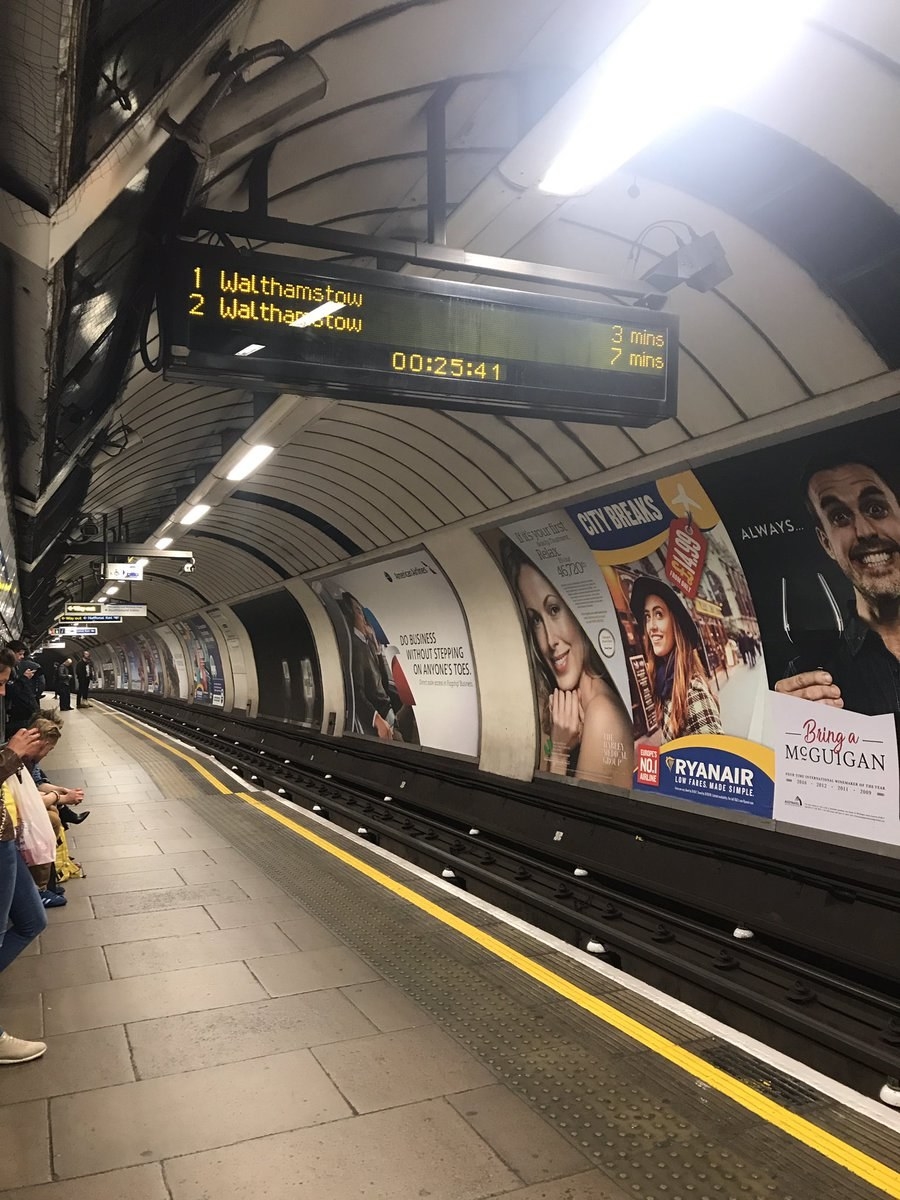 8.
And if you live outside of an area served by the tube, your train usually looks like this during rush hour.
9.
There's actually a difference between the city and the City.
10.
Londoners walk like they could be chased at any moment at all times.
11.
For a single day in the year, London is struck by a heatwave in which commuters momentarily melt on their journey to work.
13.
And every night bus has the faint smell of chicken and chips.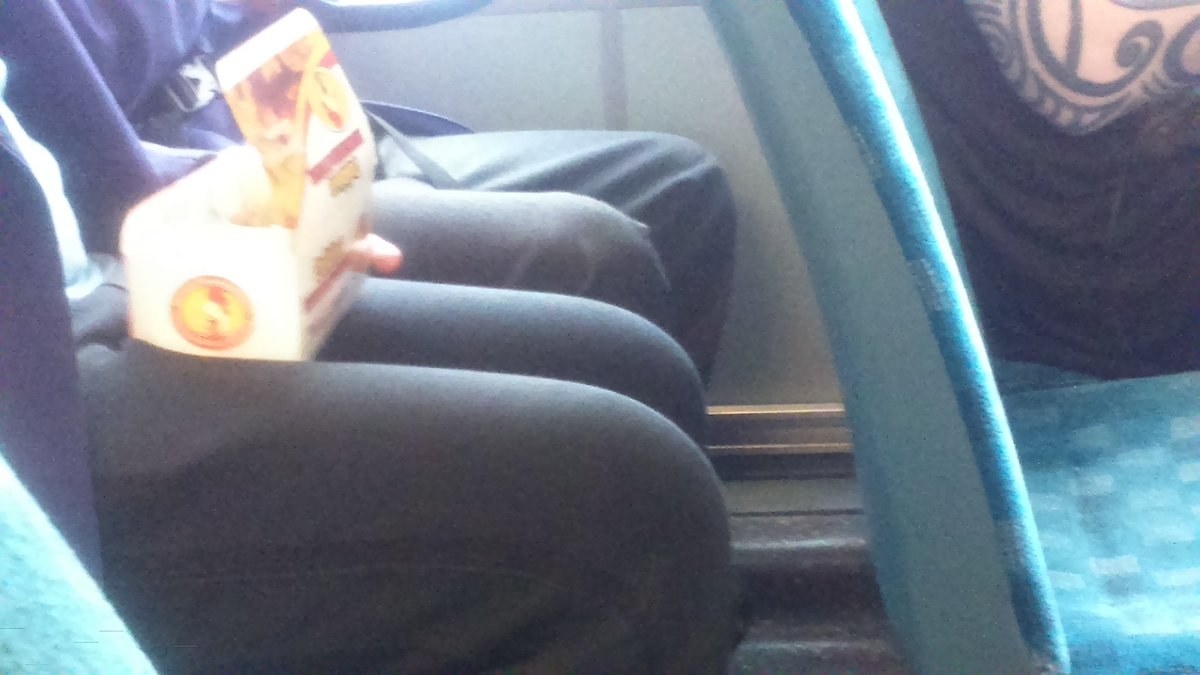 14.
It is an unwritten tradition to buy wine in a plastic glass for any journey longer than 45 minutes out of London.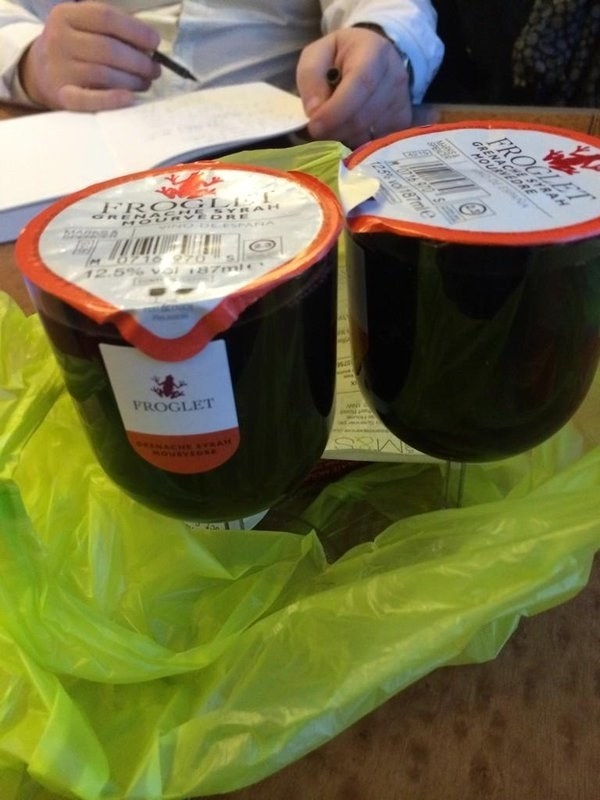 15.
It doesn't take much for a Londoner to consider an area to be "up North".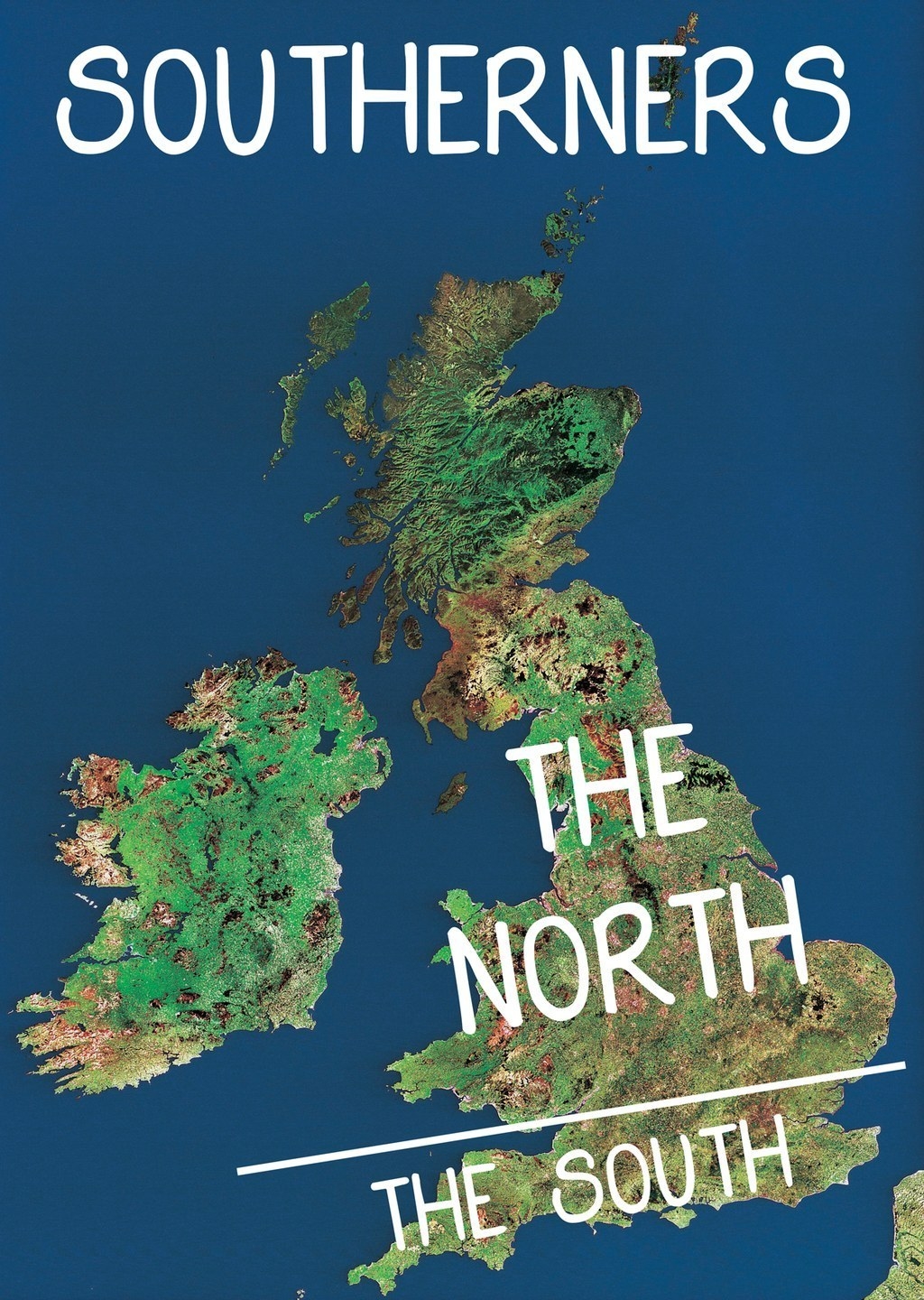 16.
Foxes in London are an entirely different breed to the rest.
17.
And living in London means having a slightly irrational fear of pigeons.
18.
Every now and then, London looks like this: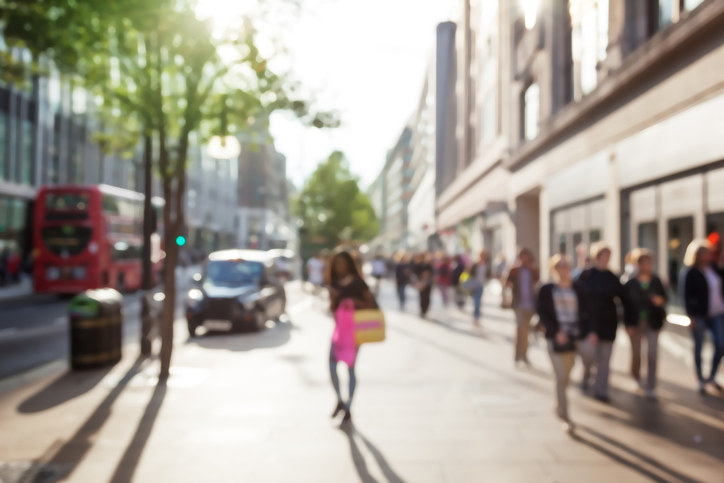 19.
But most of the time, it looks like this: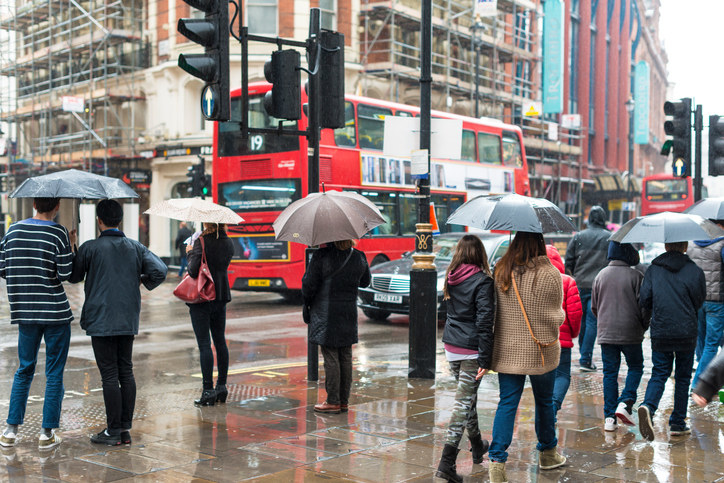 20.
It's almost impossible to land at an airport in London and not be reminded of the EastEnders opening credits.
21.
The average travelcard costs £12.
22.
You haven't been to Buckingham Palace unless you've made some sort of joke about spotting the Queen.
23.
Half of London refuses to drive because there's "no point", and the other half drive (and park) like this.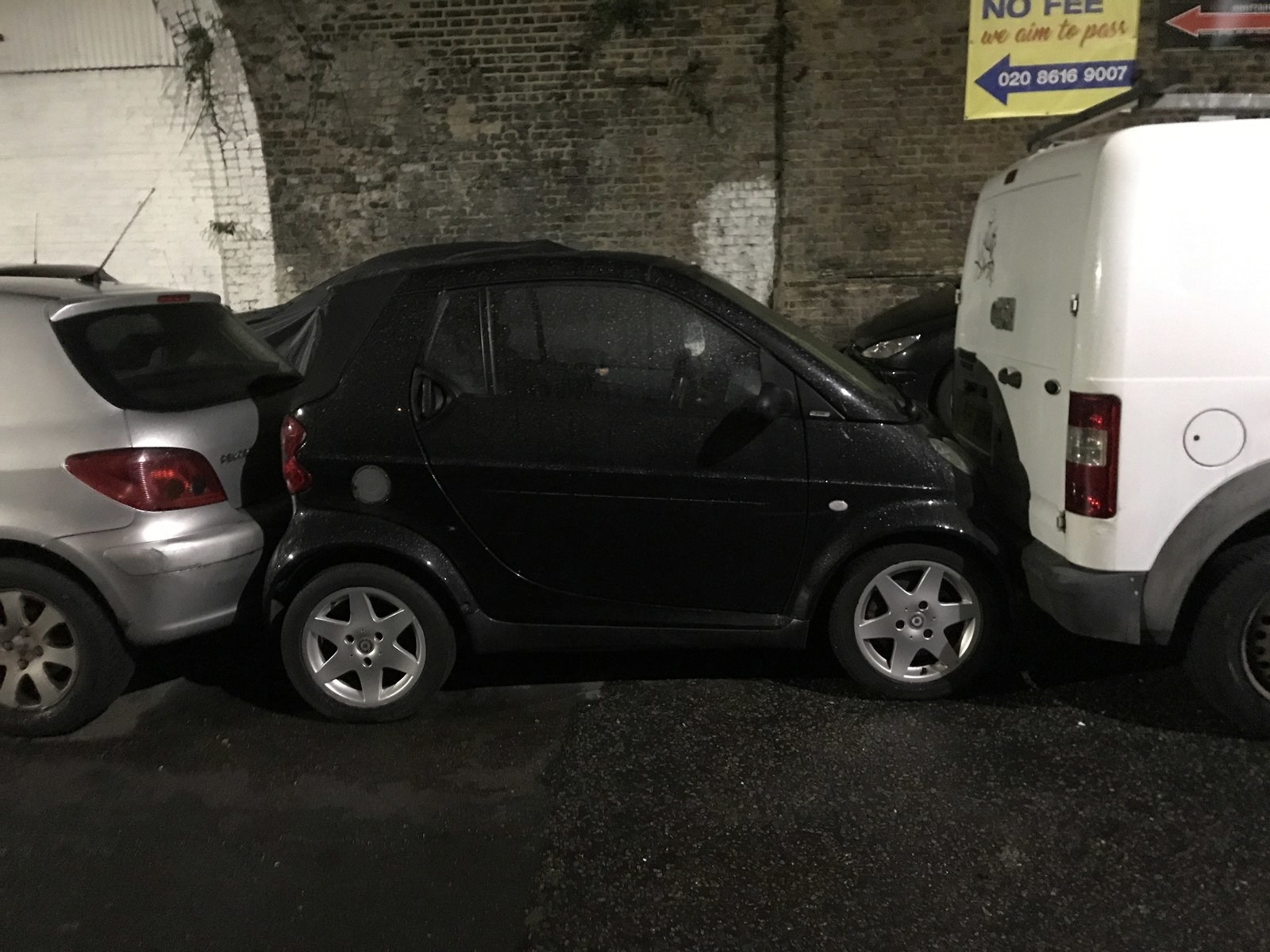 24.
And possibly most bizarrely of all, one of the best views of London is from a toilet seat.