13 Animals Who Sadly Did Not Get To Be Sports Illustrated's Sportsperson Of The Year
#AllHorsesMatter
If you didn't know, Sports Illustrated recently named Serena Williams Sportsperson of the Year.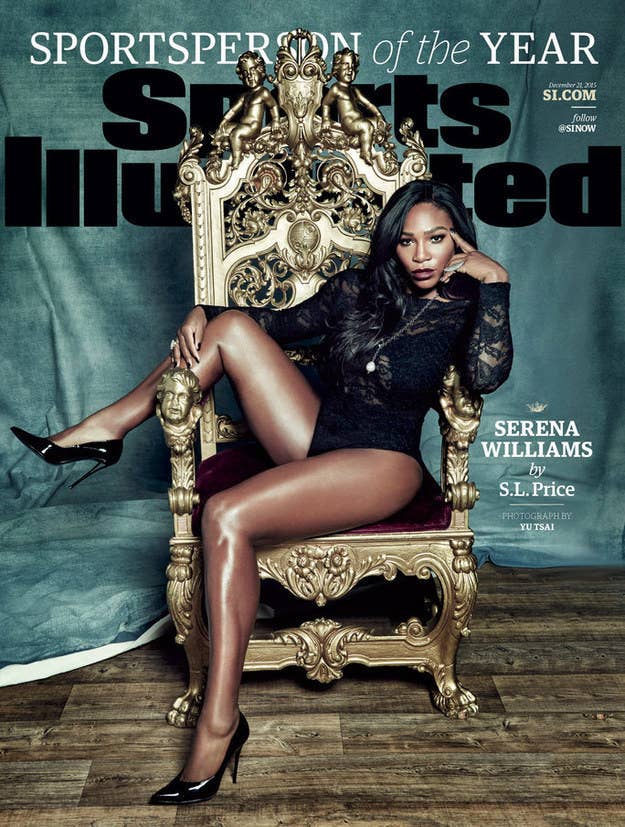 And some people were not very happy about Serena's new achievement. They were not very happy about this injustice at all.
Because everyone's favourite not-even-an-actual-human horse, American Pharaoh, was pipped to the post for the title.
It's true, all horses matter, and there were many other animals (who are definitely not people – just to be clear) who weren't given due recognition. So here's a look at some others who sadly did not make the cut:
1.
This dog, for Contributions to Skateboarding.
2.
This cat, for Expertise in Boxing.
5.
This kitten, for Competence in Wrestling and Strongest Body Slam.
100% Sportsperson of the Year worthy.
7.
This horse, for Most Outstanding Method for Avoiding Physical Activity.
12.
Pizza Rat, for Outstanding Effort in the 10,000 metres Steeplechase.
13.
And this dead racoon, for Lifetime Achievement and Longest Funeral in History.
Hopefully next year, these well-deserving animals will get the credit they deserve, and not that darn multi-award-winning, Serena.
We can only hope.