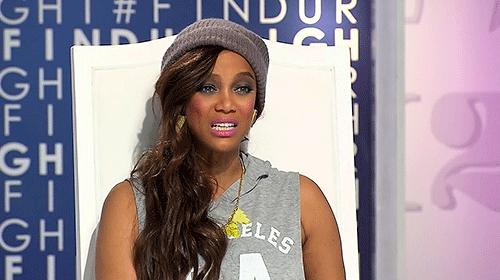 Think of a poo. Any poo. But a good one. One you really want. A poo that's been brewing for a while, preferably after a long, hard day of work, where you want nothing more than to put your bag down, chuck your shoes off and sit down to a nice, satisfying poo. You place yourself on the toilet, ready for the day's reward, when suddenly what you thought would be an easy ride turns out to be nothing more than a big, fat pain in the arse. Pun intended.
Alas, the period of f*ckmylifewillthiseverend has begun.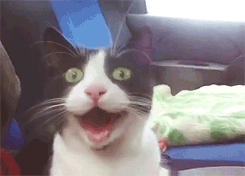 Try as you might, this poo, much like most jobs, is not going to come easy. You sit there, dejected and defeated, wondering whether you'll ever be able to poo again. Will you ever even leave the bathroom? Things get so desperate that you even begin bargaining with God from the seat of your poo pervaded prison cell, promising Him the world if He lets you have this one. bloody. poo.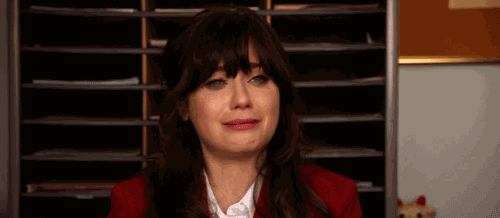 And then suddenly, when you are literally at your wits end, having resigned yourself to a life lived by the toilet sink, it's out. You've done it. Relief is yours. And that terrible experience that felt never-ending becomes nothing but a memory. Flushed away and forgotten. Used as a bookmark to remind yourself every now and again how lucky you are to be able to poo after that one time you thought you'd never poo again.
That, my friends, is an exact replication of the job hunting process. Or, as I like to call it, "jobstipation".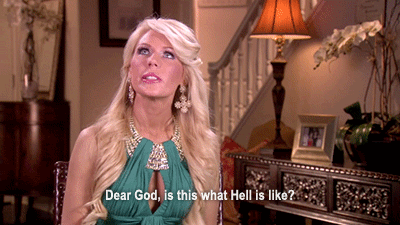 In a nutshell, "jobstipation" describes the period of relentless and persistent anguish involved in the pursuit of a job. An experience commonly known to university graduates who have no idea what the f*ck they're doing, jobstipation not only appears never-ending, but manifests itself in a variety of different ways.
Sufferers are prone to outbursts like: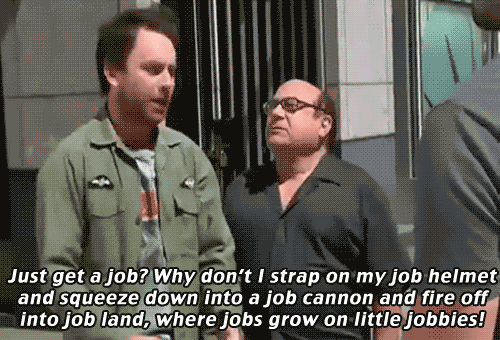 Emotional eruptions like: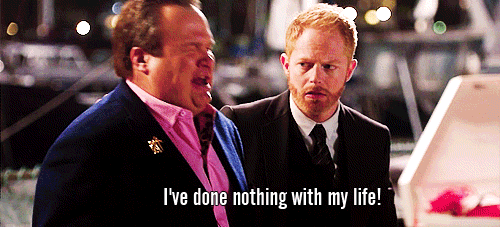 And offhand statements, such as: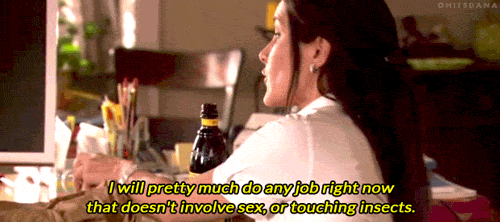 Yes, "jobstipation" is real. Terrible and real. The only proven solution being to carry on pushing with excessive panic, whilst bargaining with the powers that be that you won't end up jobstipated forever. So if you, like myself, are suffering from extreme jobstipation, know you are not alone. And that your cries of desperation are met by a chorus of others who are just as tired of this shit as you are. Literally.
But if all else fails, you could always just send this cry for help: