There's no better time to celebrate teachers than right now.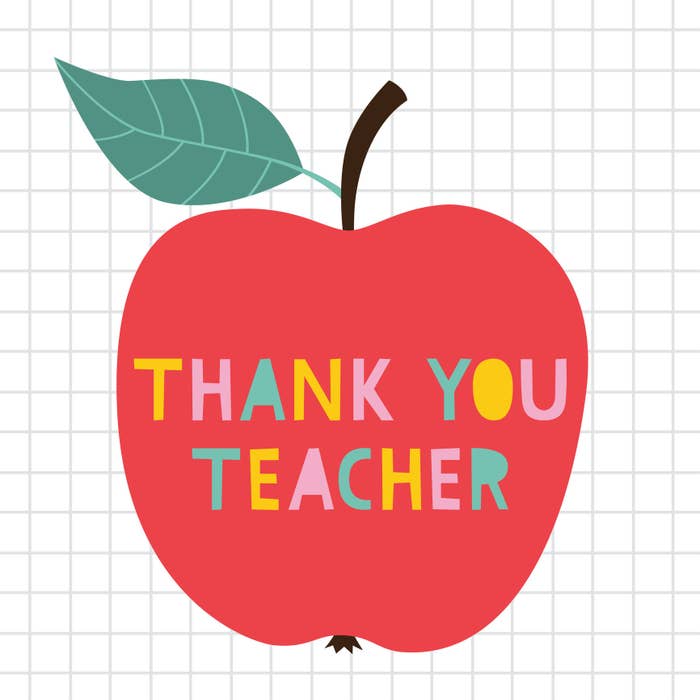 More than ever, we gotta give it up for them!
They're giving it 1000%, whether they're teaching you in the classroom or over videochat.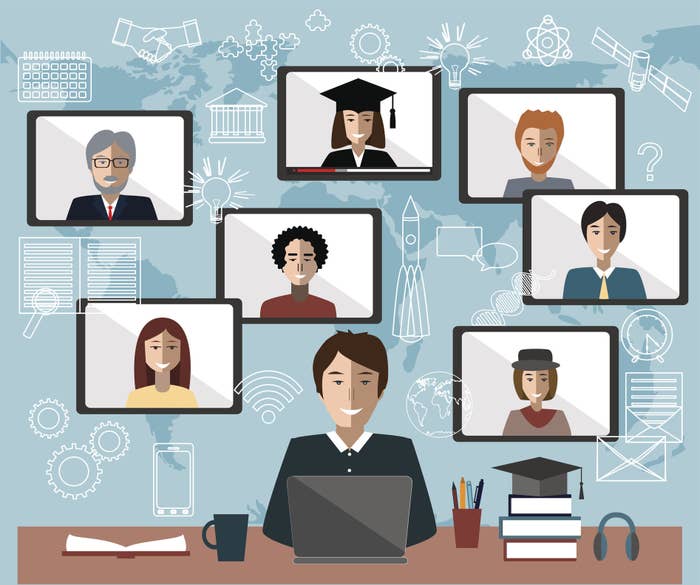 And the best teachers know how to explain concepts creatively and make learning fun!
Maybe your teacher has made things easier to learn by having you role-play real-life examples.
Maybe your teacher has used fun songs to help you remember facts for an upcoming test.
Or maybe you've even had a teacher explain things through pop culture or memes!!
Let's thank our teachers by sharing the awesome ways they've taught us lessons and made learning fun! Comment and share your stories here.
The best responses could be featured in a future BuzzFeed sponsored post.
(Just a heads-up — anything you send us is covered by the regular BuzzFeed User Terms.)
Additional thumbnail images from Thinkstock/Getty Images.
If you're part of an educational or professional organization, you could save with GEICO! Click here to see if you qualify for discounts.