We Know Who You'd Be In A Reality Show Based On What Kind Of Roommate You Are
When you're a roommate, you have to deal with a lot of personalities. It's what you do! And if you want to save 15% or more on car insurance, you switch to GEICO. It's what you do!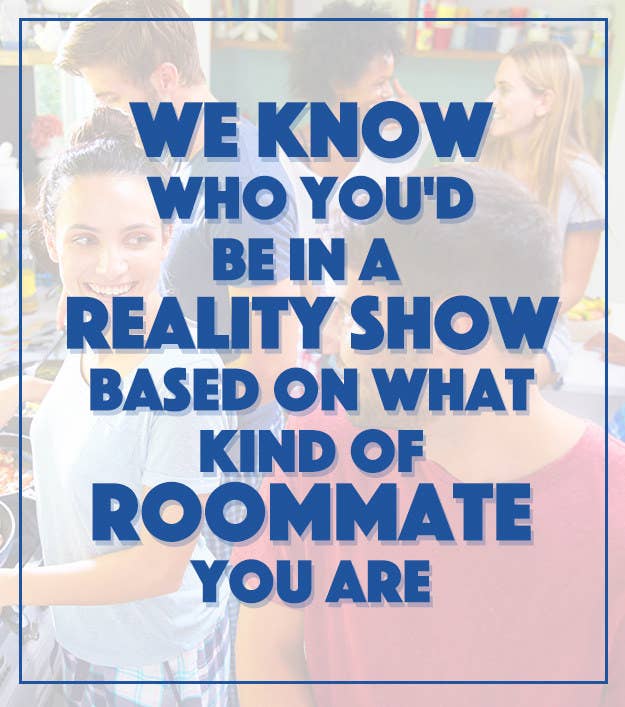 All images from iStock, and designed by Kirun Kunju.