1.
Get reusable microfiber cloths.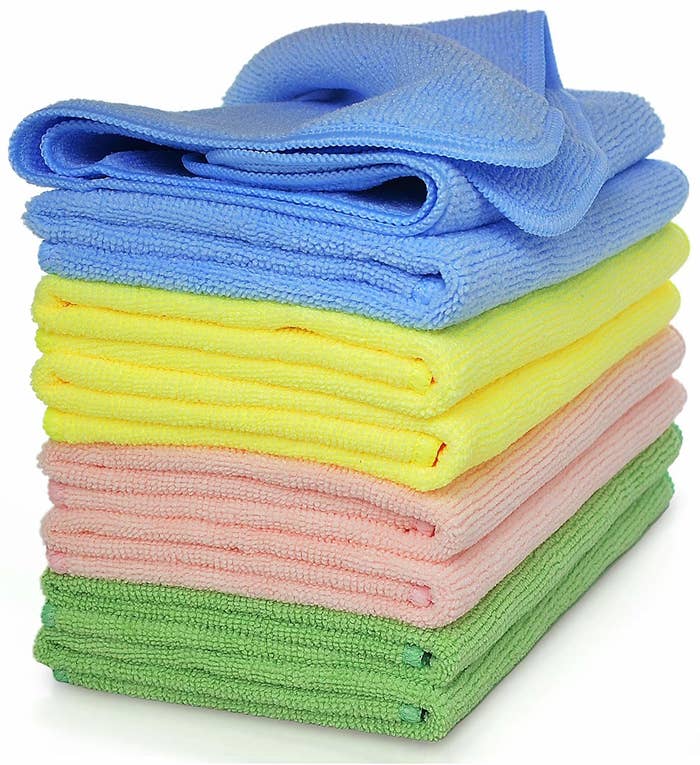 2.
Make your own "cleaning erasers" for a fraction of the name brand price.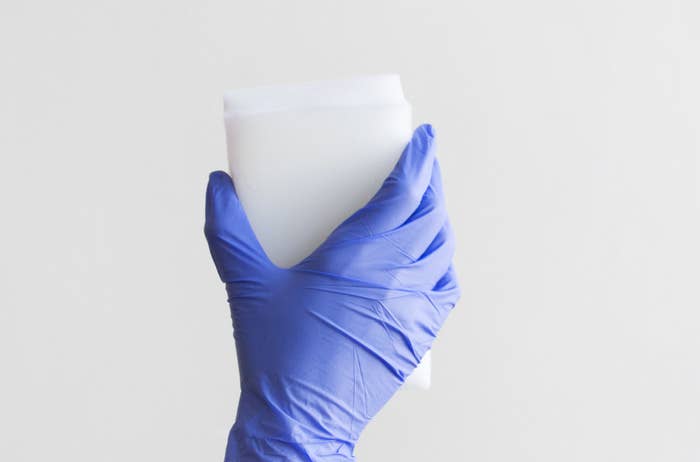 3.
Use white vinegar to clean almost everything!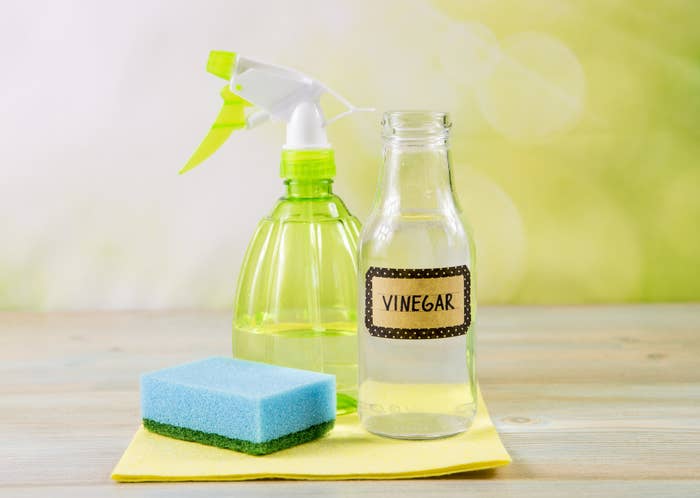 4.
Use white vinegar to clean your bathroom grout.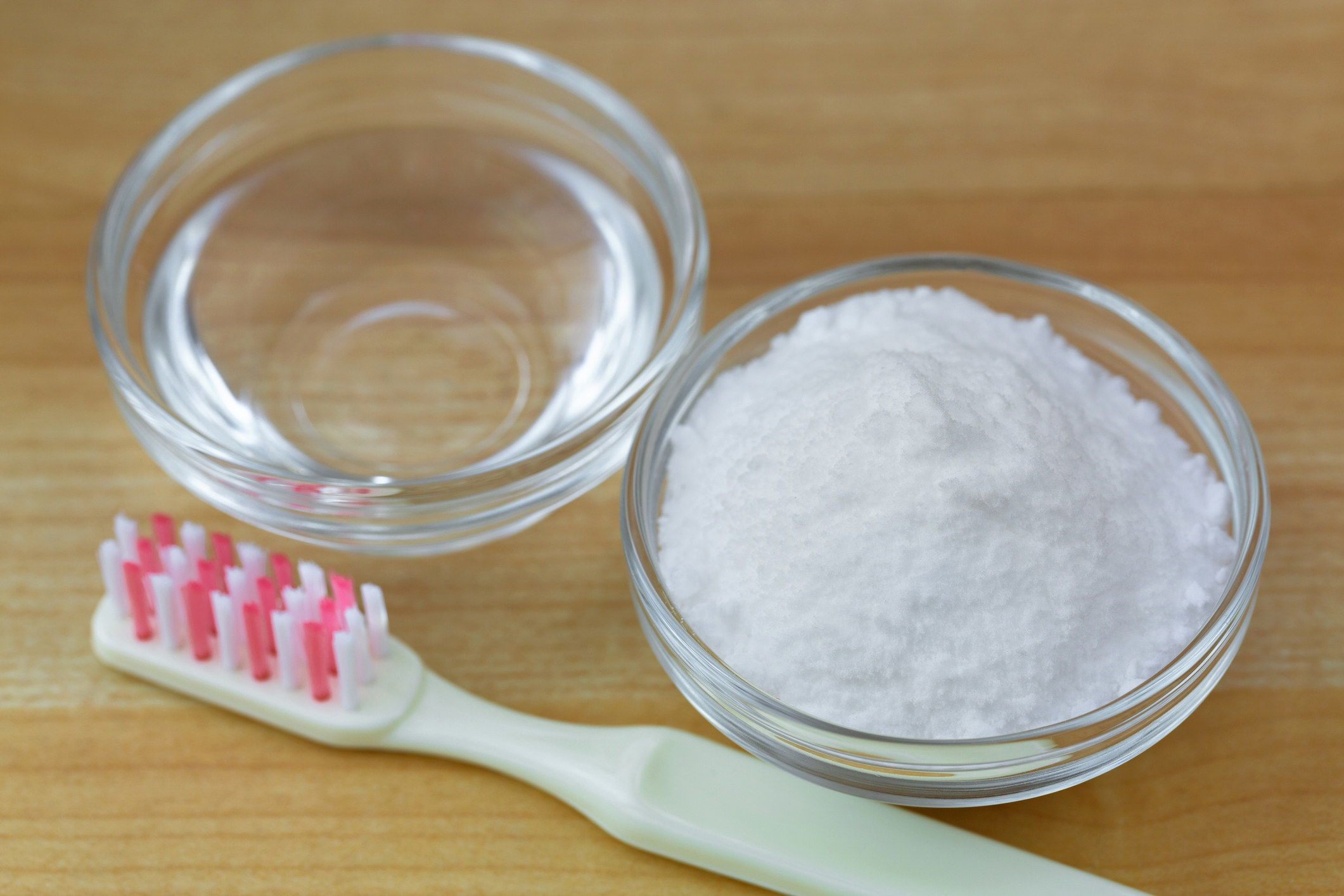 5.
Use it to mop your kitchen floor.
6.
And use it to clean to your windows!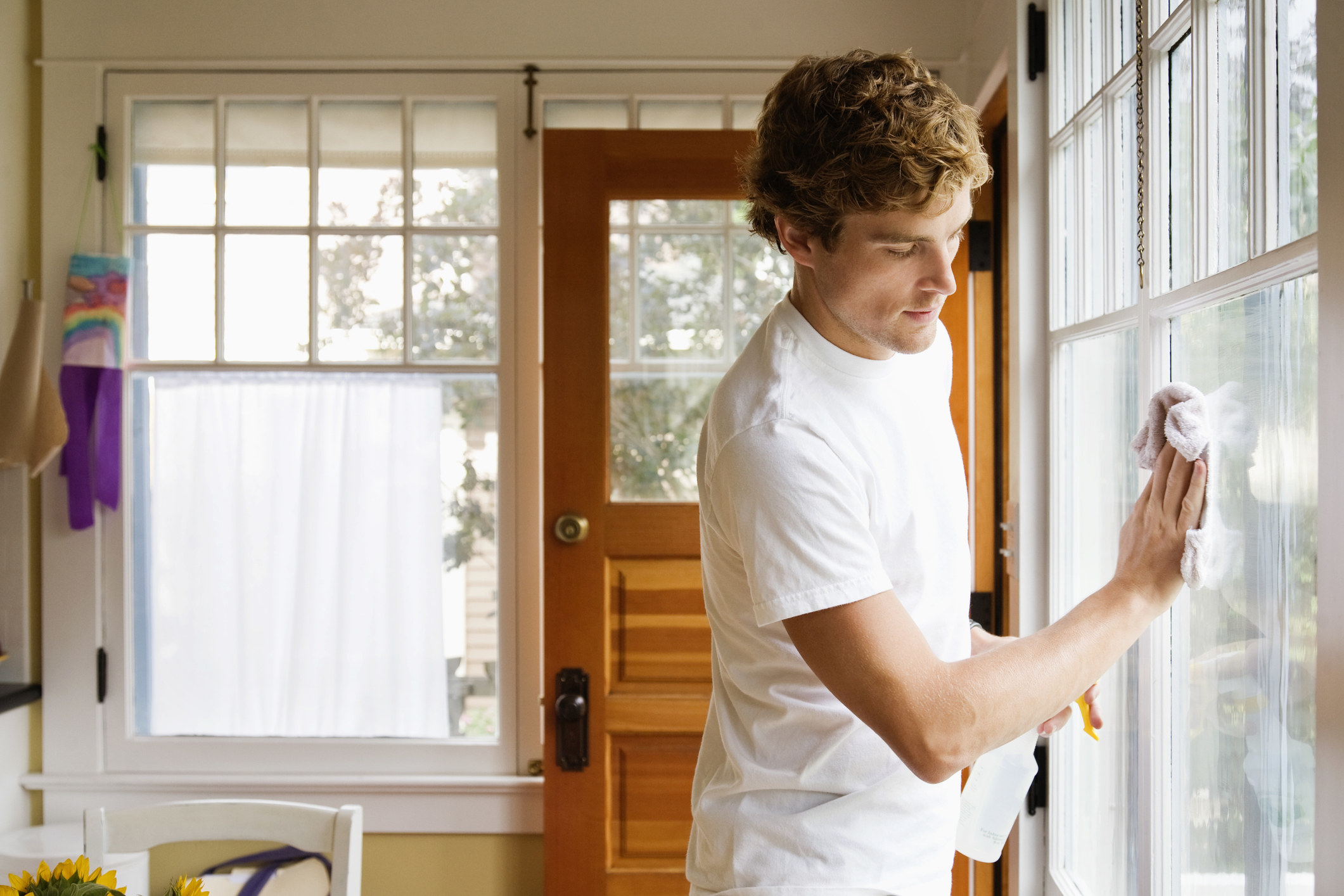 7.
You can even use vinegar as a natural way to clean a clogged drain.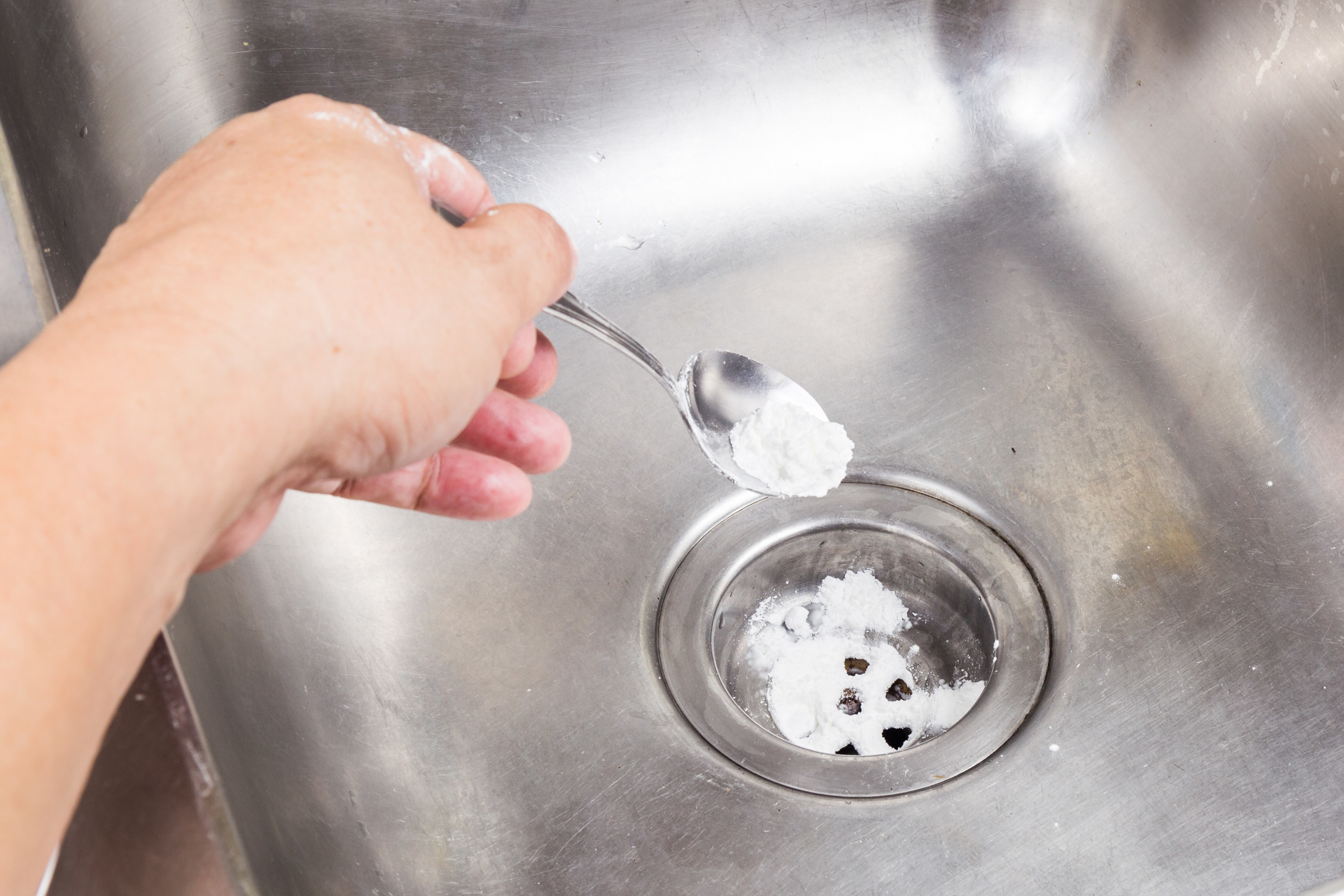 8.
But if you need the big dogs (or it's a clog in your bathtub/shower), you can always get a snake.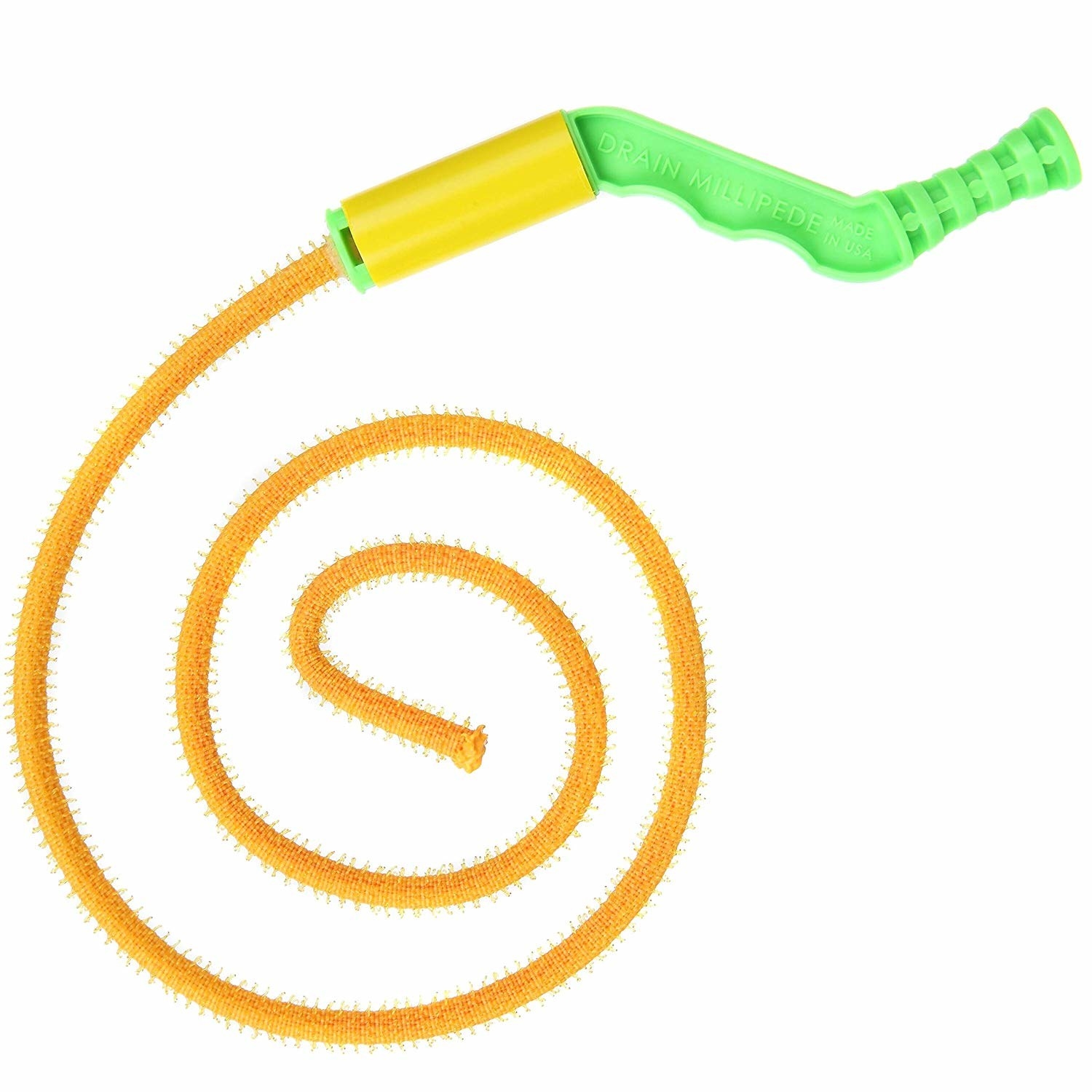 9.
If you aren't a fan of the smell of vinegar, essential oils are amazing.