1.
Practice mindfulness to understand your bad habits and beat them.
2.
Set realistic goals and start small.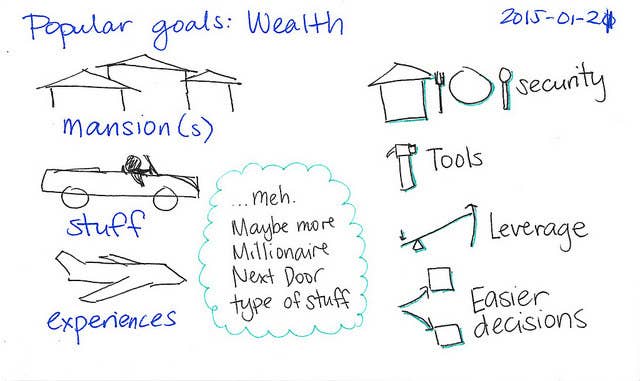 3.
Replace bad habits with healthy ones.
4.
Set a reminder.
5.
Start a new routine.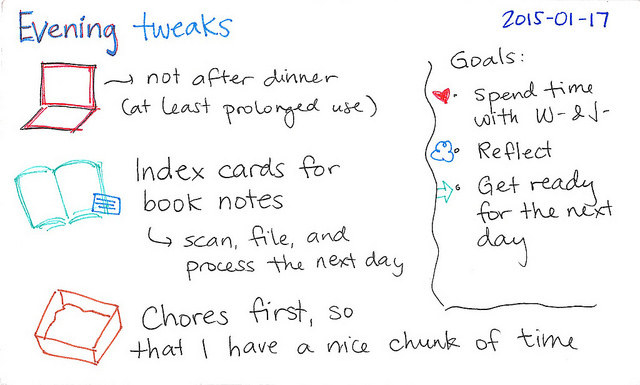 6.
Reward yourself.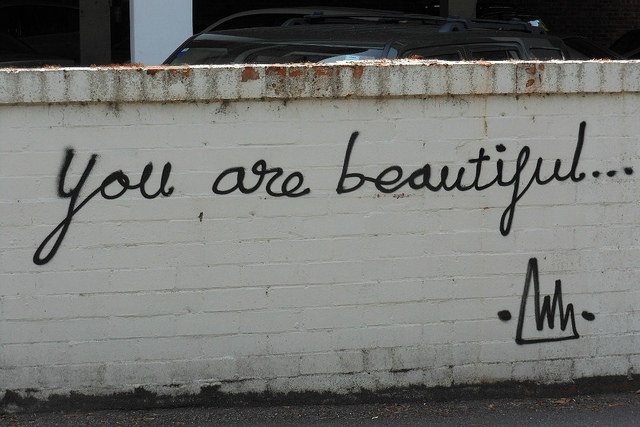 7.
Track your progress.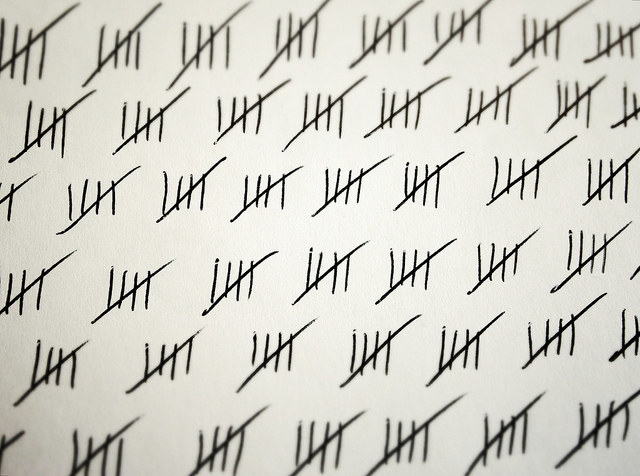 8.
Use the buddy system.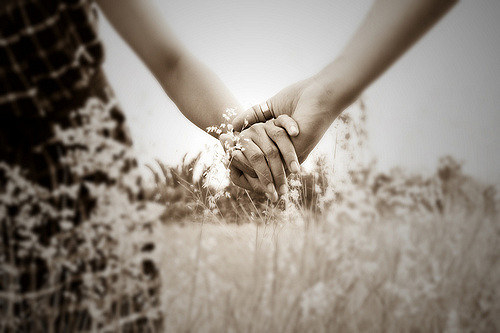 9.
Avoid triggers.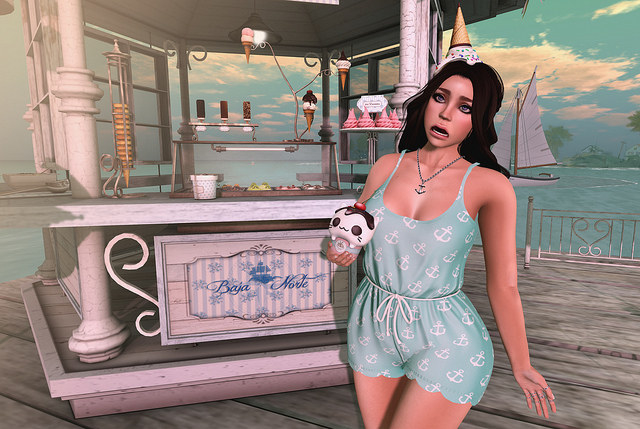 10.
Be patient.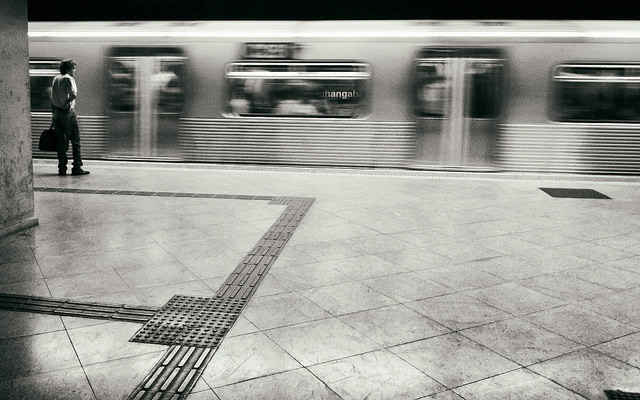 11.
Cut yourself some slack.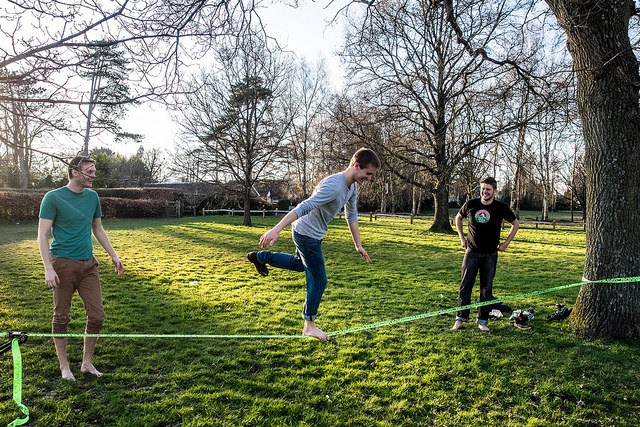 Learn more about taking a stand against distracted driving! It's fun and easy.
Simply pledge what type of distracted driving habit you'll try to break, select an organization that GEICO will make a donation toward, and challenge your friends to drive distraction-free for a good cause.