We asked the BuzzFeed Community for suggestions on useful things new parents should put on their baby registry. Here are their helpful suggestions...
1.
Diapers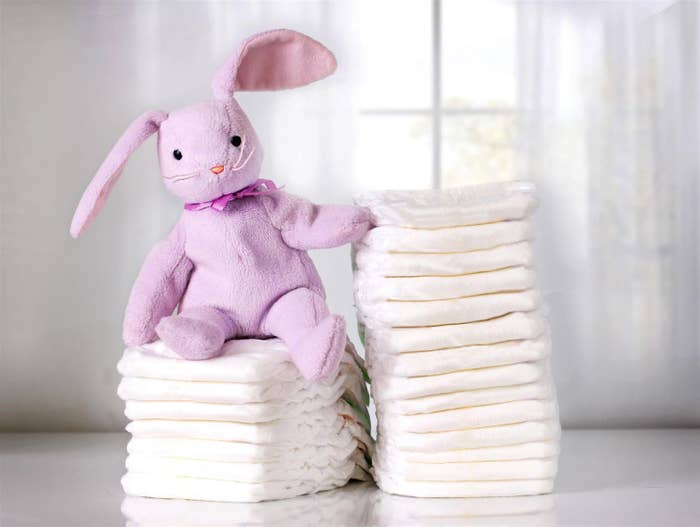 2.
A Good Sound Machine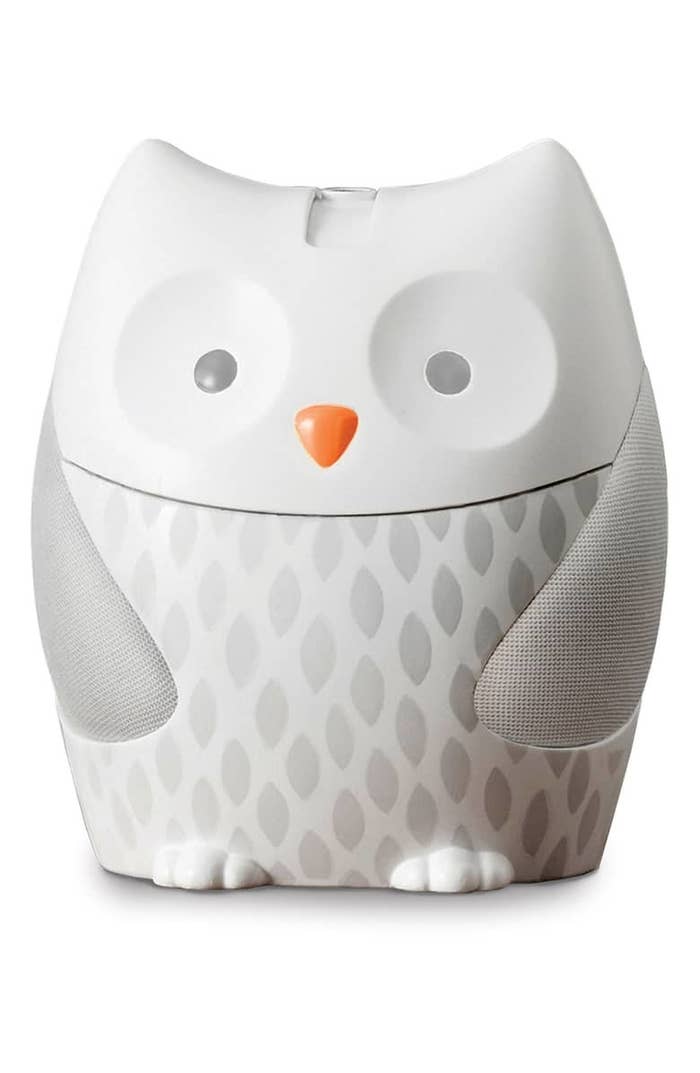 4.
A Nursing Pillow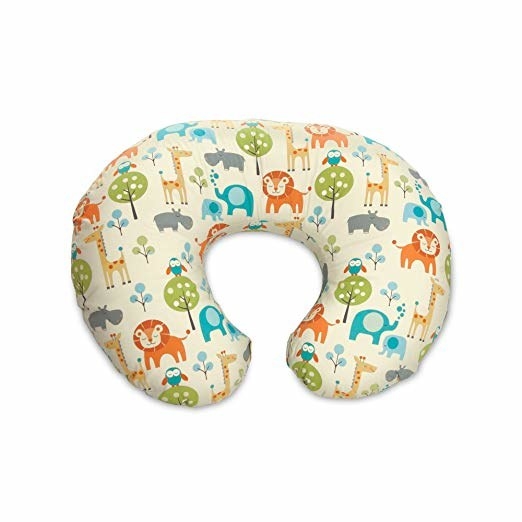 5.
Receiving Blankets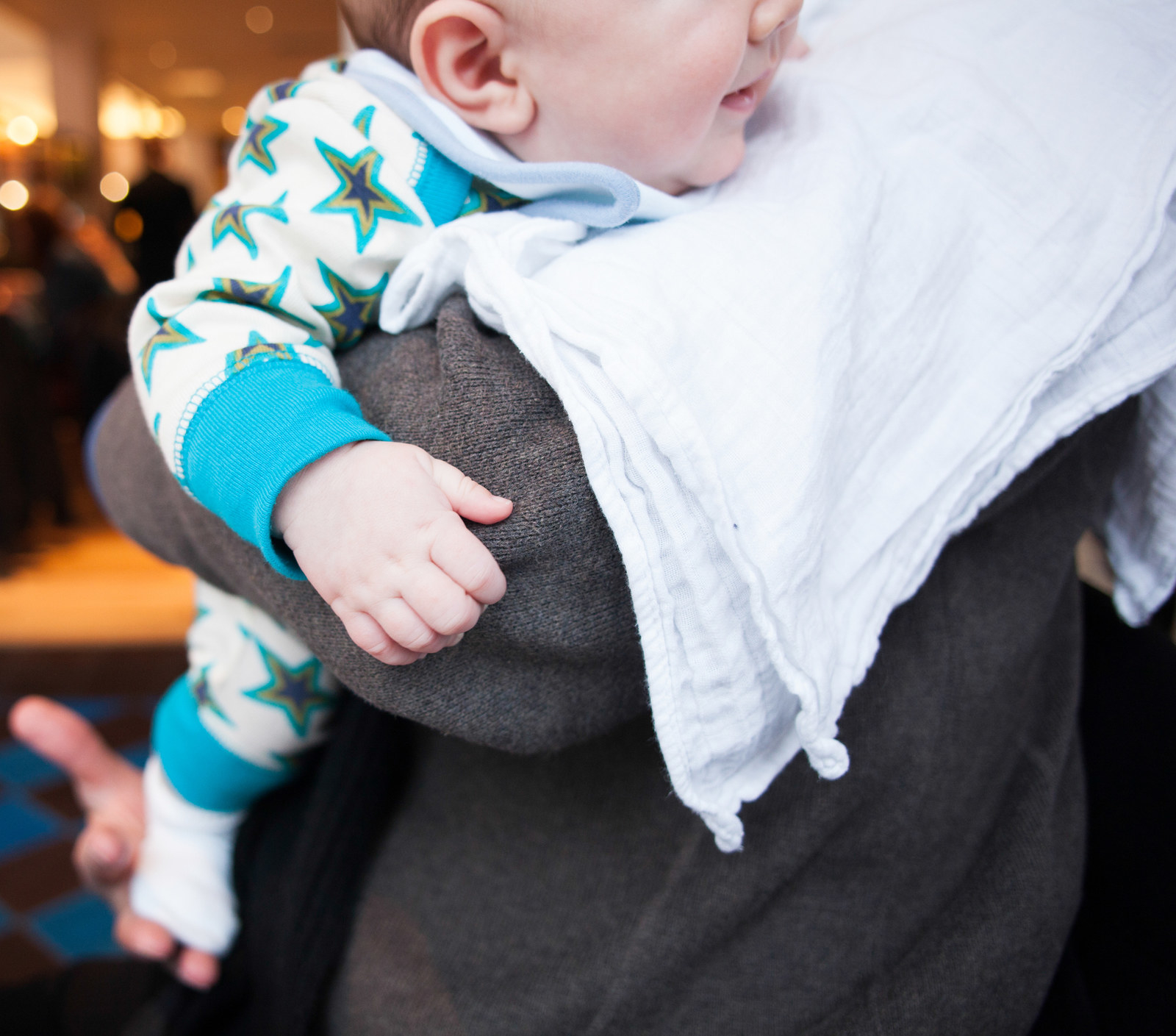 6.
A Wipe Warmer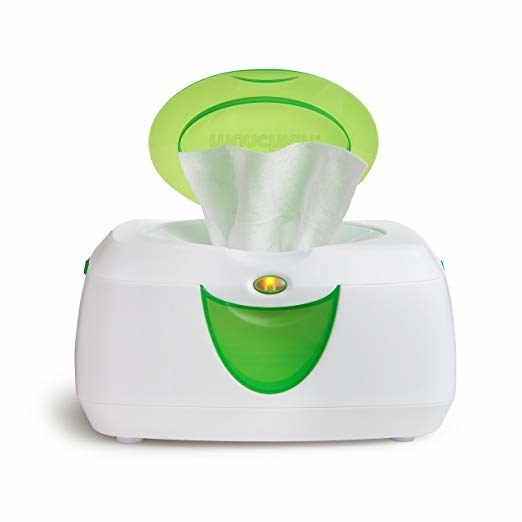 8.
A Diaper Cream Brush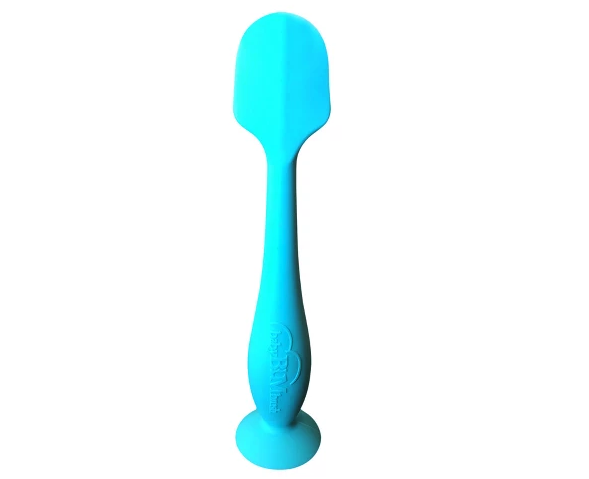 9.
Baby Gowns (For Any Gender!)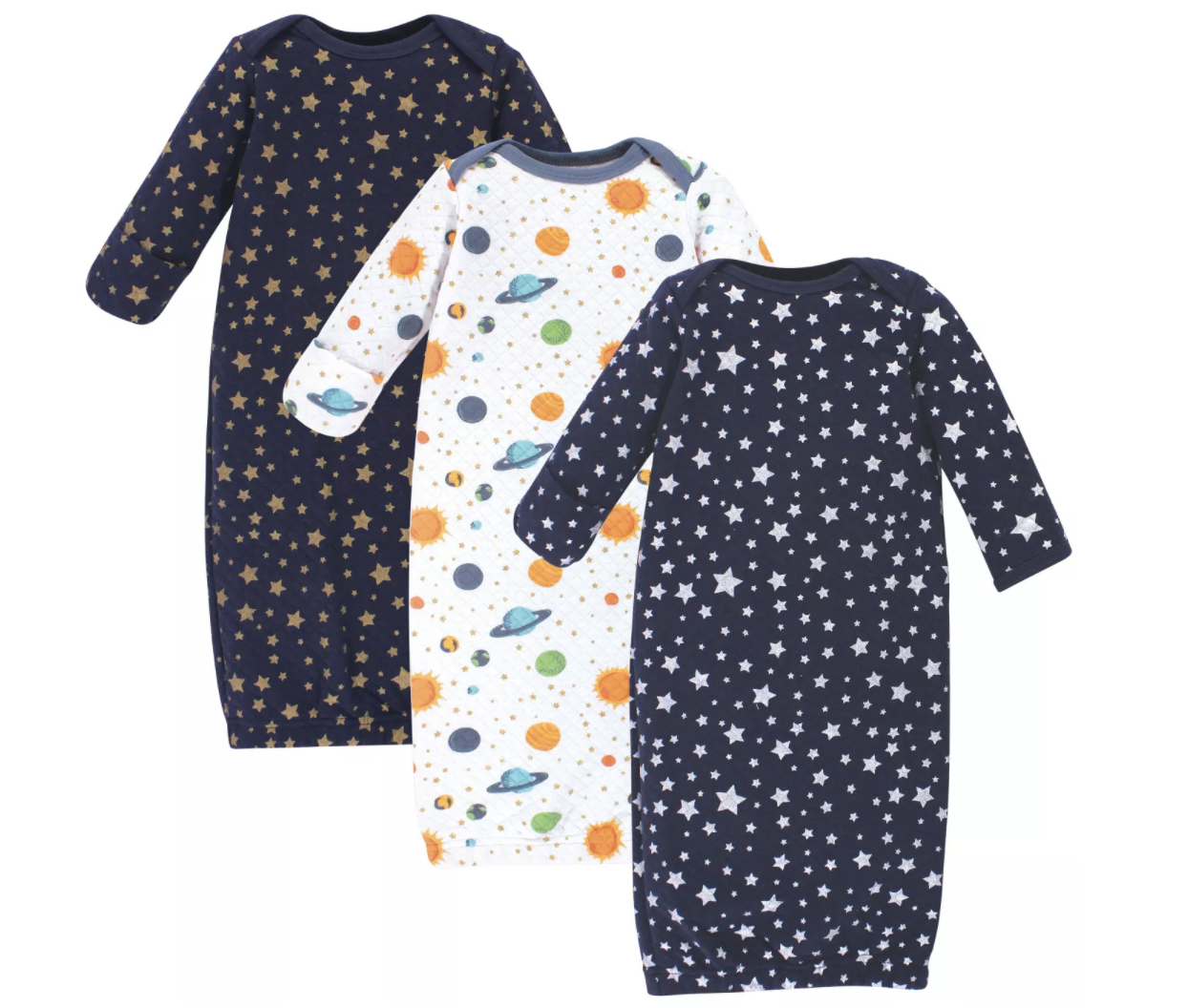 10.
A Smart Baby Monitor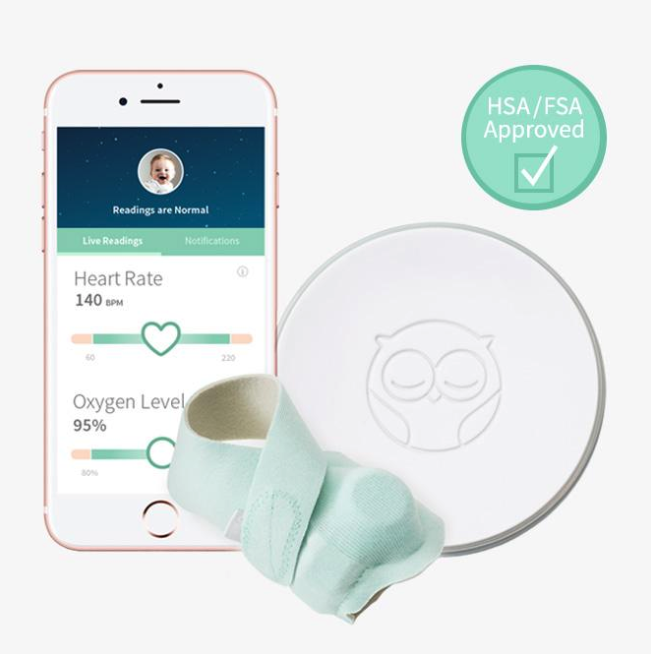 11.
A High Chair With Multiple Uses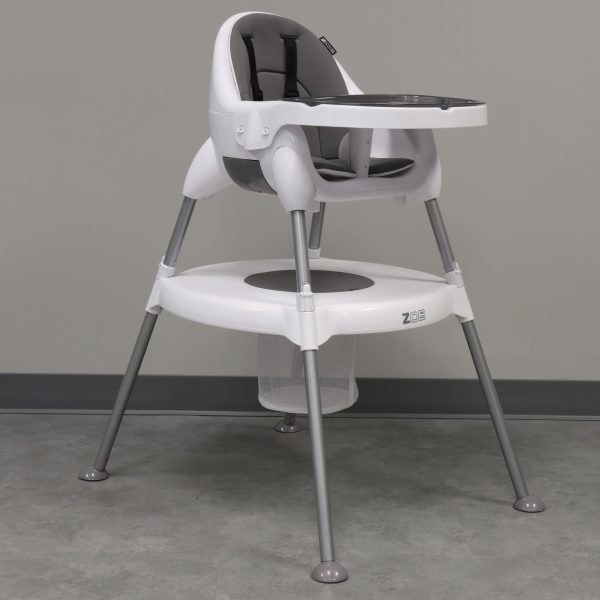 12.
And a Gift Card for Some Self-care
Note: Submissions have been edited for length, grammar, and/or clarity. Additional thumbnails from Getty Images.
Busy parents need not worry with the GEICO app! You can pay your bill, add a car, or even file a claim! It's not just easy; it's GEICO easy.